Jidenna has dropped the official visual for his new single "Long Live The Chief".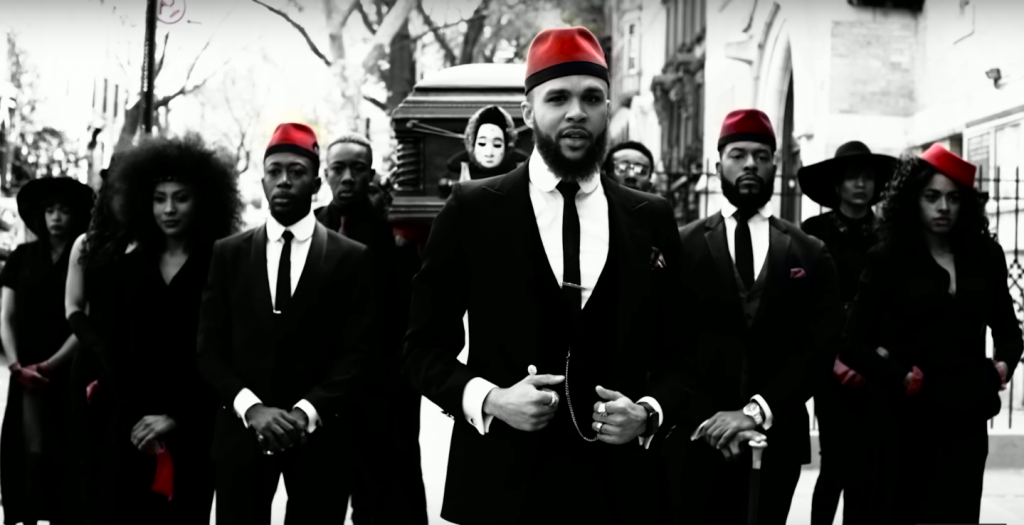 The Grammy nominated recording artist addressed his fans by saying, "In the coming days, I'm sharing a few tokens of gratitude with my loyal fan base, the Jenerals. Today, we begin with this video for the fan favorite, "Long Live the Chief,"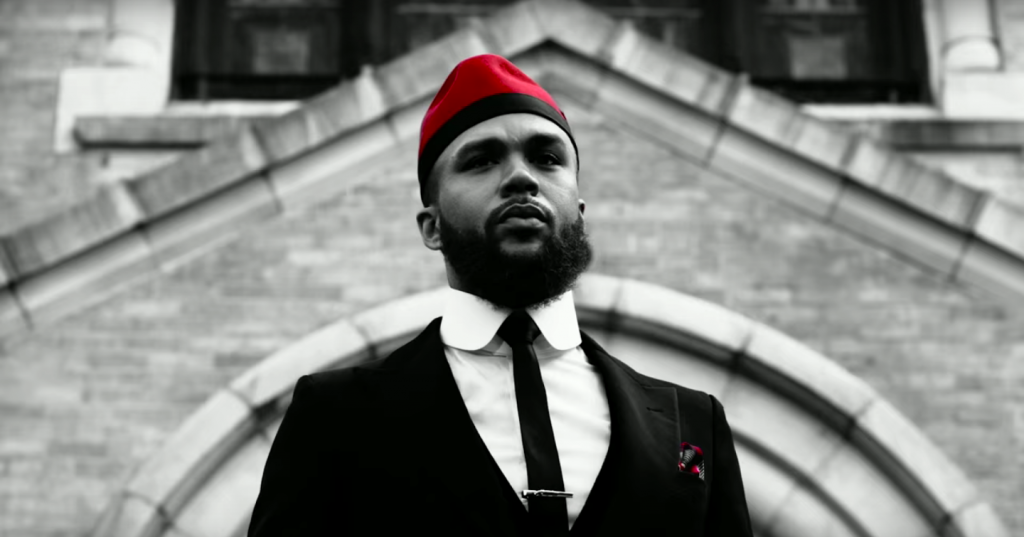 In the Benny Boom directed music video, Jidenna leads a procession of pallbearers carrying a coffin down the sidewalk, while each hits synchronized dance moves.
This is very similar to traditions in Africa, who see the passing of a loved one as an opportunity to celebrate their life.
Watch the video below: