Happy TBT!
Back in July 2012, I had the opportunity to be a model in the 16th Annual Nigerian Reunion Convention Afrofusion 2: Rippin The Runway Fashion Show 2012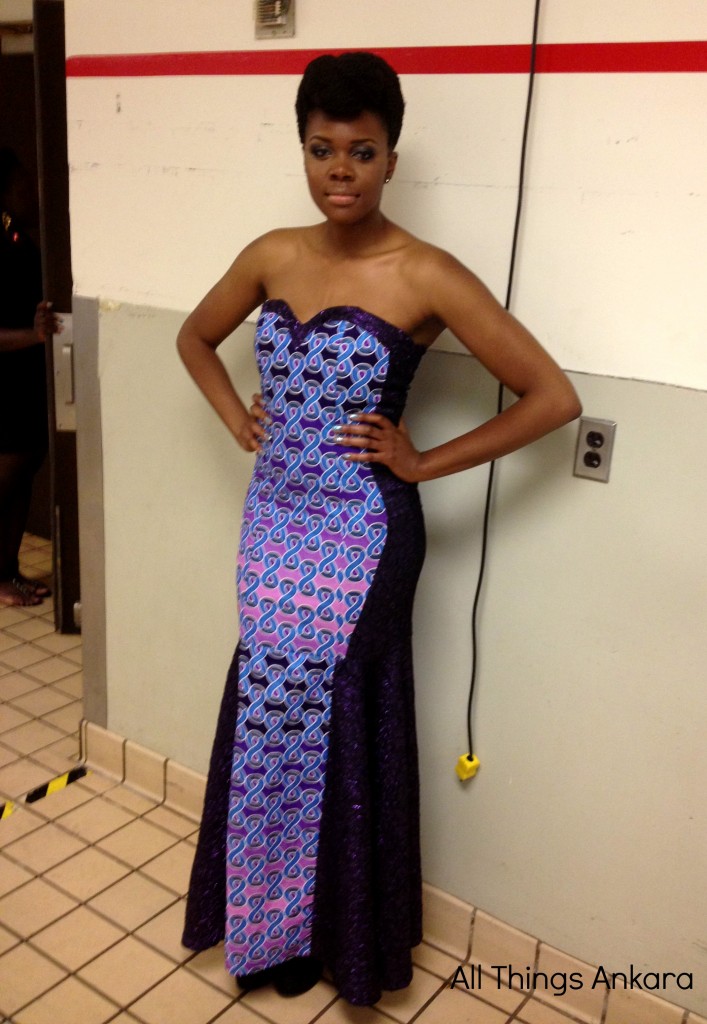 One of the other models in the show, Esther Atewogbade and I am wearing ensembles by T & T Fashions.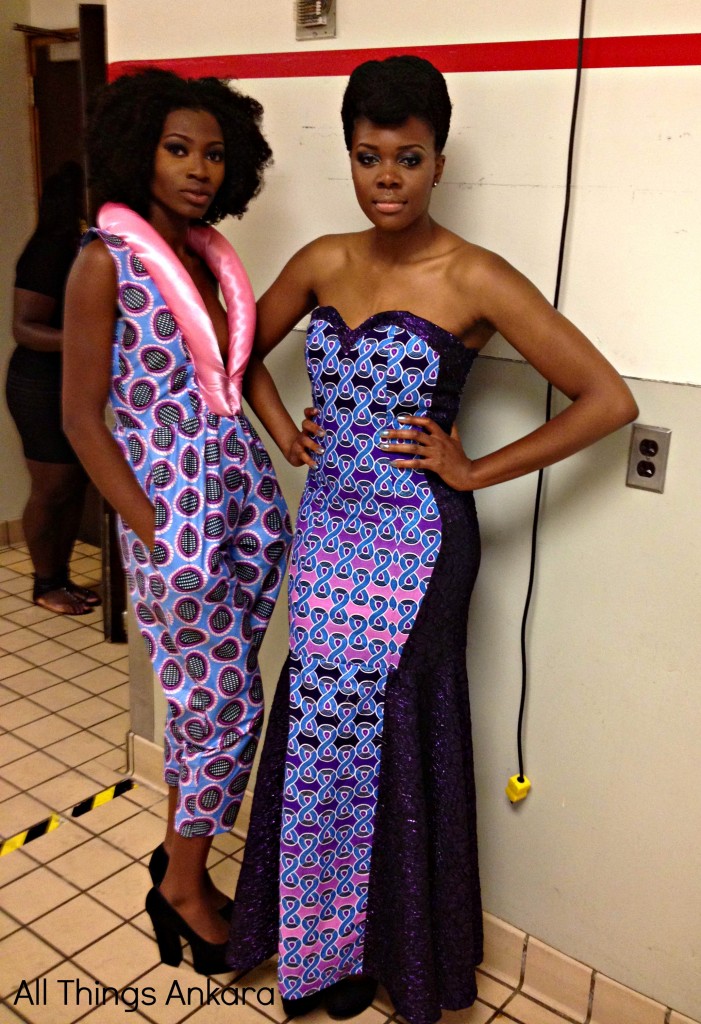 Aby Y., Director at OYATO Artistry did my make-up.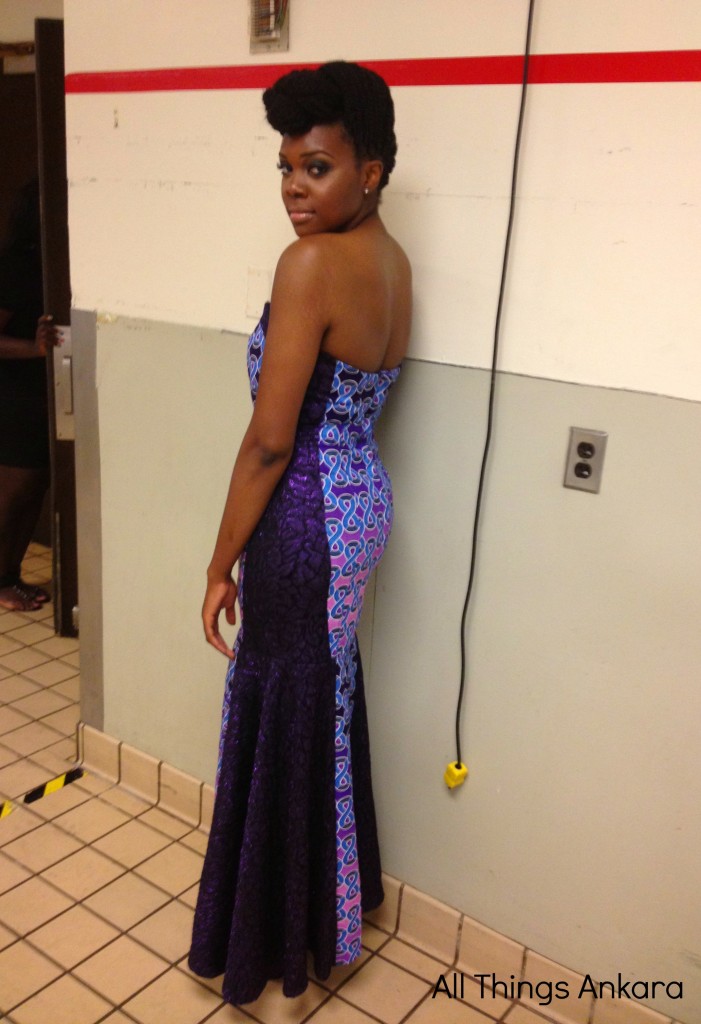 Post on Nikki Billie Jean here