Last Saturday, Nene Michelle Bundu of A4dable Events attended the 2016 Bernan Fashion Show.
If the name sounds familiar, she was the event decorator for the All Things Ankara Ball 2015.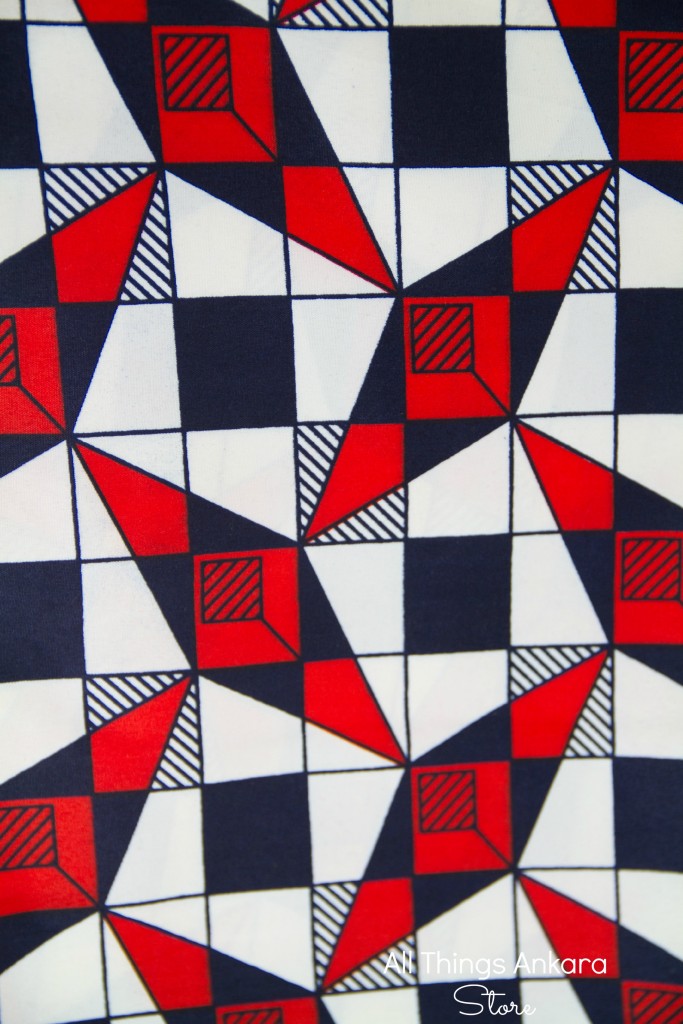 Nene wore a custom dress, made with ankara print fabric from the All Things Ankara Store.
Photos of Nene were taken by Eugene Maddy of Get Boxed Photography.