Today's Ankara Street Style of The Day is Karl Guerre. Karl Guerre is wearing an Alexander Nash bespoke suit.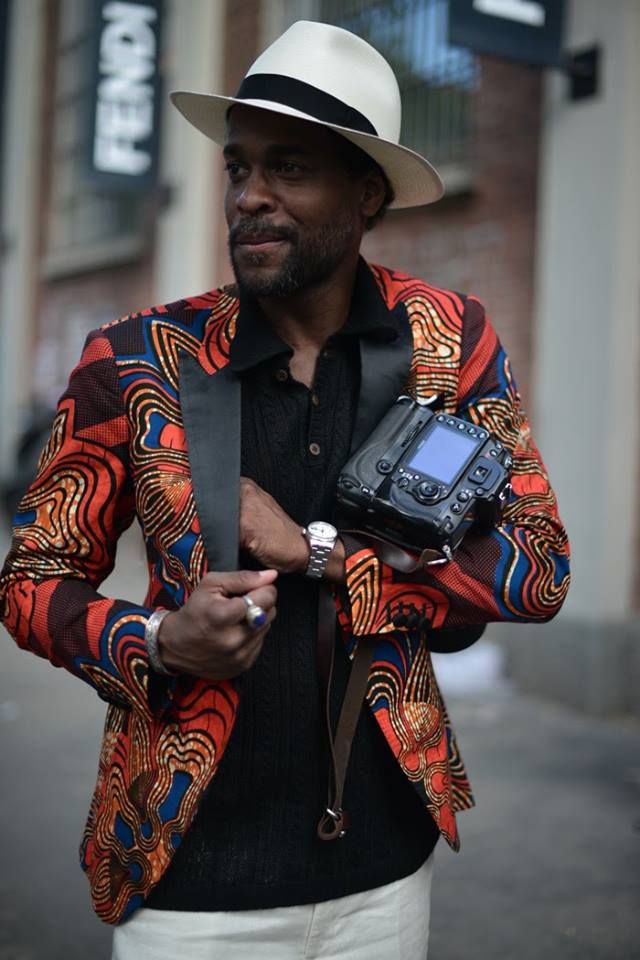 He wore the fit for Milan Fashion Week Menswear Spring Summer 2014  back in 2013.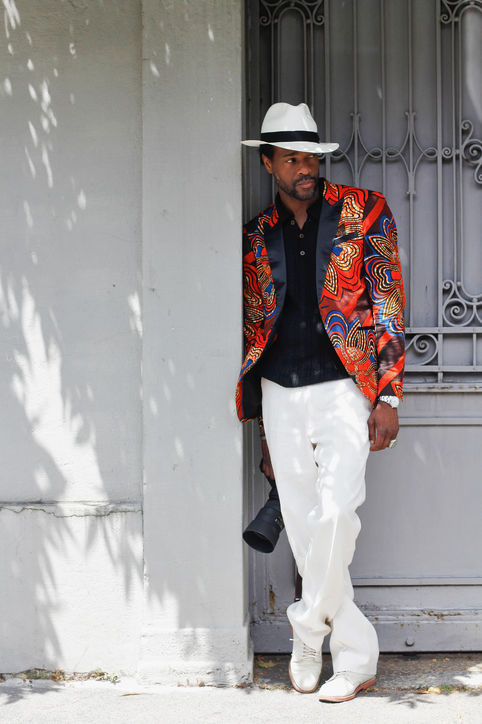 On his blog he says, "I'm a firm believer that style isn't what happens on the runway during fashion season, it's what the individual creates."
I agree.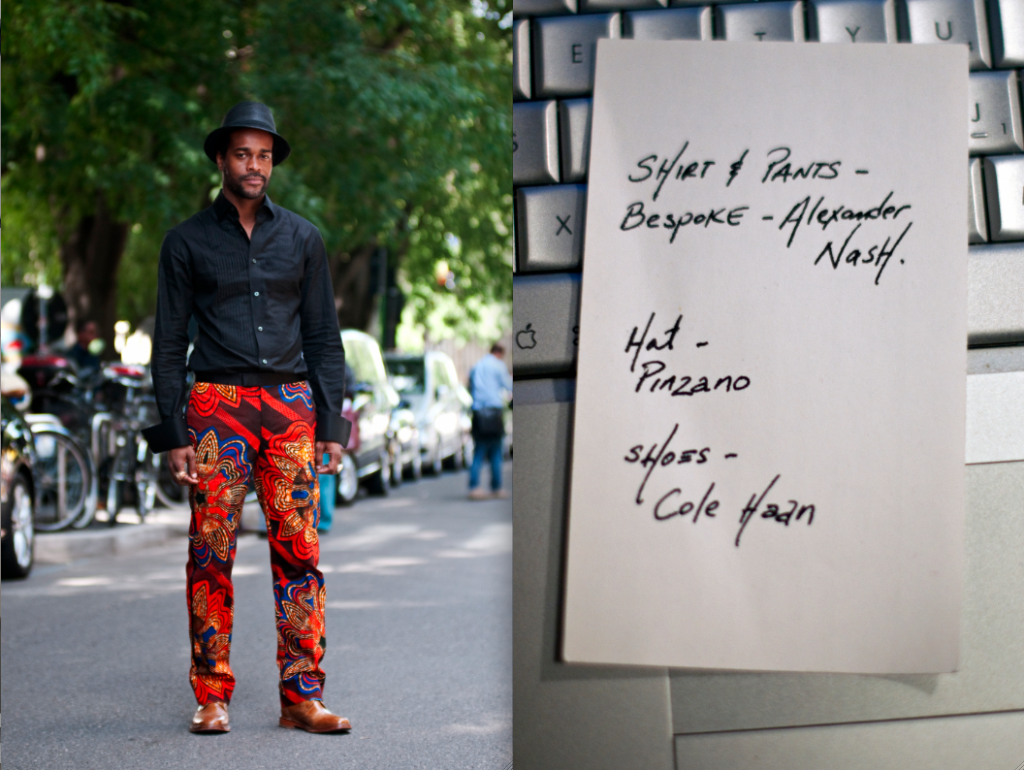 For more deats: guerreisms.com & alexandernash.com