DJ Cuppy, attended the The Headies 2016 on Thursday, December 22nd at the Eko Convention Centre in Victoria Island, Lagos Nigeria. She attended the event in a Iconola long sleeve gown. You can't tell from the photos, but Cuppy went through a wardrobe malfunction, while she was on the red carpet. Yikes!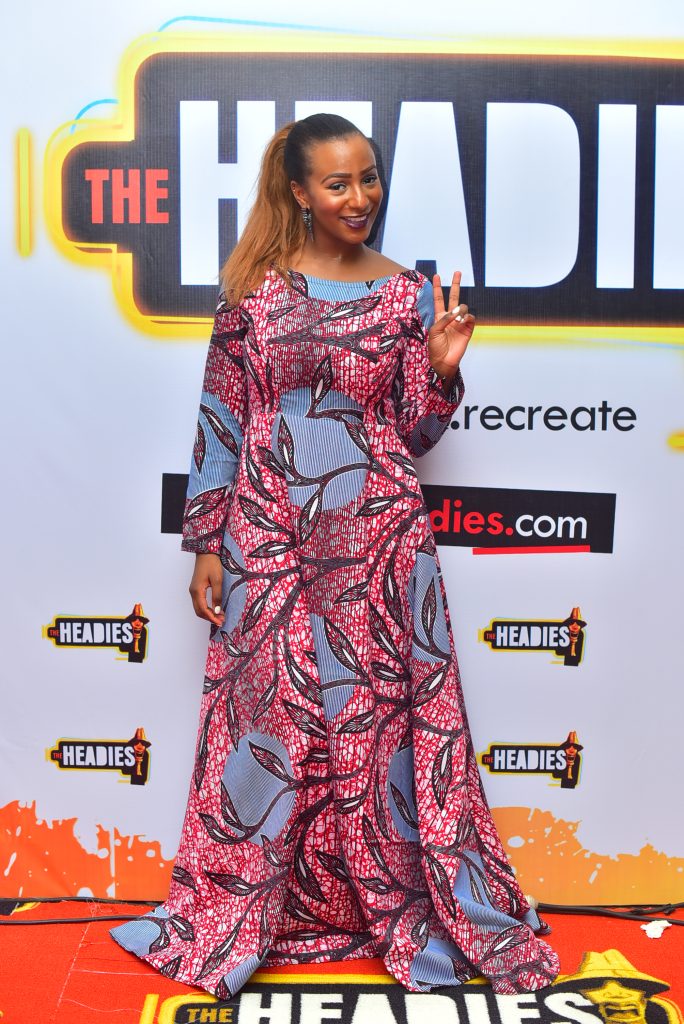 On Instagram Cuppy said, "So I Had My First Ever Wardrobe Malfunction At The #Headies2016 The Zipper At The Back Broke As Soon As I Stepped On The Red Carpet". The designer apologizeD on Instagram saying, "We love you @cuppymusic and we apologize that your zip broke, you are forever an icon and we promise to make up for it #babesoficonola"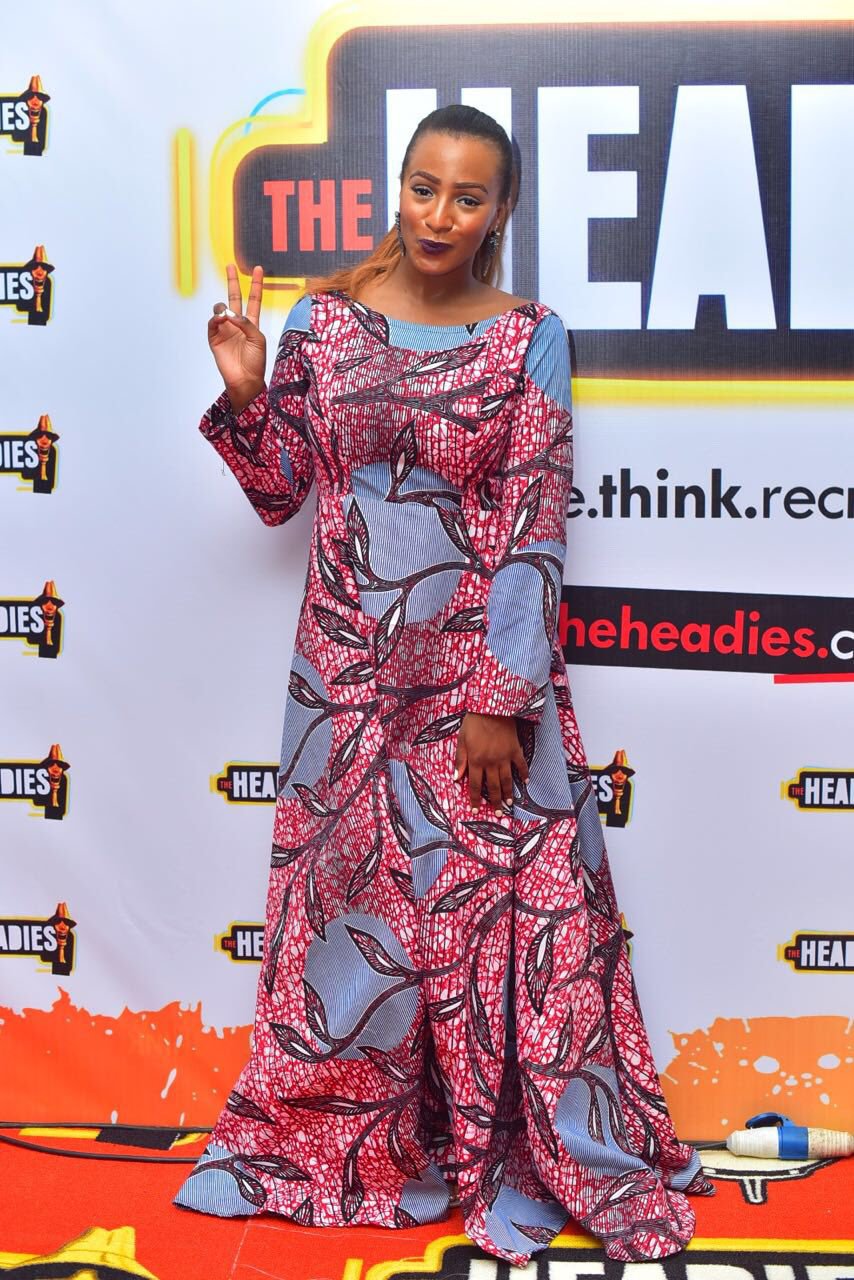 You played it off well Cuppy!
See what Cuppy wore to the 2015 Headies here.