Scrolling on my Instagram timeline last night and I saw this beautiful set of furniture by Ray Clarke.
Ray Clarke is a upholster in London providing a bespoke contemporary and traditional upholstery services crafted with love.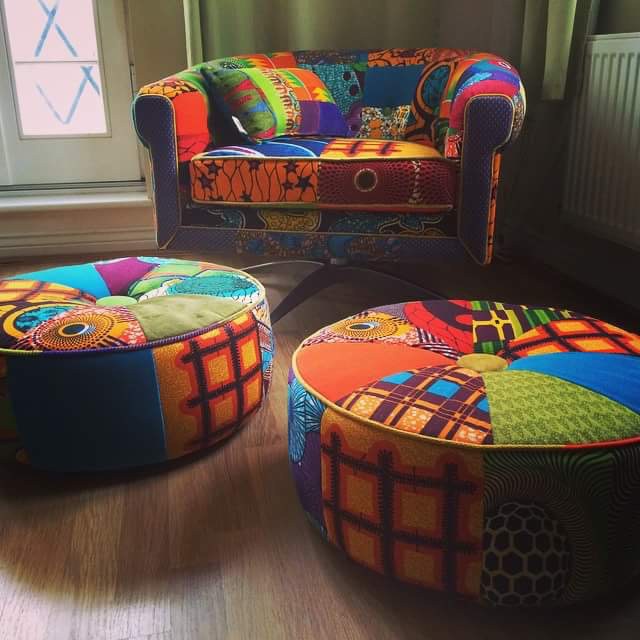 This was how the chair looked before it was upholstered. Amazing transformation!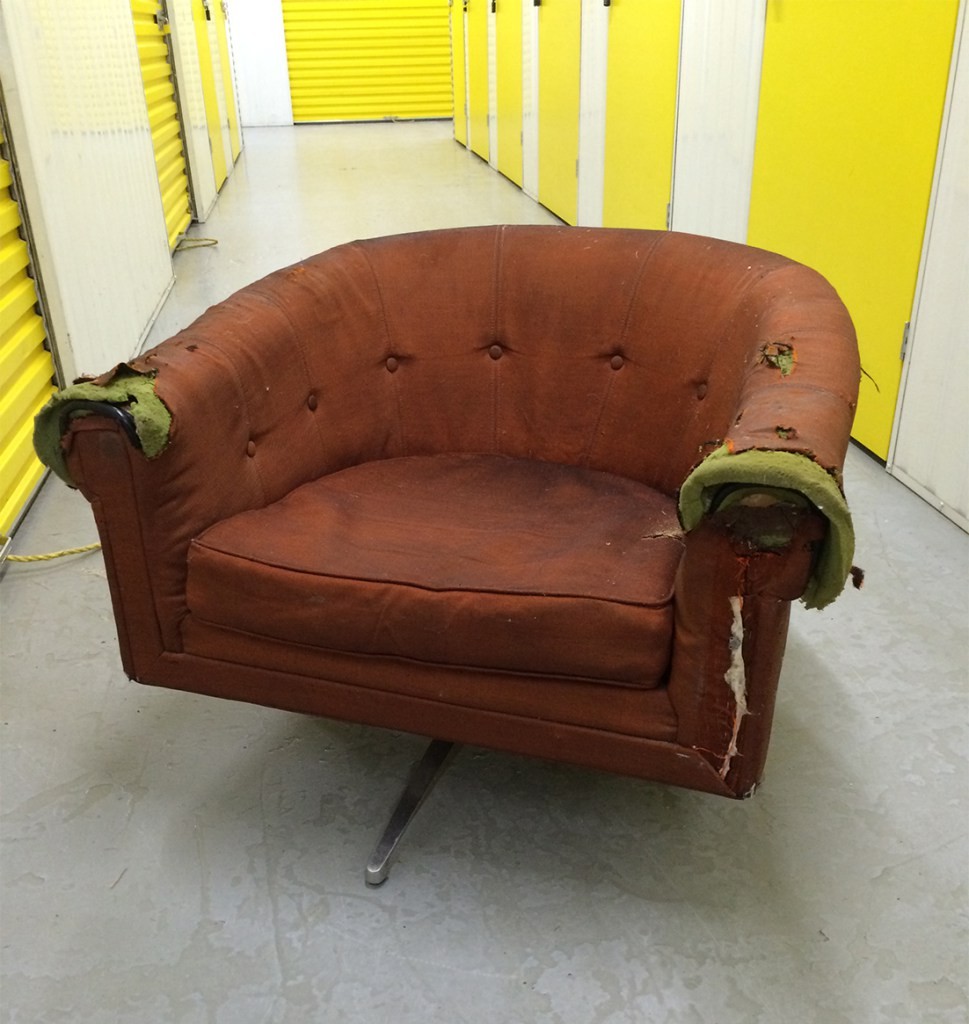 More photos of Ray's work.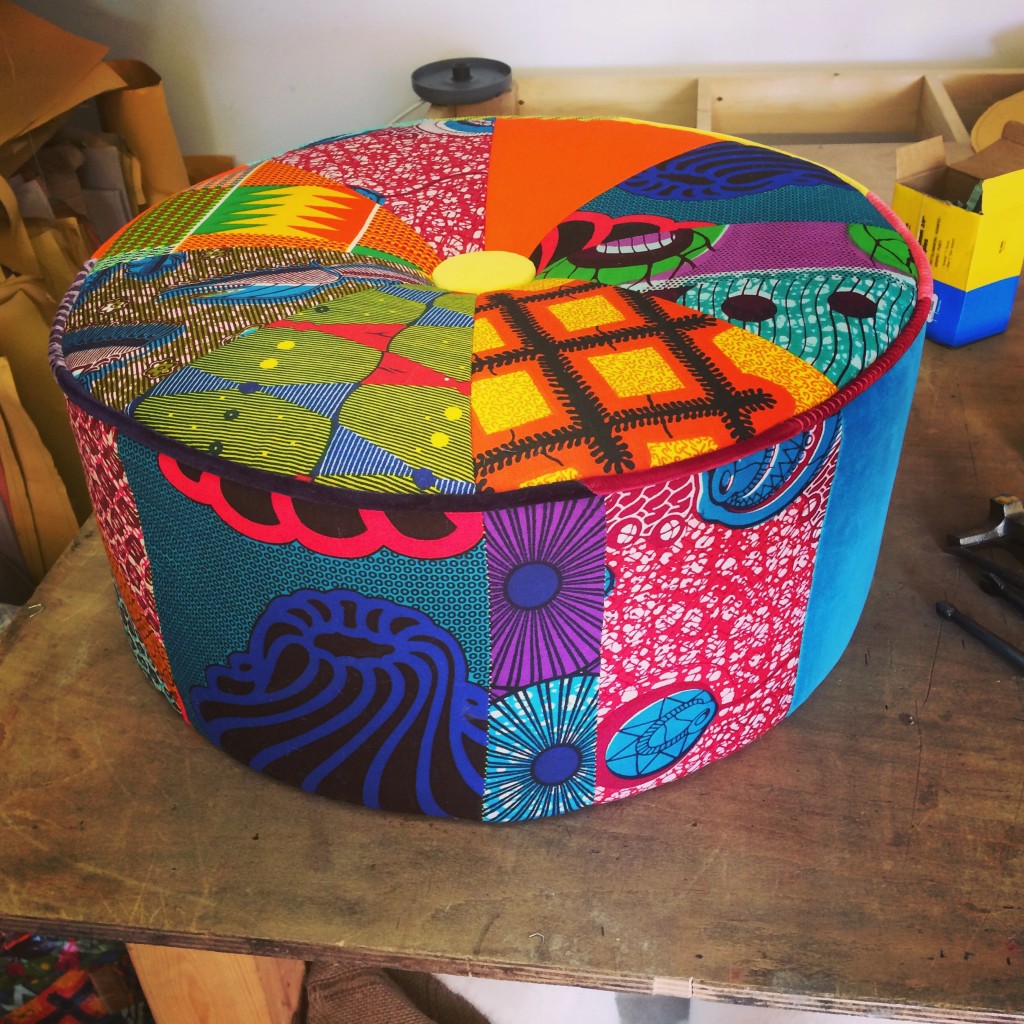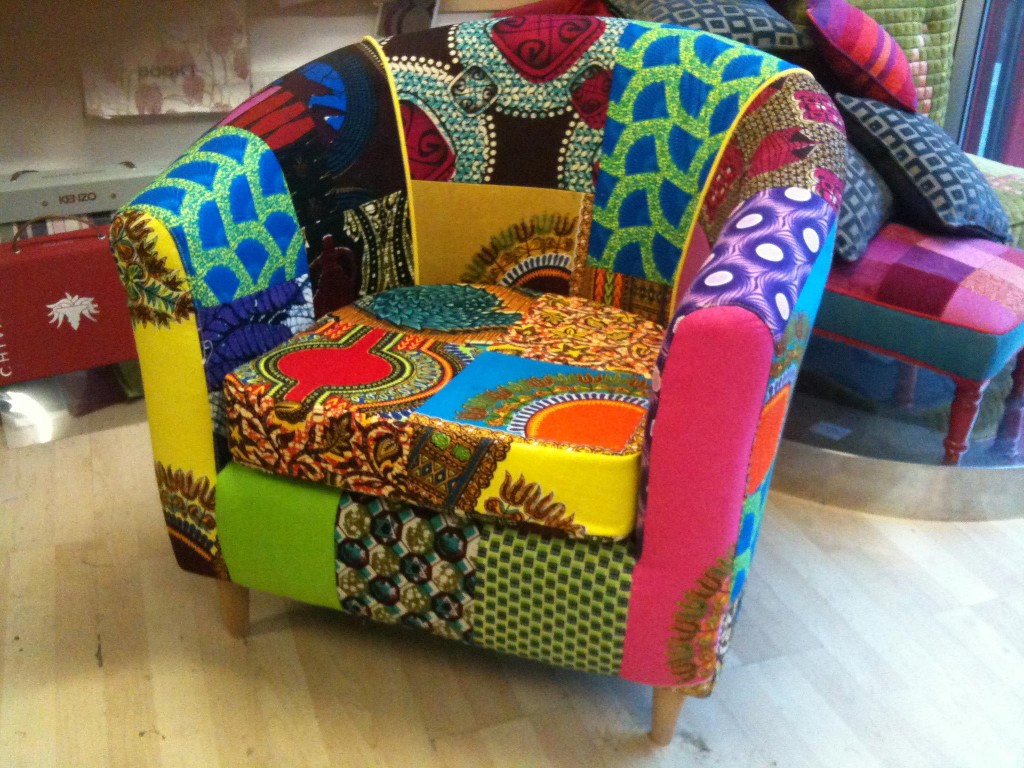 Ray Clarke's website here