Parallel Magazine has officially launched. Big congratulations to Patrick Amara and the entire Parallel Mag team!
I worked as a wardrobe stylist for some of the editorials, and will be posting pictures through out the week.
I had the great time working with Ghanaian-American model Mame Adjei and other creatives in the D.C. Area.
Mame is America's Next Top Model Cycle 22 1st Runner Up, Miss USA 2015 4th Runner Up and  Miss Maryland USA 2015.
Check out behind the scenes footage on a previous post here
See the images below: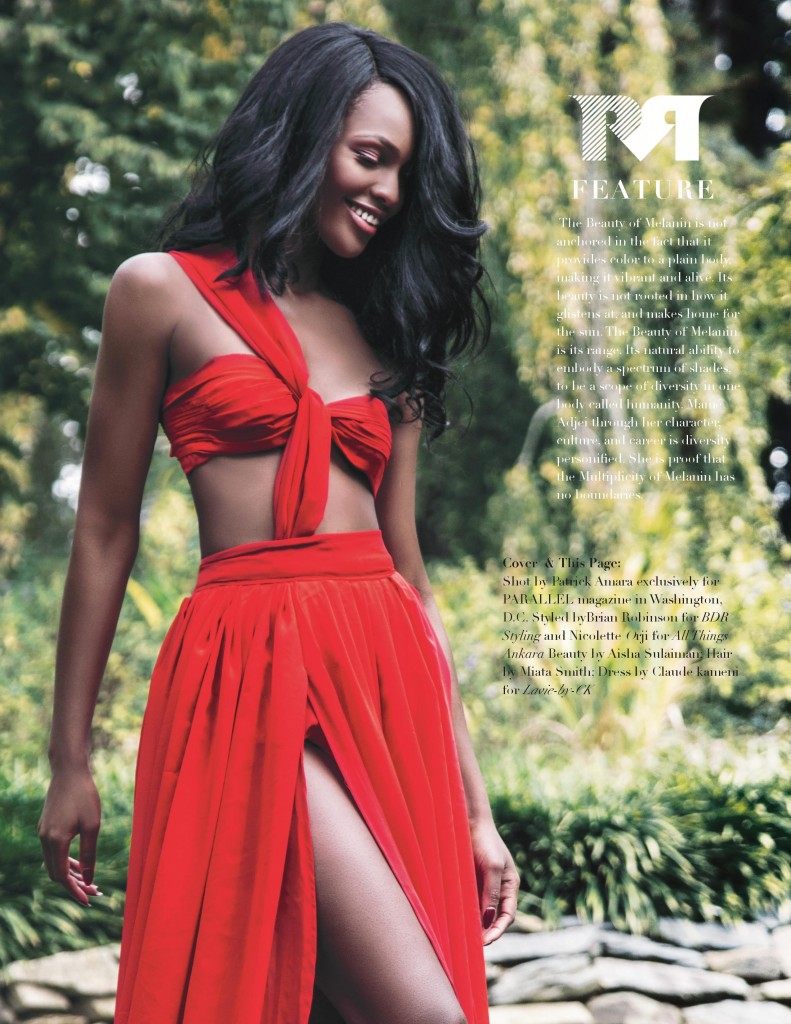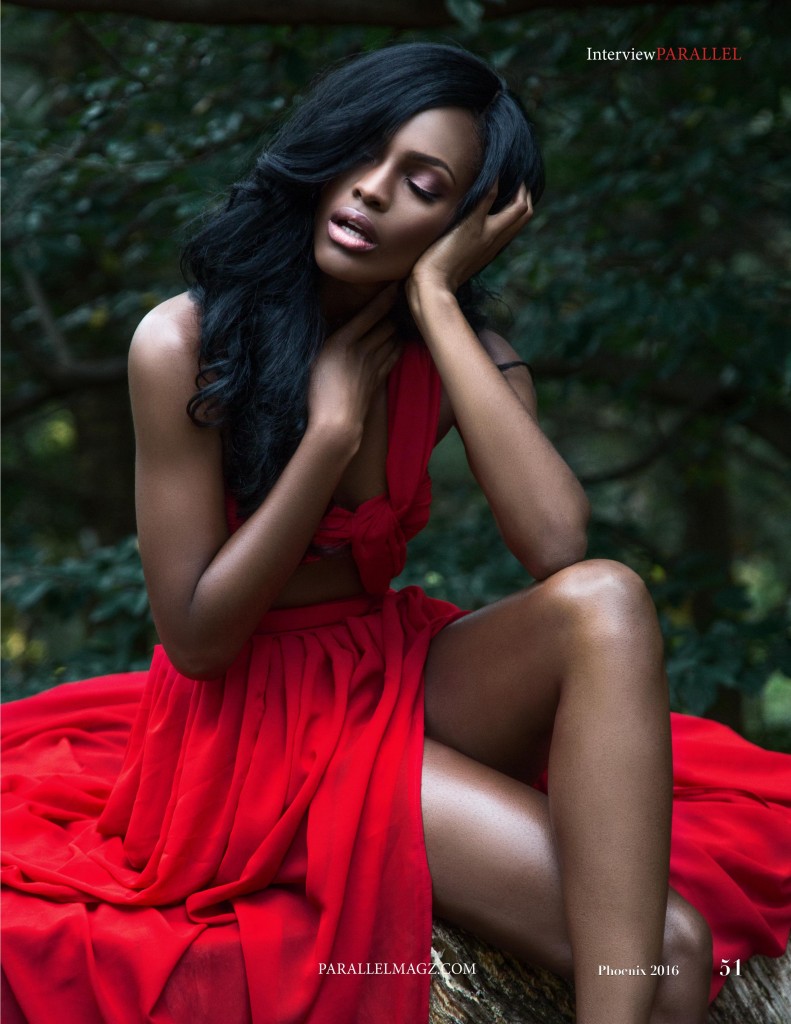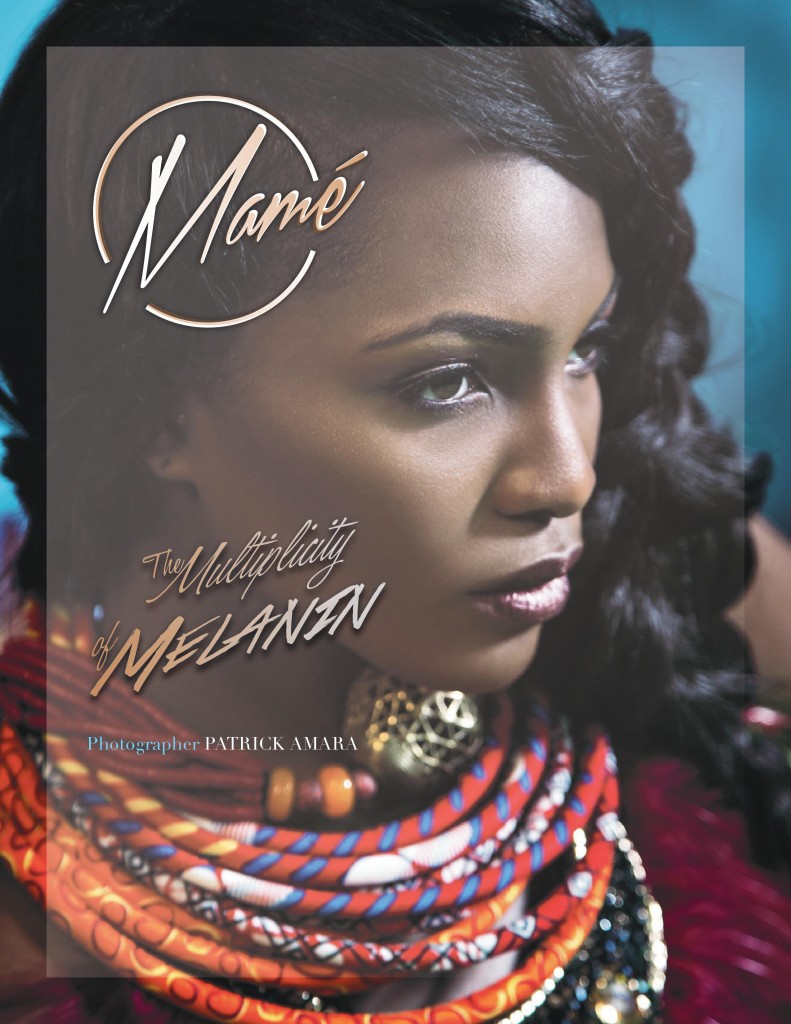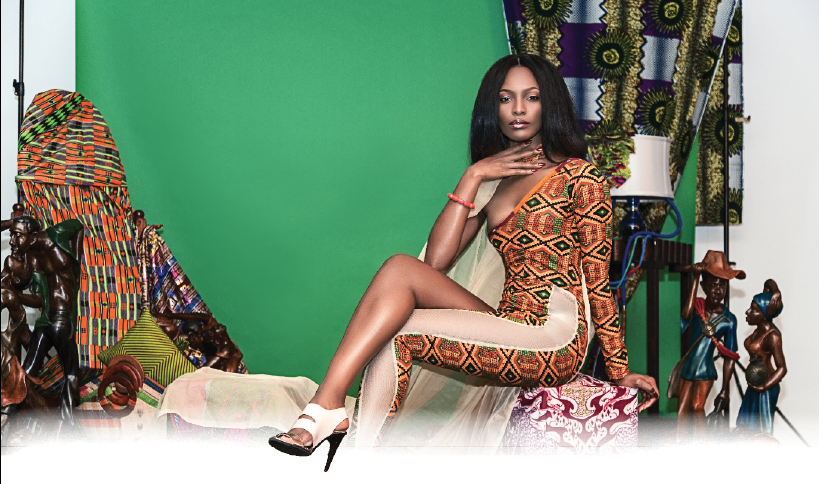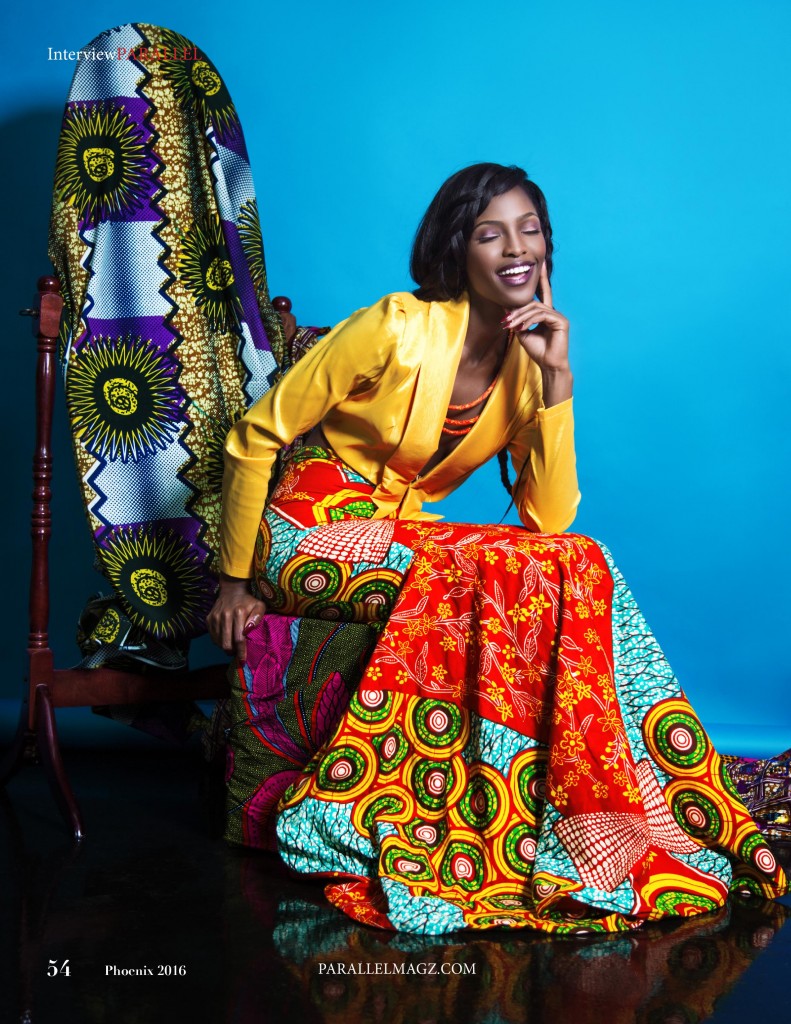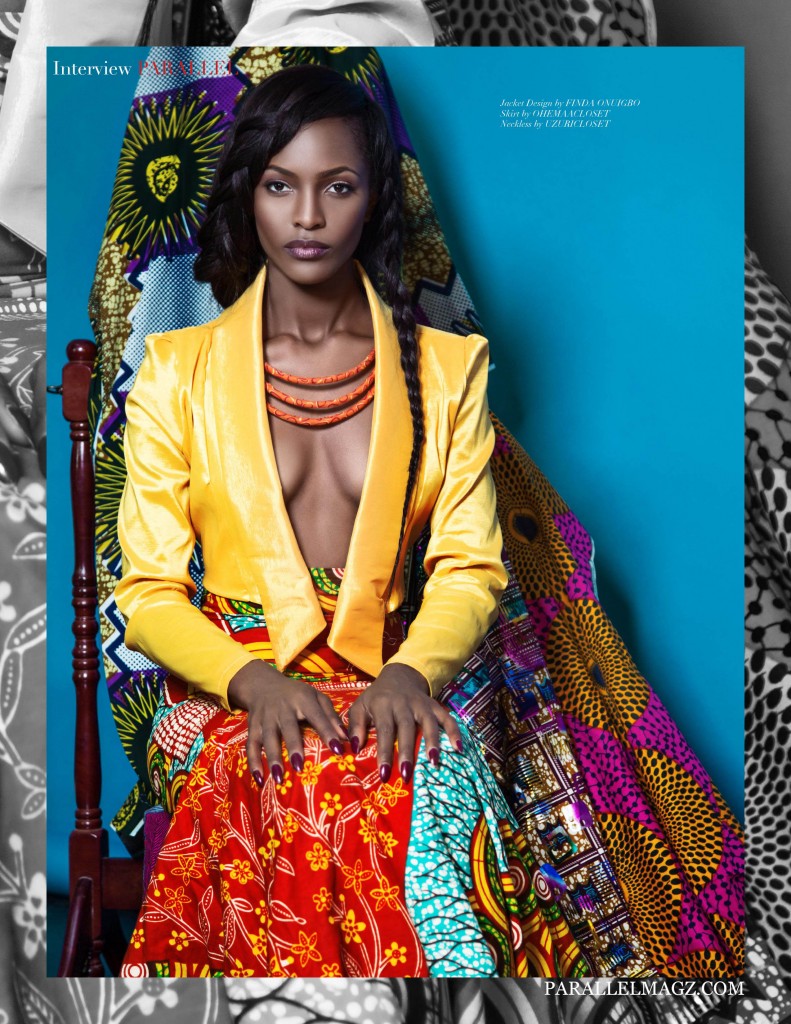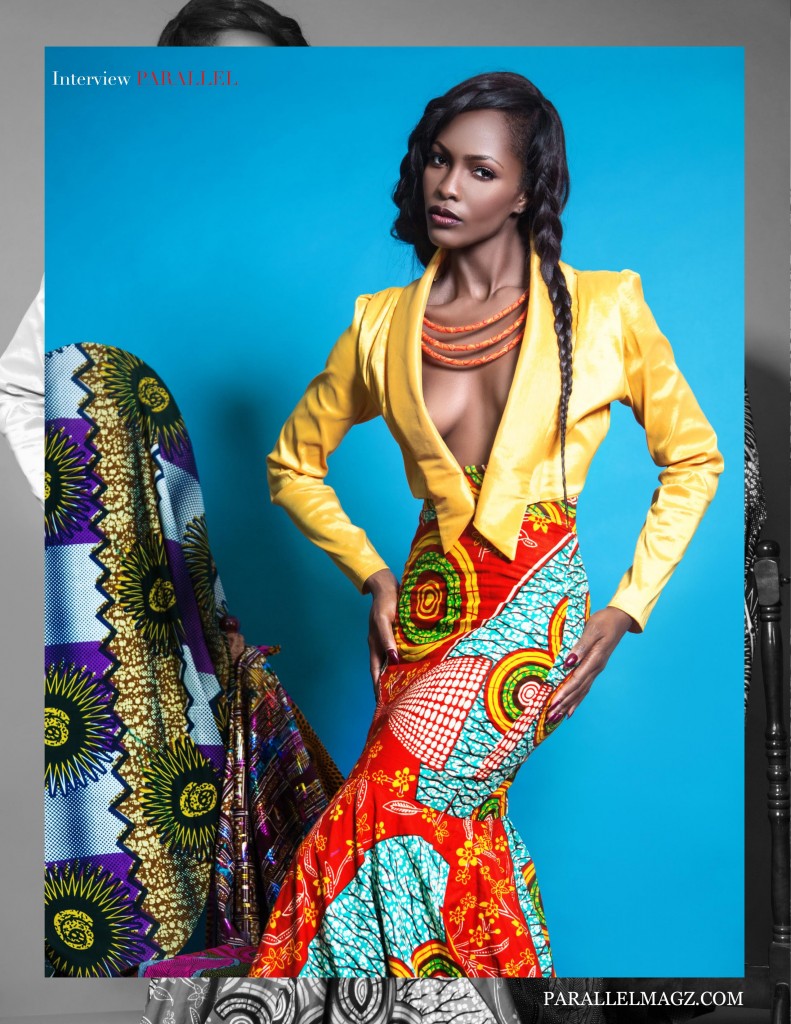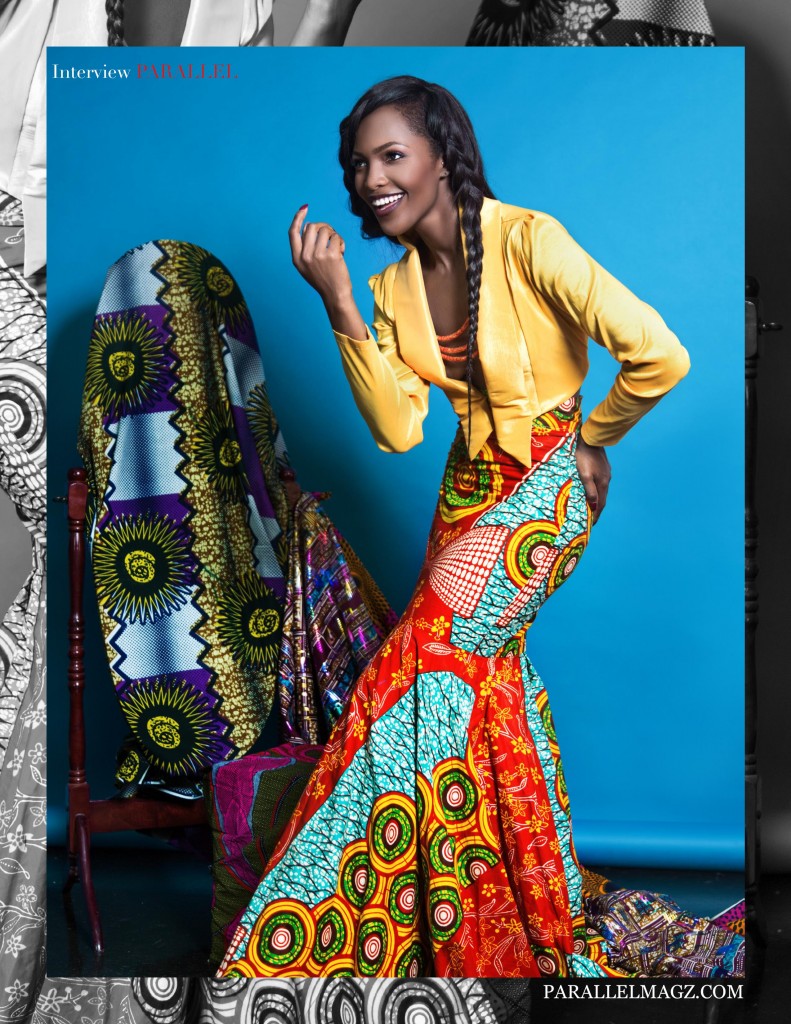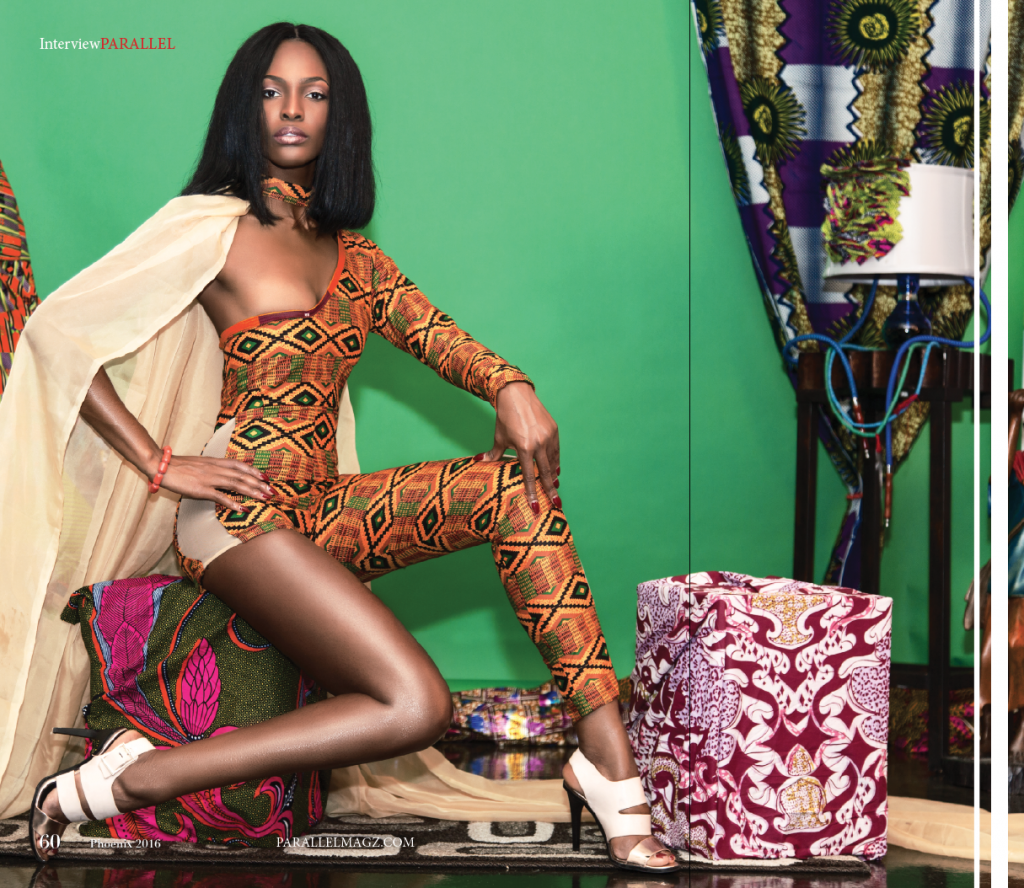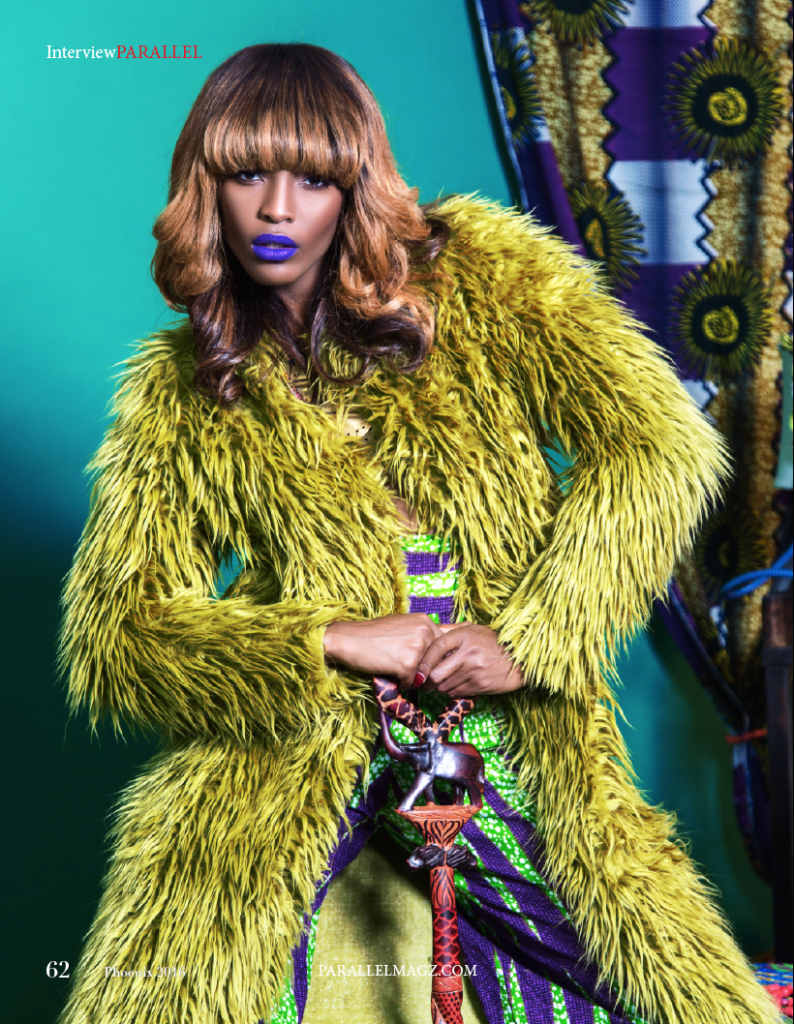 Original post on Parallel Magazine here
Credits
Model: Mame Adjei
Photographer/Editor-In-Chief: Patrick Amara of Parallel Magazine
Parallel Magazine Team: Toyin Akindele (Head Coordinator), Tracy Cohen (Assistant Coordinator) & Jason Nkwain (Writer)
Wardrobe Stylist: Nikki Billie Jean, All Things Ankara & Bryan BDR Styling
Creative Director: Troy Massa, Leone CMG
Make-Up Artist: FlappJack
Hair Stylist: Jadore Hair Chic
Fashion Designers: LAVIEbyCK, OhemaaCloset, EveRRythingRR, Finda Onuigbo &Nikki Billie Jean
Accessory Designers: LushVices & Unique by Reelia