Today, the official emotion picture for "Knickers" has been released. Yay!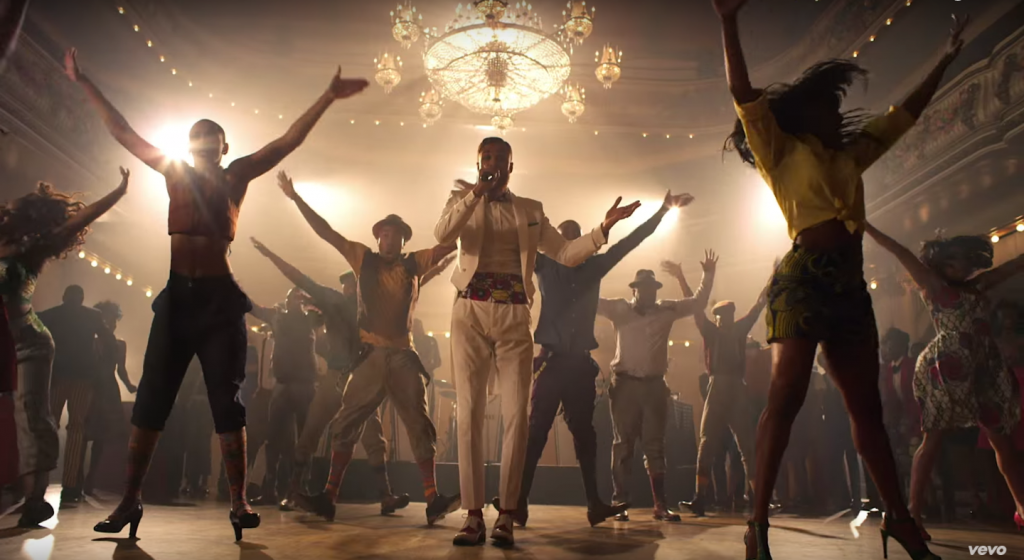 A few weeks ago, Jidenna blessed us with three singles, one of them being  "Knickers" and the "Long Live The Chief" music video.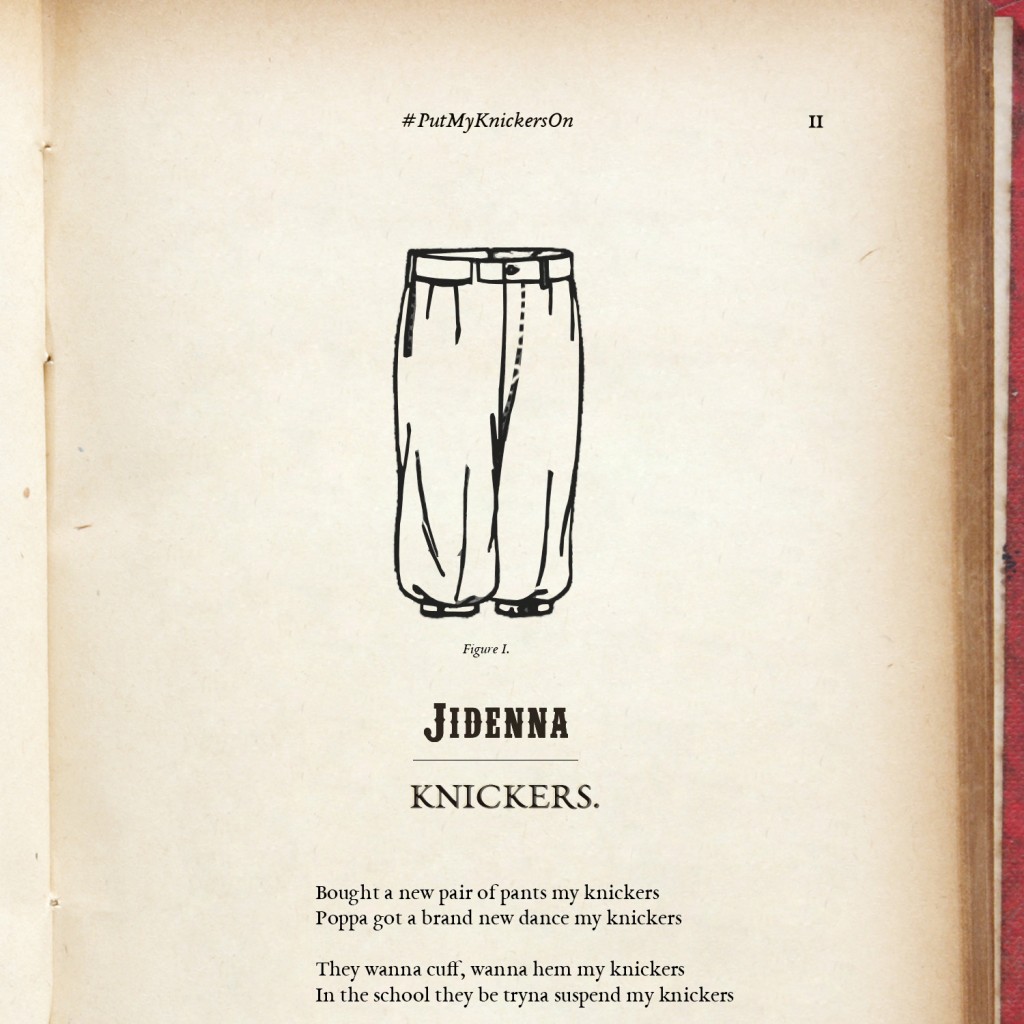 In the Benny Boom directed visual, a few guys get turned away at the entrance of a club because they had knickers on.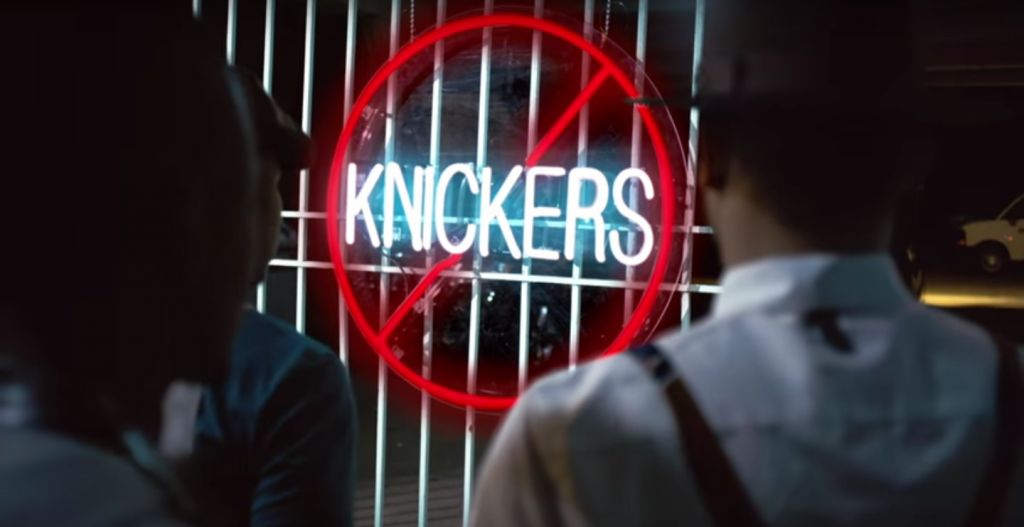 They later proceed to a vintage 1940s era type party were knickers are allowed with a live band led by Jidenna.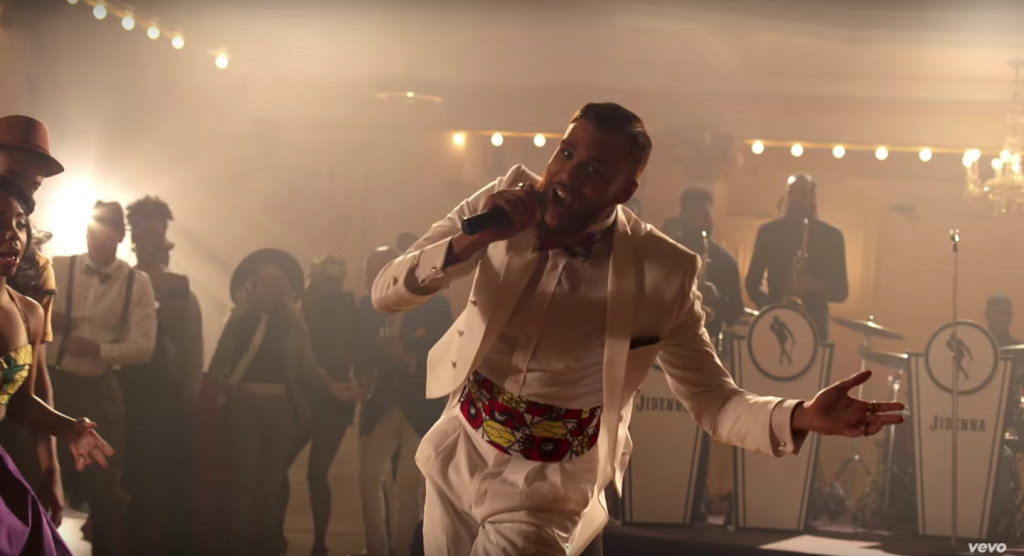 Whom is wearing, a white tuxedo with a Ankara Print Cross Over Tie  and Cummerbund.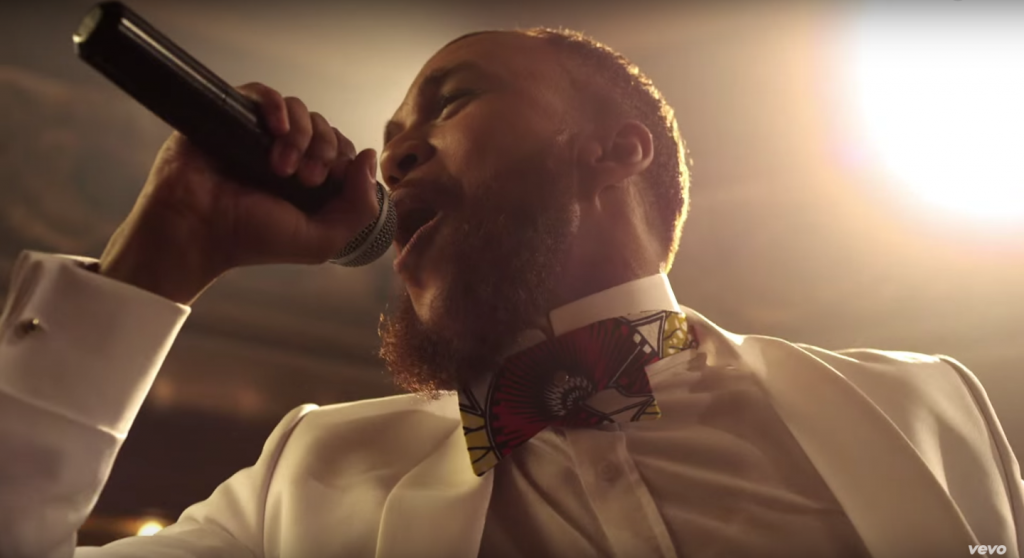 Swank!
I had the honor of designing and styling the Ankara Print outfits for the lead dancers.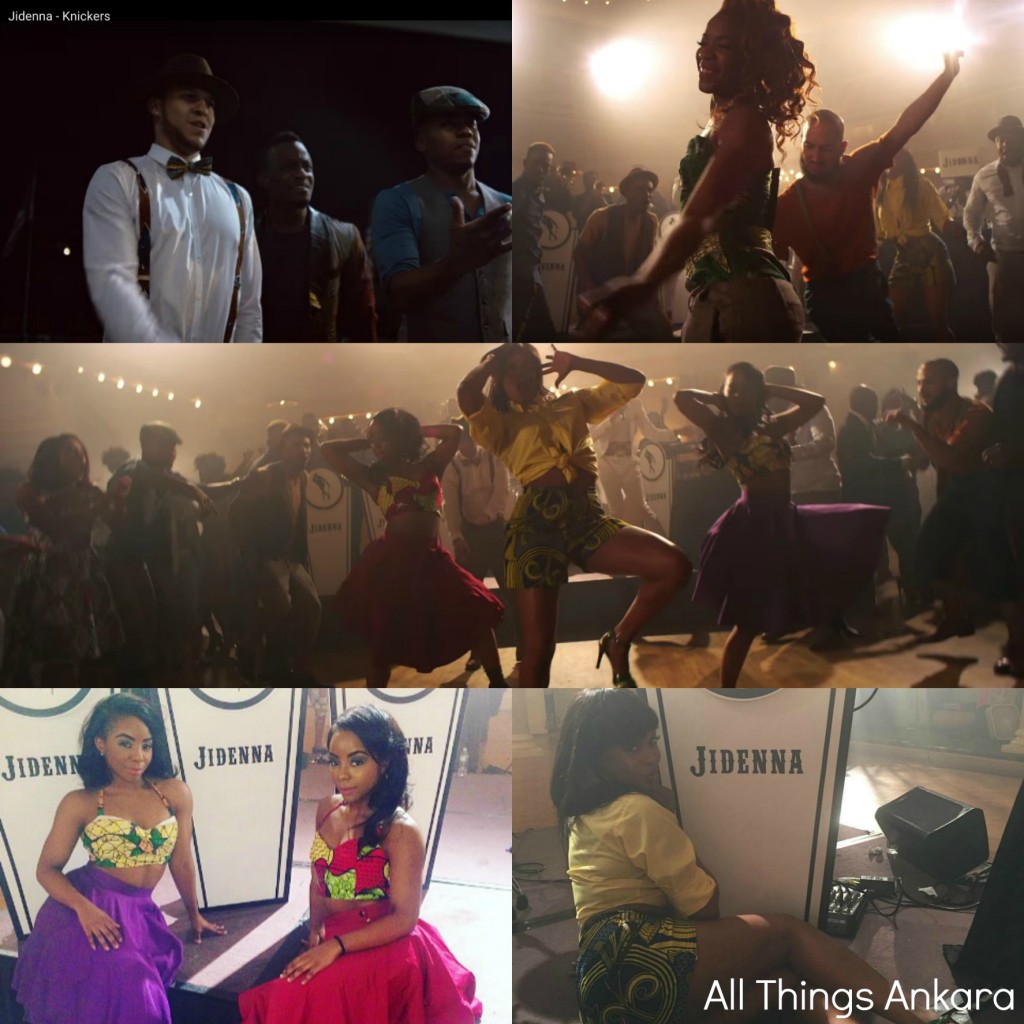 I also had a great time on set.
Can you spot me in the video?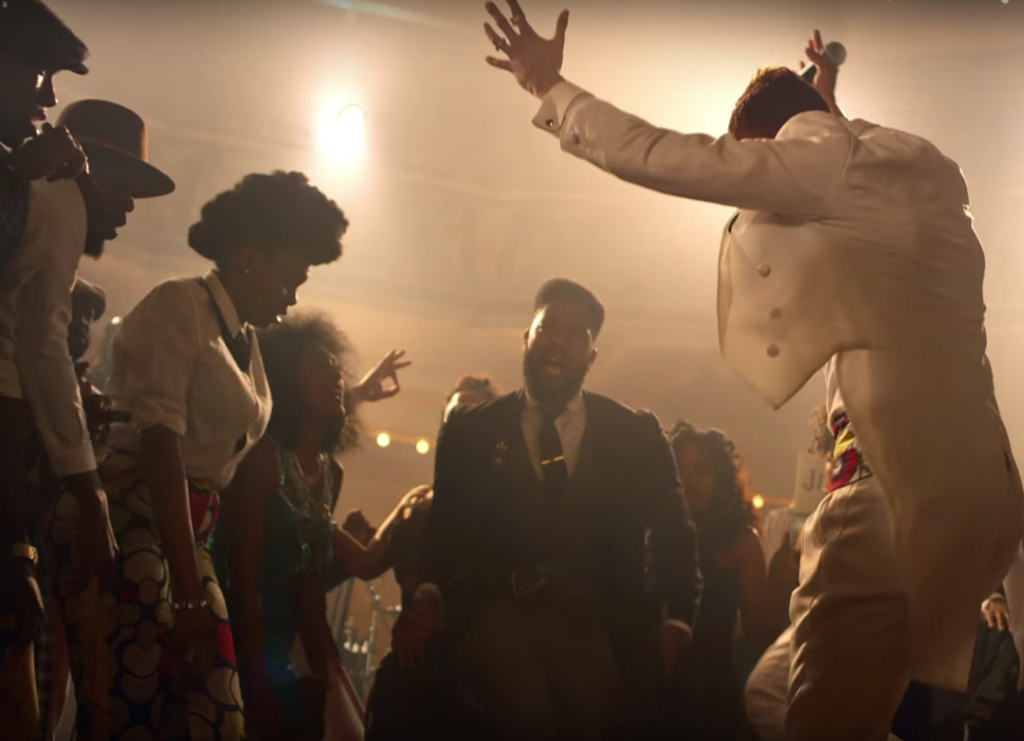 Watch the music video below: