Today's Ankara Street Style of The Day is Jason Kusimo.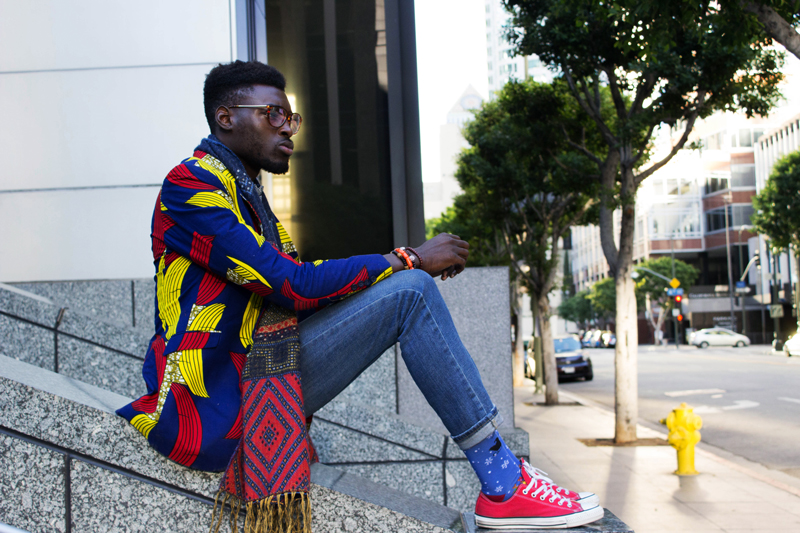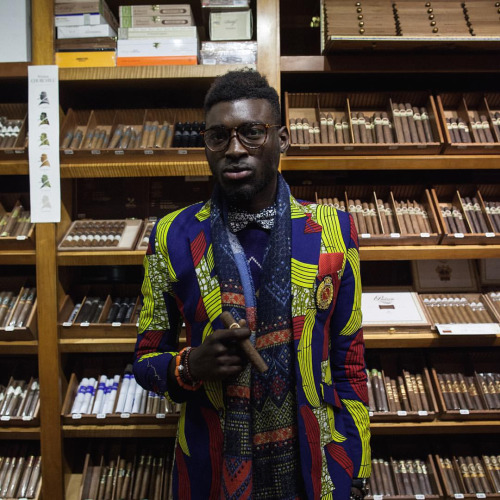 Jason is wearing a Dollysam Color Me Bad Blazer, designed by himself.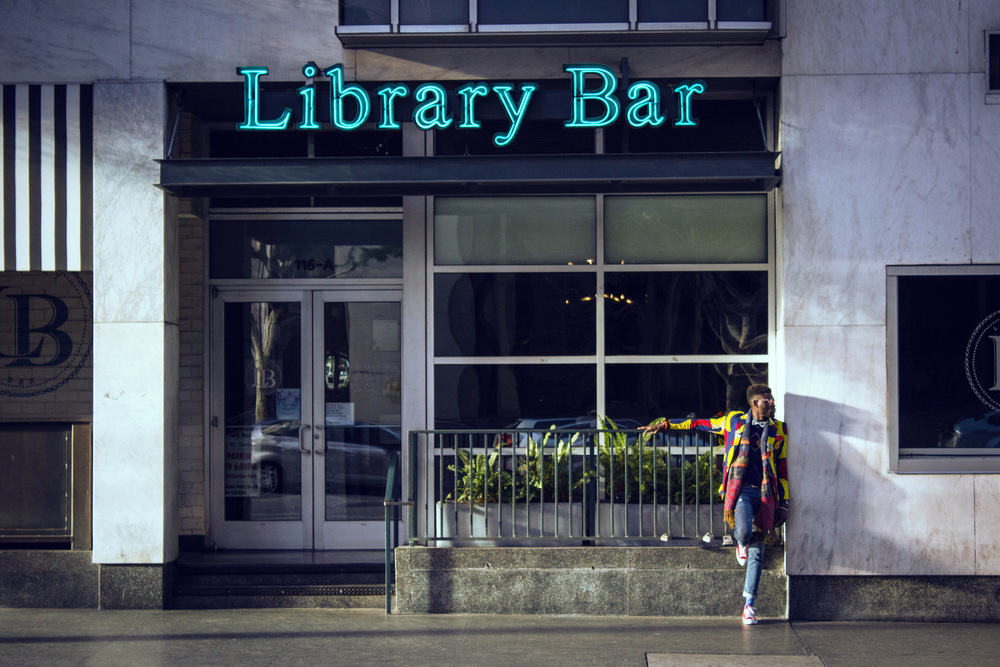 On his blog he says,  "I designed this blazer with intentions to get attention, but I don't let that limit the occasions for this blazer to be worn. This is one of my favorite blazers because it can be rocked anywhere: to a dinner, a gala, a night out, or just strolling the streets. It's a staple jacket that proudly tops off my wardrobe."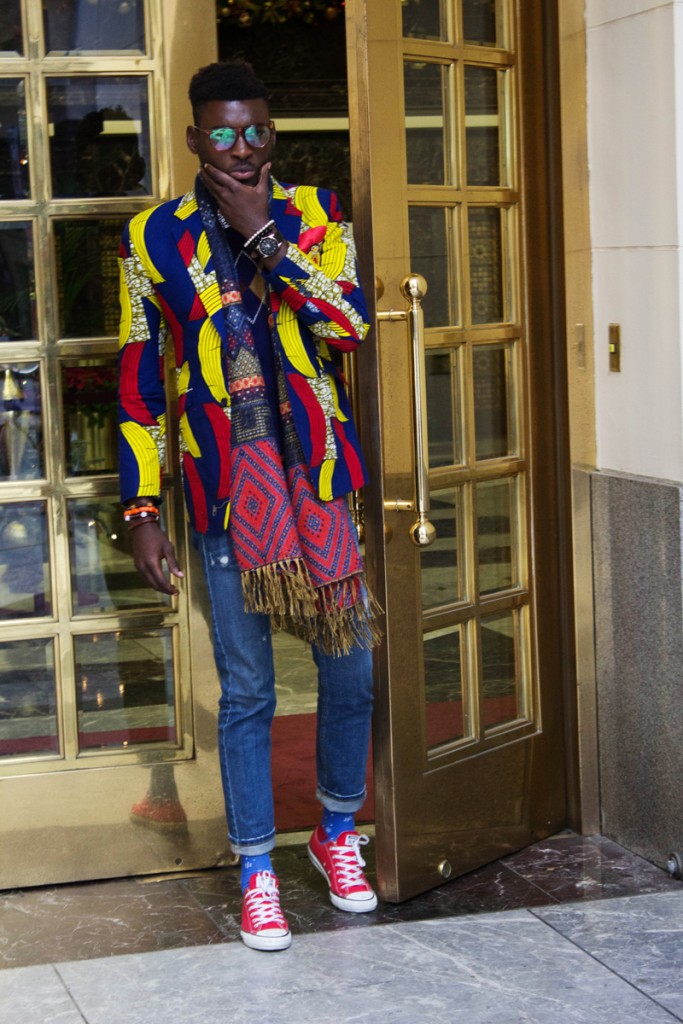 "My friend gave me advice that I will hold onto forever, "wear whatever you want, and don't let what other people think dictate the way you dress." "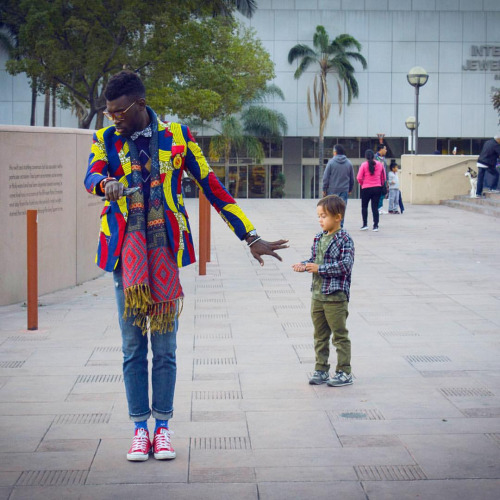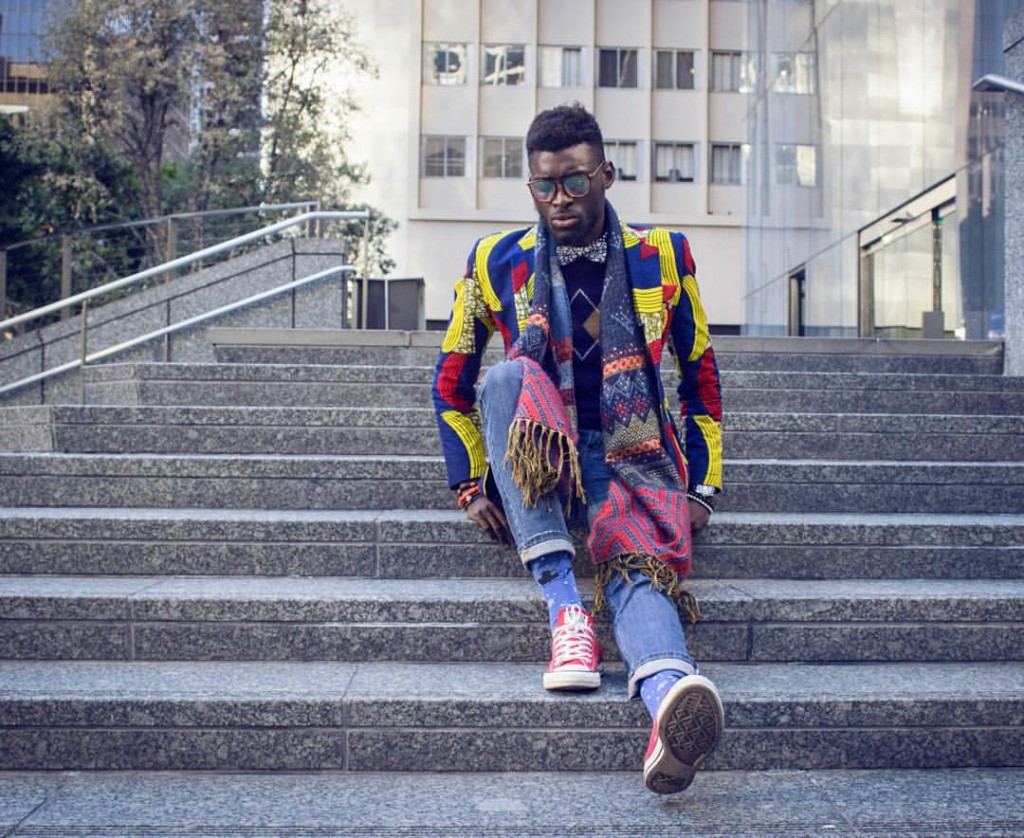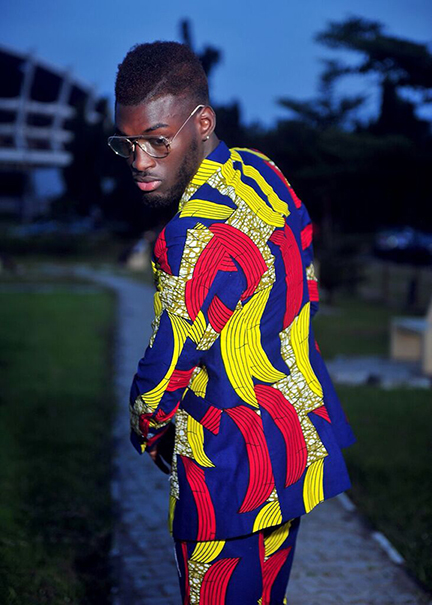 Catch up with Jason on his blog, Afrisager.