Hey Ankaranistas!
Today's Ankara Street Style of The Day is Nichelle B.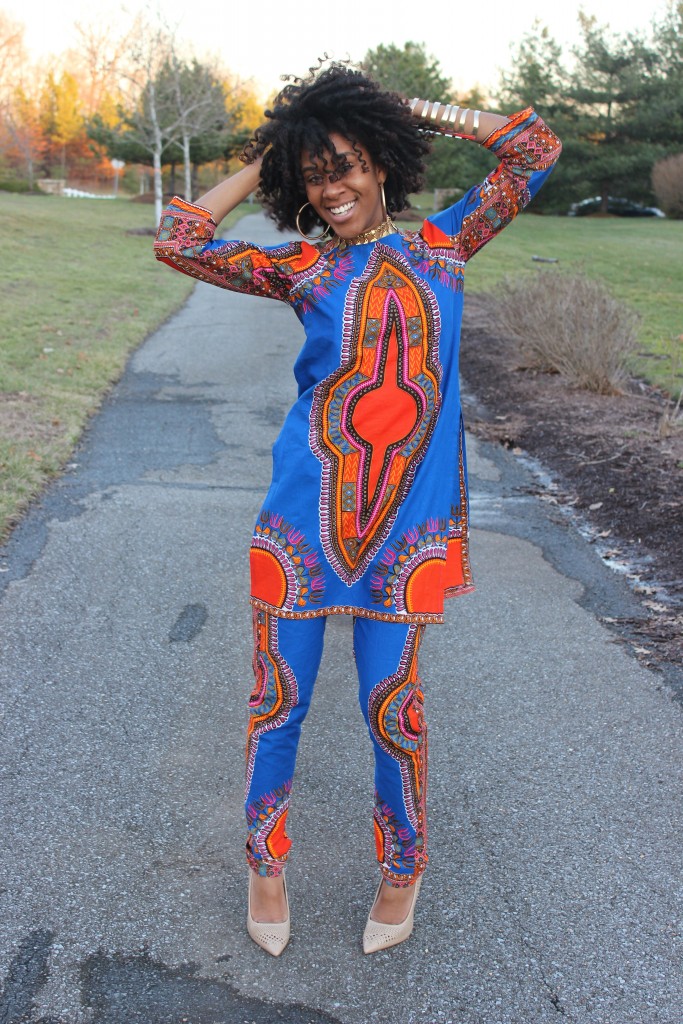 Her outfit was inspired by black history month and the dashiki. The outfit was inspired by midgetGiraffe , Grass Fields and dashikipride .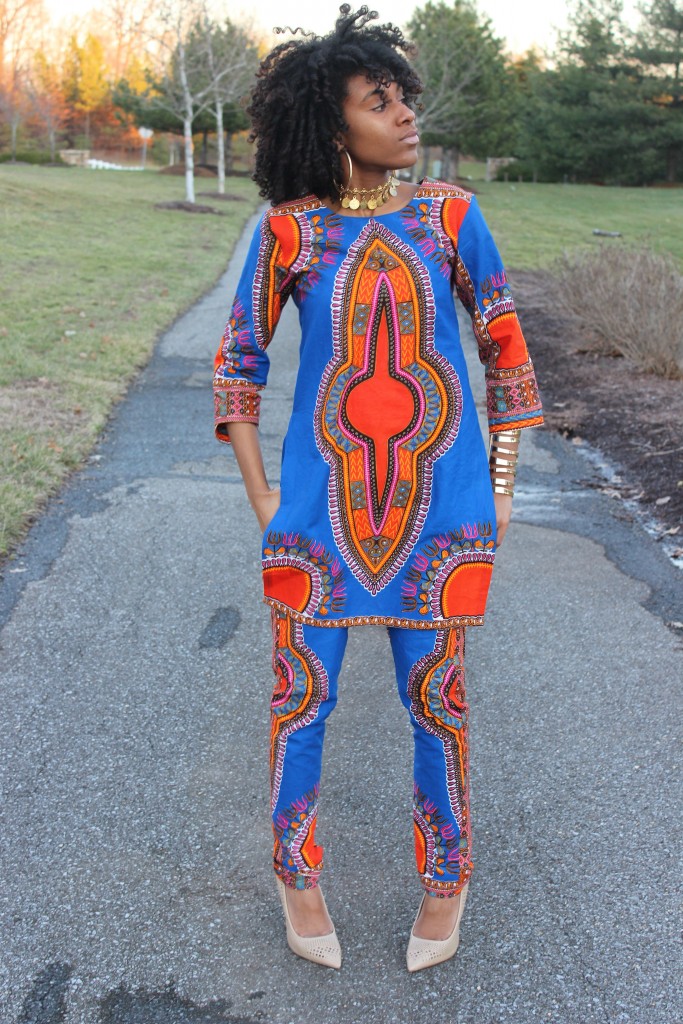 Did I mention she made her outfit?
On her blog she says, "This fabric is from allthingsankara.com (@allthingsankara on Instagram) and I love it! It was affordable, quality is great, and it came in a timely manner! I know I'll be ordering from them again. If you do sew and want to make your own outfit there is your fabric source!"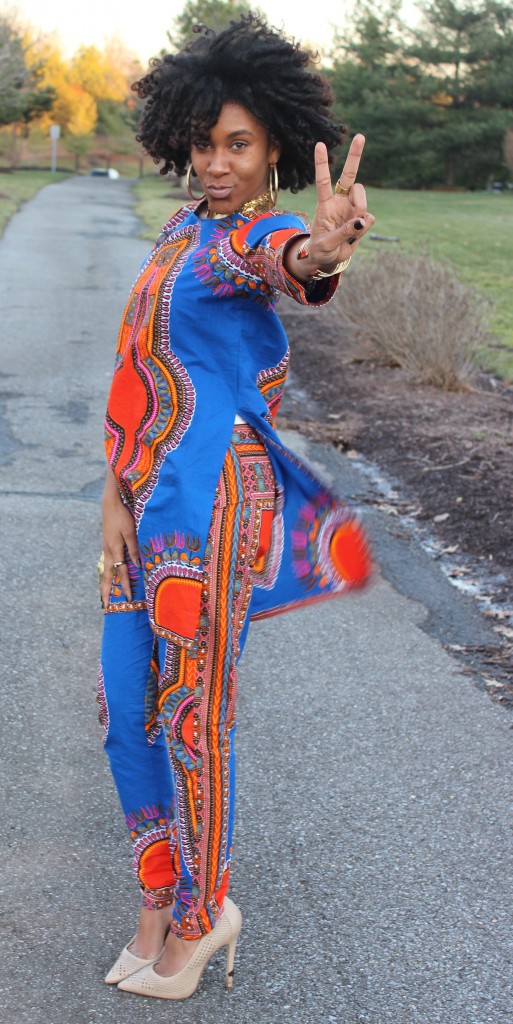 Nichelle is wearing Dark Blue Dashiki Wax Block Prints by Phoenix Hitarget from the All Things Ankara Store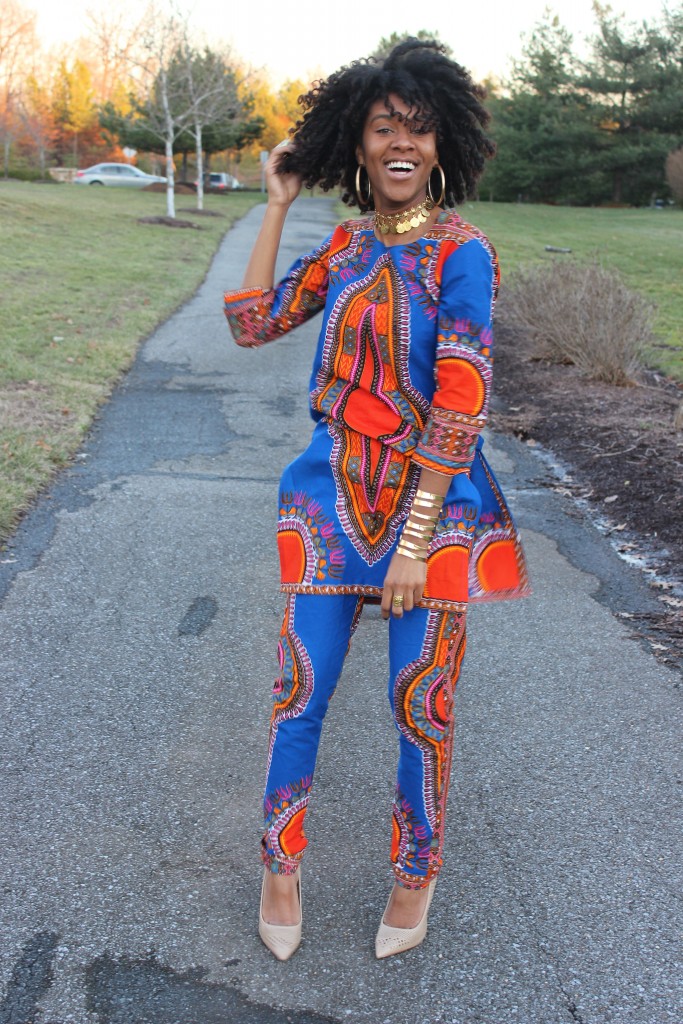 Thank You for purchasing from us Nichelle.
Post on blog.nichelleb.com
Shop Ankara Print Fabrics at allthingsankara.com/store