In November of 2015, Chisom began recording The Jordan Year, his debut as a recording artist. This 8-track EP, released on his 23rd birthday (2.10.16), showcases his rhythmic flow, witty lyricism, & vivid imagination.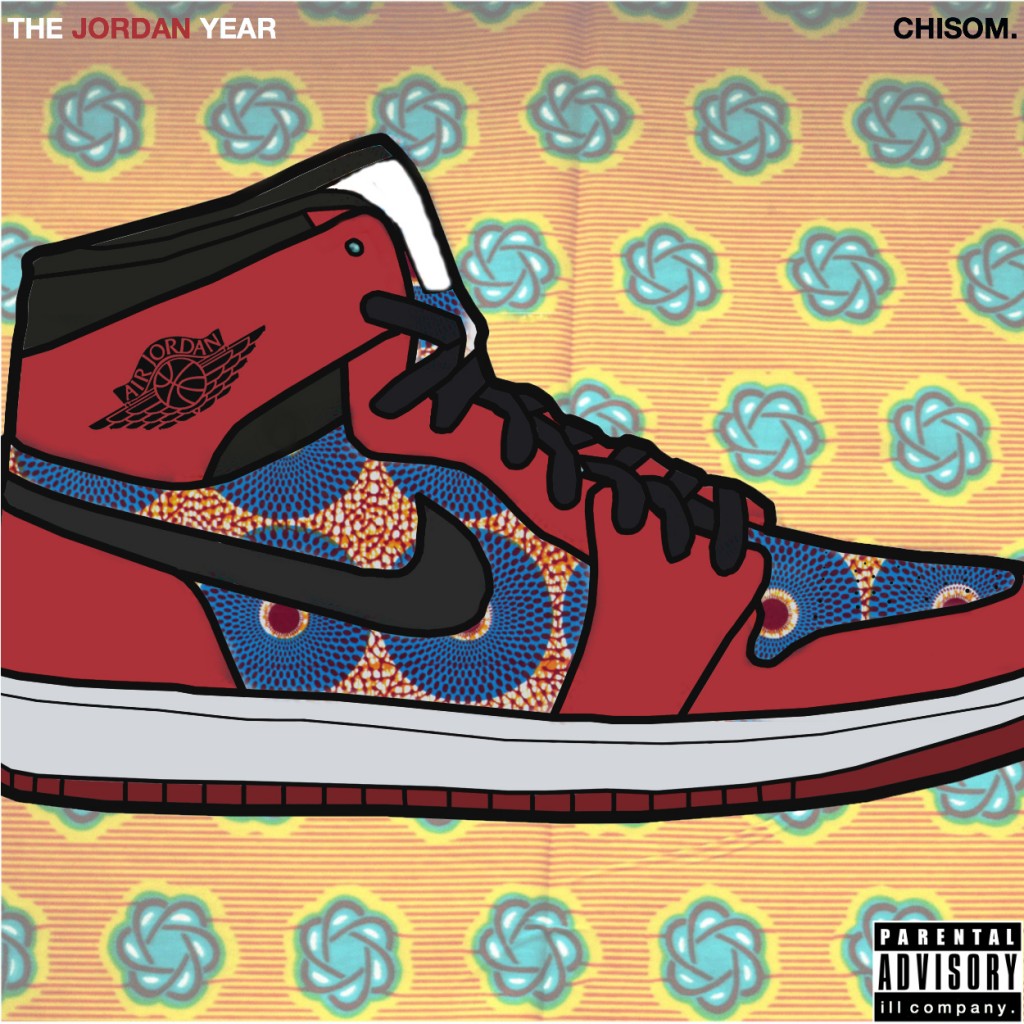 Written & recorded in Detroit (his birthplace), The Jordan Year is a celebration of artistic rebirth and  life as a 20-something. It's lively, introspective, & infectious all at once!
Chisom. (Chisom Uzosike) is a 23-year old producer, rapper, and  art director, born in Detroit & raised in Maryland. He's the eldest son of Nigerian immigrants and the first in his family born in America.
Gifted with a smooth flow & deep, resonant voice, Chisom combines slick wordplay with real-life themes & vibrant production. His cultural-musical influences shine through every song – The verbal dexterity & swagger of the east coast, entrancing rhythms of Afrobeat, & ultra cool, laid-back attitude of the West Coast.
Listen to the New elixir on Soundcloud
Follow him on Instagram