My clothing line, Nikki Billie Jean, was spotted in BET Soul's "However You Want It" commercial.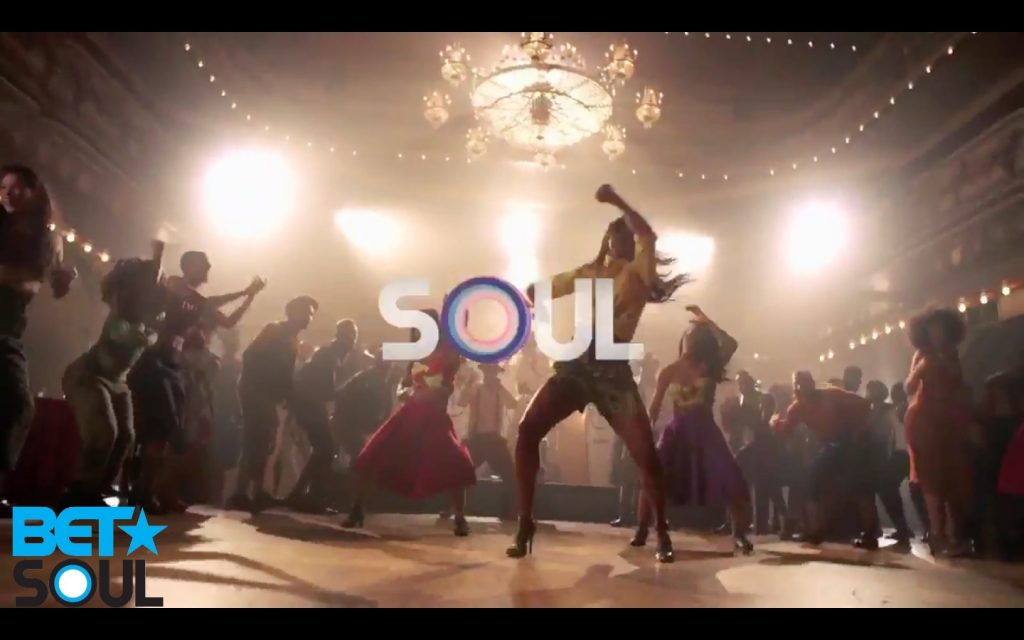 The footage in the commercial is from Jidenna's "Knickers" music video. They happened to pick a scene where the main dancers are wearing my clothing!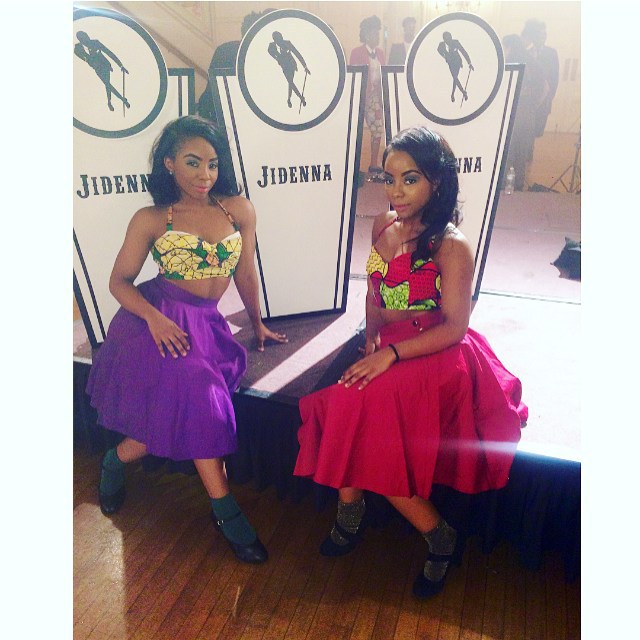 It sure is nice seeing your work on tv, especially BET.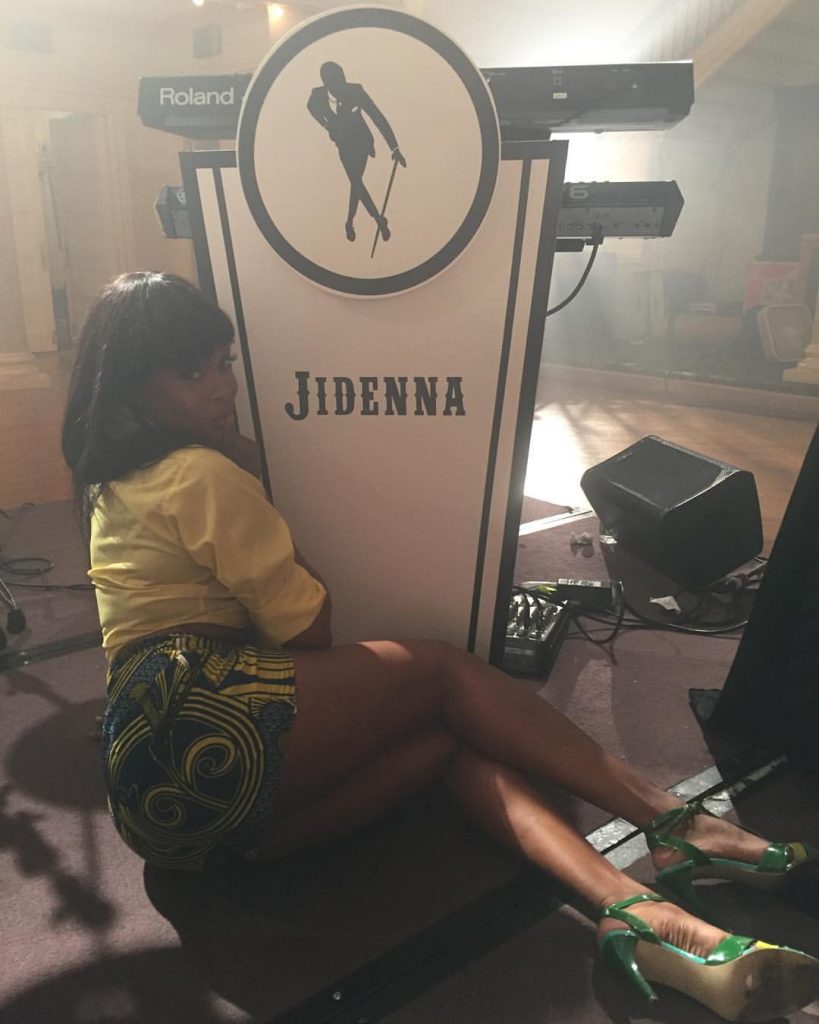 Watch the commercial below via Facebook:
However you want it … We Got You!#BETSoul (Check Your Guide)

Posted by BETSoul on Wednesday, March 16, 2016
Post on NikkiBillieJean.com