Black Girl Magic.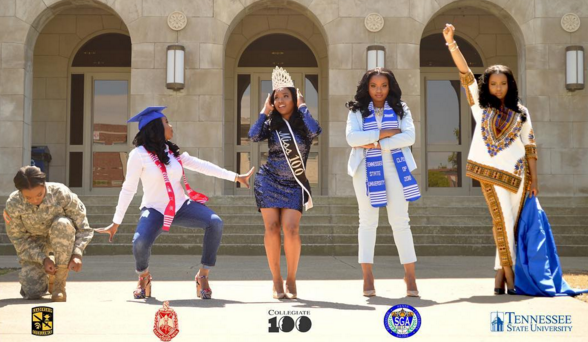 Racia Denise Poston's graduation pictures have gone viral and are taking the internet by storm.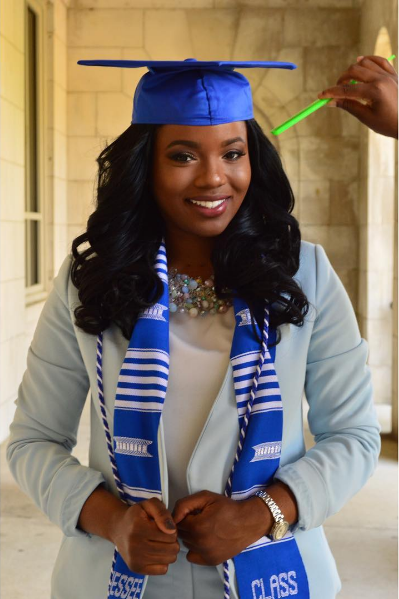 The Indianapolis, Indiana native is a senior at Tennessee State University and is also: in the U.S. Army, a member of Delta Sigma Thea Inc., Student Government Association President, a former Miss Collegiate 100, and a soon-to-be first generation college graduate.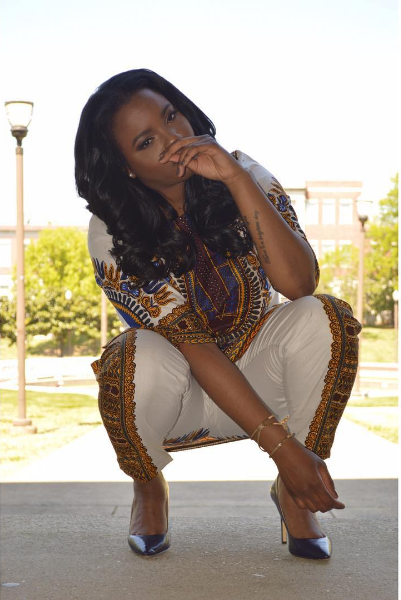 Photos were taken by MozArt Photography.