Hi Atlanta, Georgia Ankaranistas!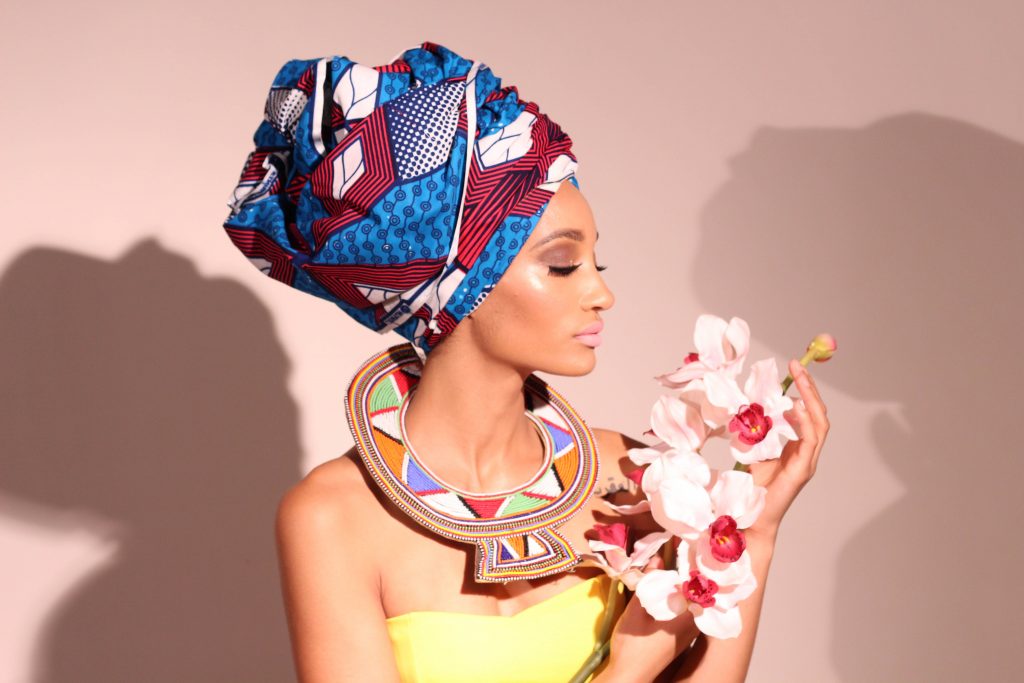 Tomorrow, Friday, April 22nd, 2016 Echelon Twelve presents Revive Africa Fashion Show 2016 will take place at Spelman College in Atlanta, GA.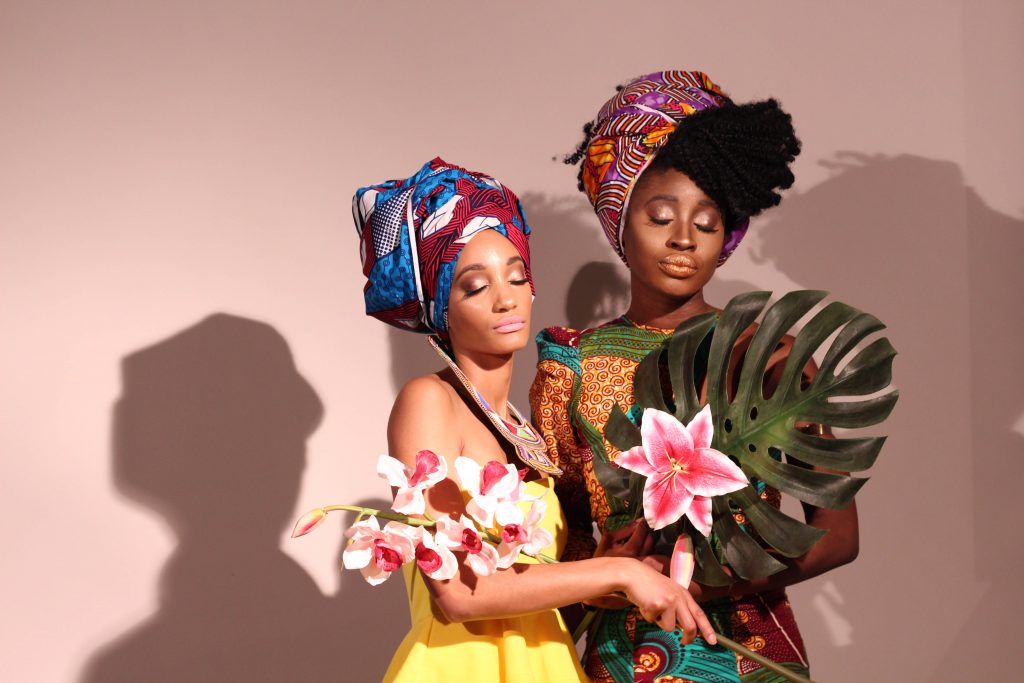 Echelon Twelve is the fashion club of Spelman College, Morehouse College and Clark Atlanta University.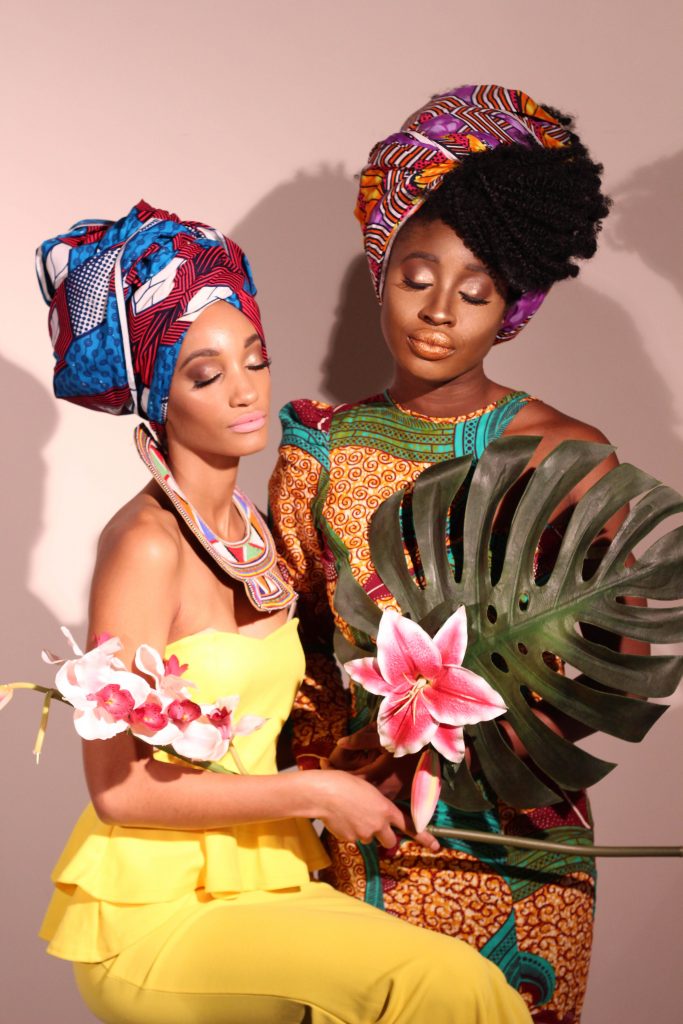 The first inaugural fashion show will take place at 7pm.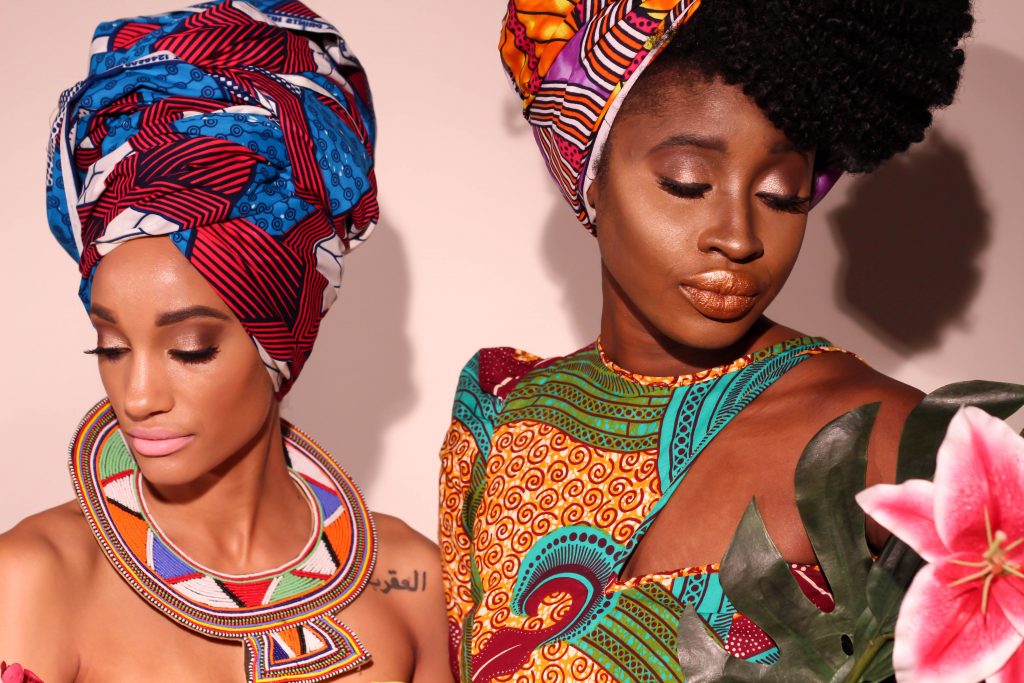 Pre-sale tickets are available on Eventbrite for  $3 and $5 at the door.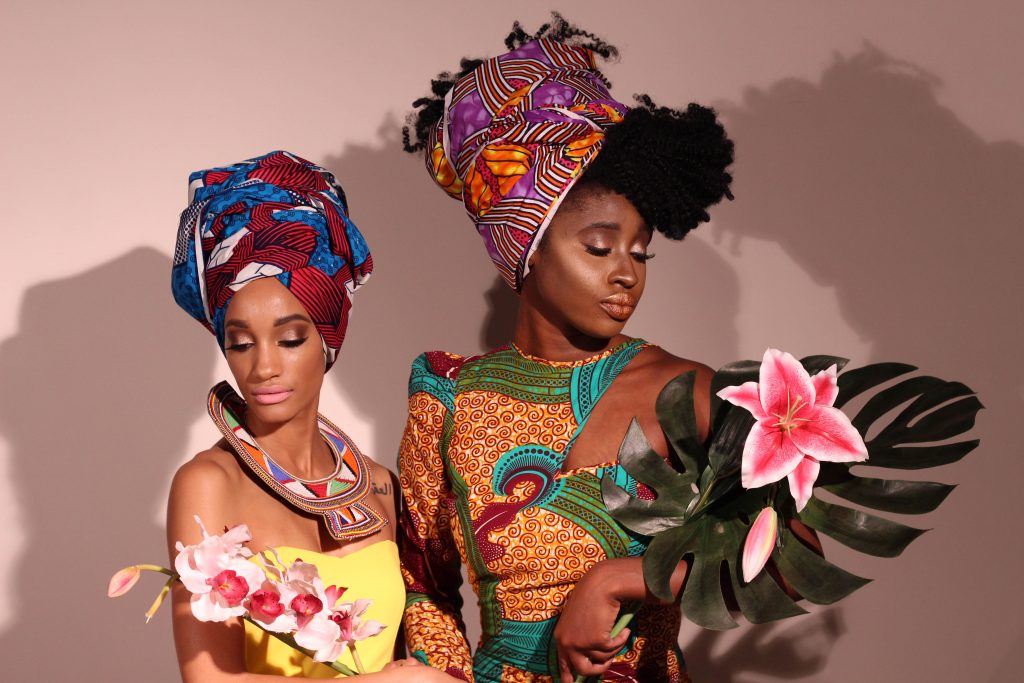 You can also text/call 404-941-6944 for tickets.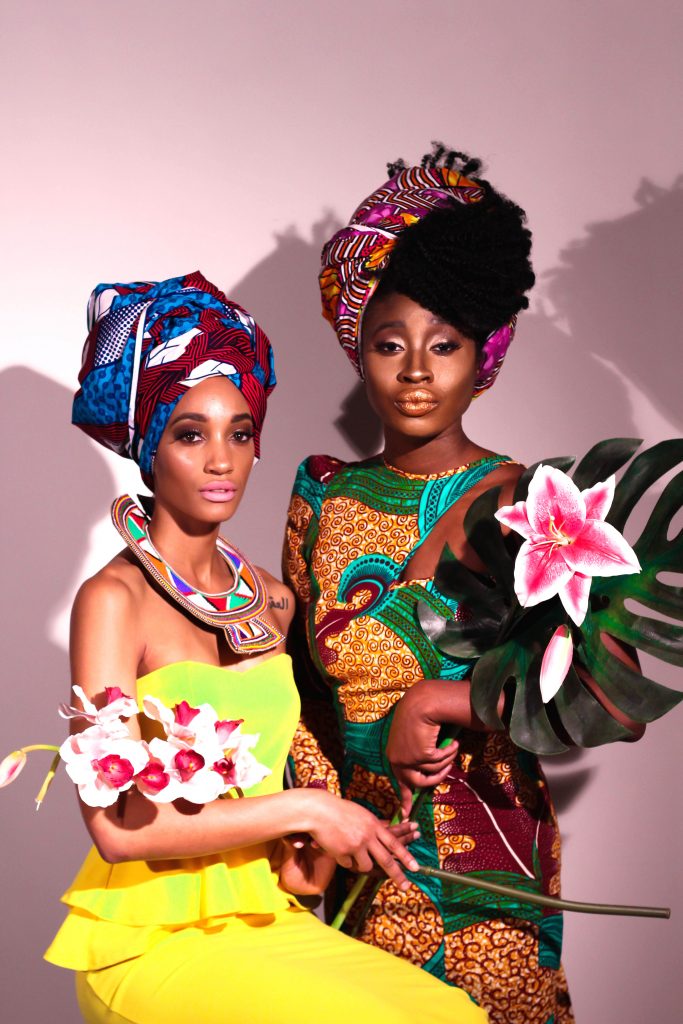 Free tickets are available only for AUC freshman. Direct Message @fennellalikewhoa on Instagram for your free tickets.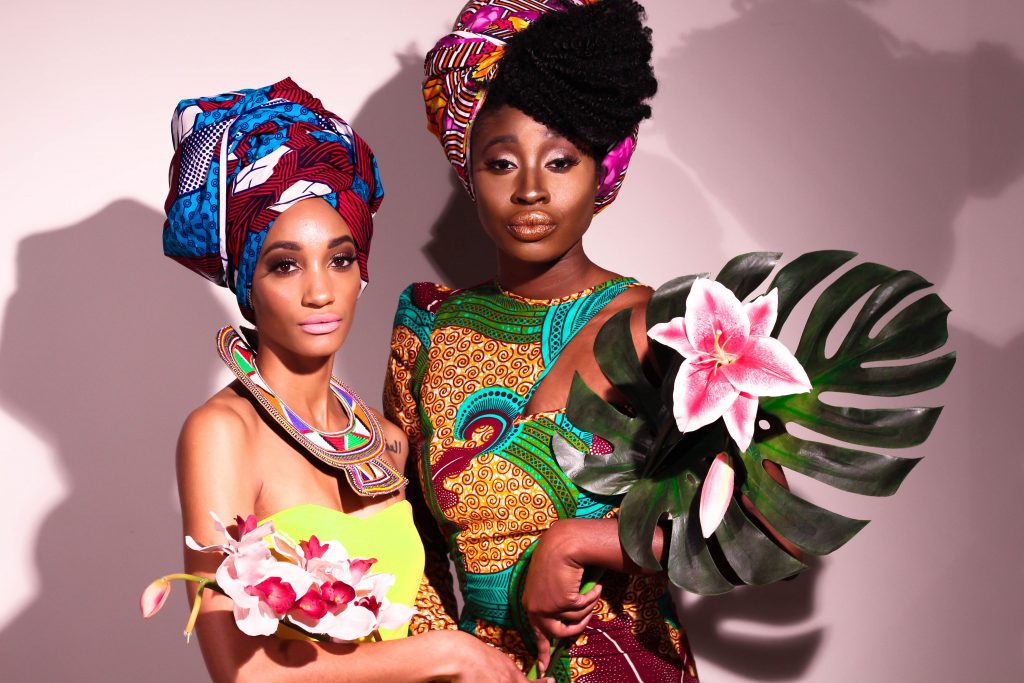 Embark with us on an experience that will commemorate the legacy of those of the African Diaspora.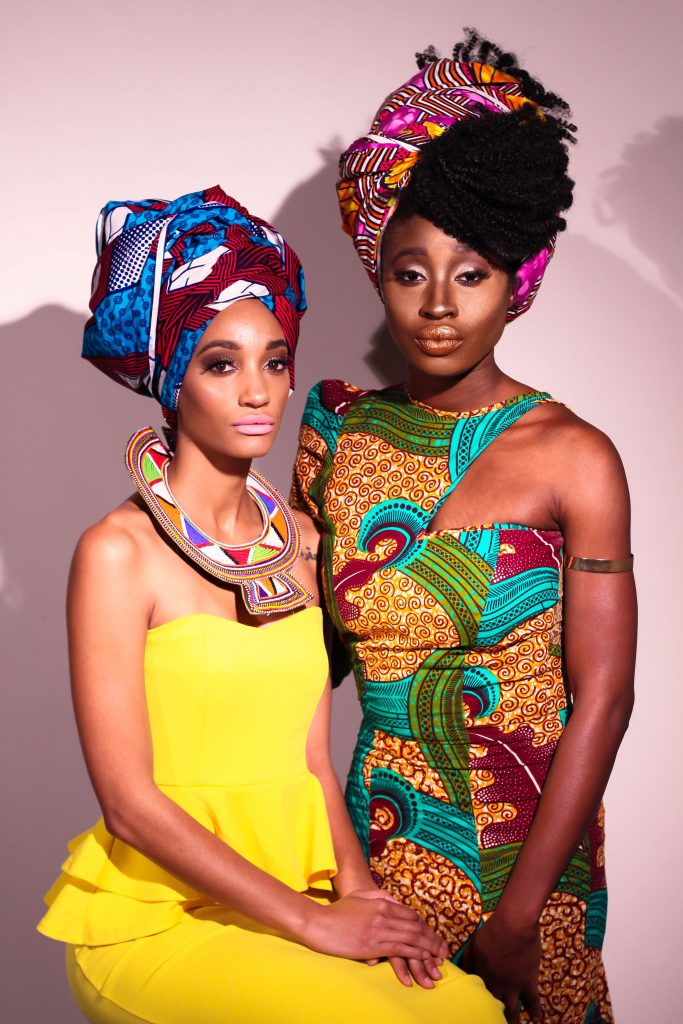 By bridging the gap between Africans and African Americans.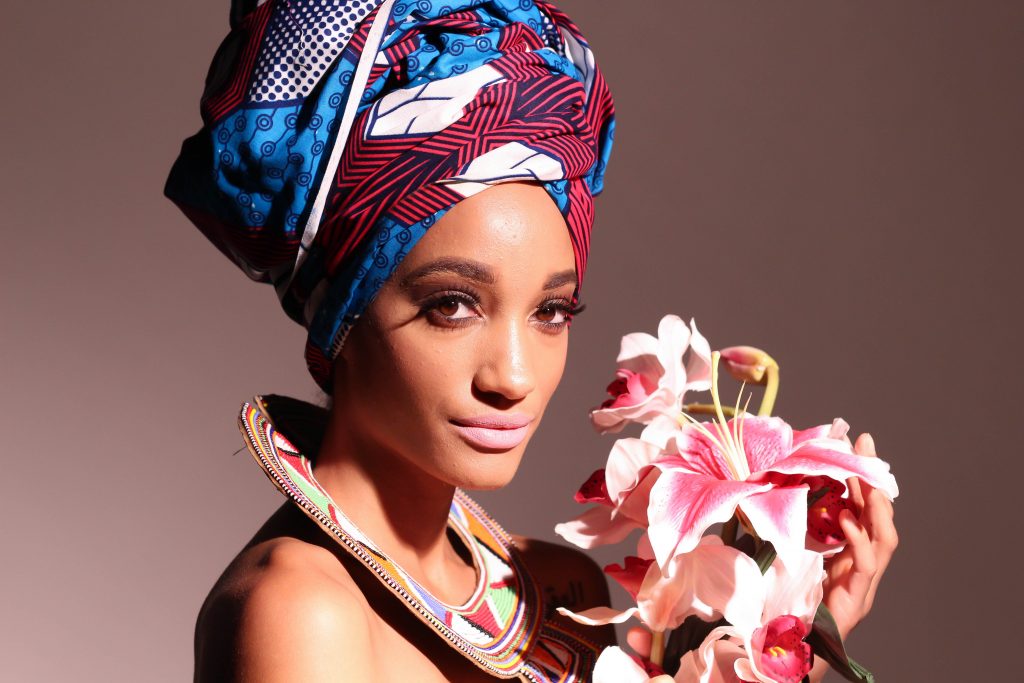 Through the mediums of fashion, art, performances and more.
Credits
Creative Direction: @echelontwelveauc Executive Board
Photographer: @hovo.armati
Warbe Styling & Retouching: @fennellalikewhoa
Fashion Models:@official_melb & @anya.amah
Make-Up Artist: @jadamarae & @blackqueenleiah