This past Saturday, Queen B gave us a extra special serving of LEMONADE.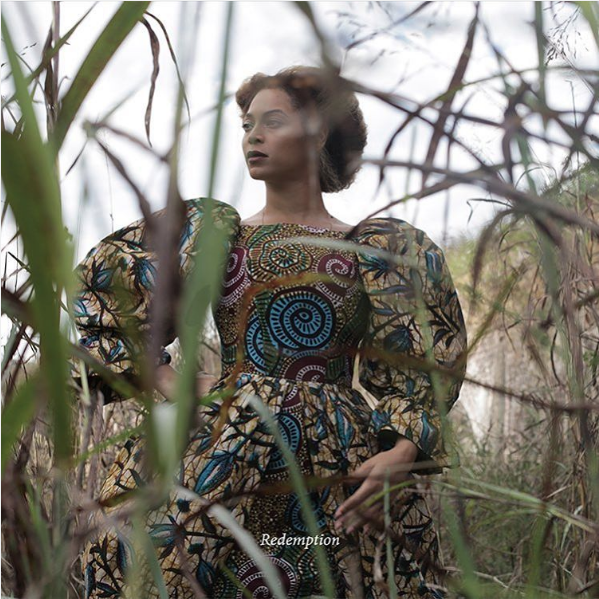 The visual album debuted on HBO featuring videos for the 12 of the 13 songs on her new album.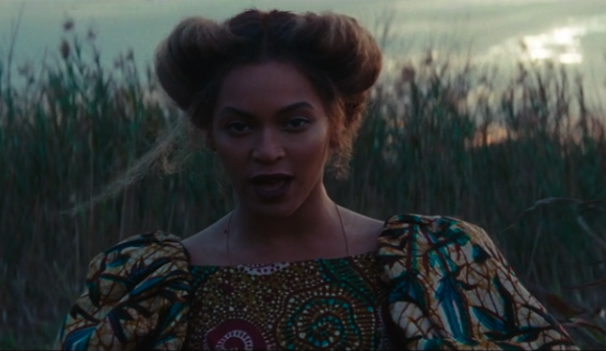 During the track 'All Night', Beyoncé wore a beautiful Victorian-era style mixed ankara print gown.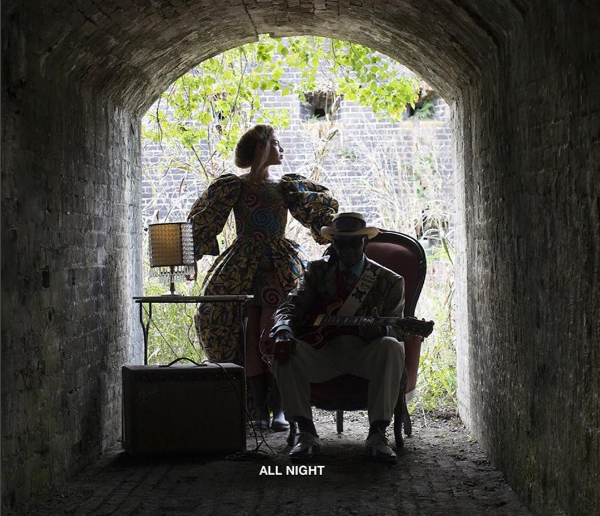 Marni Senofante was the wardrobe stylist behind this amazing outfit as well as the entire LEMONADE project.

At the end of track "Freedom", Hattie White, Jay-Z's grandmother speaks to a crowd at her 90th birthday party in April 2015. During her speech, Hattie says "I had my ups and downs, but I always found the inner strength to pull myself up. I was served lemons, but I made lemonade."
*Update 11/30/16: Music video is released.
LEMONADE is available for purchase at tidal.com