Last weekend, Queen B wore a  Comandante Ruffle Sleeve Dress by Stella Jean.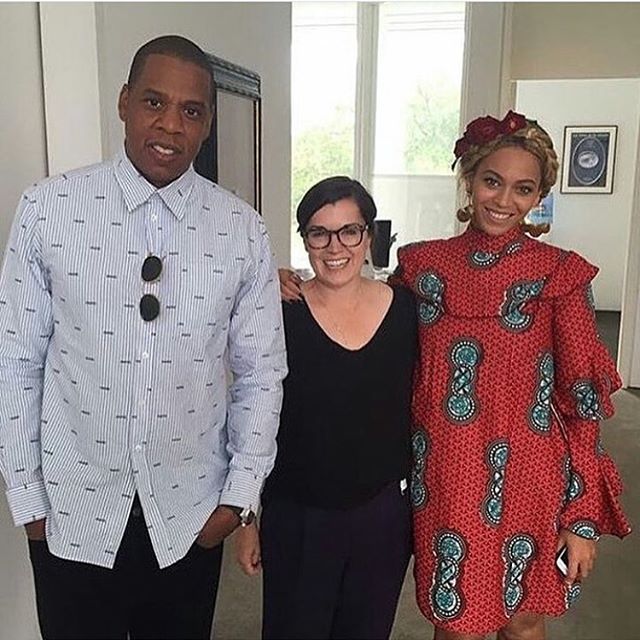 She wore the outfit to The Menil Collection in Houston, Texas.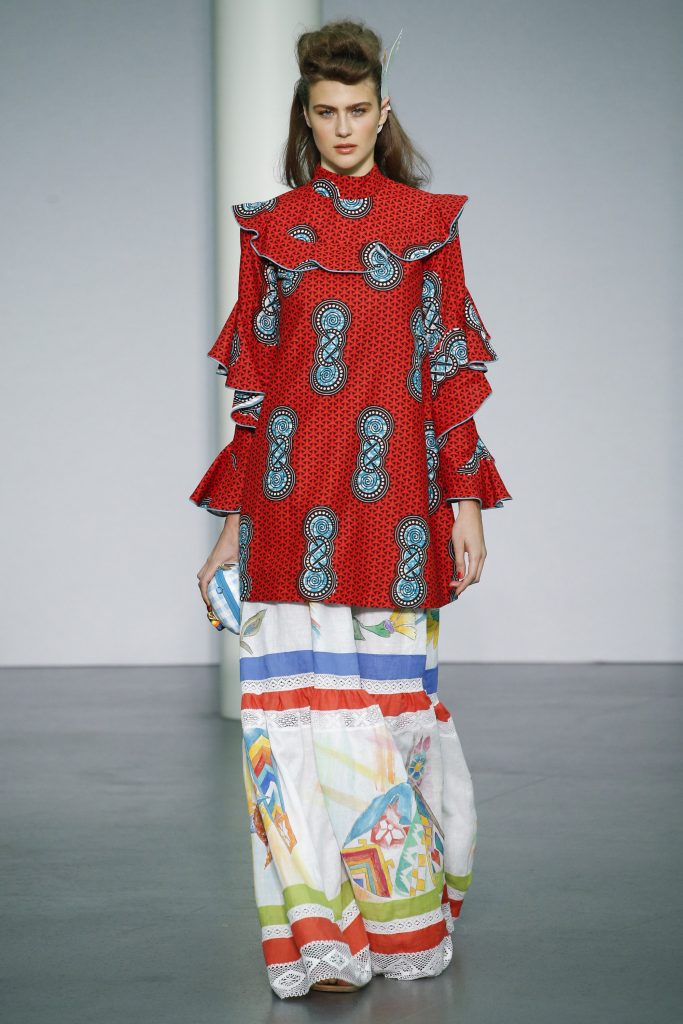 The dress is from Stella Jean's Spring 2016 collection and is $450.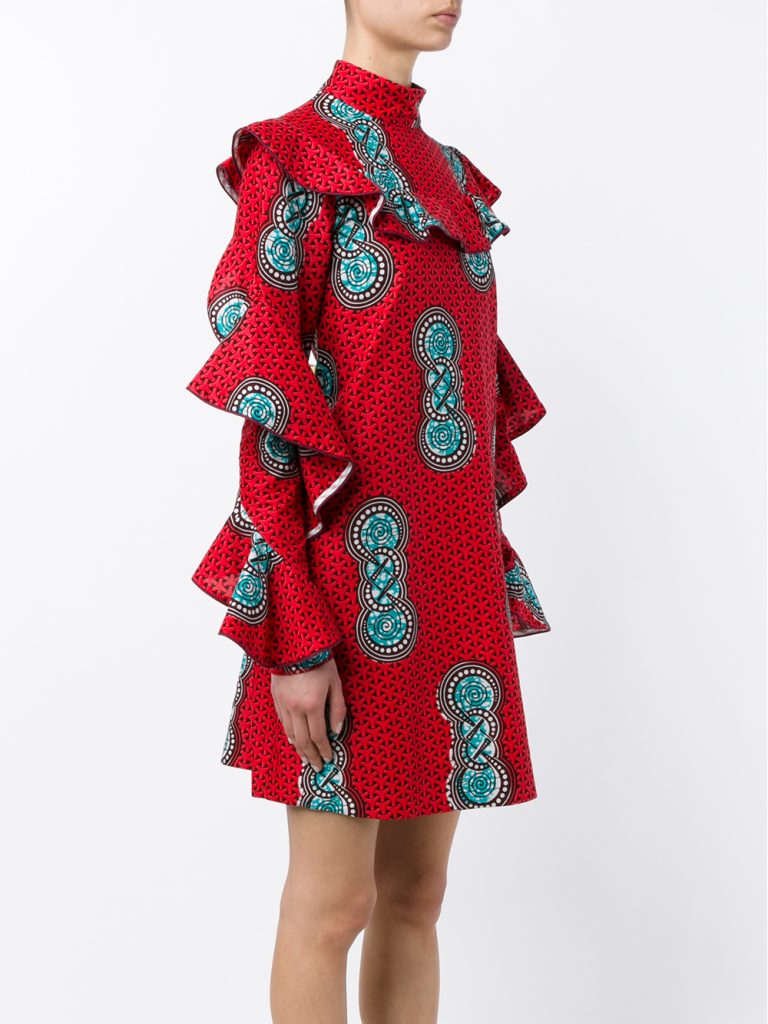 The dress is available for purchase at brownsfashion.com.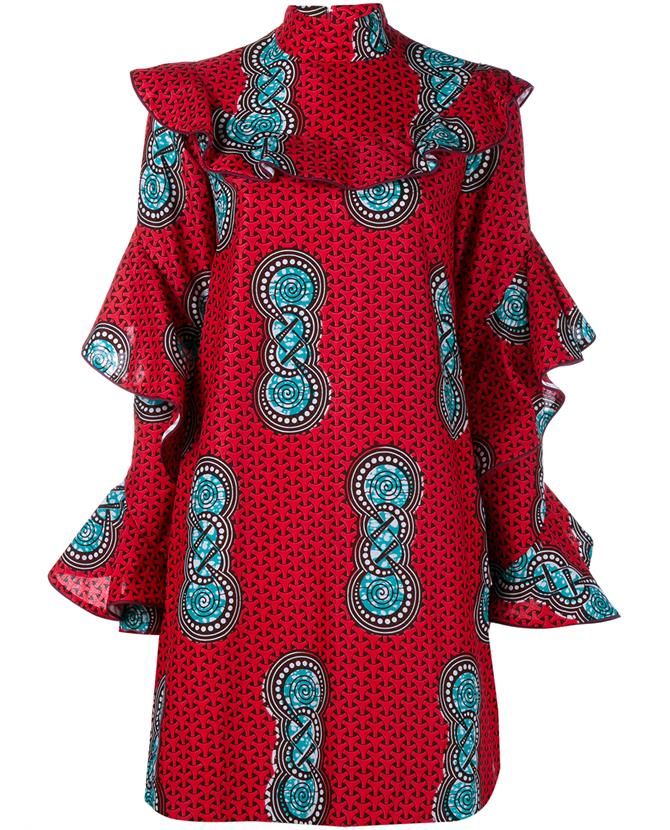 See previous ankara print looks on Beyoncé here.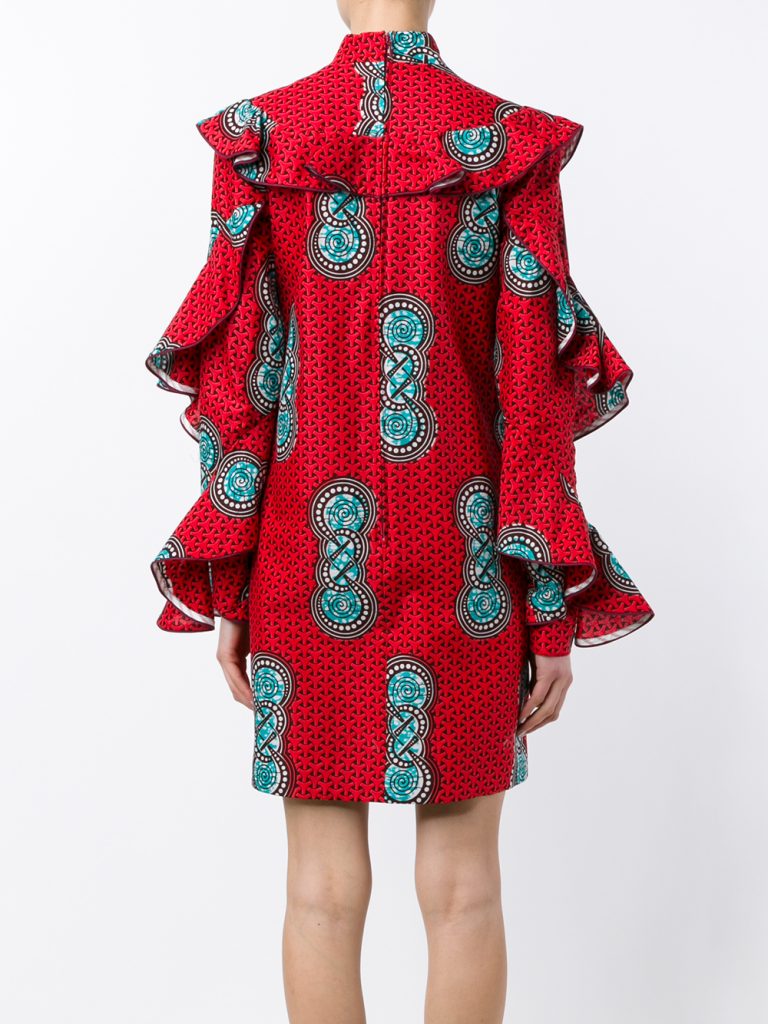 Chow!