Eugene Maddy presents What It Means To Be: A Solo Photography Exhibit Celebrating Africa. The event takes place tomorrow, Friday, May 6th at the White Room DC in Washington, D.C.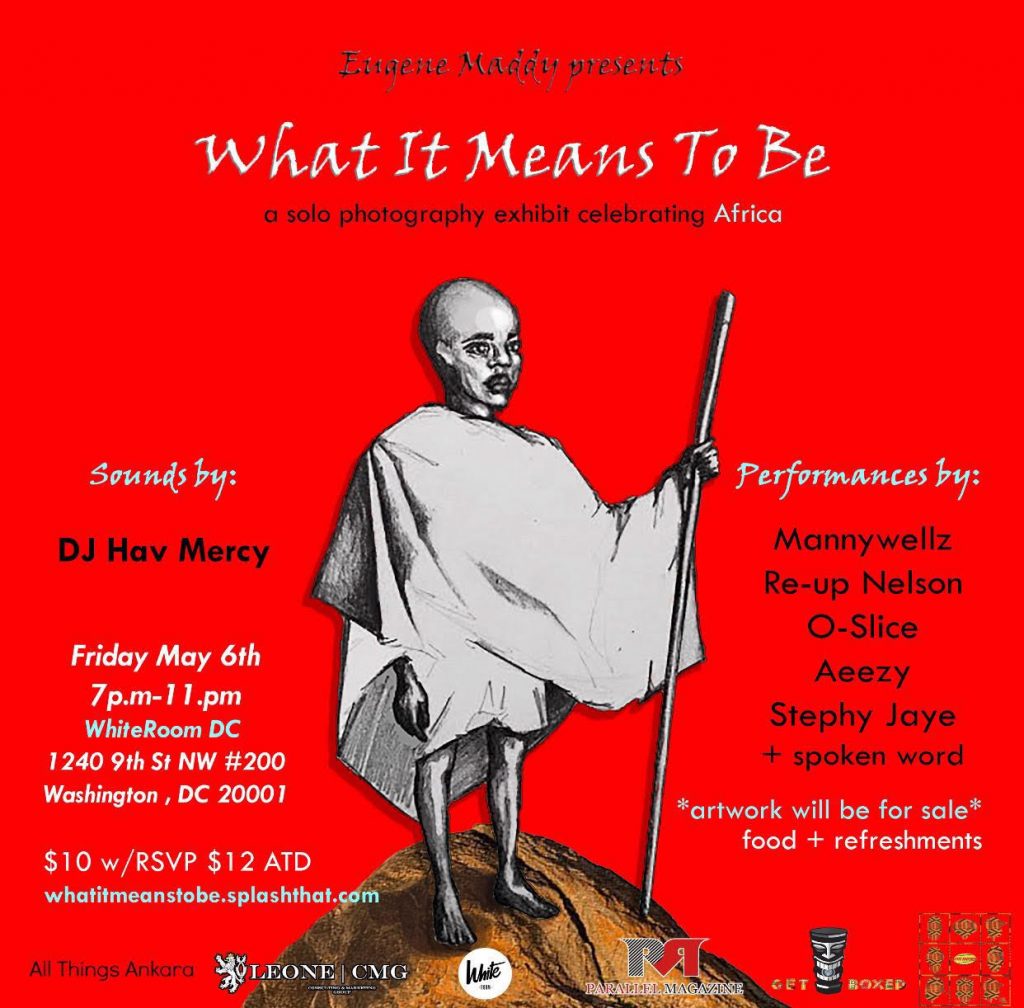 Eugene is the photographer behind Get Boxed Photography and his artwork will be available at the event for purchase.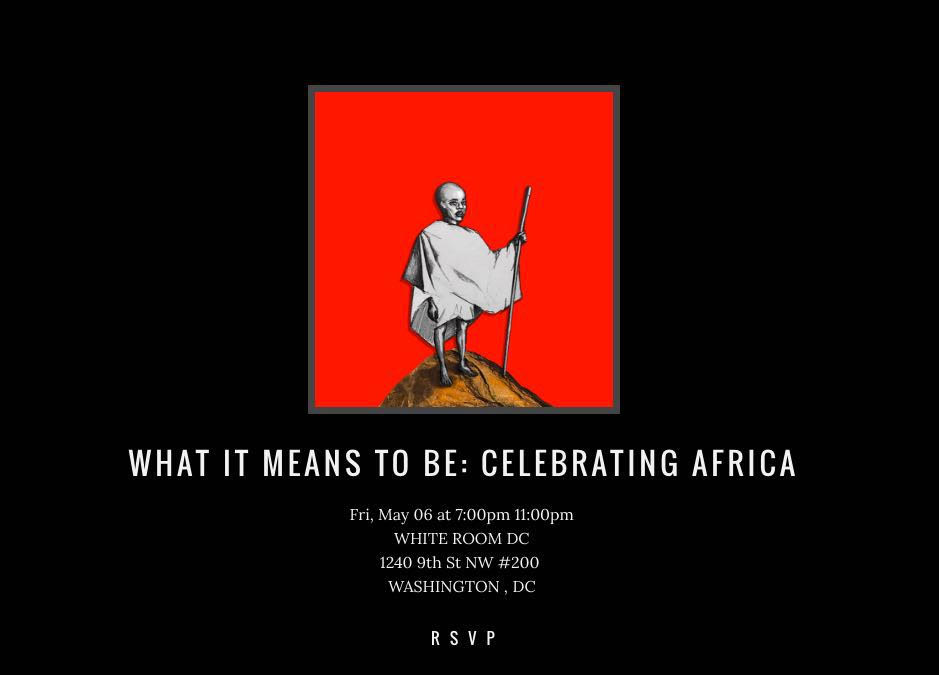 The exhibit is from 7p-11p and tickets are available for purchase at whatitmeanstobe.splashthat.com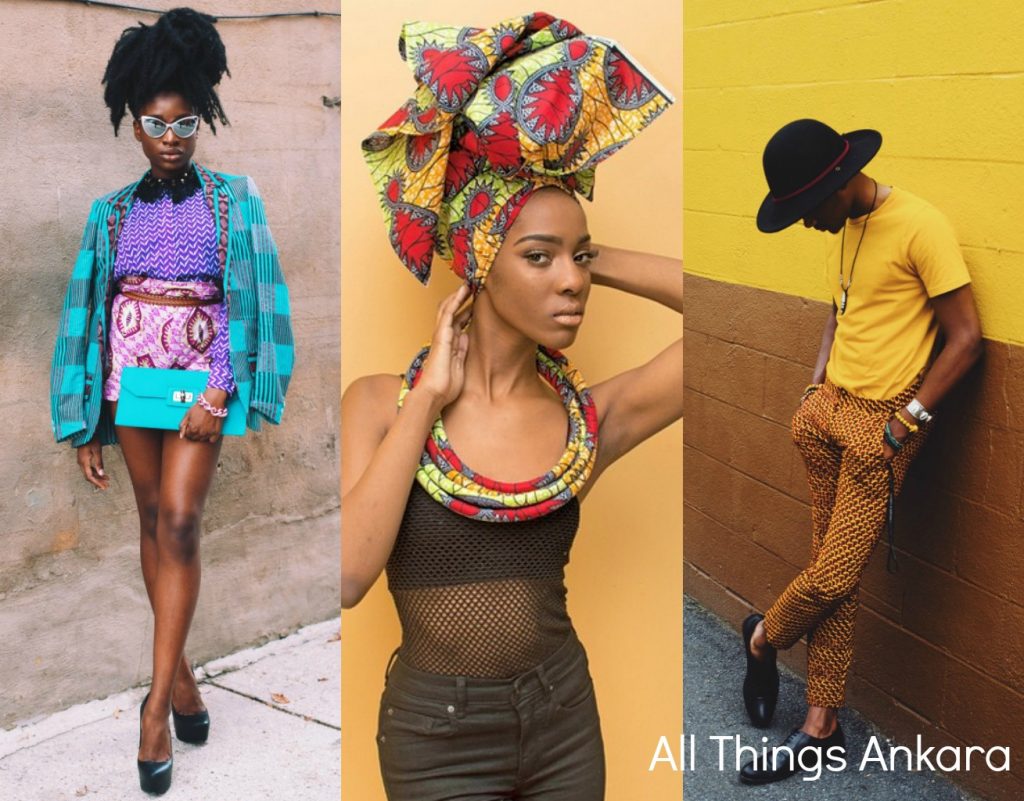 *All Things Ankara is a proud media partner for this event and will be in attendance.
See everyone there.