Ditch your old bikini. Seriously.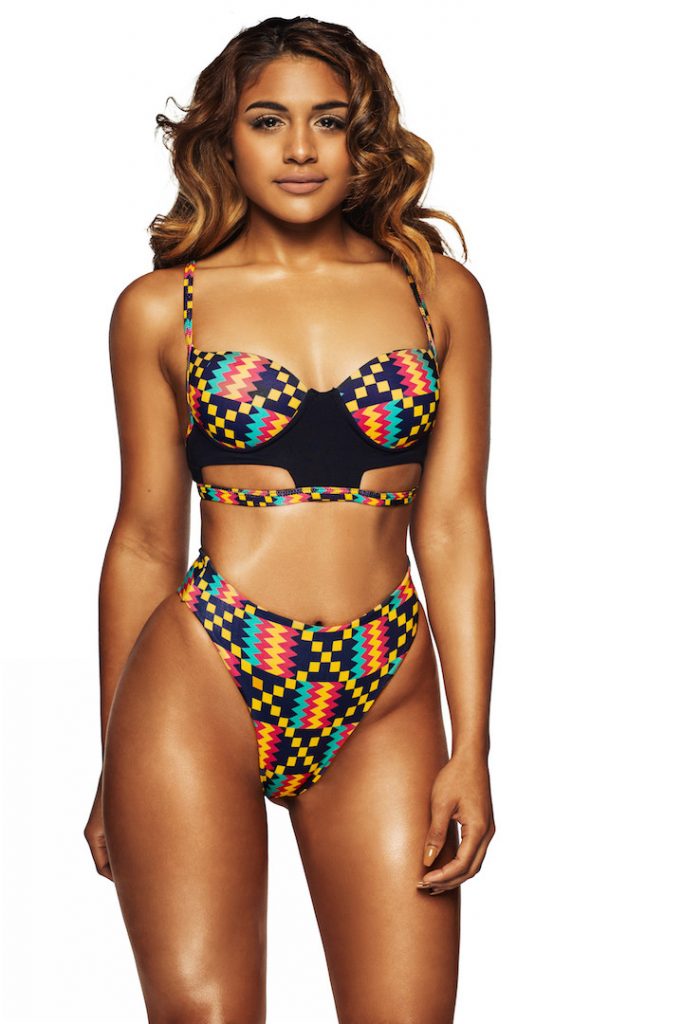 Our friends at Bfyne just launched their Kente 2016 collection.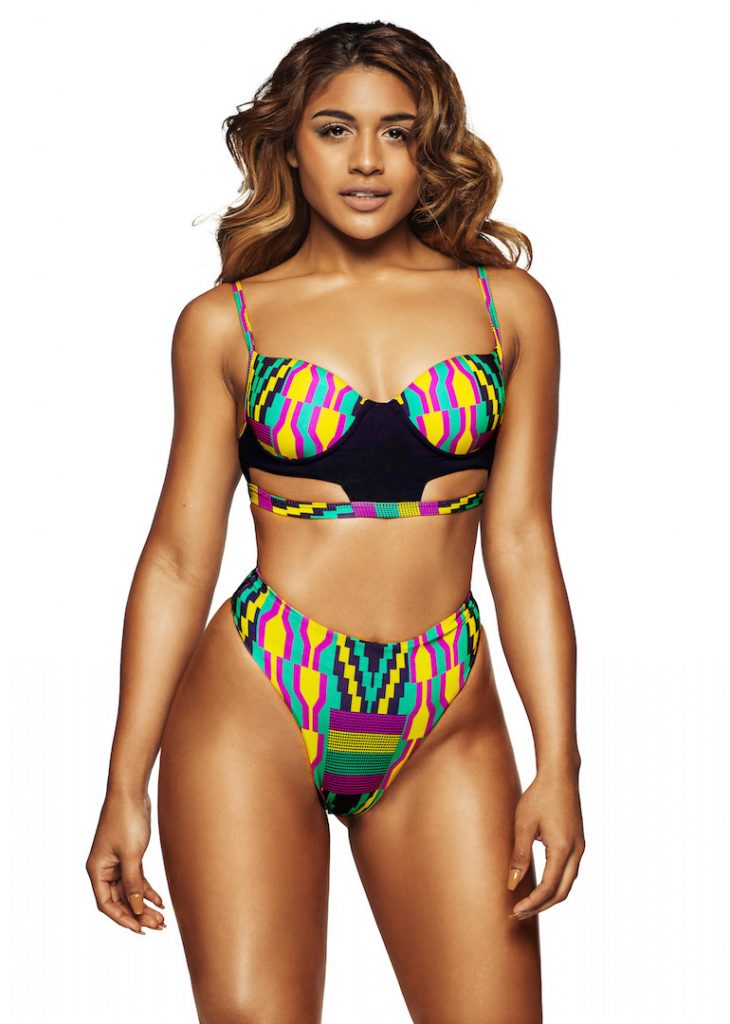 Ankara print inspired swimwear are a hot trend this year.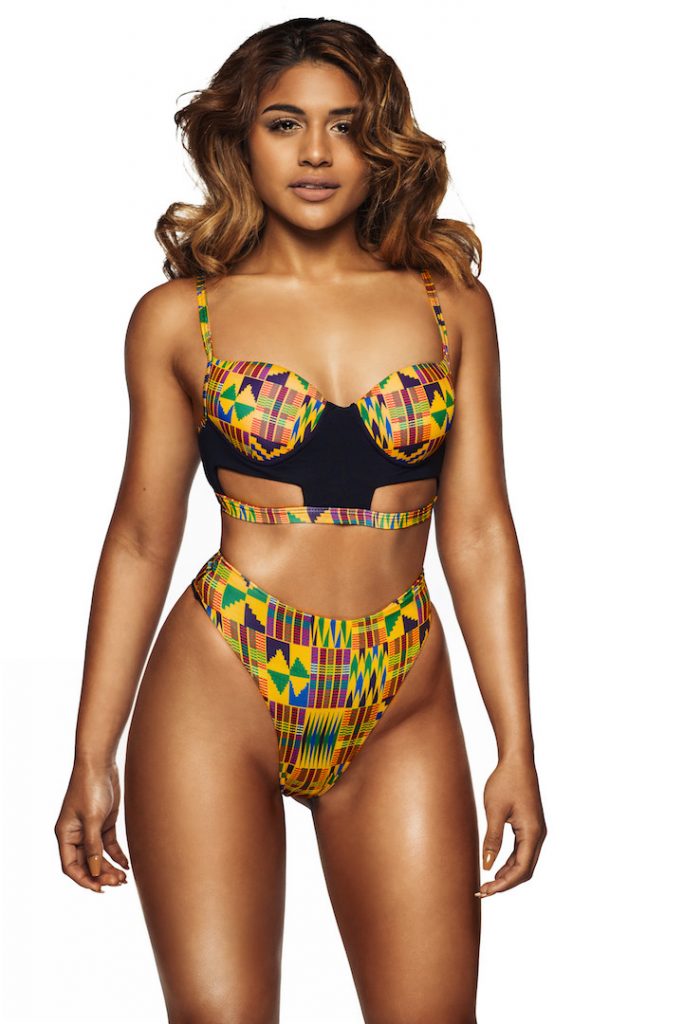 Bfyne decided to do a kente kini collection after getting a good turnout from their Asante Kente Print 2 Piece Bathing Suit.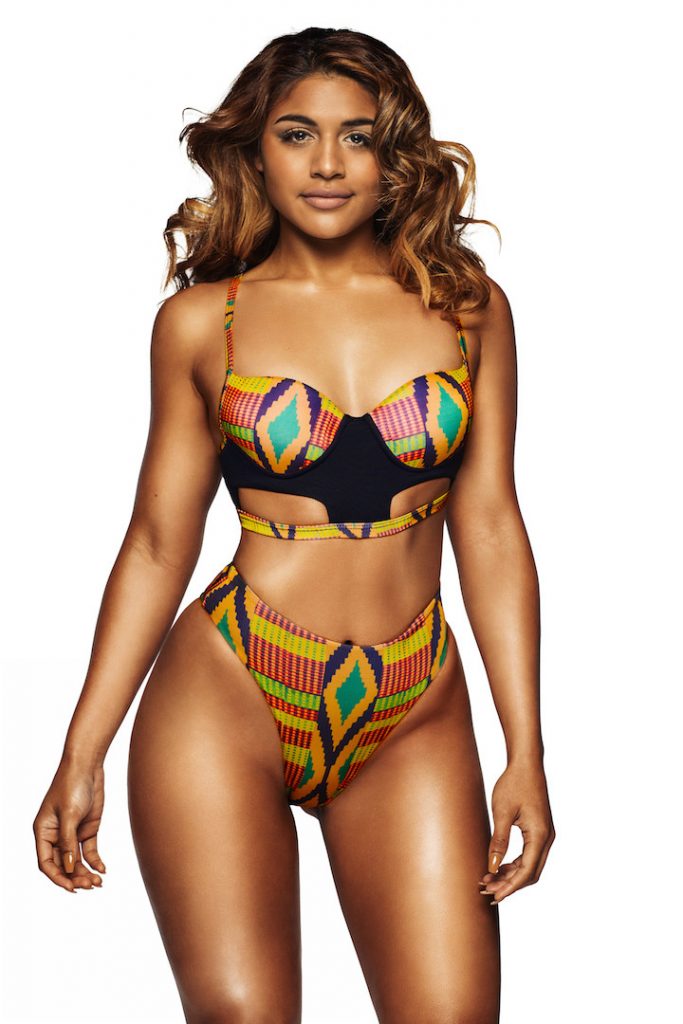 The collection offers one piece and two piece swimwear for women.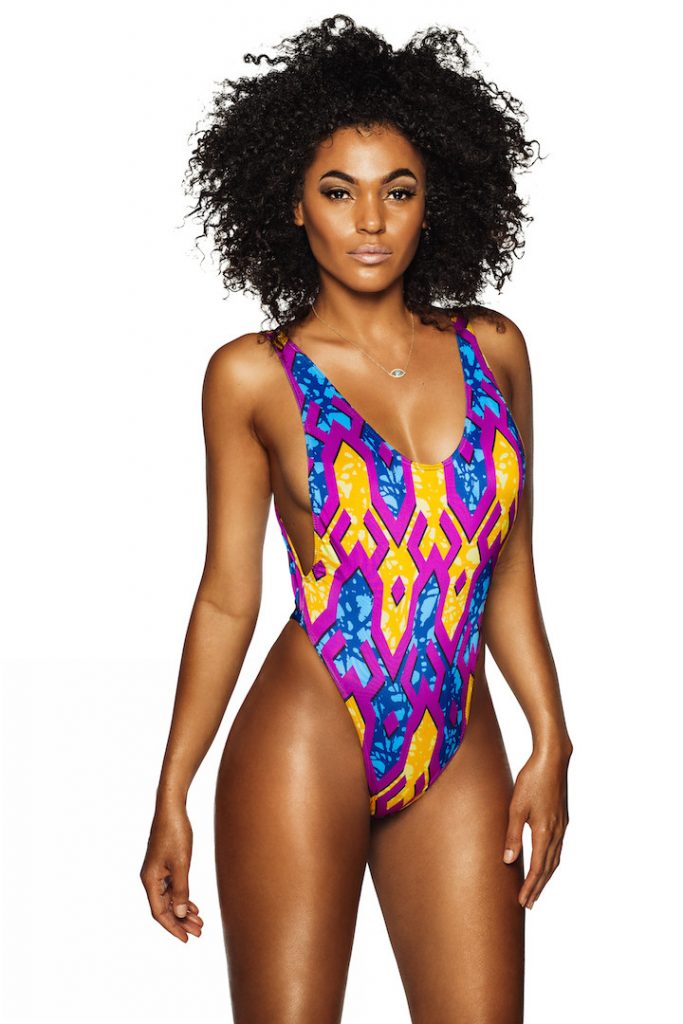 They have 8 different prints available.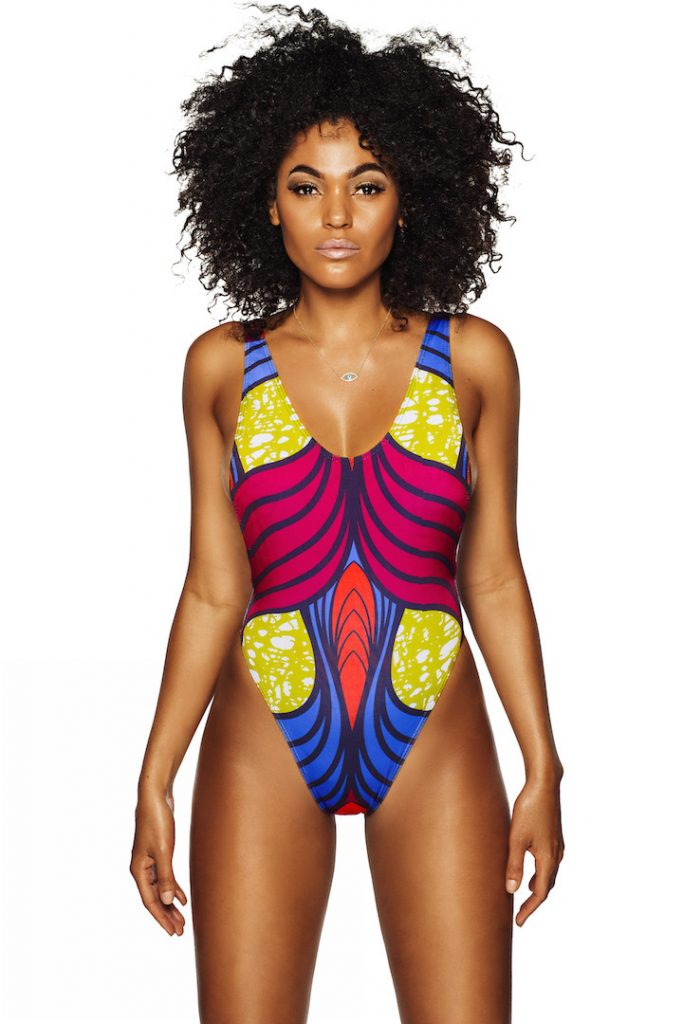 Bfyne's kente 2016 collection also has reversible bikinis. Dope!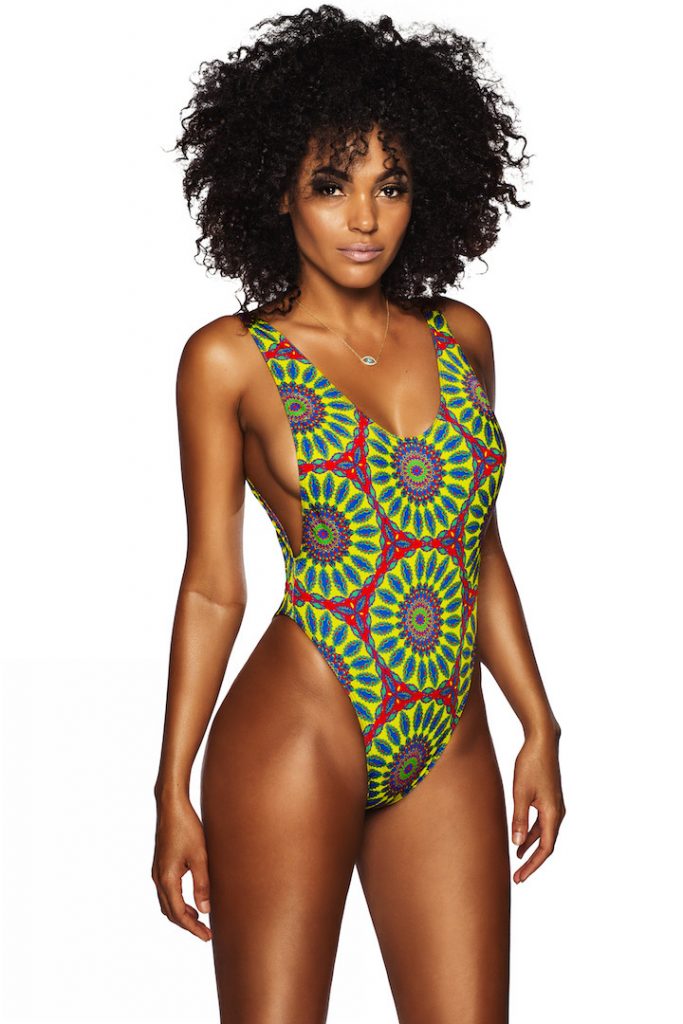 Be the center of attention this summer in a Byfne kente swimsuit.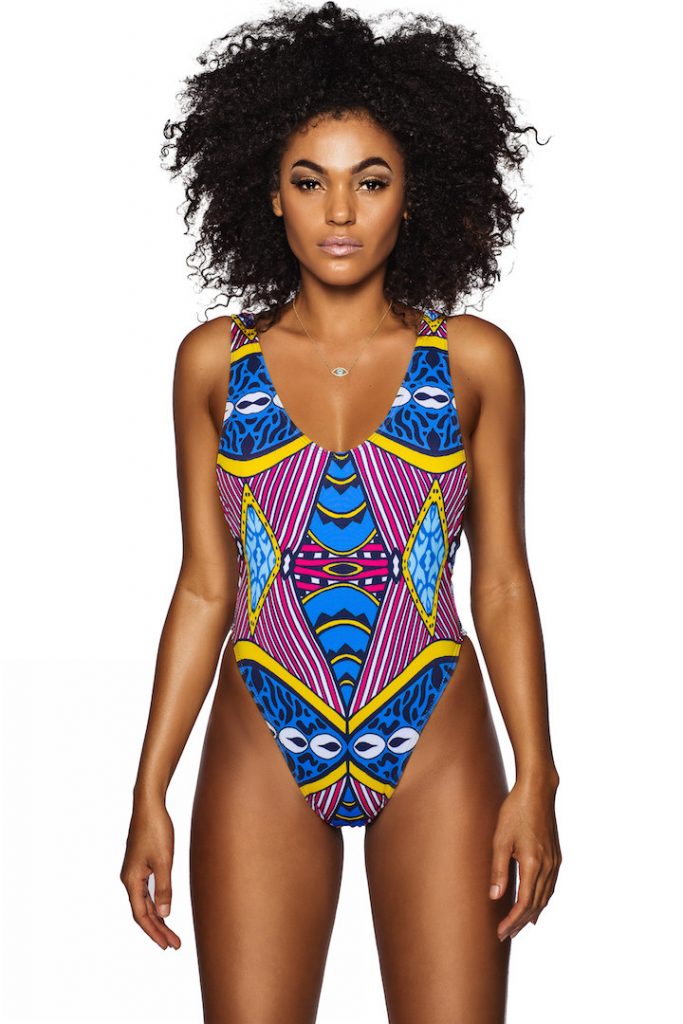 Peace.