Hope everyone is enjoying the 2016 BET Awards.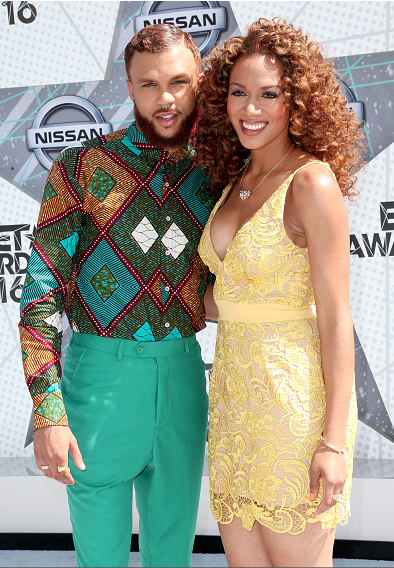 Early today, Jidenna performed  two new singles, "Little Bit More" and "The Chief Don't Run" ,  at the BET Awards 2016 Pre-Show.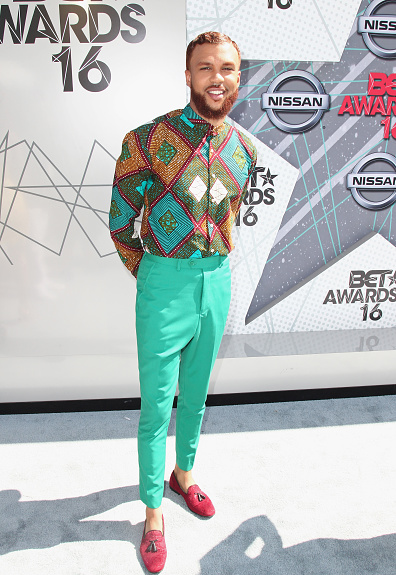 Wearing an ankara print long sleeve shirt and green slim fit pants, Jidenna walked the red carpet with basketball analyst Rosalyn Gold-Onwude.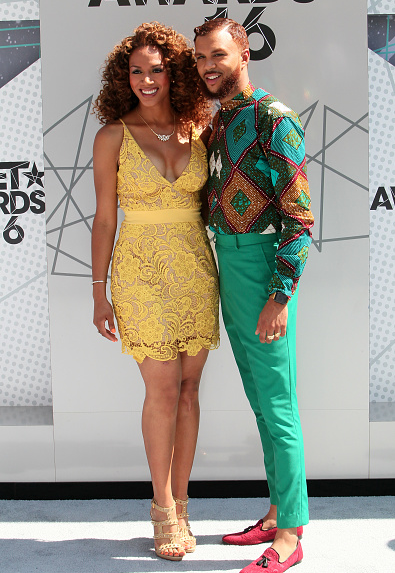 Swank.
#LongLiveTheChief.