Happy Friday Ankaranistas!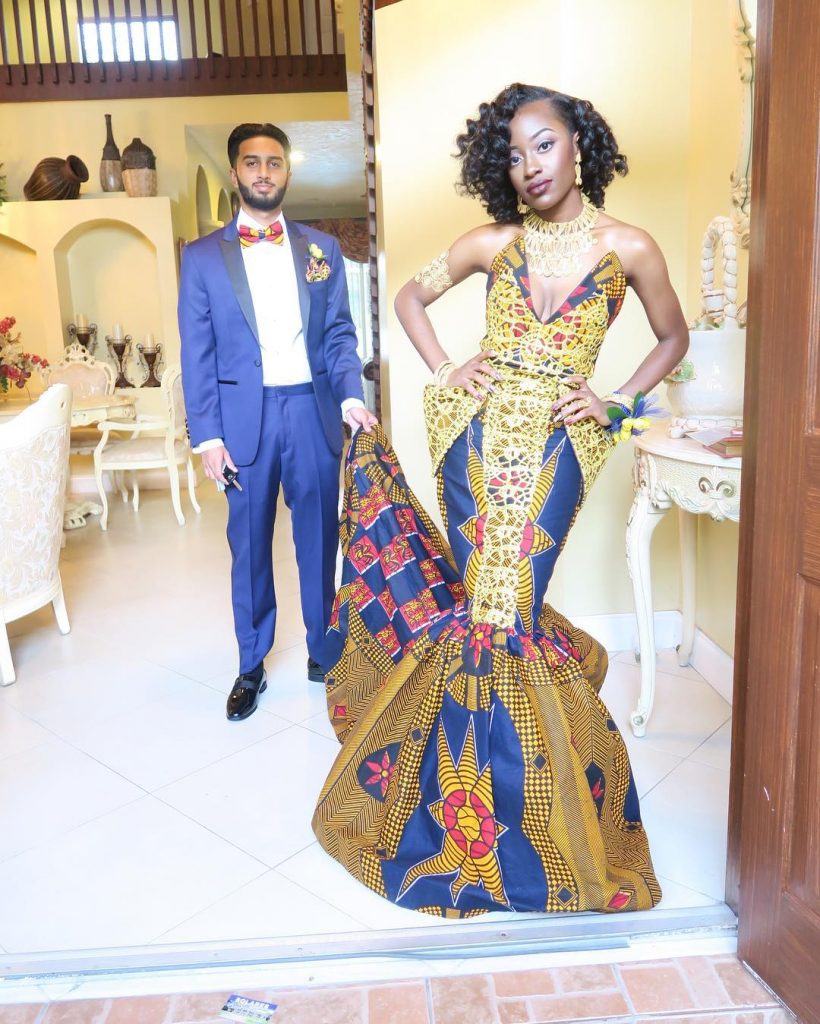 On Friday, May 13th, Kisha Cadet & Tasha Syed attended Blanche Ely High School, in the sunny state of Florida.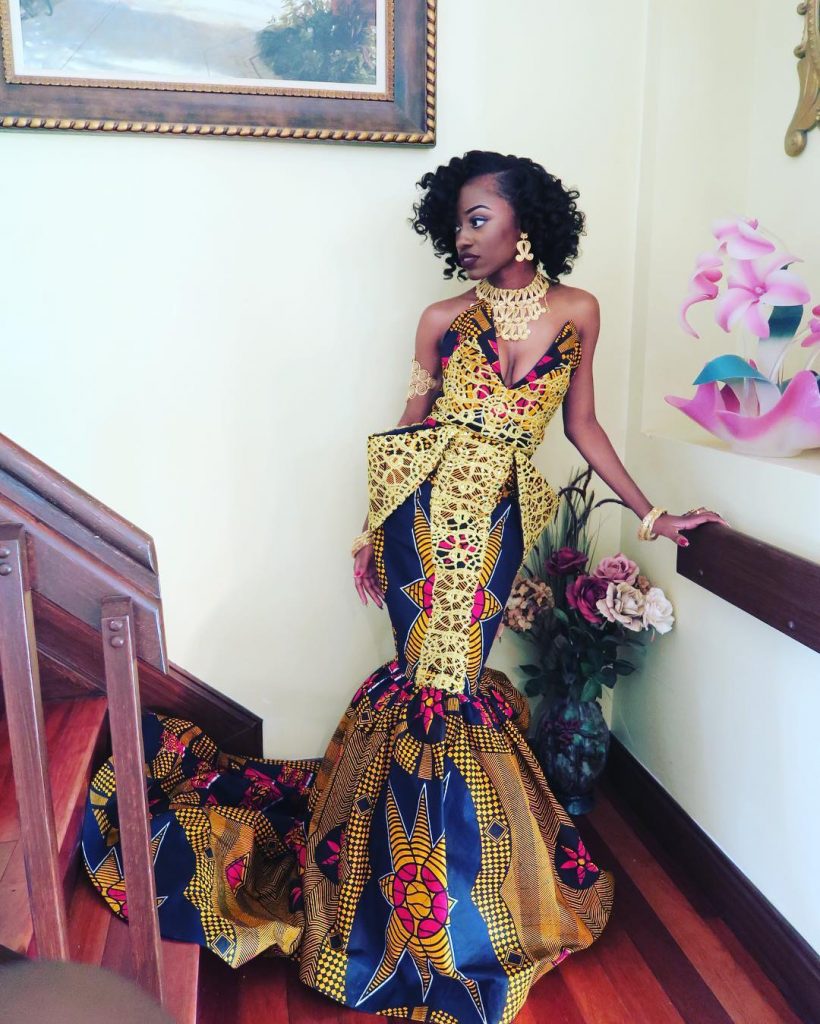 She is wearing a gown inspired by the gown Jessica Chibueze wore to All Things Ankara Ball 2015.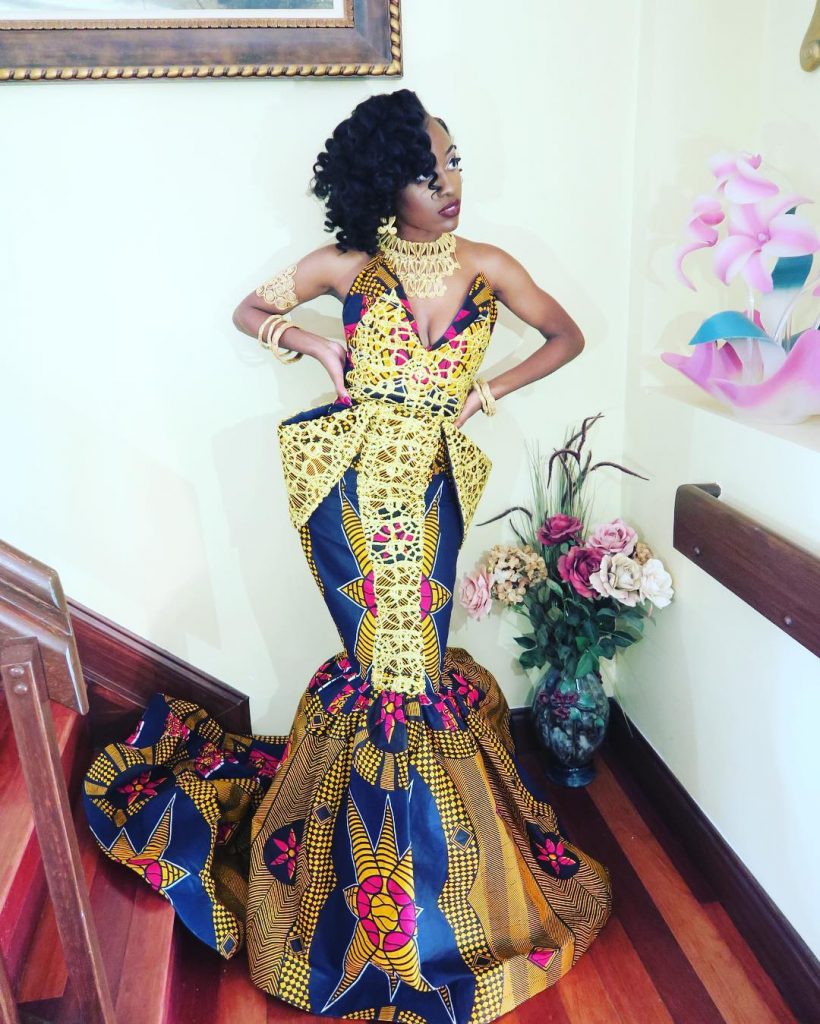 The gown was designed by Khristopher Aiyeh, the same designer the made Jessica's gown.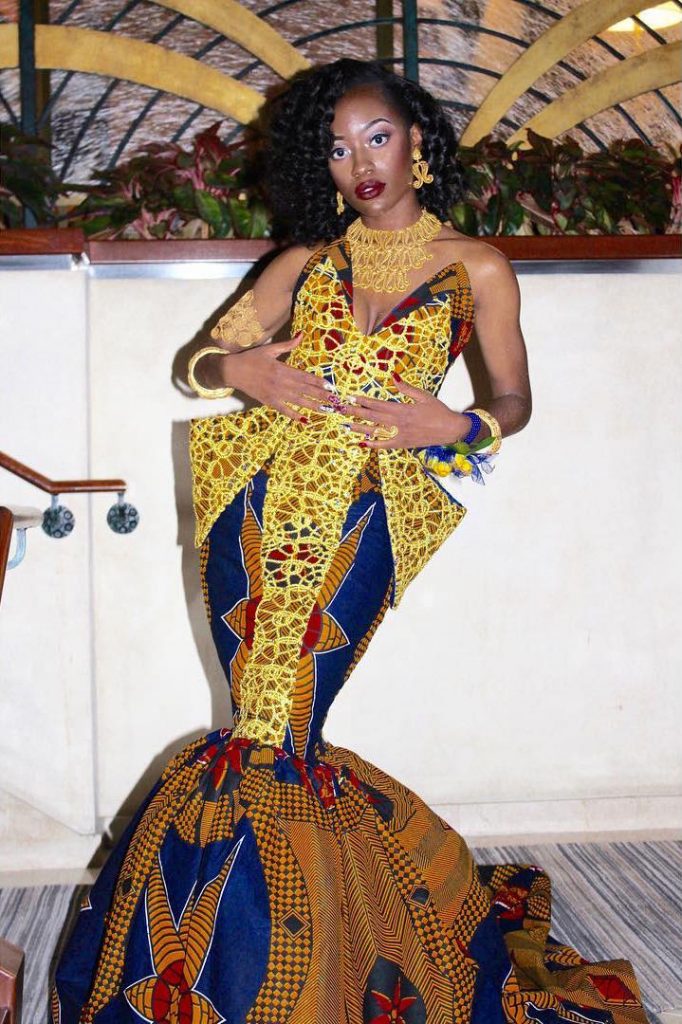 She looked amazing!
See Makalaya's remix on Jess's gown for her prom here. Check out her prom day preparation vlog below.
If you went to prom wearing ankara print in your gown, suit or etc., send you name, high school name, and photos (no collages) to
[email protected]