Today's Ankara Street Style of The Day is Nigerian model Jennifer Oseh.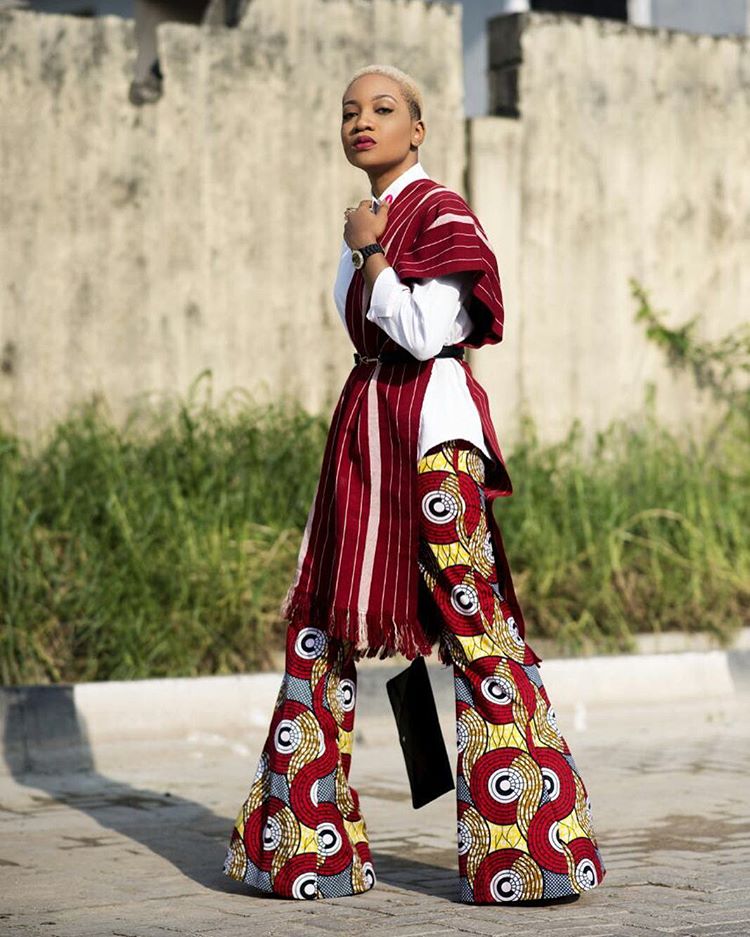 She styled herself in her mothers Aso Oke for the Africa Fashion Week Nigeria 2016 video skit.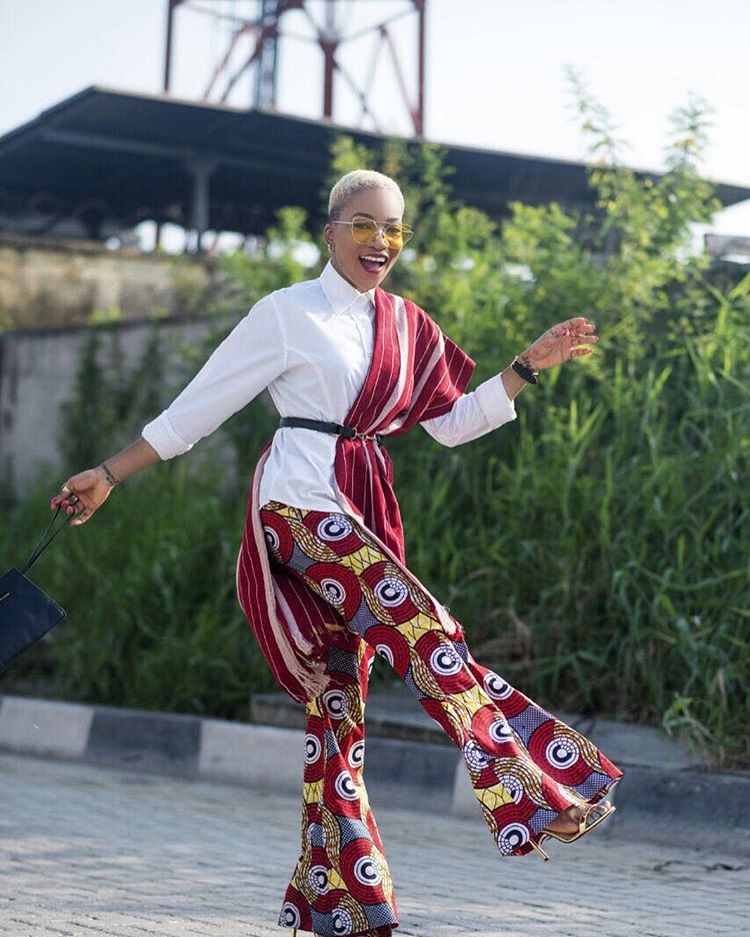 Aso Oke, which means "top cloth" is the English language is a woven cloth mainly word by the Yoruba people of western Nigeria. The fabric is commonly used make an agbada and fila, a man's "gown and hat". It is also used to make an iro and buba, a woman's top and bottom wrapper. The fabric is primarily worn on special occasions, such as weddings and birthday celebrations.