The Natural Hair Academy is an event dedicated to general natural beauty with natural frizzy hair in particular.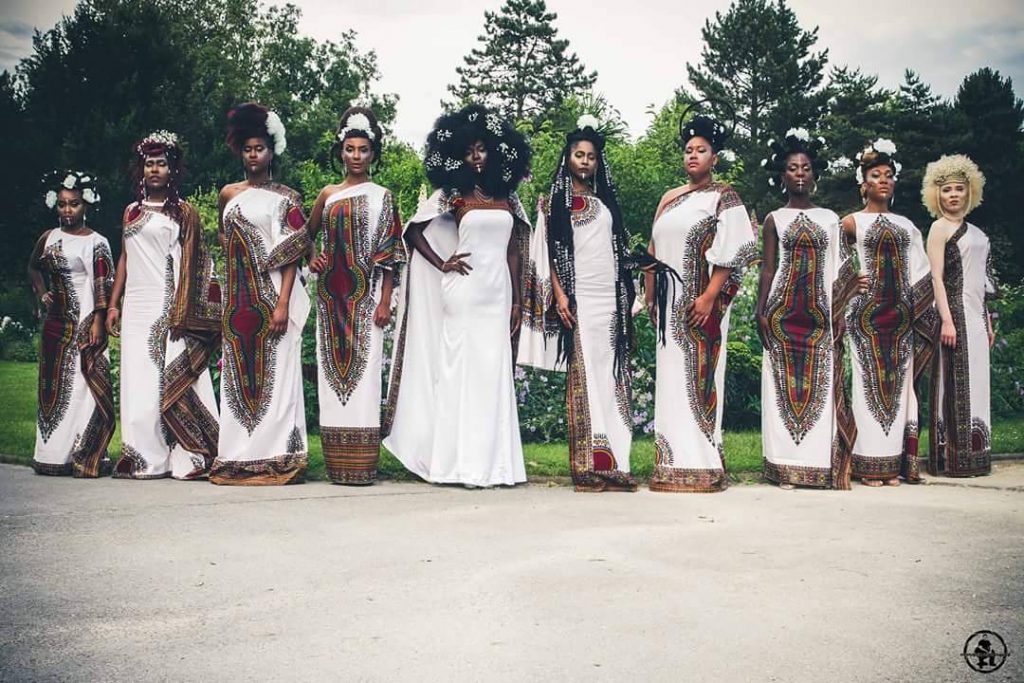 It combines expert advice and discovery of products and is the bridge between the United States and the France by offering American and French, hair experts American brands and French brands.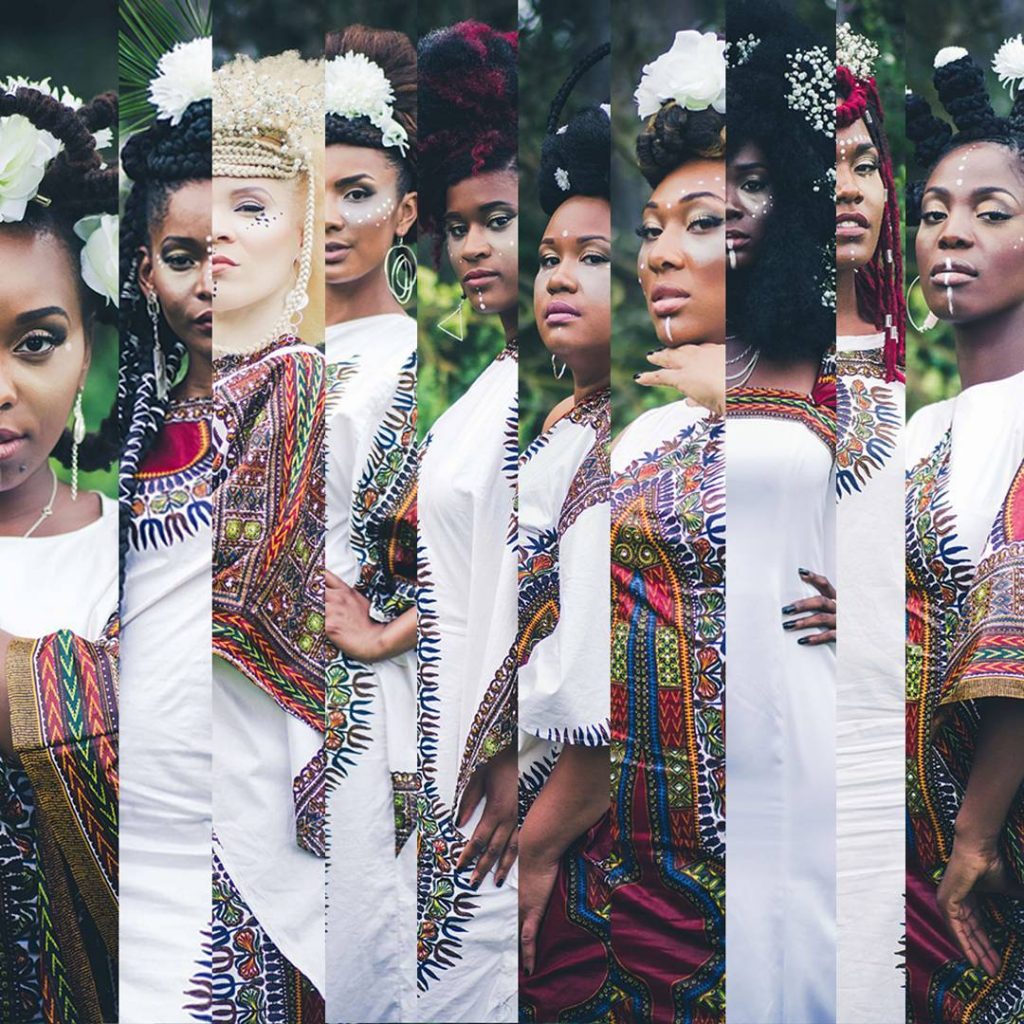 France hairstylist Dyroll Dydy, collaborated with other French fashion creatives and models for the Défilé Natural Flowers Fashion Show at the the 2016 Natural Hair Academy. Dyroll's artistic direction featured models with asoebi style dashiki dresses and afro-futuristic hairstyles with flower accents.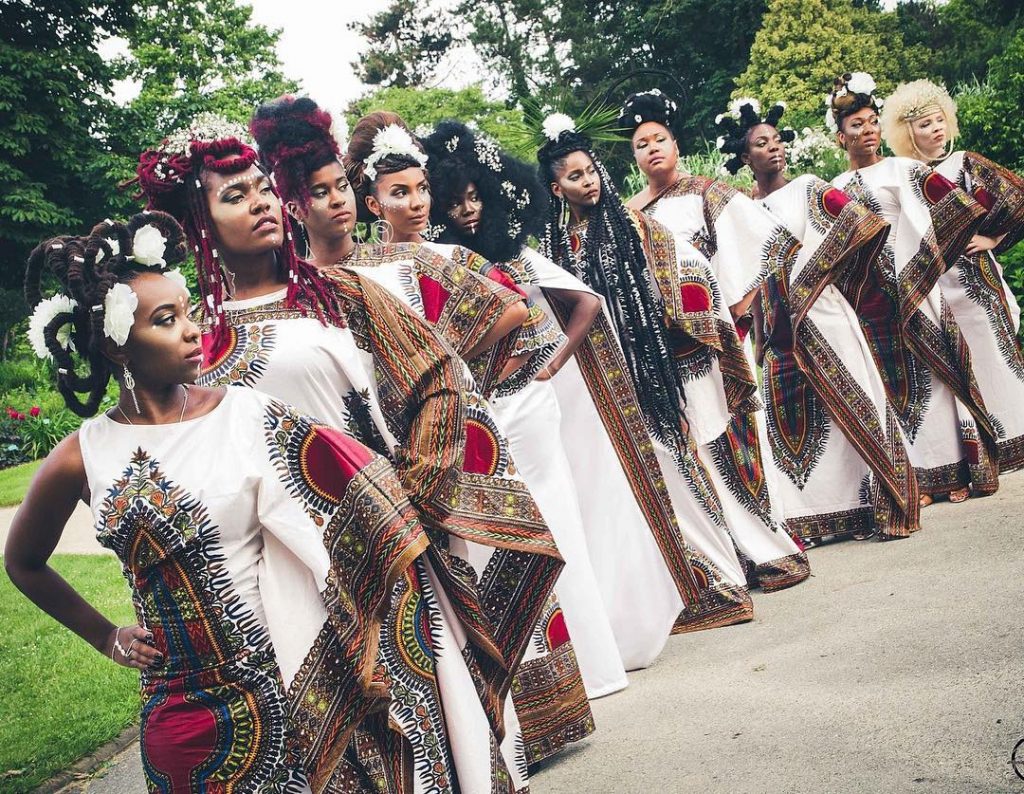 Creative Director & Lead Hair Stylist: Dyroll Dydy
Fashion Designer: Ekeeya Creations
Photographer: WinniePix
Assistant Hair Stylist: @krazy.hair
Afro Wig Designer: Sephora Joannes
Make-Up Artists: @ghaaellee @queen_asani_
Accesories: Elokans