Earlier today, First Lady Michelle Obama hosted the third annual "Beating the Odds Summit" as part of her Reach Higher initiative and Better Make Room campaign.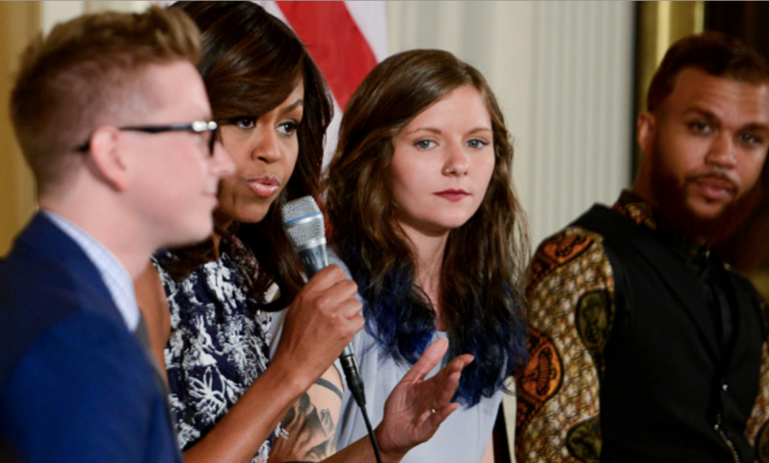 The annual event celebrates the accomplishments of students who have overcome substantial obstacles to enroll in college, while also providing them with tips and resources to better prepare for the moment they step on campus in the fall.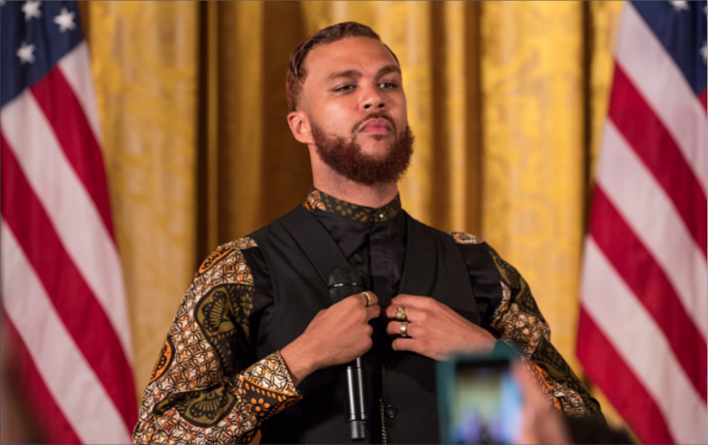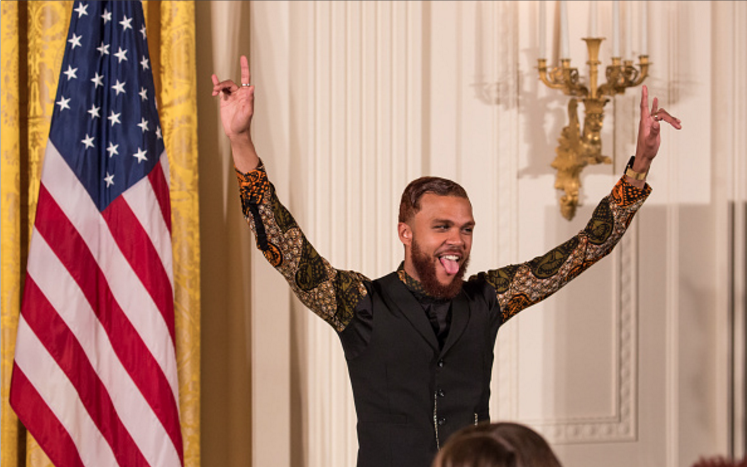 Among the panelists, was Jidenna, who addressed 130 college-bound students in attendance, and discussed tough obstacles in life and the importance of receiving a higher education.
The summit concluded with a performance by Jidenna. Watch a snippet of Jidenna performing "Little Bit More". below.