The 2016 MTV VMAs was lit. I really enjoyed the award show last night. Before the show, Jidenna hit the red carpet (or white carpet I should say) in a blue ankara print tunic shirt and sleek black fitted pants.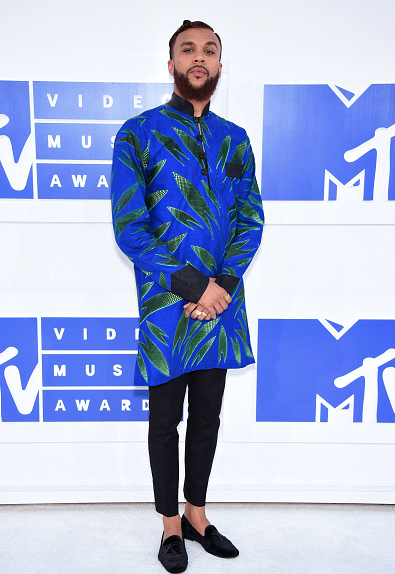 Many people thought I was the designer behind the tunic. I am not, but I did design the outfit he wore on Jimmy Kimmel Live! a few days ago. =)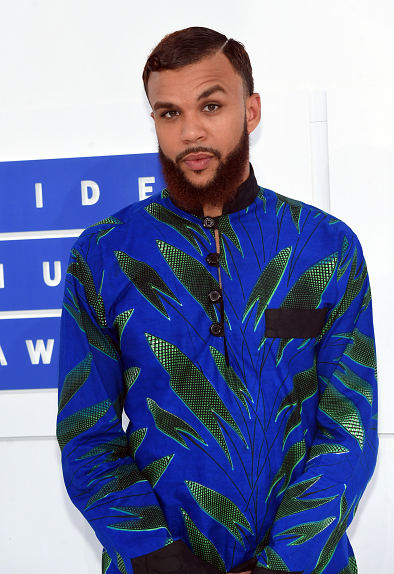 Jidenna also graced the VMAs red carpet with the one and only Tiwa Savage.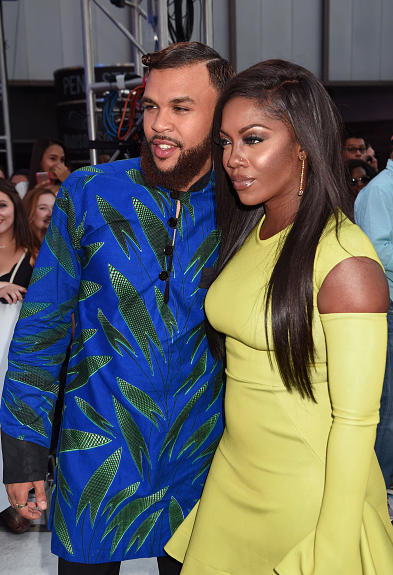 Back in June, Jidenna made a red carpet appearance with Rosalyn Gold-Onwude at the 2016 BET Awards. It's nice to see the chief on numerous red carpet events with other Nigerian celebs.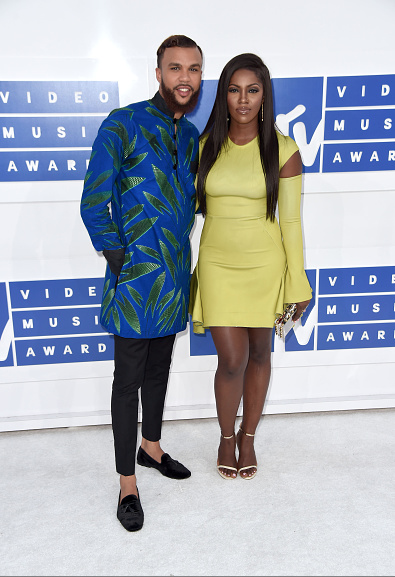 Before the chief hit the red carpet, he performed his single 'Little Bit More' at the MTV Video Music Awards Pre-Show.
Watch the performance below.
https://www.youtube.com/watch?v=6xkG1DHvVXo