The Super Bowl of hip hop is back. I can't wait to watch the 2016 BET Hip Hop Awards Show next month. My favorite part of the show like many of you is the cypher.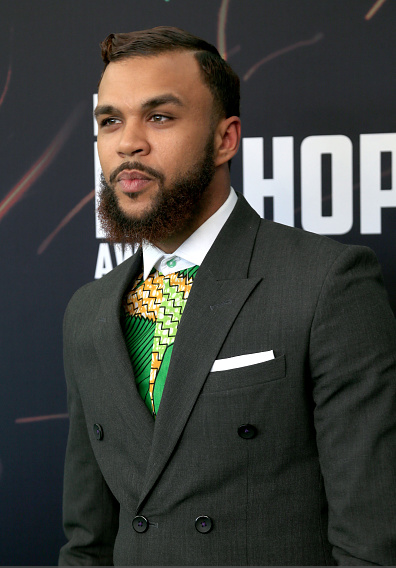 On Saturday September 17th, at the Cobb Energy Performing Arts Centre in Atlanta, Gerogia, Jidenna hit the red carpet (or green carpet I should say) in a grey fitted suit and a green, orange and black ankara print shirt.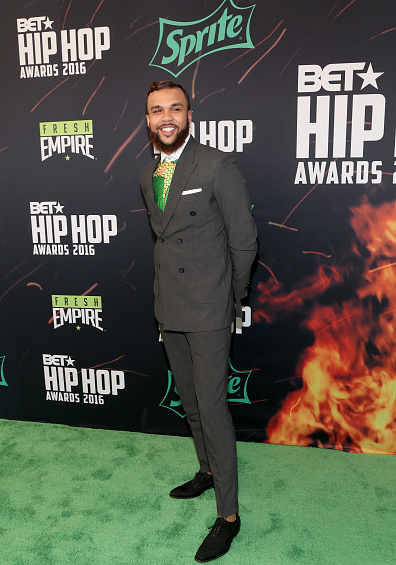 Congratulations to Jidenna on his BET Hip Hop Awards 2016 Impact Track nomination for "Long Live the Chief."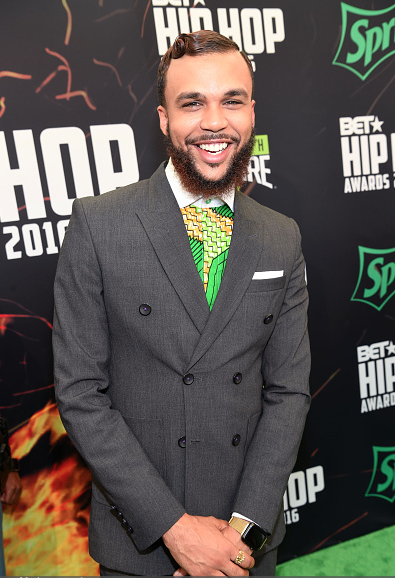 Jidenna stepped into the #BETInstabooth2016 and spit some seriously hot bars. "We do that old bespoke things and bespoke tailor and my bespoke rings", watch the chief spits hot bars from 2:01-2:41. His anticipated debut album, Long Live The Chief, is expected to drop late October.
Watch the 2016 BET Hip Hop Awards on BET, Oct. 4 at 8p EST