Jidenna covers the latest issue of  ThisDay Style Magazine. The editorial spread was photographed by TY Bello and wardrobe styled by Yummie Ogbebor. In the magazine, Jidenna also spoke about his kind of woman and few other things. See more photos below: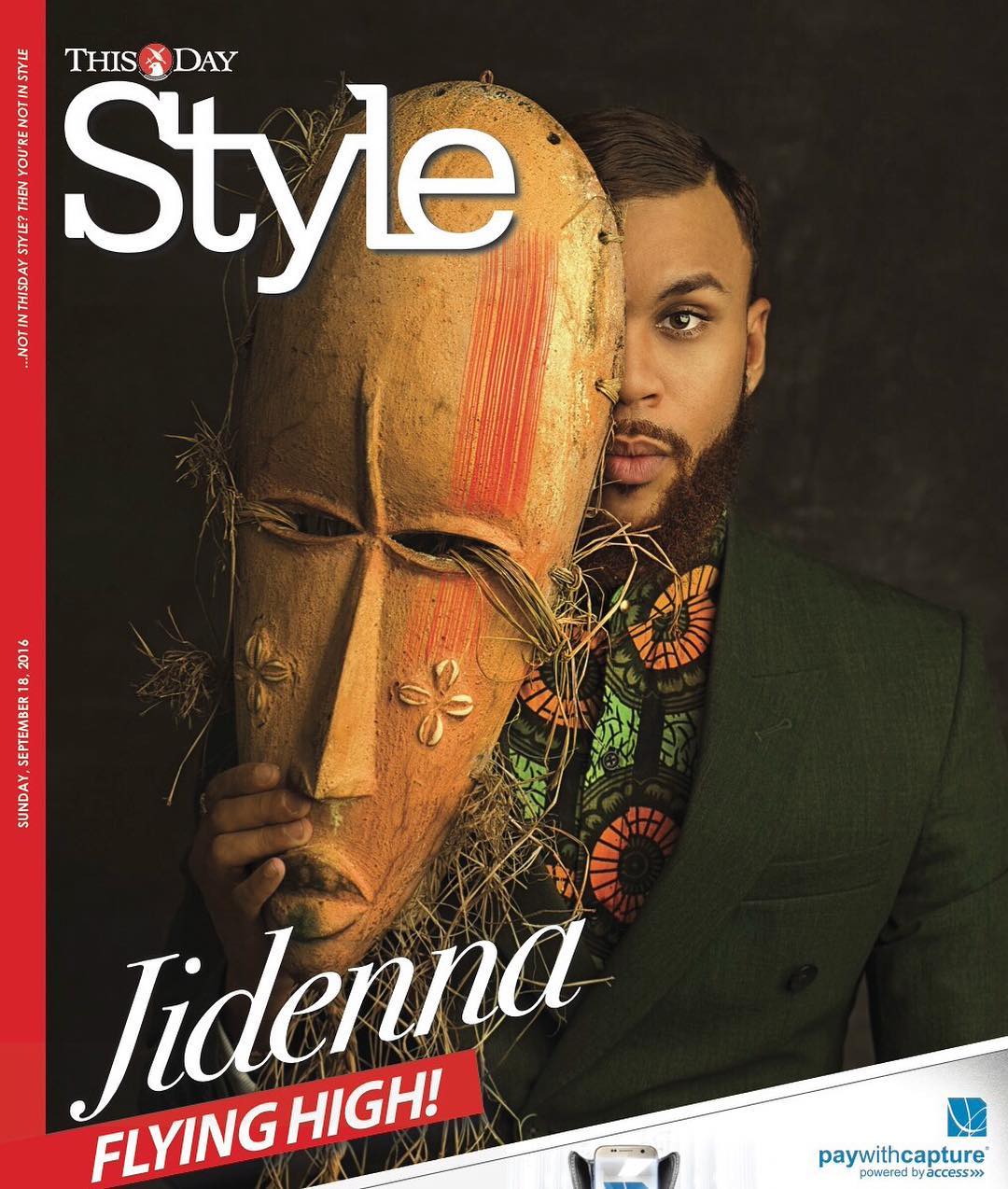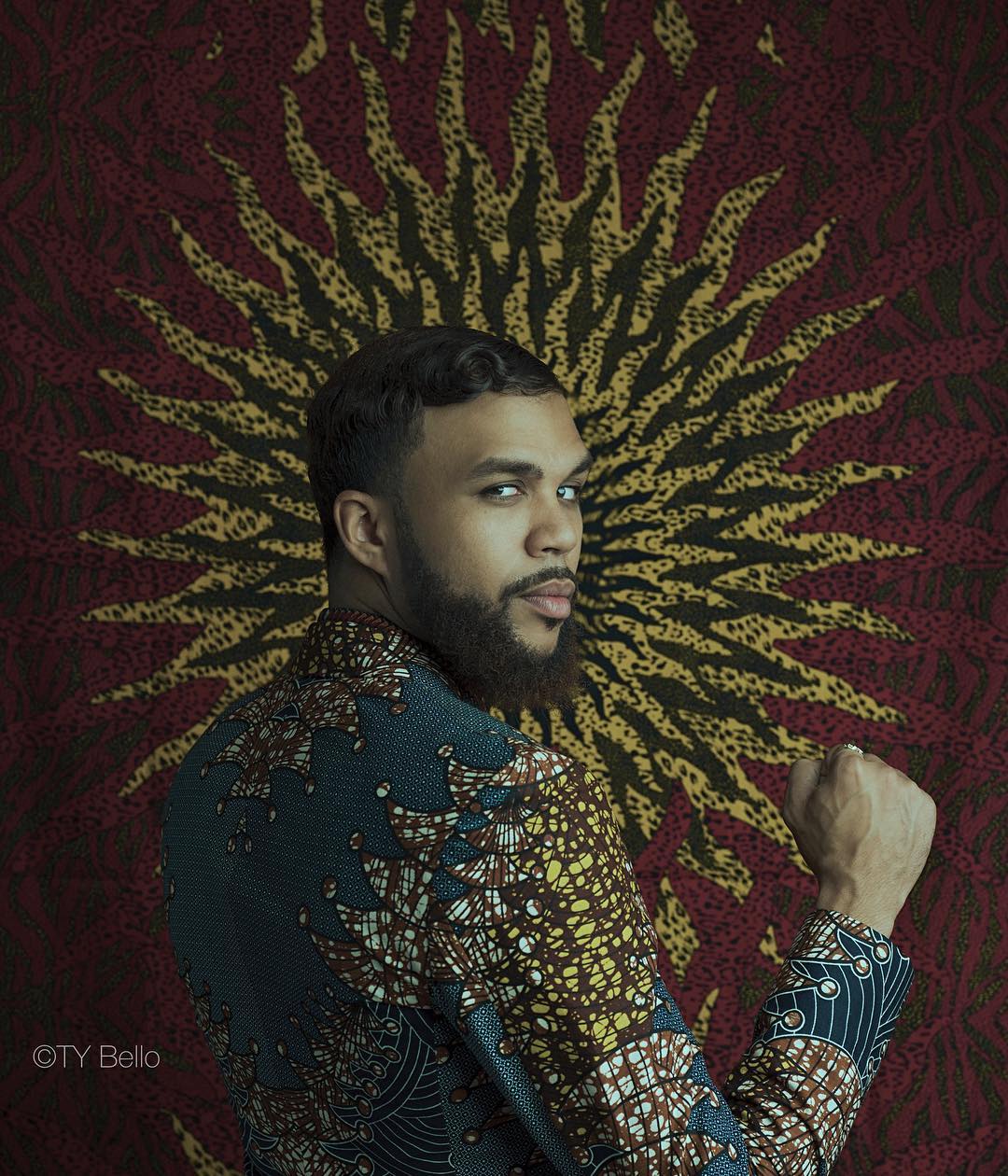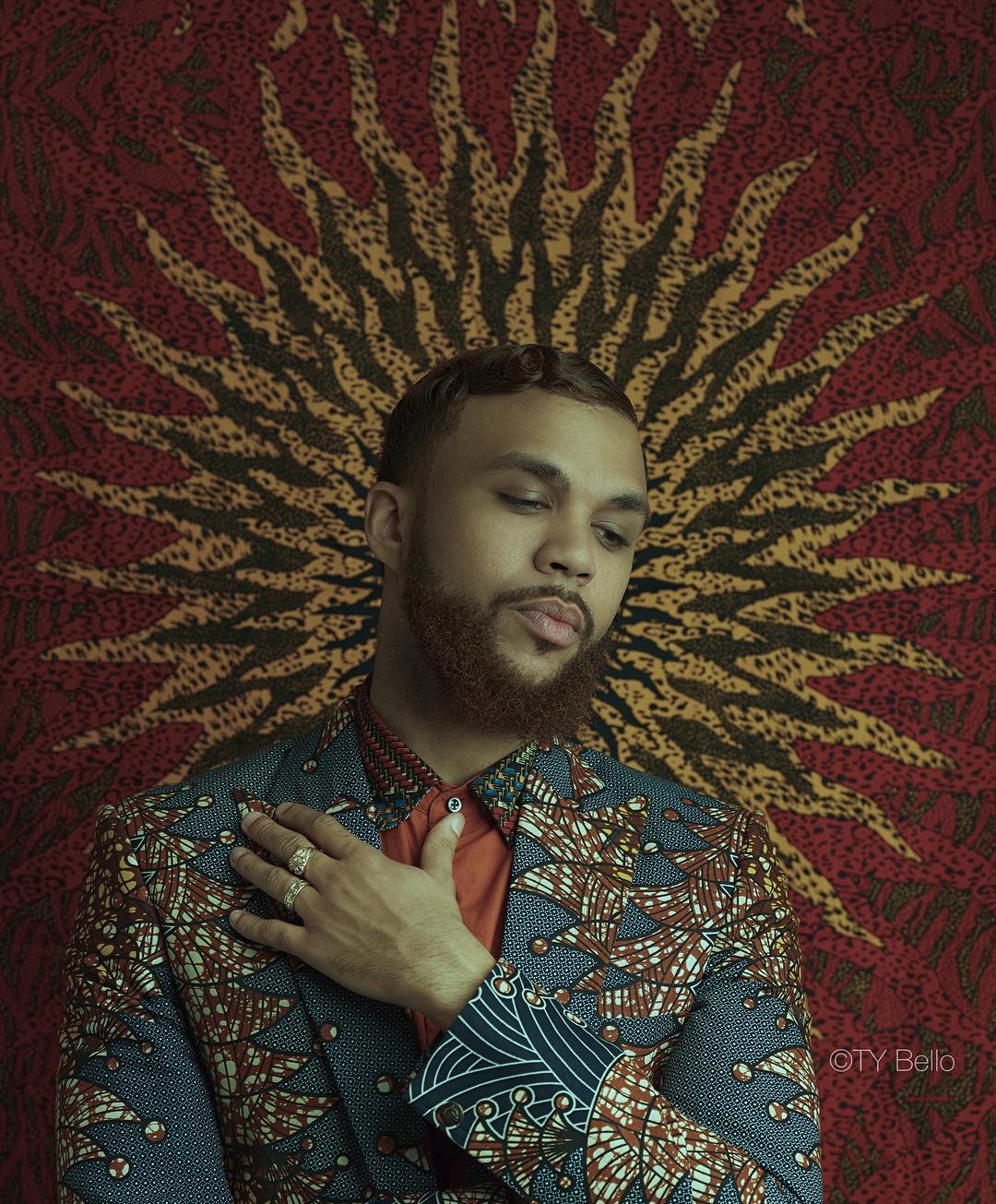 Were you ready for the success of Classic Man? I believed that Classic Man would be as big as it would be. My whole team believed it too. It's amazing how you can manifest your destiny with the right focus and execution. The year before Classic Man was released, we literally wrote down what we wanted to do with only one song in the marketplace (such as work with Kendrick Lamar and Stromae specifically, perform and dine in the White House, begin promo of the album in Africa, etc.) and it all happened.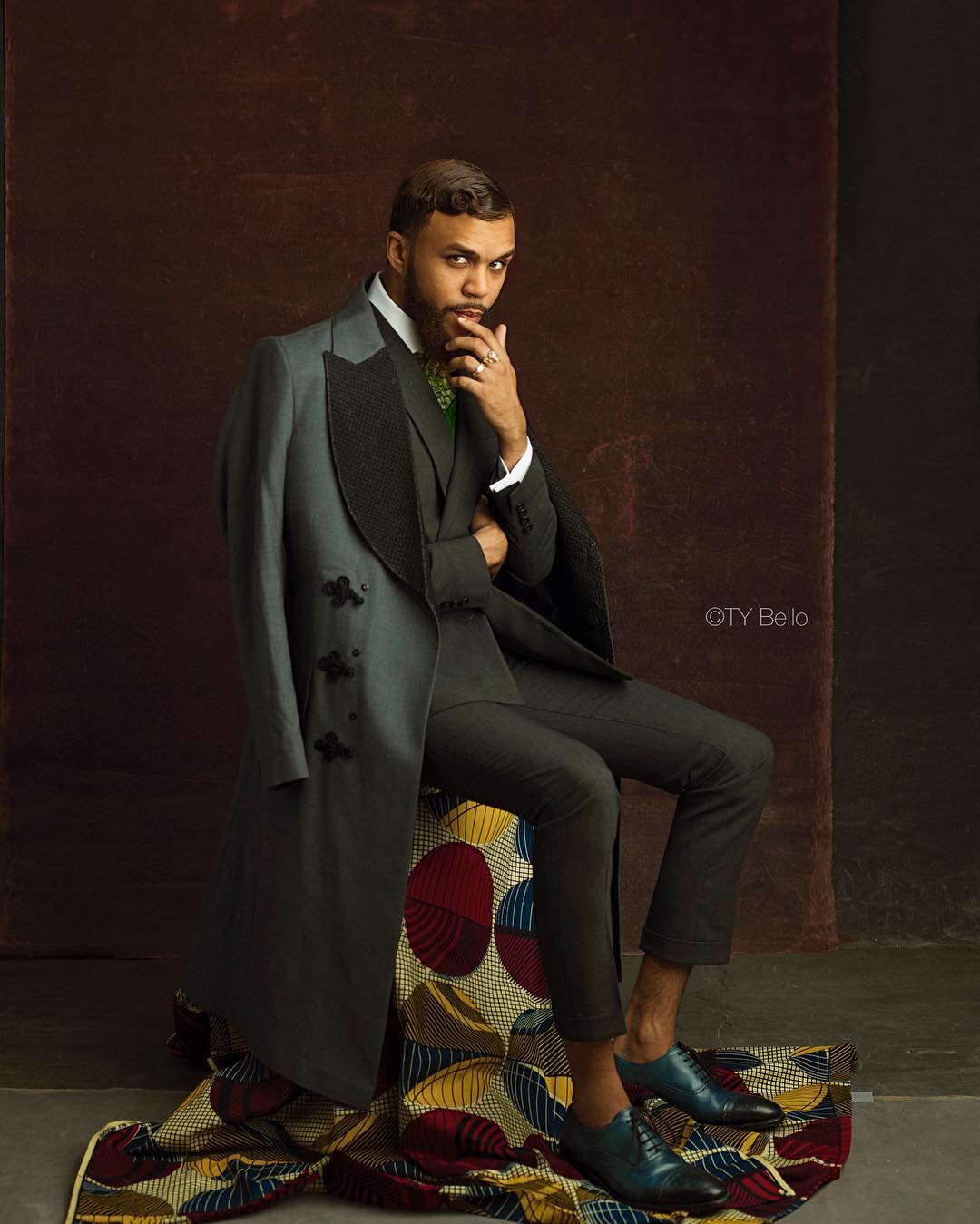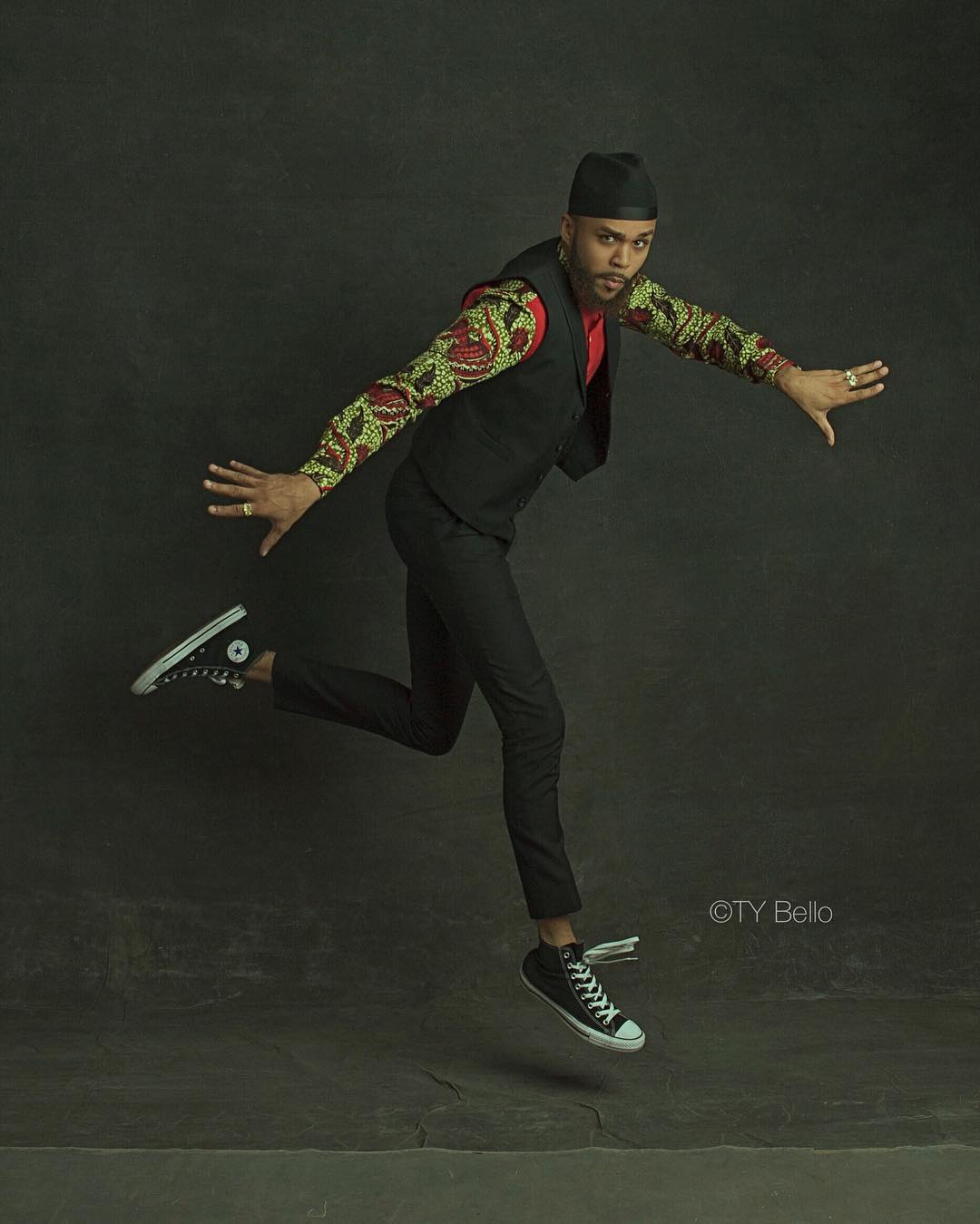 Would you rather a Nigerian woman to a foreigner? I've dated both Nigerian women and foreign women. At the end of the day it's about my connection and chemistry with that woman. However, regardless of her nationality, I don't think I could be with any women who did not know how to run a business and cook jollof rice.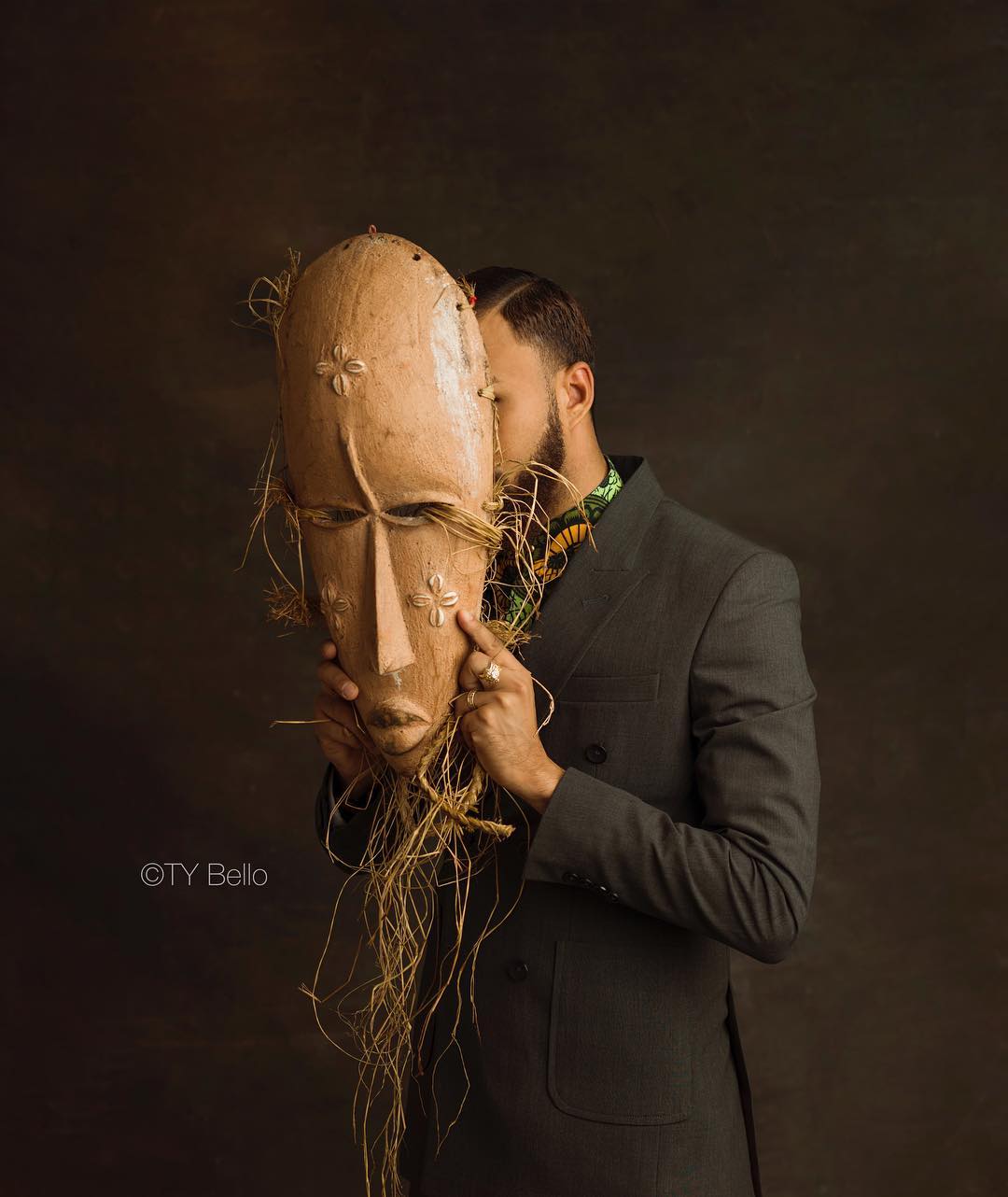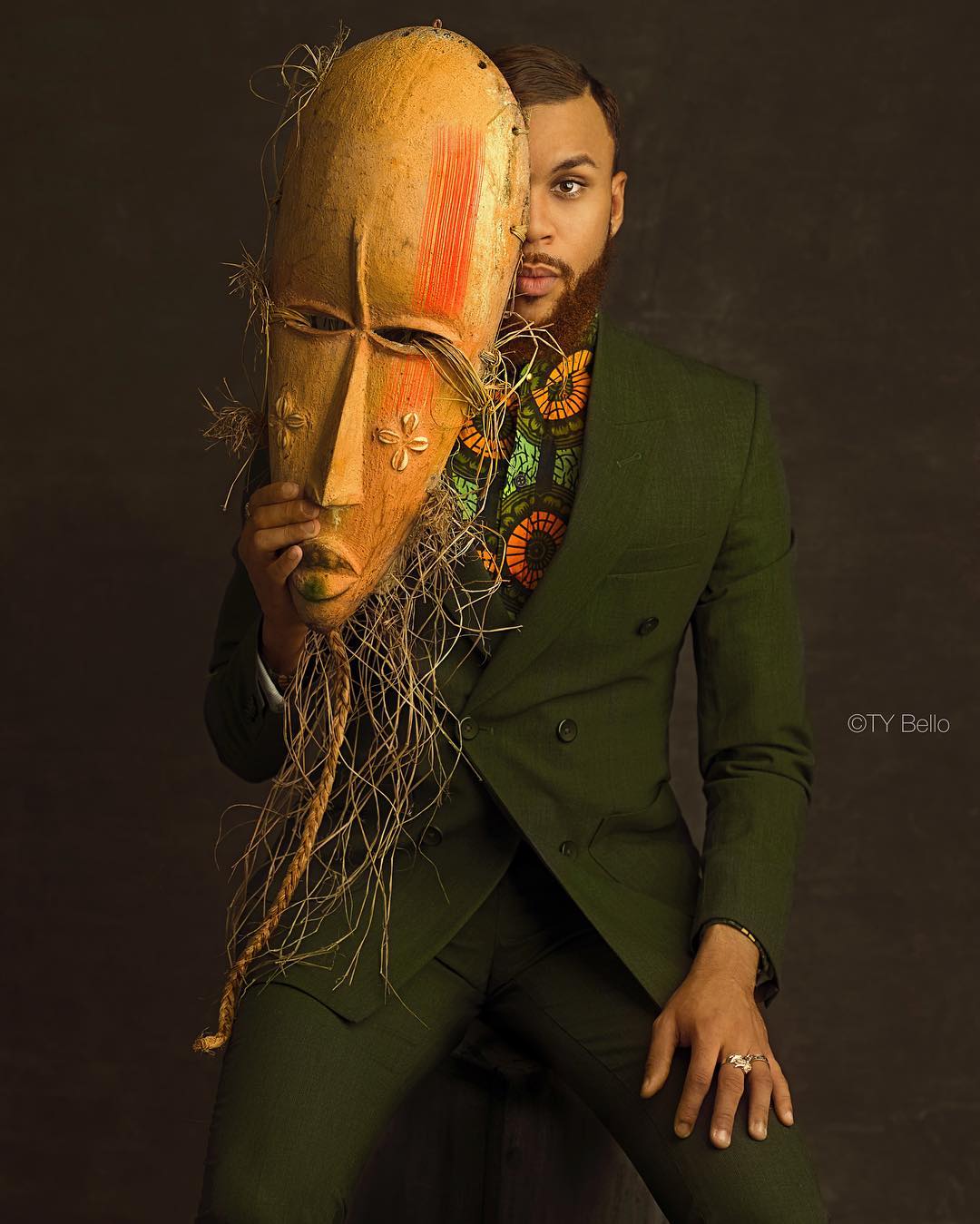 To someone who's never heard your music before, how would you describe what you bring musically and what your sound and style is? I refer to my music as Swank, but when I was writing and composing the album with my production partner Nana Kwabena, I shared this sentence with him: "I want the album to feel like a sacred, romantic magic carpet ride that is driven by the African James Bond and powered by Tesla Motors.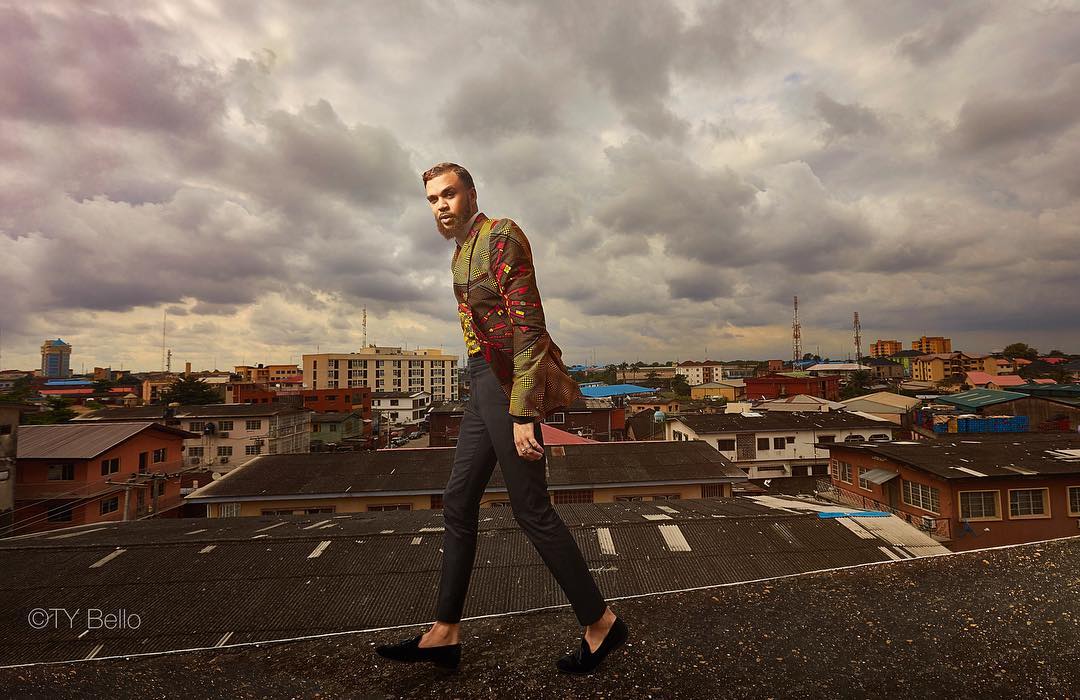 Read the article at thisdaylive.com