Today's Ankara Product of the Day is NCLA's Wax Print Nail Wraps.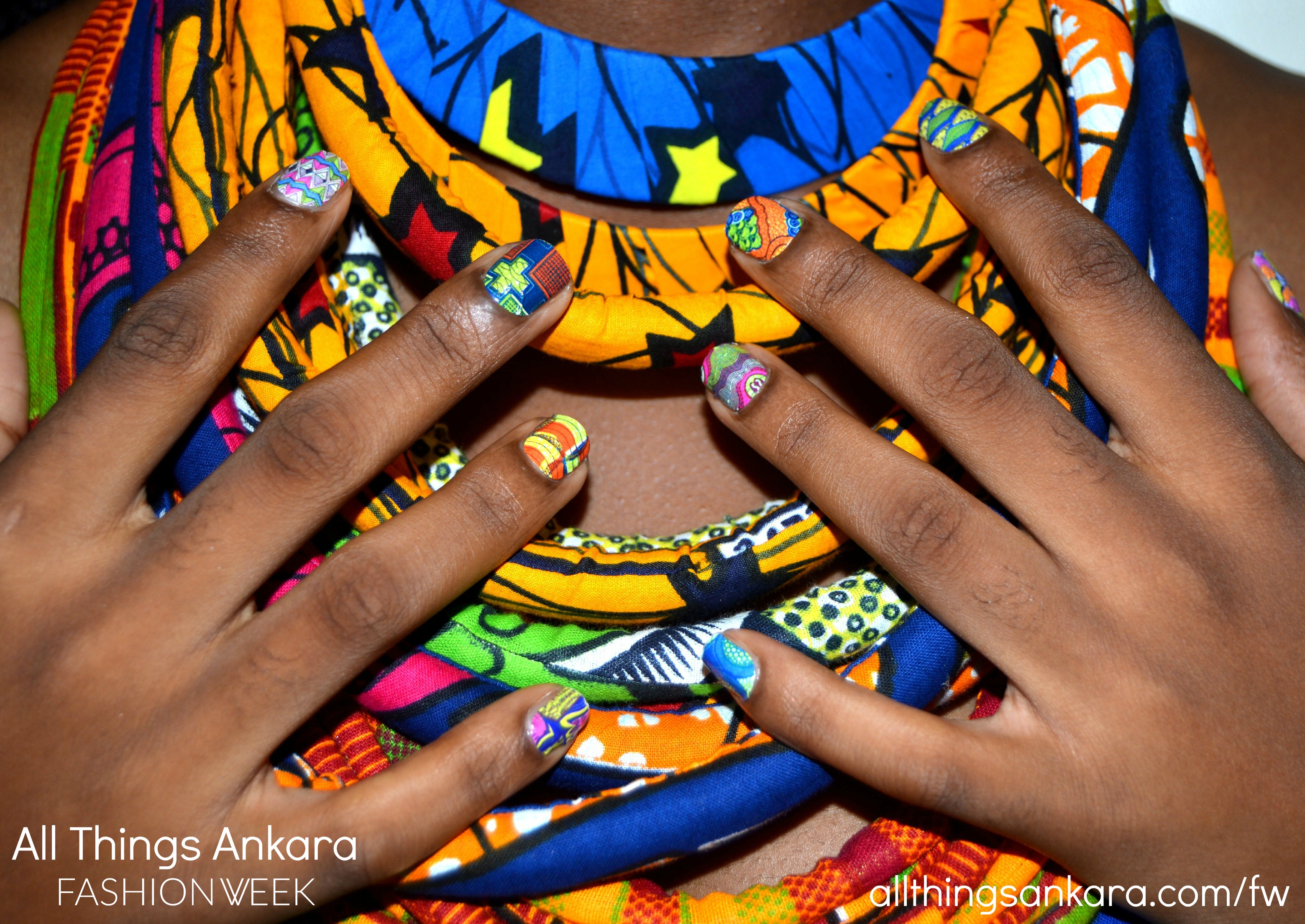 The 26 ultra thin self-adhesive nail wraps comes in different sizes so you can select the ones that best fit your nails.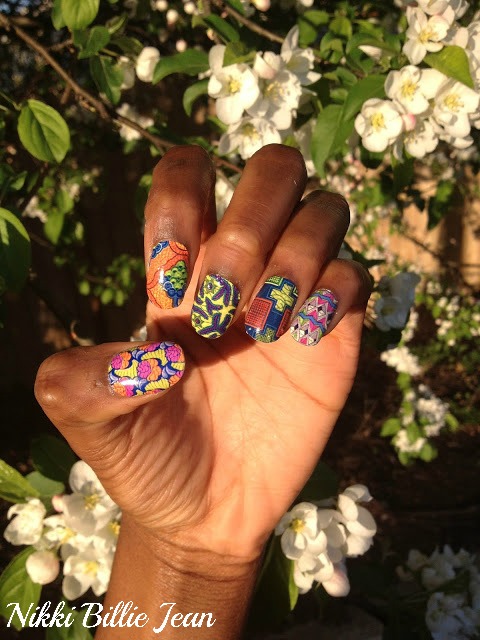 It is enough for about two manicures and includes instructions, two sheets and a nail file. Application is simple with a nail file and clear top top.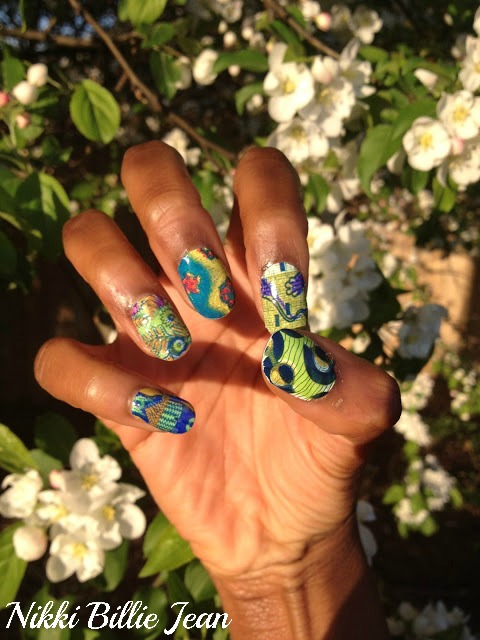 The nail wraps were also seen in the All Things Ankara Fashion Week 2014 campaign and on the Nikki Billie Jean, Founder of All Things Ankara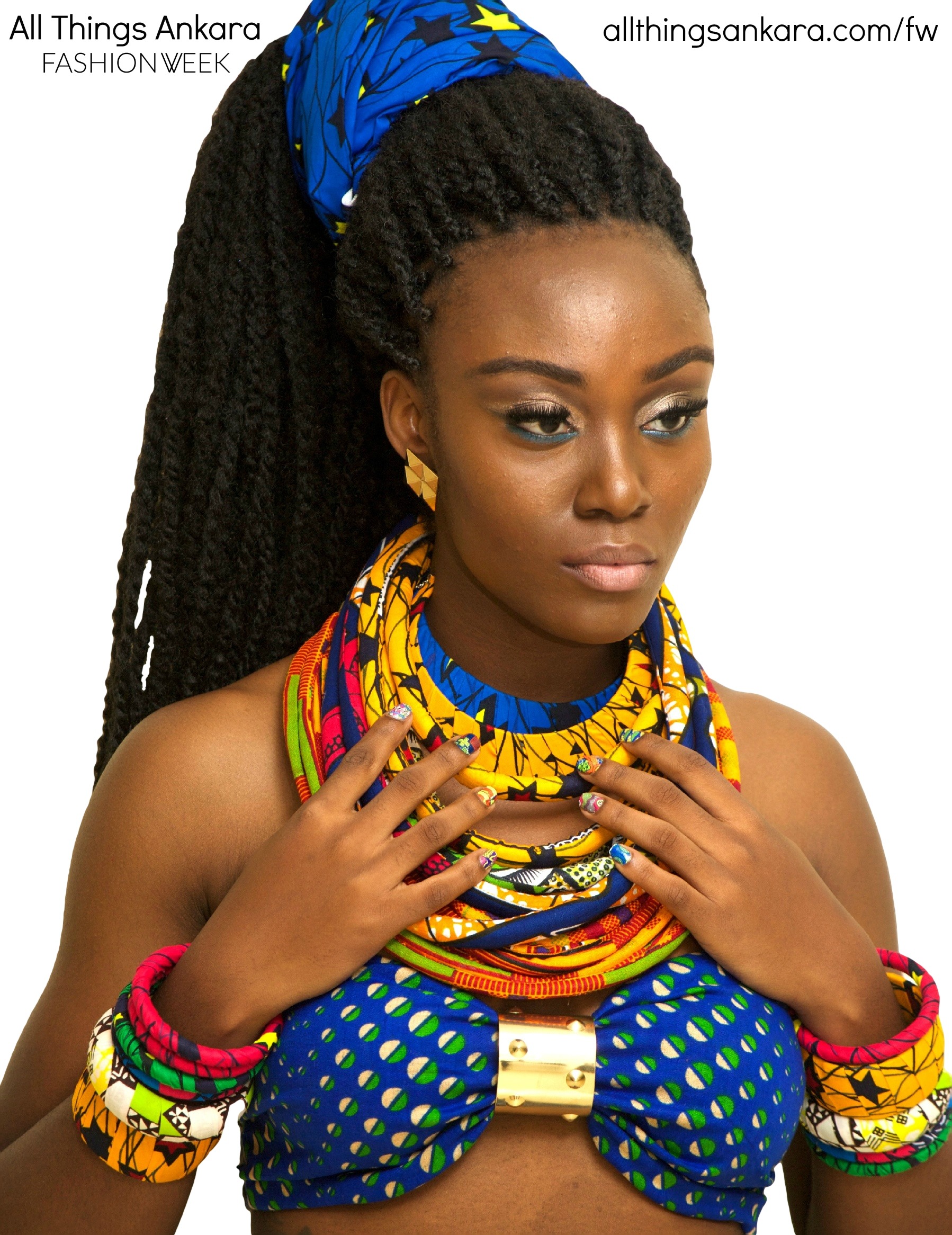 Purchase the wax print nails at: allthingsankara.com/shop
Would you wear these nails wraps?