Here are a few behind the scene images from the"Les Sapeurs" Nikki Billie Jean Ready-To-Wear 2016 Collection Campaign production shoot.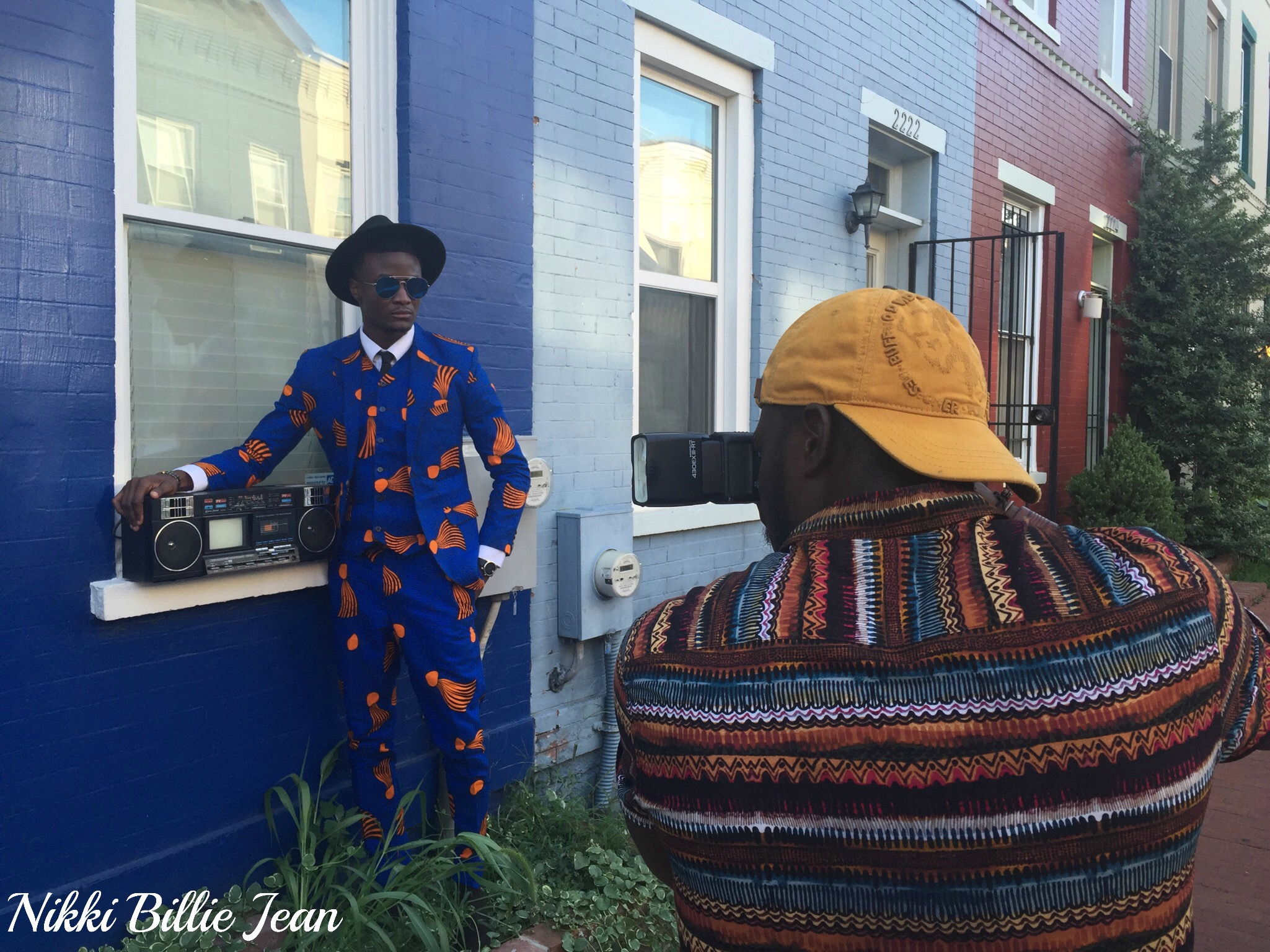 Shoutout to our photographer Sir Arthur for taking the photos for the campaign.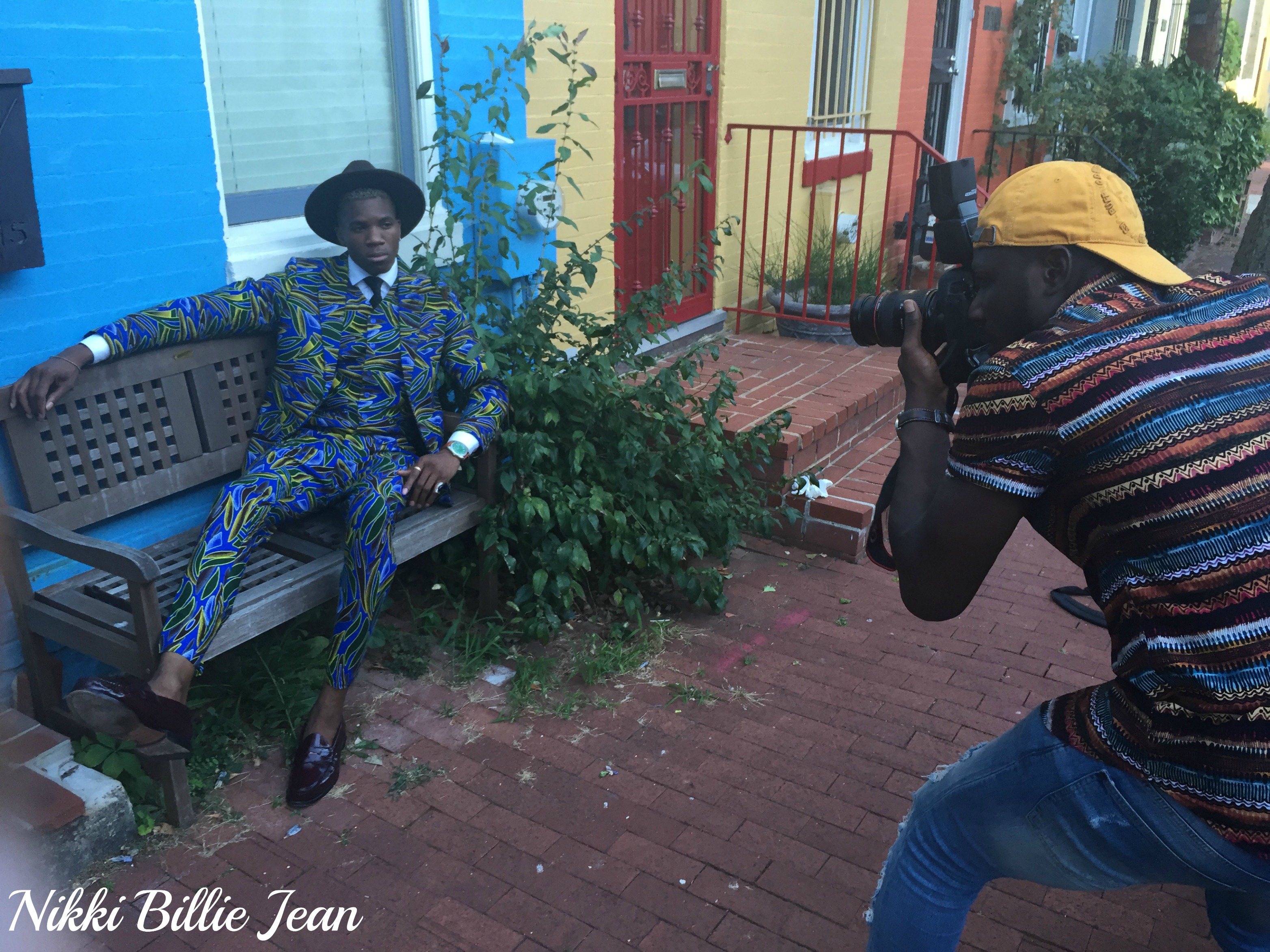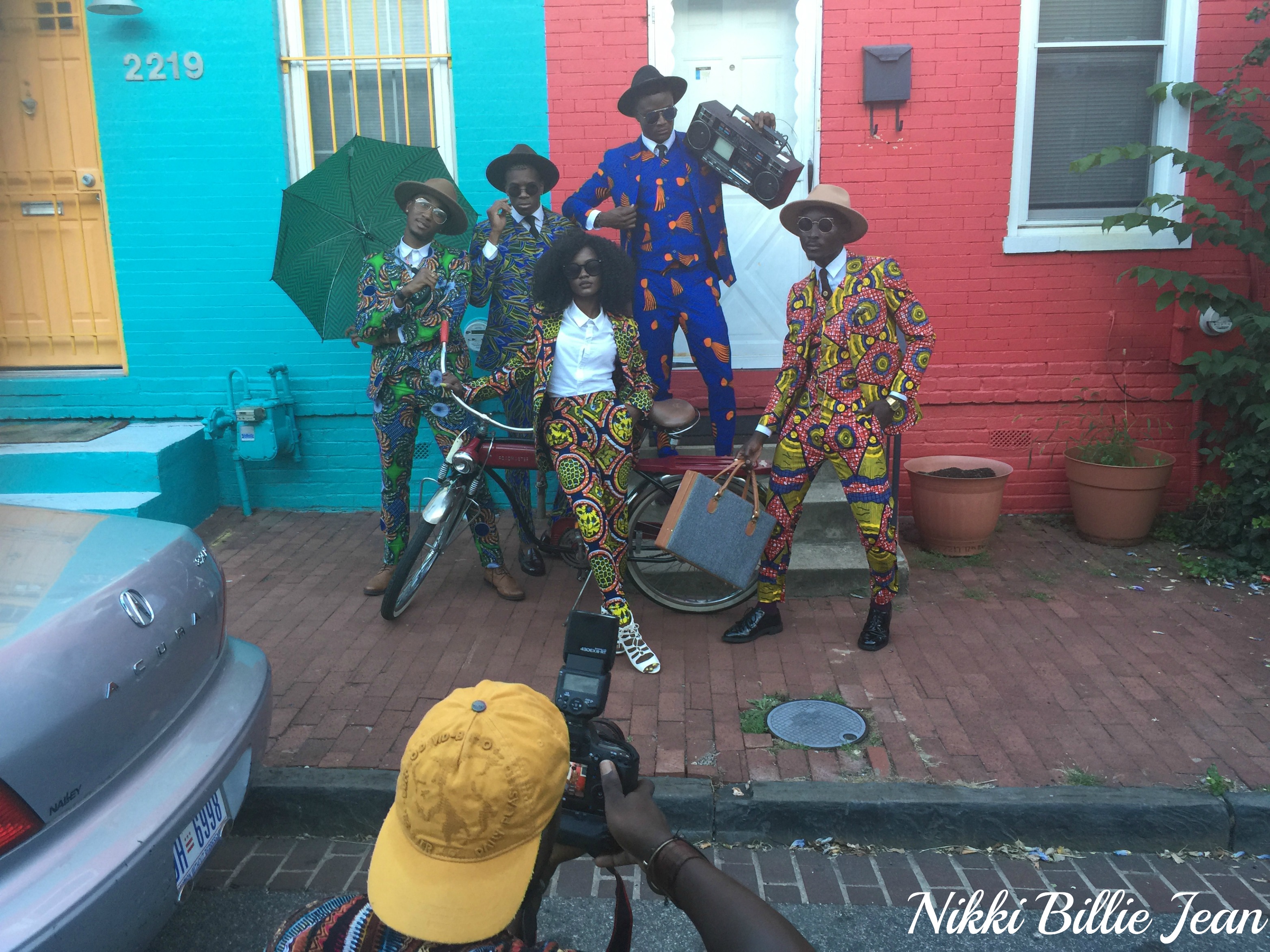 Big ups to our filmmaker Brendan Lyn for doing the short film.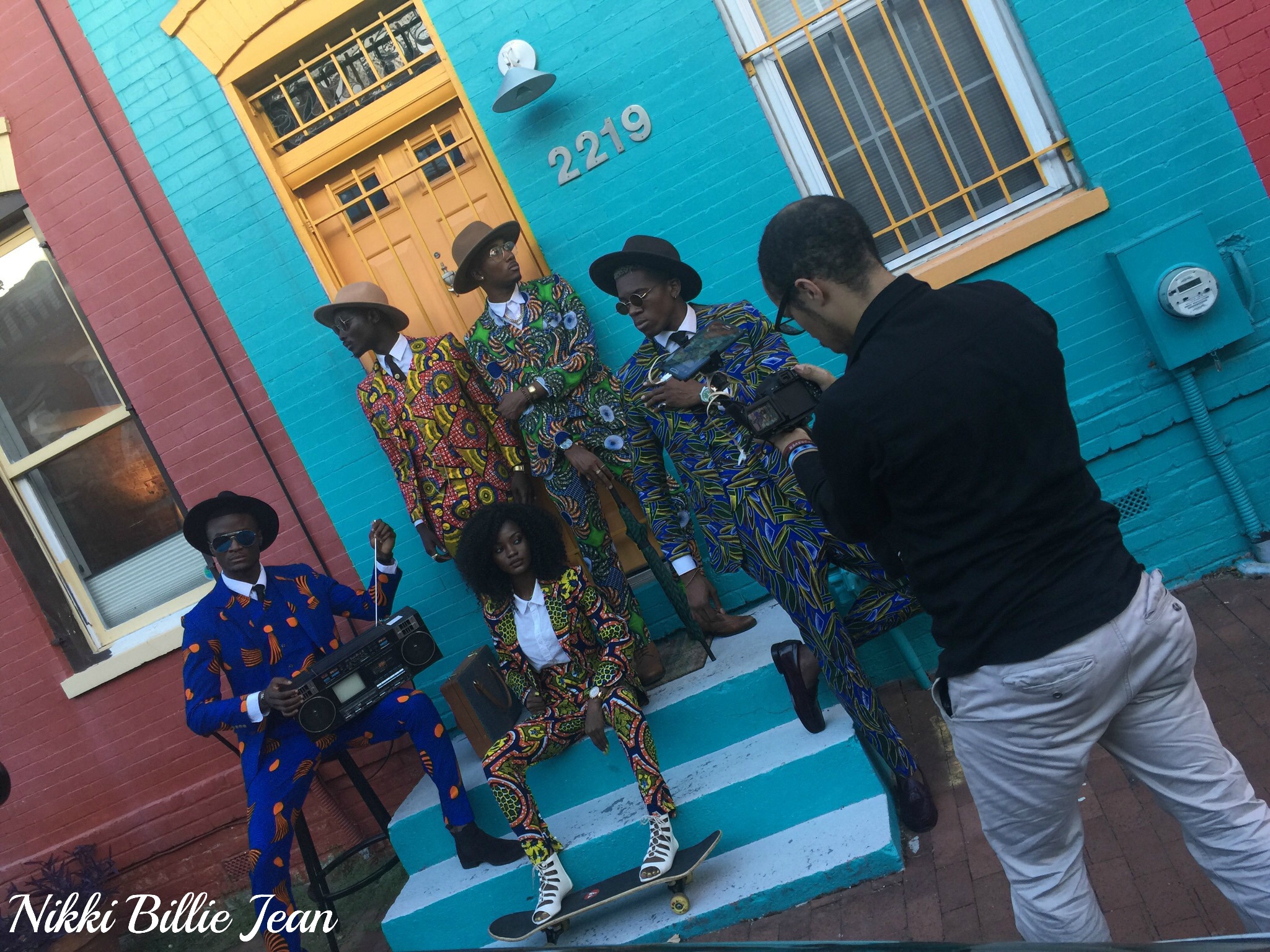 Thank you to everyone who was apart of the photoshoot. Thank you for making my vision come alive. I had an awesome time.
View the campaign photos and film here.
Post on nikkibilliejean.com.