What a fly dance team. You don't see many high school dance lines rocking ethnic fashion and cultural hair styles. I am all here for it.
MNW GGirls coach Traci Young-Byron, wanted to make sure her girls slayed at their school's most anticipated football game of the season. The Nubian princesses showed up and showed out with their bantu knots and bright ankara print outfits by Erika Everett.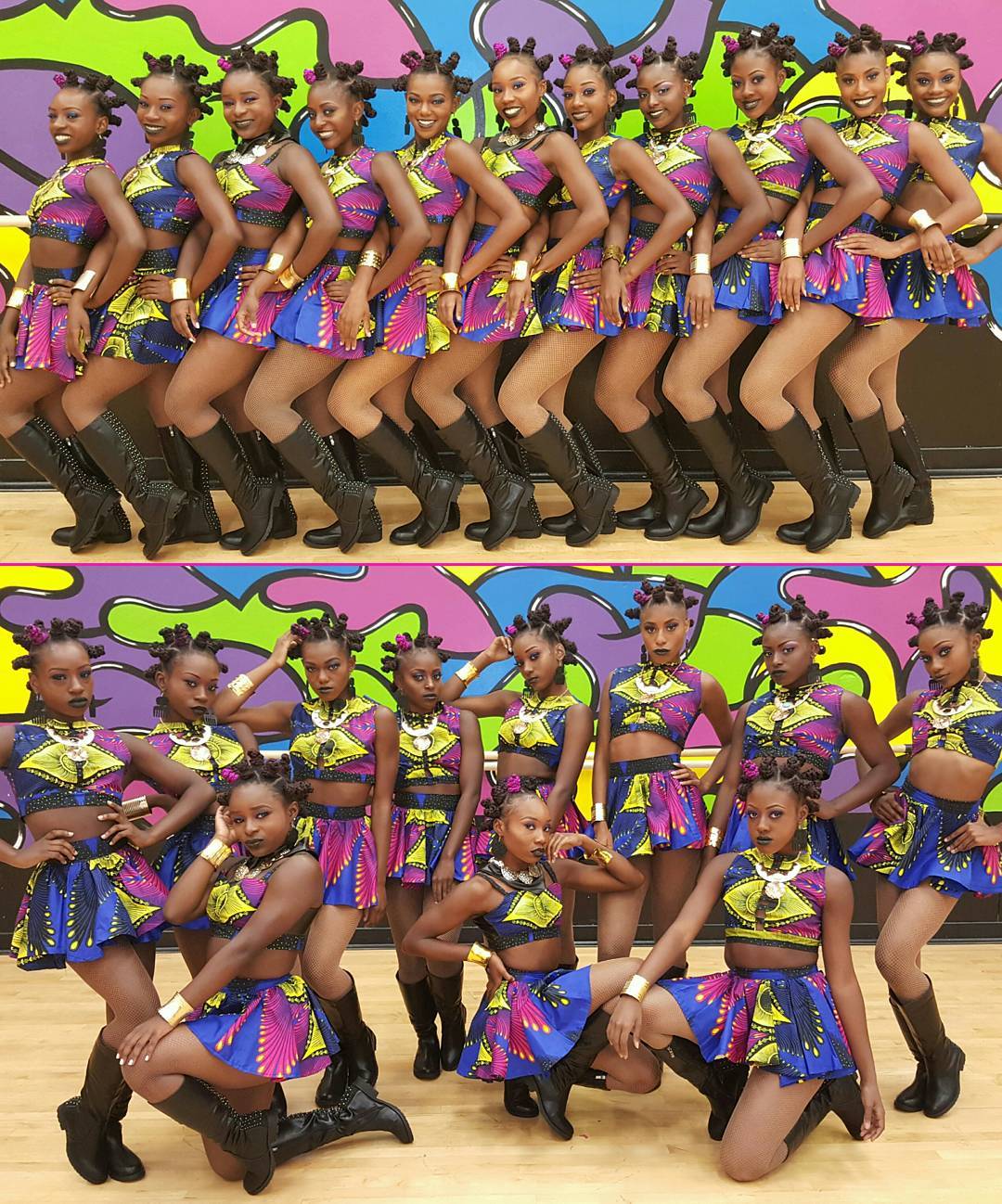 If Mrs.Traci Young-Byron name sounds familiar, she was a former Miami Heat dancer. She is also the founder/artistic director for YCDT (Young Contemporary Dance Theatre), a dance school of Miami's best dancers. The dance team has been seen on Lifetime's Step It Up and Bring It!.
Back in February, Traci Young-Byron was honored with the Service to the Arts & Education Award at Ankara Miami 2016.
Watch the NBW GGirls slay-in-action below: