Today's Ankara Product of The Day is Ankara Street's Kalista Maxi Skirt.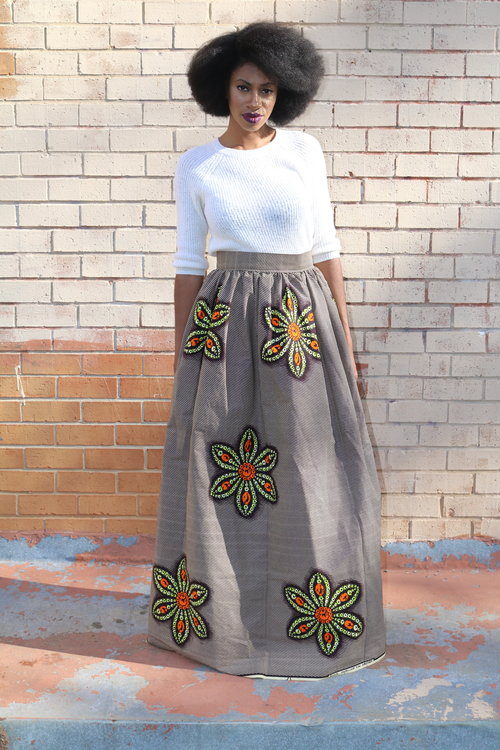 The gorgeous handmade skirt is perfect for any season and any occasion! It is super comfortable and will keep you warm during the winter months ahead.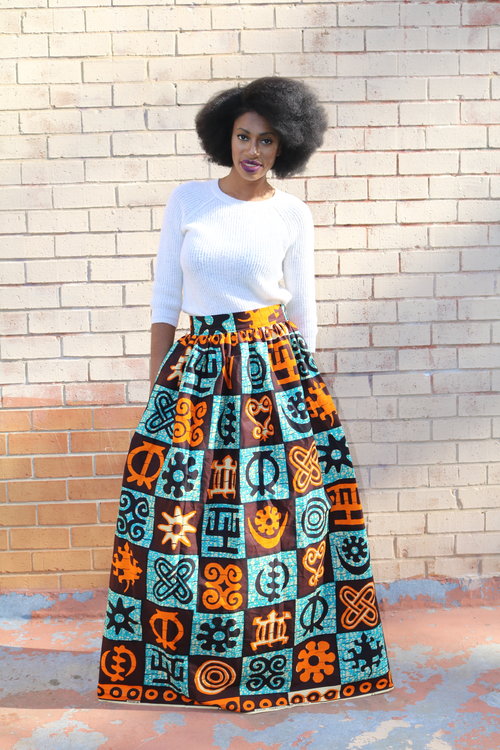 The skirt is un-lined for a lightweight feel and features a zipper closure. The skirt comes in 6 different prints and sizes x-small to 2x-large.
The skirt is only $59.50 and available for purchase at the All Things Ankara Store here.
*Use coupon code (asthankyou16) until Wednesday, November 30th.