2016 was an amazing year. My highlights of 2016 was being featured in a music video, seeing my designs on T.V., expanding All Things Ankara and turning 25.  I thank God for keeping my family, friends and myself well and safe this year. The year was filled with plenty of occasions to celebrate in ankara style. Here is a recap of my ankara print style in 2016.
1. Mixed kente print gown for the Exquisite Ghana Independence Ball 2016.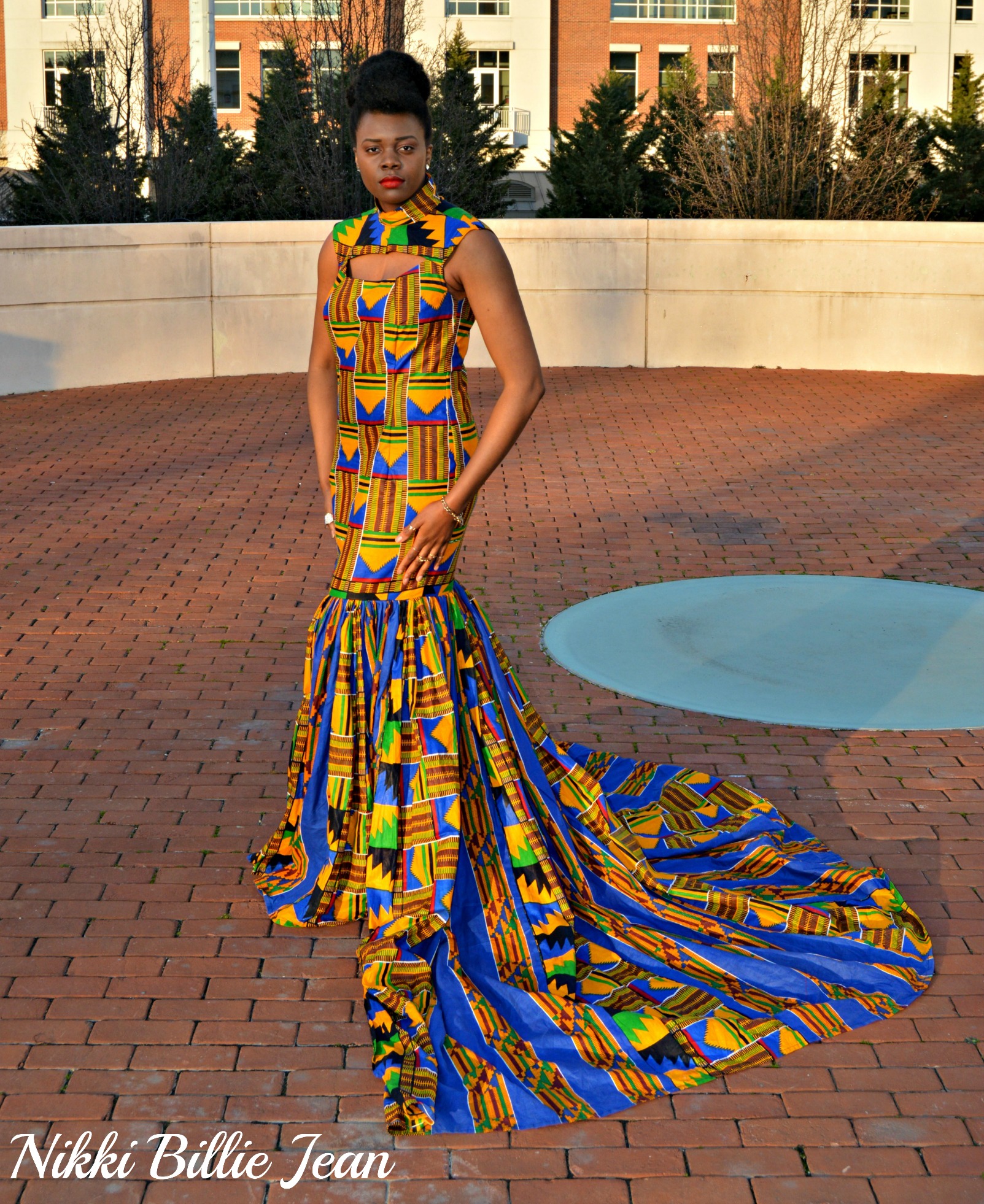 2. Pink and green peplum jacket for Easter.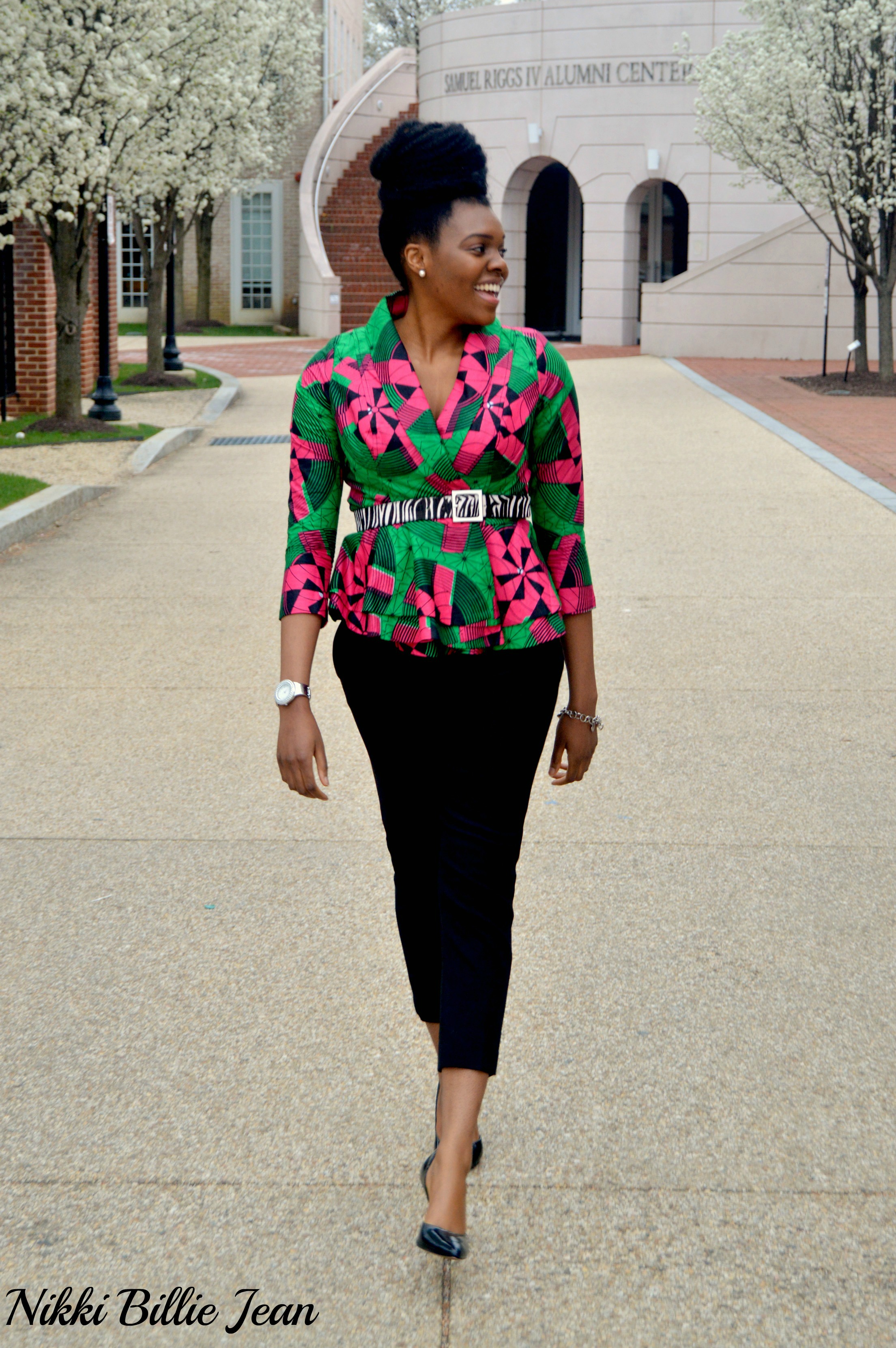 3. Short sleeve croptop and high waisted slim fit pants set for the 2016 GWB Ball.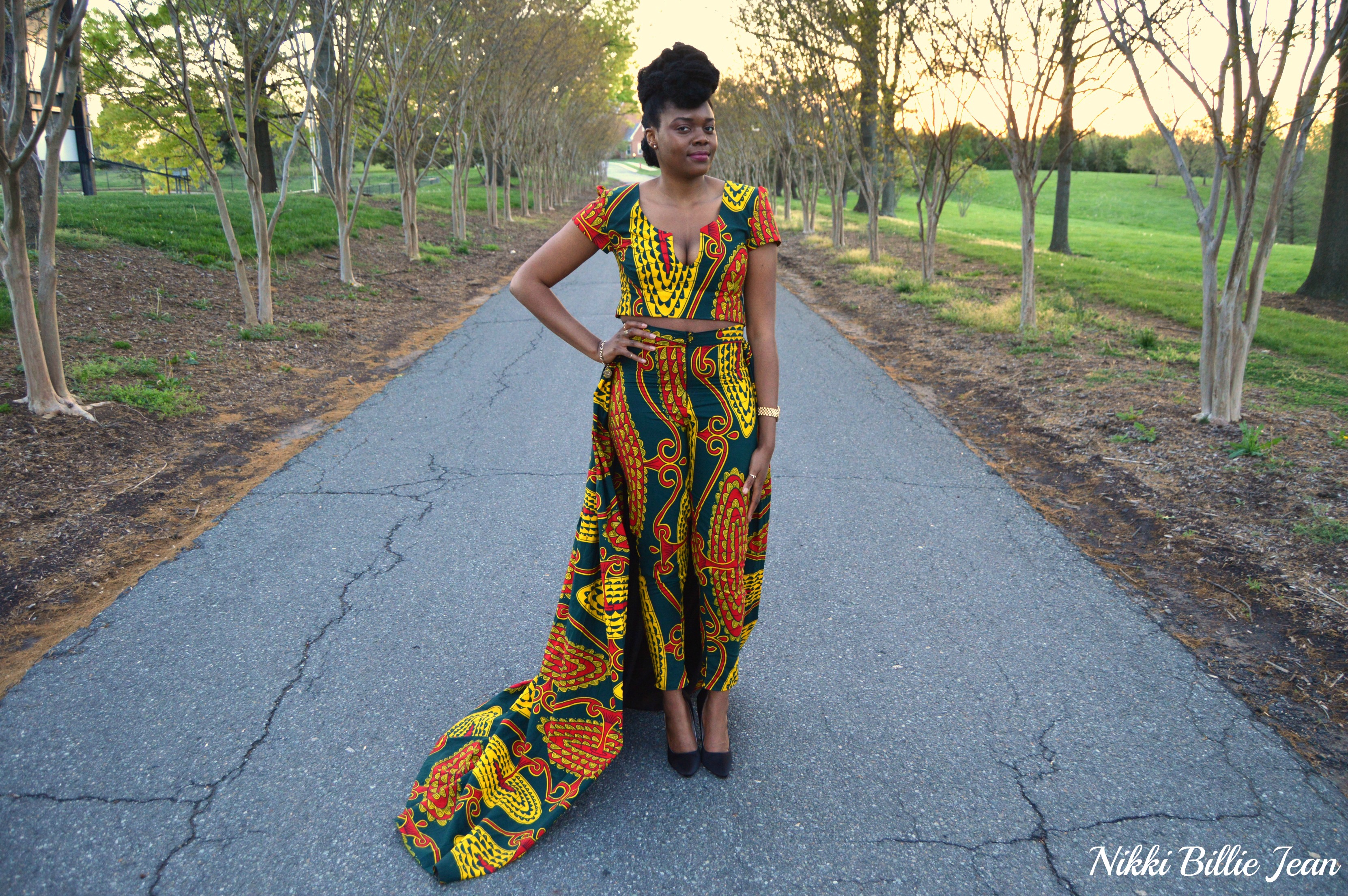 4. Side Slit Gown for Africa Gives Back International Gala 2016.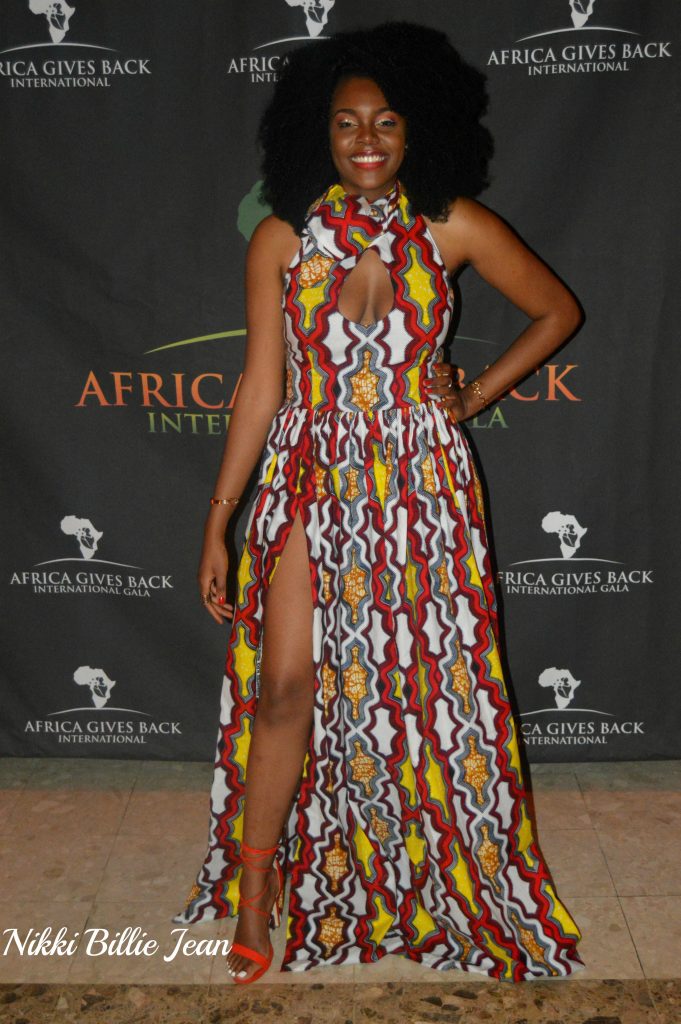 5. Mixed print suit for my 25th birthday.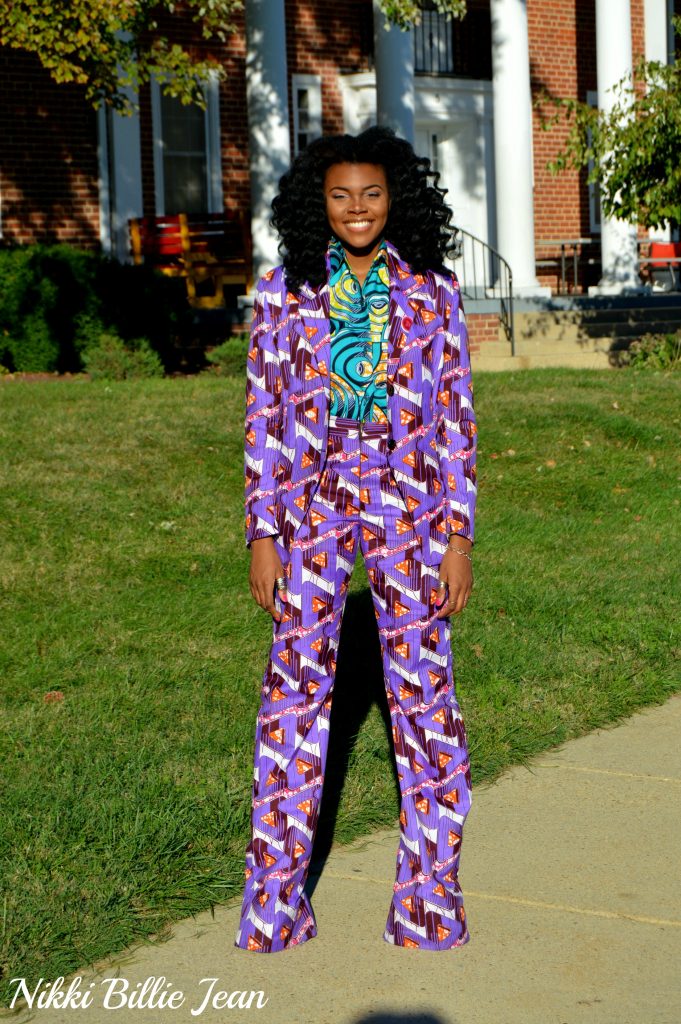 6. Geek squad!, my last blog post for 2016.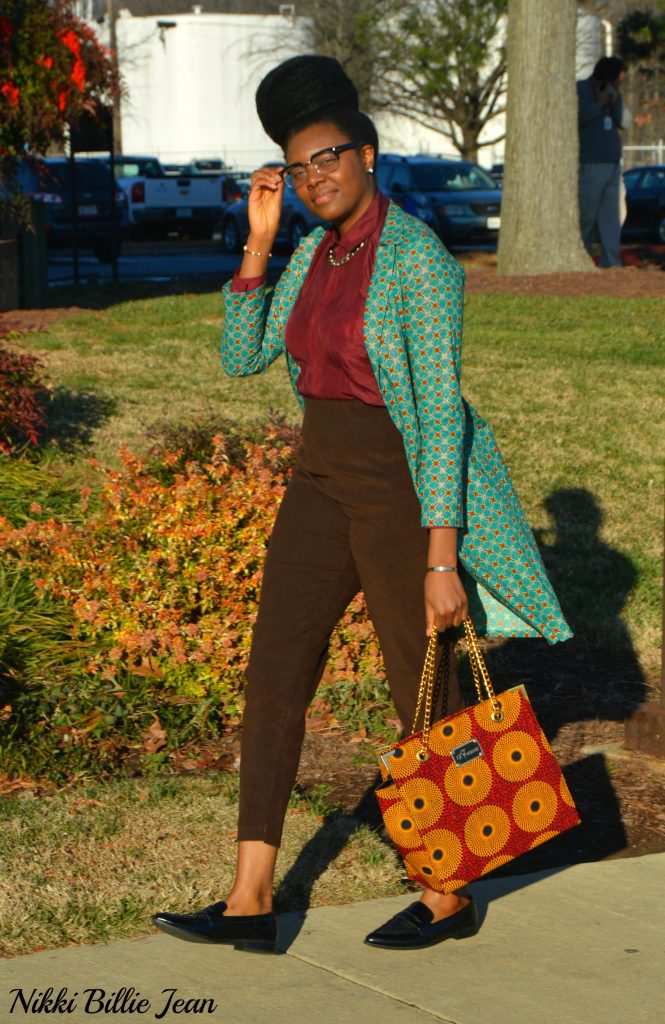 Which one was your favorite? See everyone in 2017. Happy new year in advance!