Gabourey Sidibe, the Oscar-nominated Precious star and Empire actress, delivers a much-awaited memoir.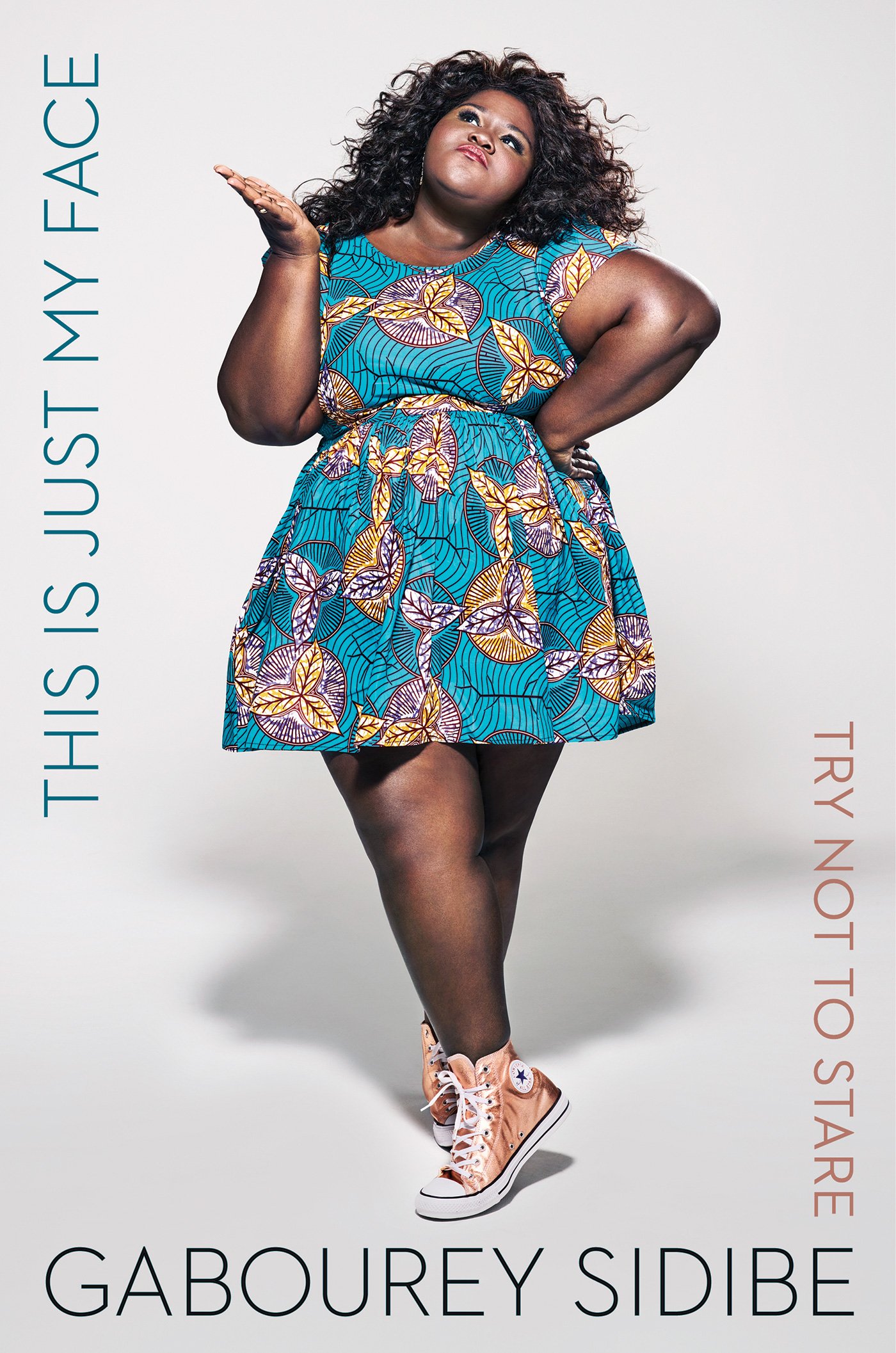 Gabourey Sidibe—"Gabby" to her legion of fans—skyrocketed to international fame in 2009 when she played the leading role in Lee Daniels's acclaimed movie Precious. In This is Just My Face, she shares a one-of-a-kind life story in a voice as fresh and challenging as many of the unique characters she's played onscreen. With full-throttle honesty, Sidibe paints her Bed-Stuy/Harlem family life with a polygamous father and a gifted mother who supports her two children by singing in the subway.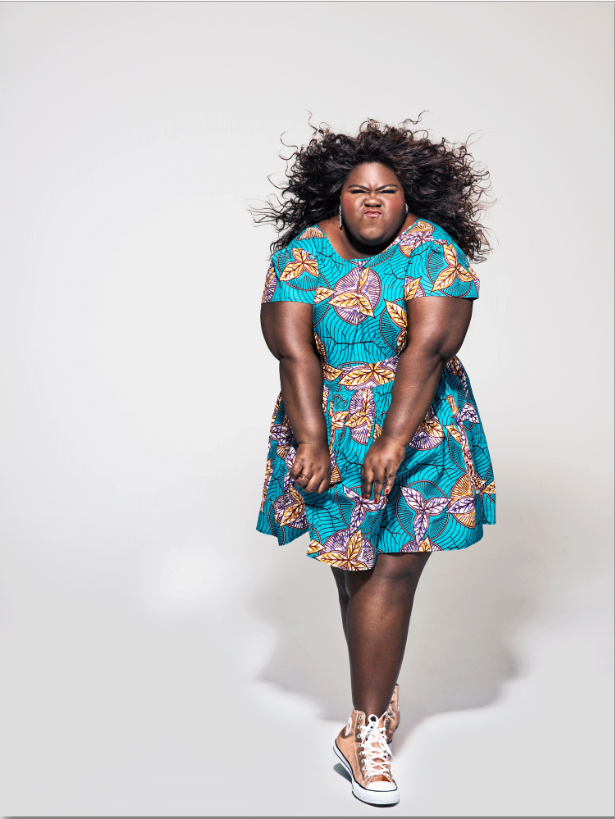 Sidibe tells the engrossing, inspiring story of her first job as a phone sex "talker." And she shares her unconventional (of course!) rise to fame as a movie star, alongside "a superstar cast of rich people who lived in mansions and had their own private islands and amazing careers while I lived in my mom's apartment."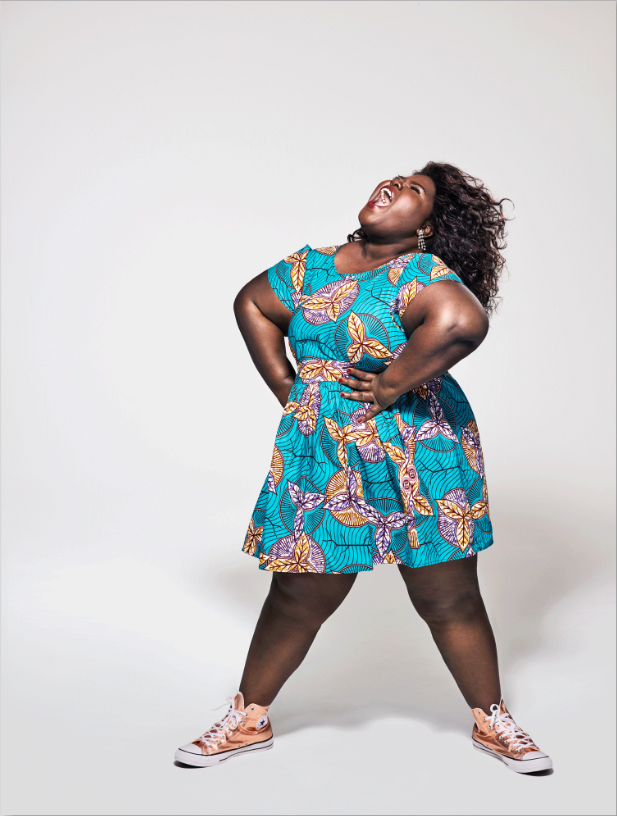 Sidibe's memoir hits hard with self-knowing dispatches on friendship, depression, celebrity, haters, fashion, race, and weight ("If I could just get the world to see me the way I see myself," she writes, "would my body still be a thing you walked away thinking about?"). Irreverent, hilarious, and untraditional, This Is Just My Face takes its place and fills a void on the shelf of writers from Mindy Kaling to David Sedaris to Lena Dunham.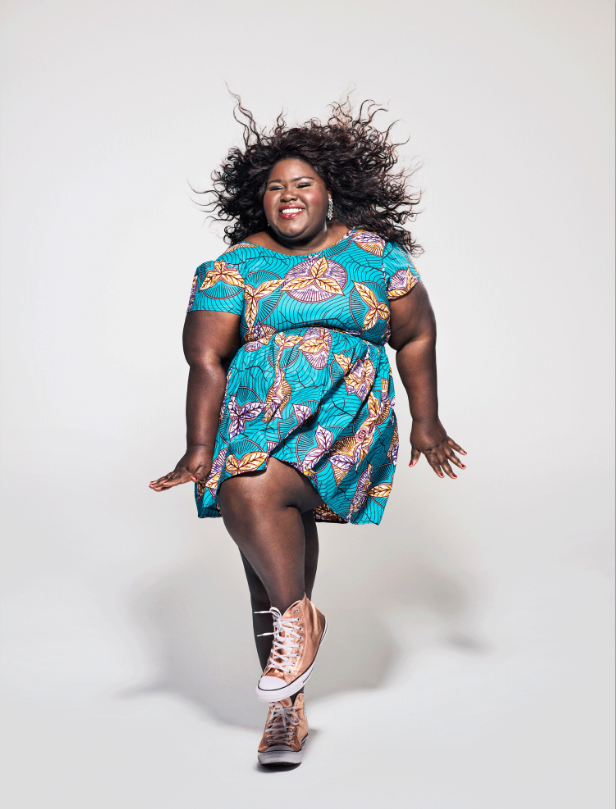 Watch the behind the scenes video of her shoot below: