Yemi Alade wishes all her Instagram followers a Merry Christmas!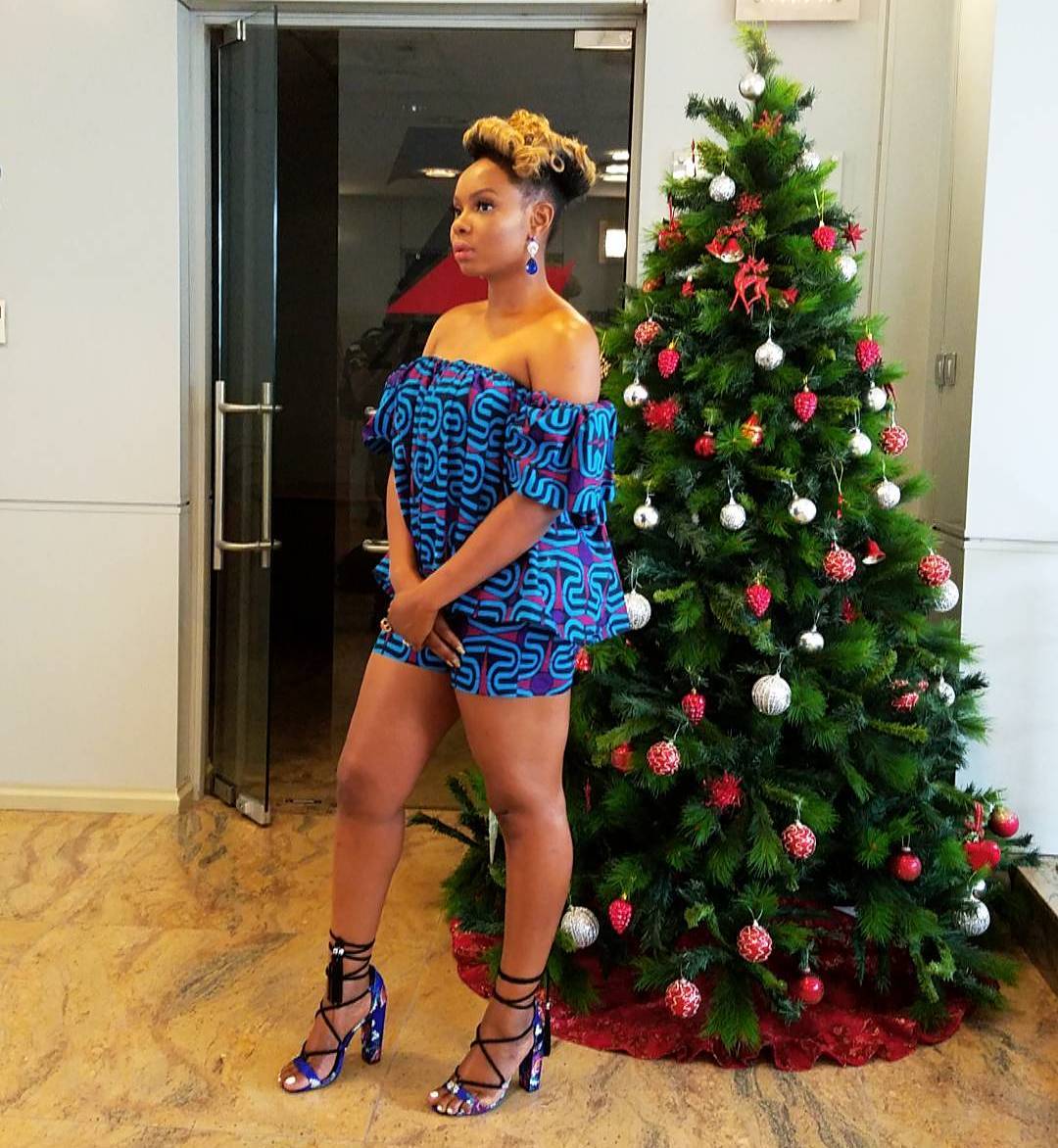 On her Instagram she says, "#MerryChristmas Words fail me right now but i do hope you are happy and with the ones you love….My Fav Christmas Carol is "HarkThe Angels"…what's yours?"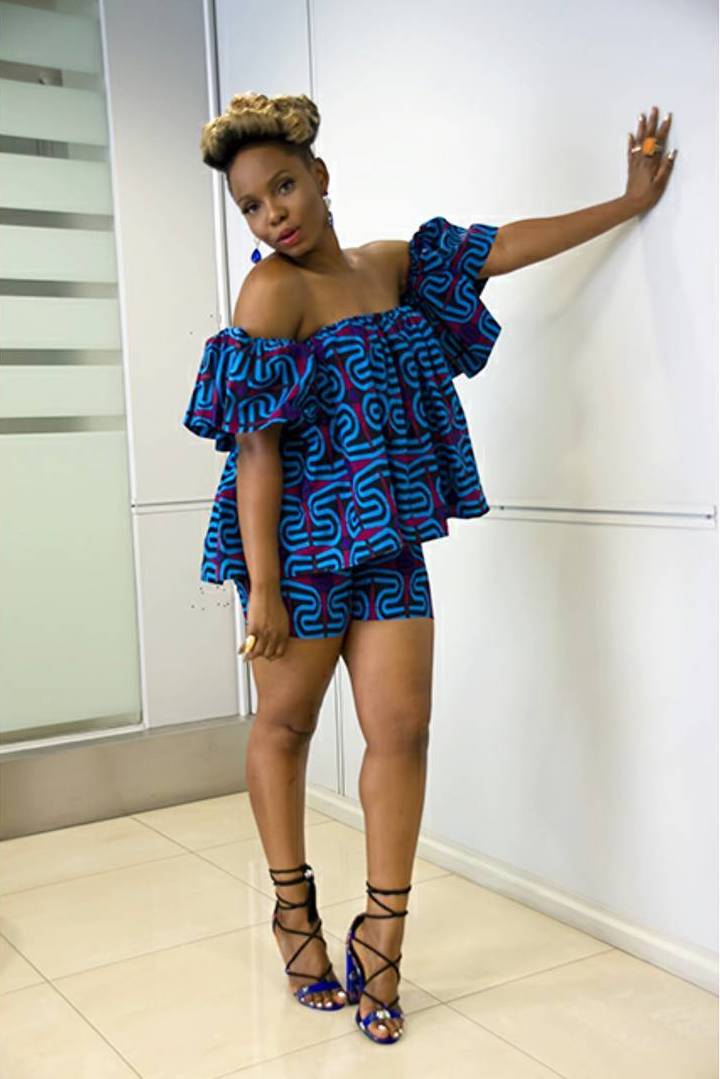 My favorite Christmas song is  "This Christmas" by Donny Hathaway and "Carol of the Bells" by Mykola Leontovych.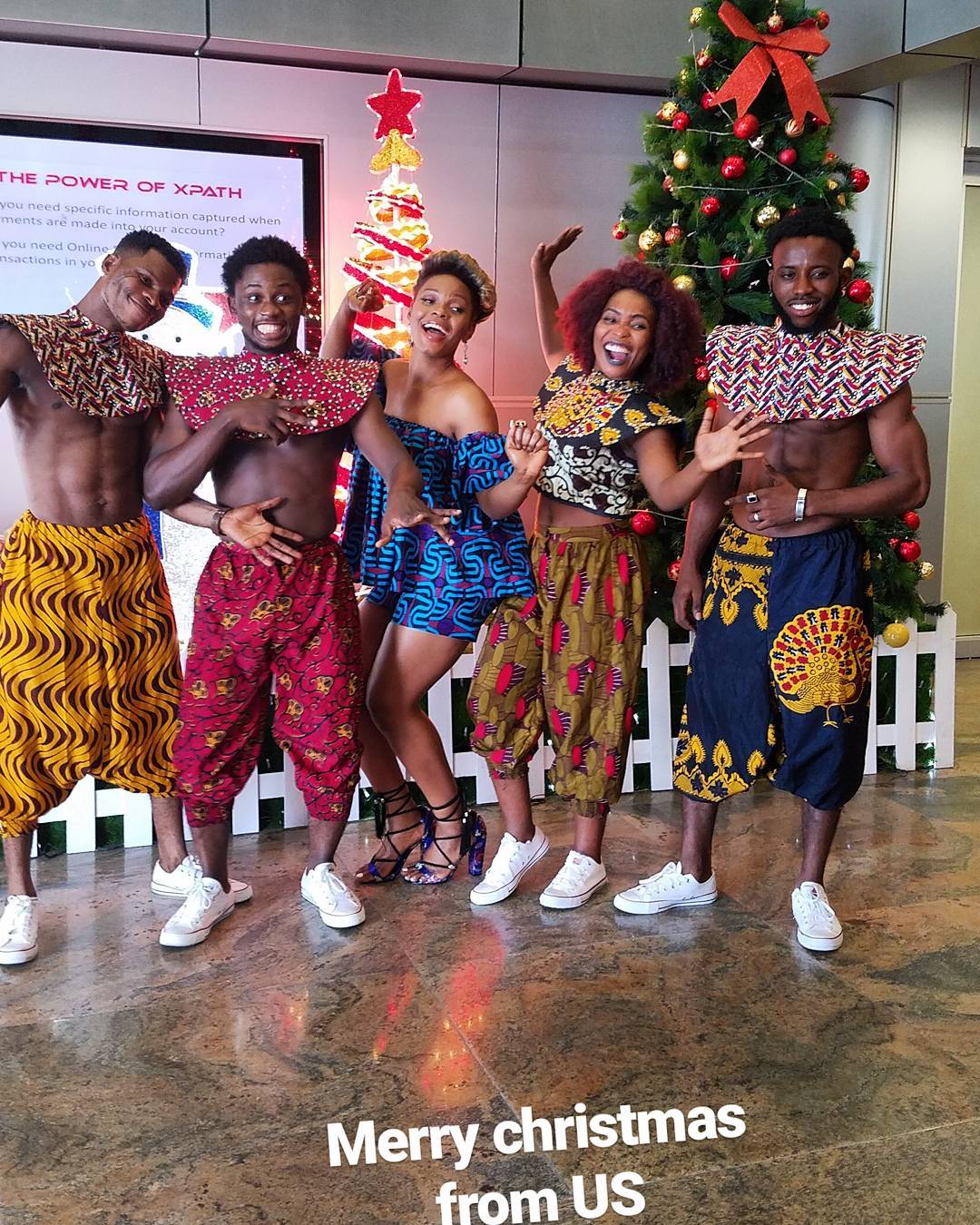 What's yours?