Today's Ankara Product of the Day is the Ashanis DANI Shift Dress by Ashanis Collection.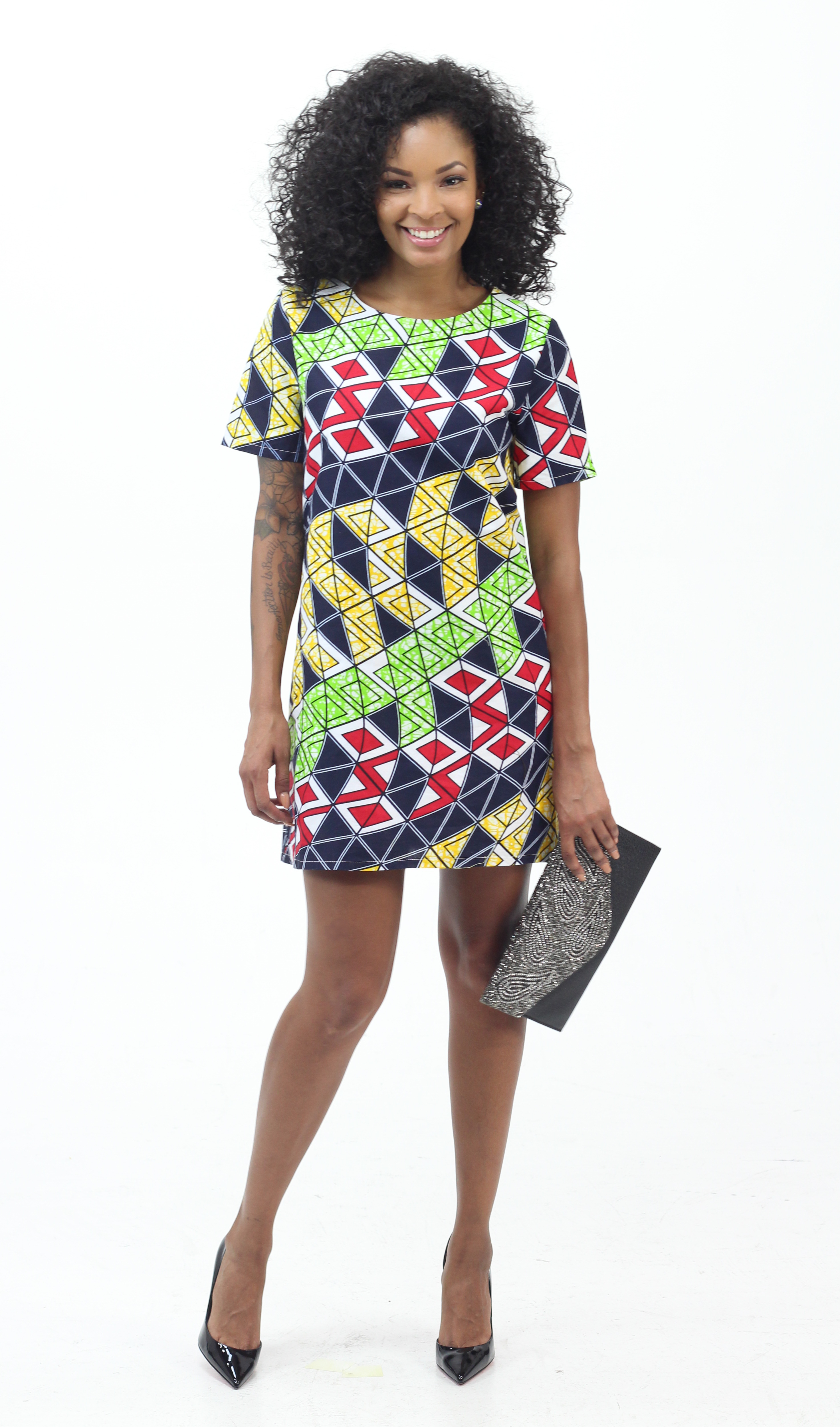 DANI is a chic shift dress with ankara prints and bold geometric designs. It features a contrasting color back zipper. Pair the dress with your favorite heels or flats. Try it with a black statement necklace!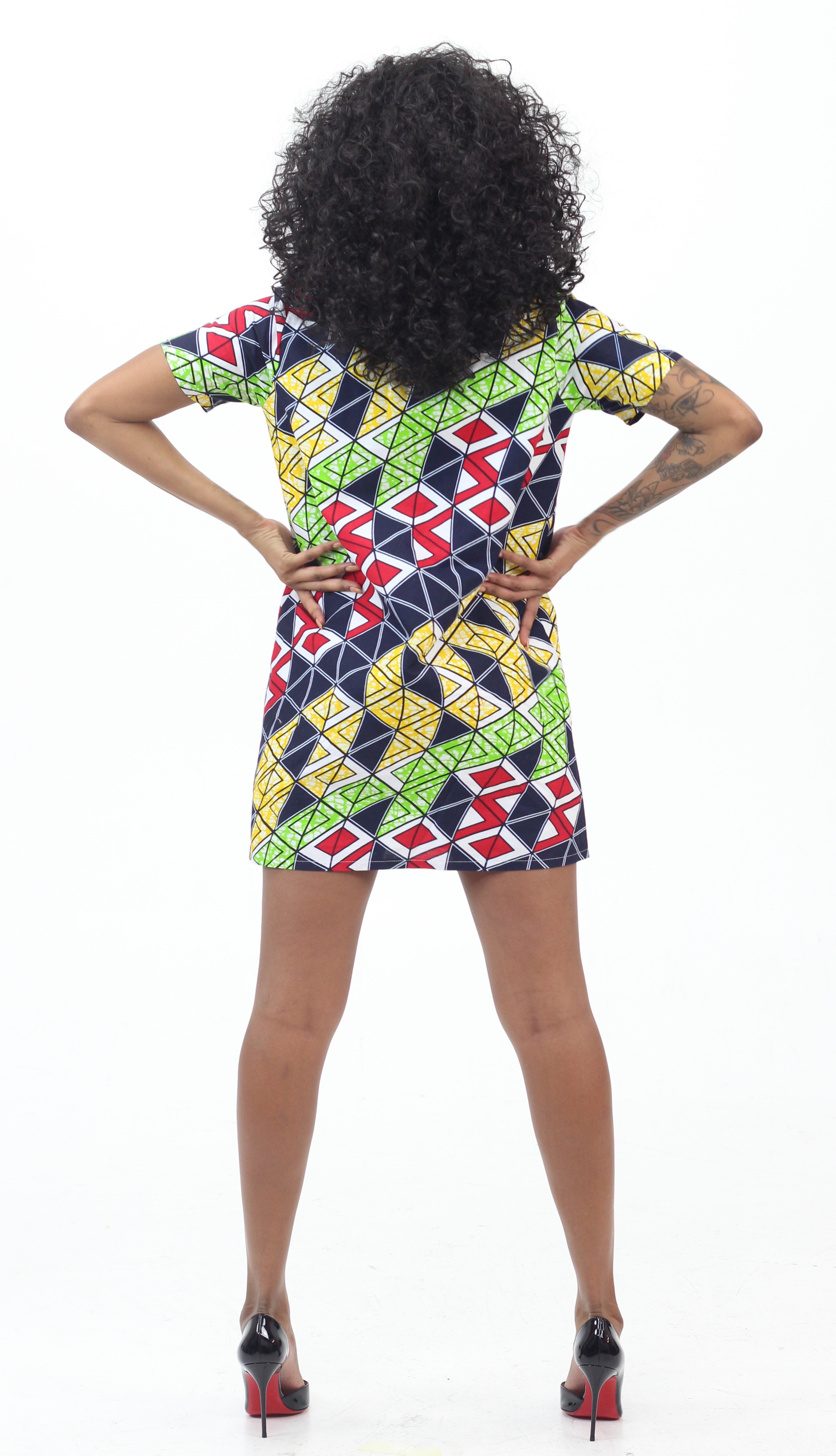 Purchase the dress for $69.99 with free shipping in the U.S. at the All Things Ankara Store here.