Today's Ankara Product of the Day is the Faiza Maxi Quilted Handbag by Arinola.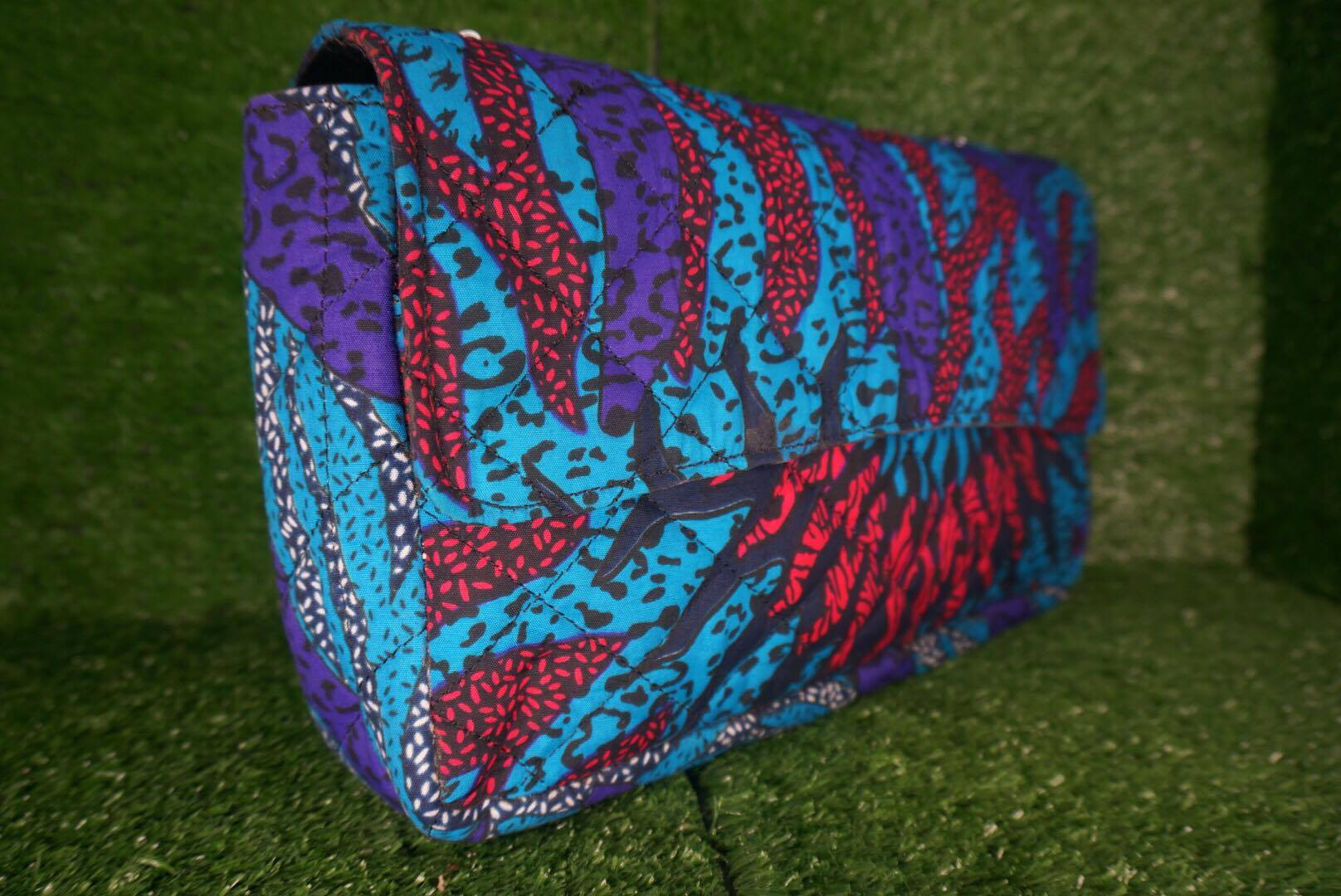 The Faiza Maxi Quilted Handbag is Arinola's best selling bag to date.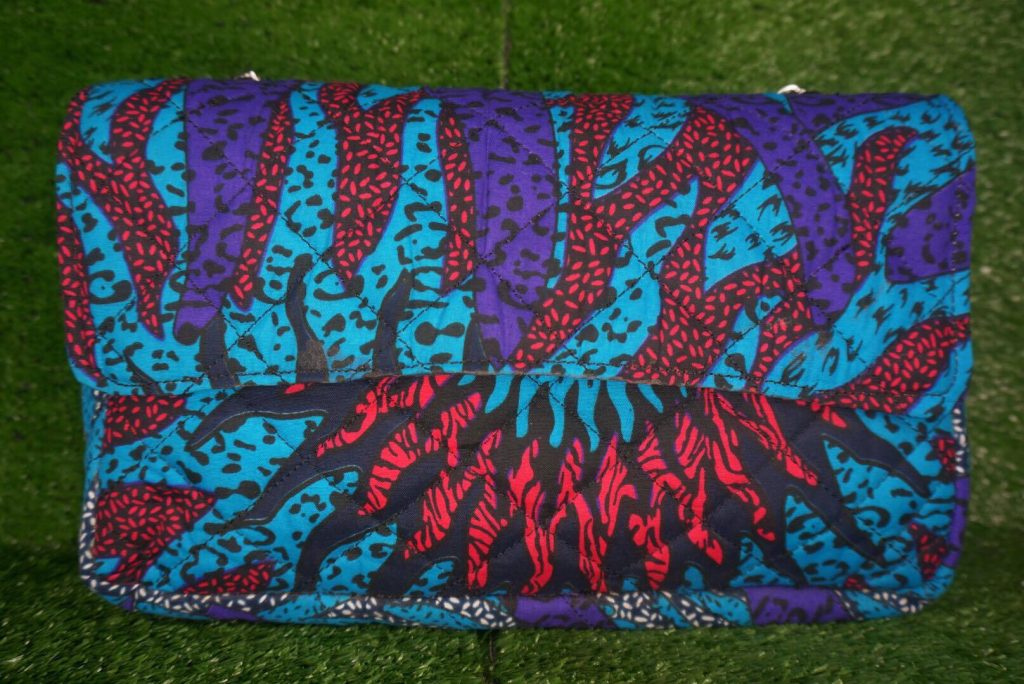 It has vibrant ankara prints, double inner/ outer pockets for storage room, a velvet interior and a chain strap. It is wearable and style-able for all ages, seasons and personal styles. The Faiza bag is the best bag for you and it is a must have item.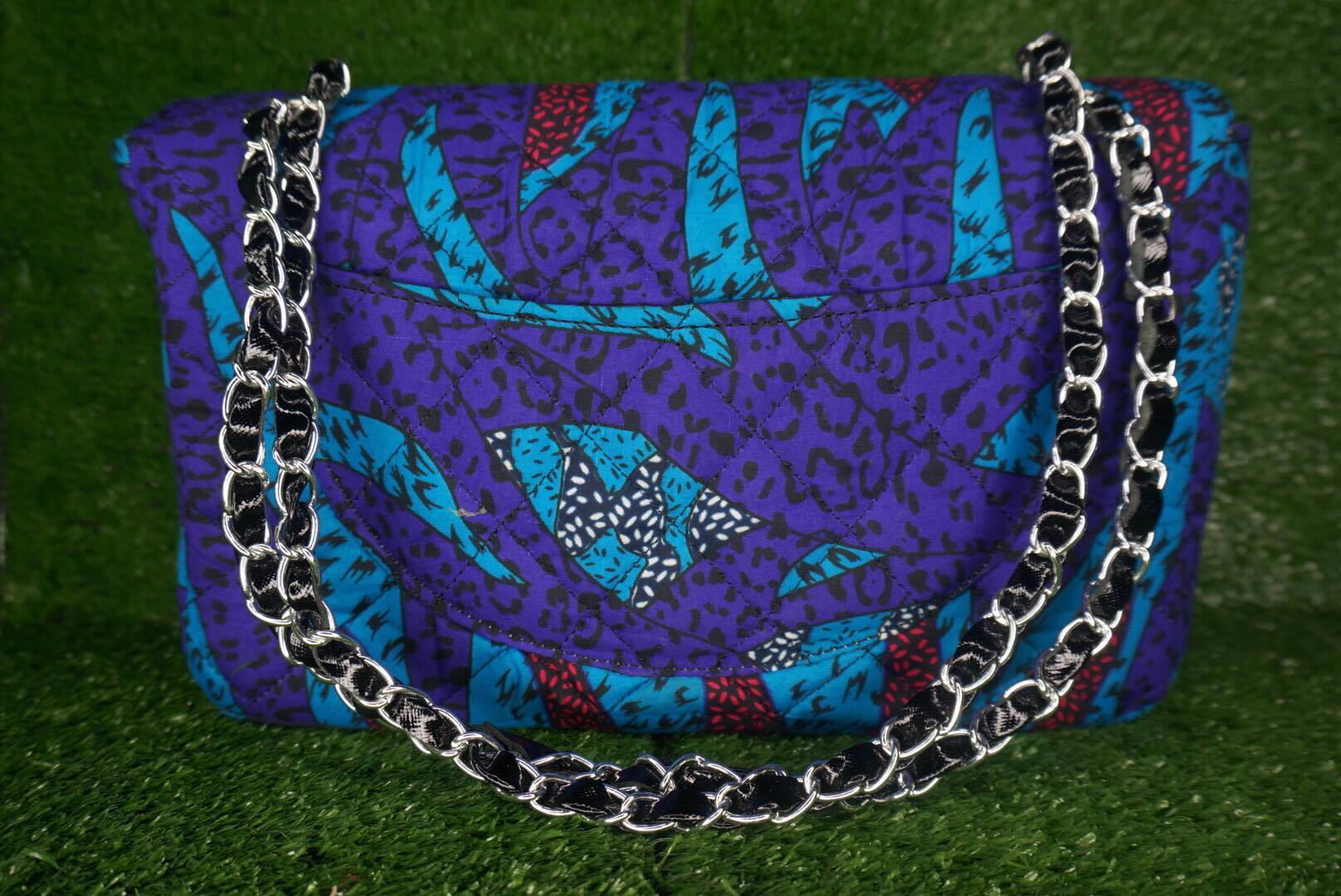 Purchase at the All Things Ankara Store for $60 here.