Today's Ankara Street Style of the Day is Cynthia Nyongesa.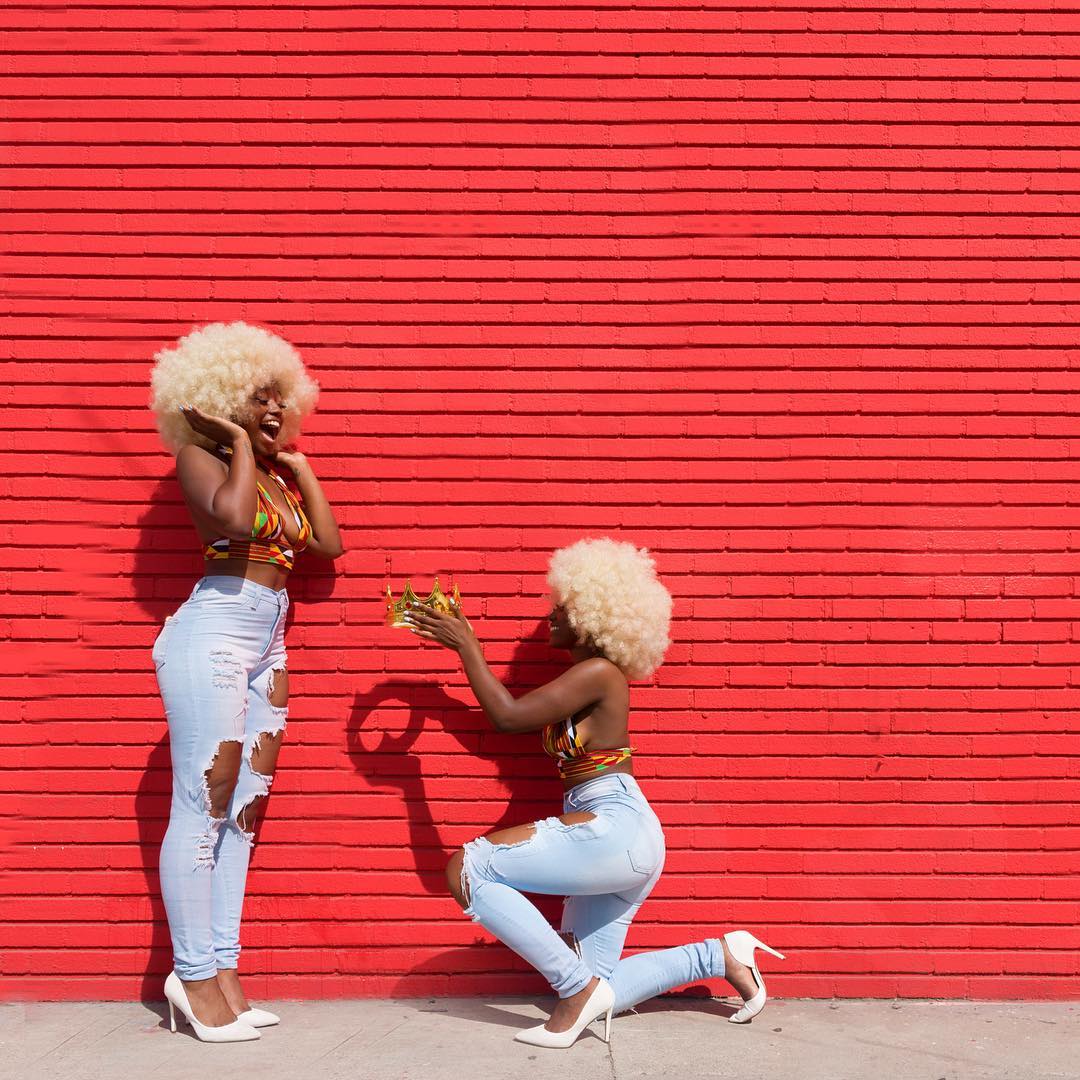 She is from Nairobi, Kenya and is currently studying in Los Angeles, California as a Neruoscience and Media Studies major.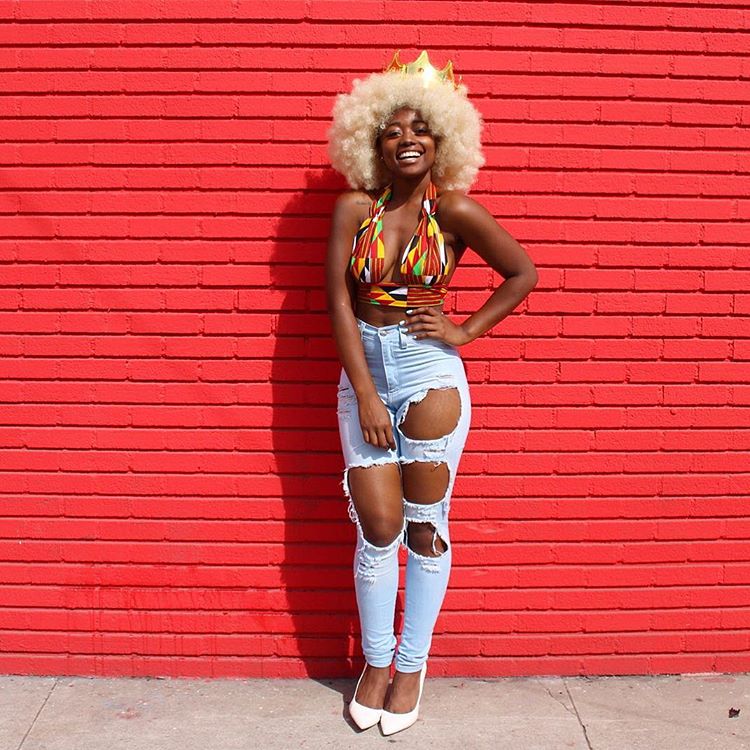 Last year in October, she turned 20-years-old. "I was too lazy to go and buy balloons at the store but these ones are pretty lit."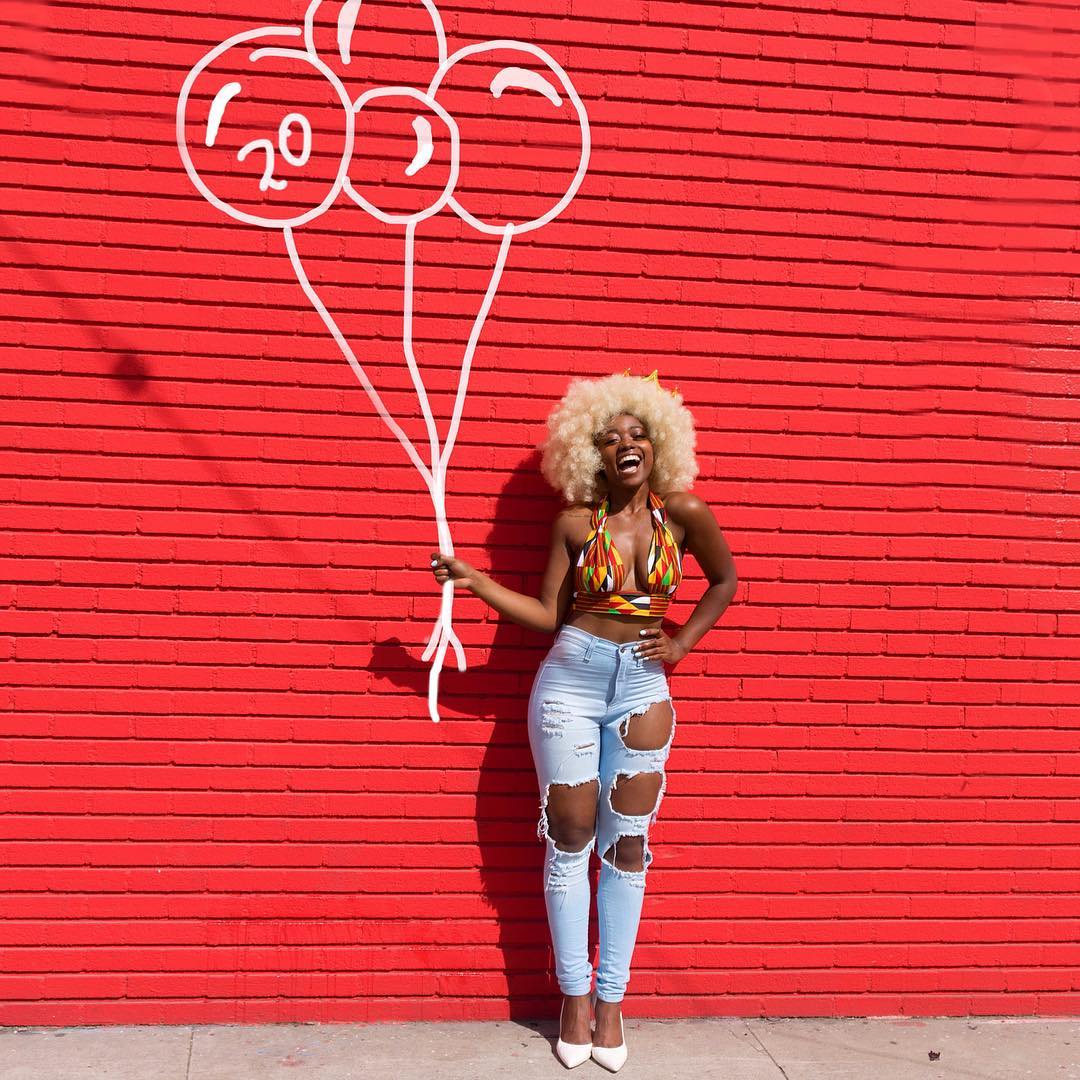 She also calls herself the African Unicorn, "Unicorns are special, I am special, therefore I am a unicorn."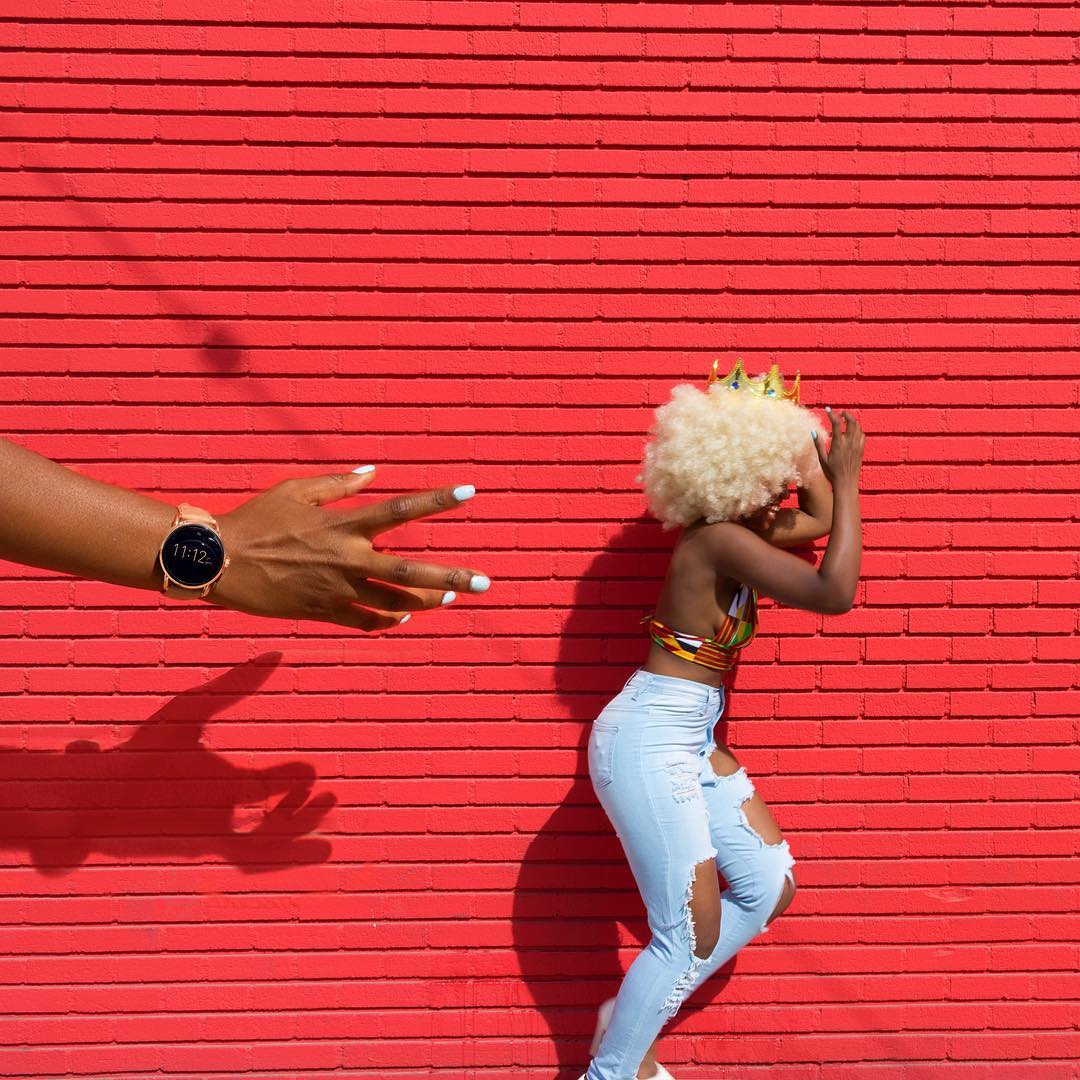 She is indeed special. Her Instagram style is super colorful with a dash of humor.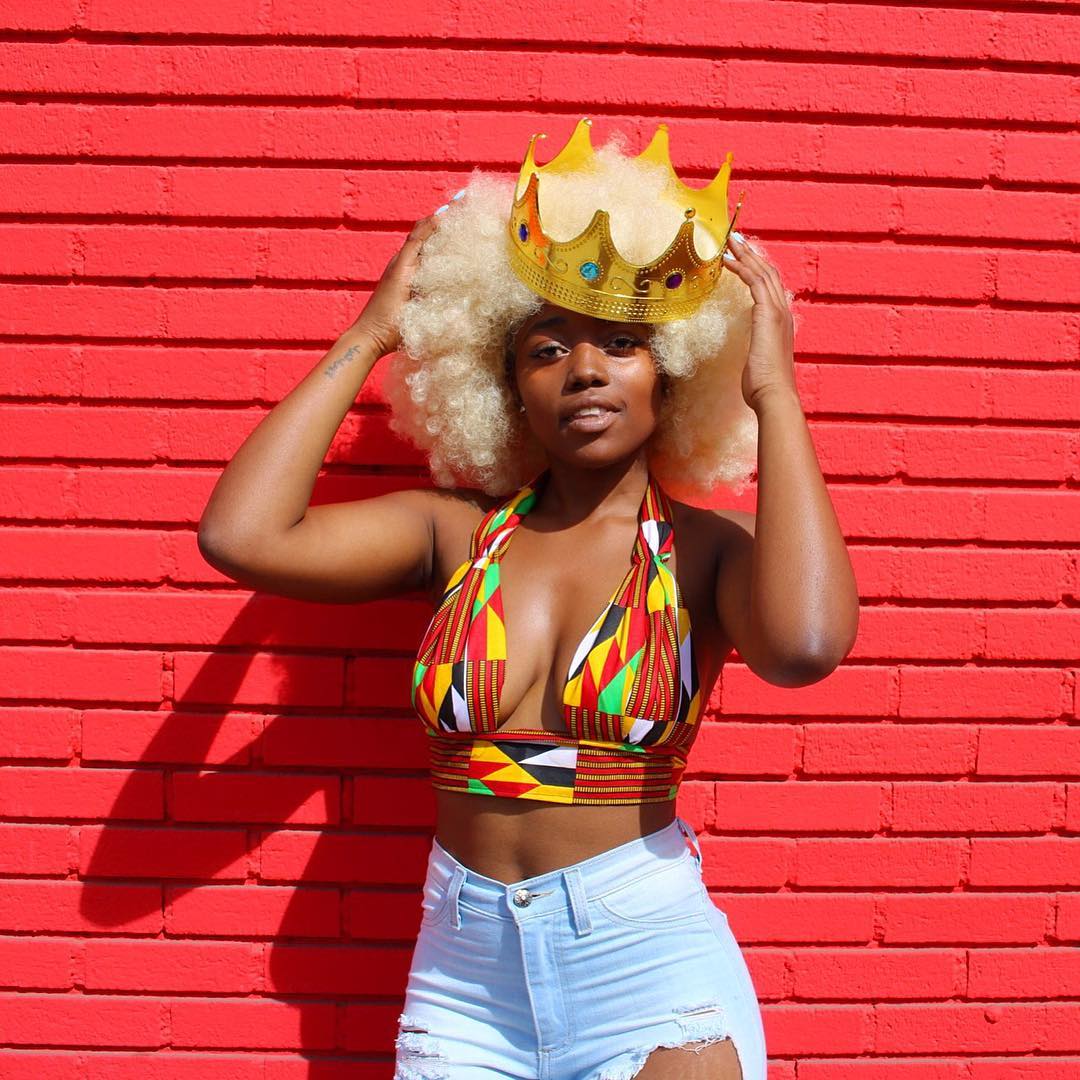 "She's the kind of queen that knows her crown isn't on her head but in her soul." – Adrian Michael