Actress Gabourey Sidibe attended the 48th NAACP Image Awards at The Pasadena Civic in Pasadena, California.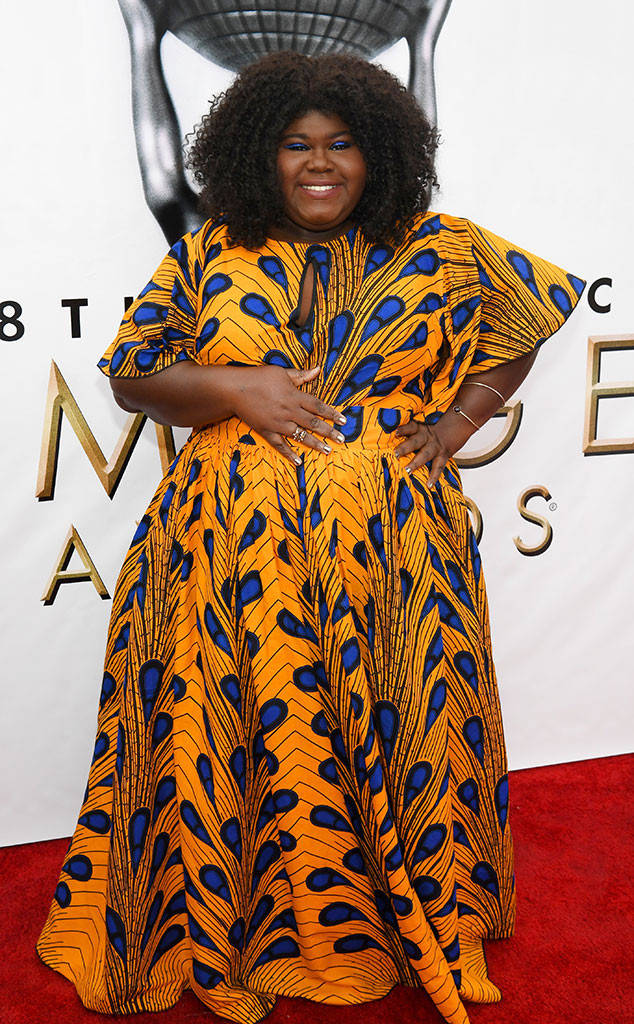 She attended the award show wearing a yellow, blue and black custom gown by OFUURE.
On Instagram she said, " I love African print as if it were a part of my family and really… it kind of is."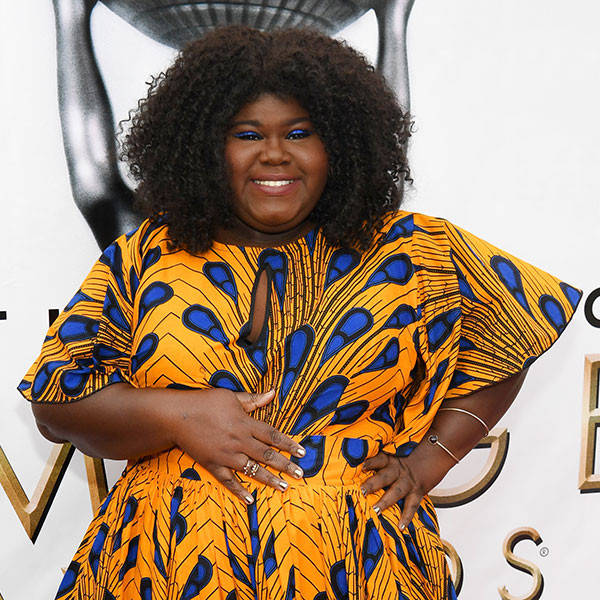 Ms. Sidibe wore an ankara dress on the cover of her book This Is Just My Face: Try Not to Stare by Gabourey Sidibe, dropping May 2017.
How do you feel about Gabby's gown to the NAACP Image Awards?