Today's Ankara Product of the Day is the Raven Ruffle Dress by Melange Mode.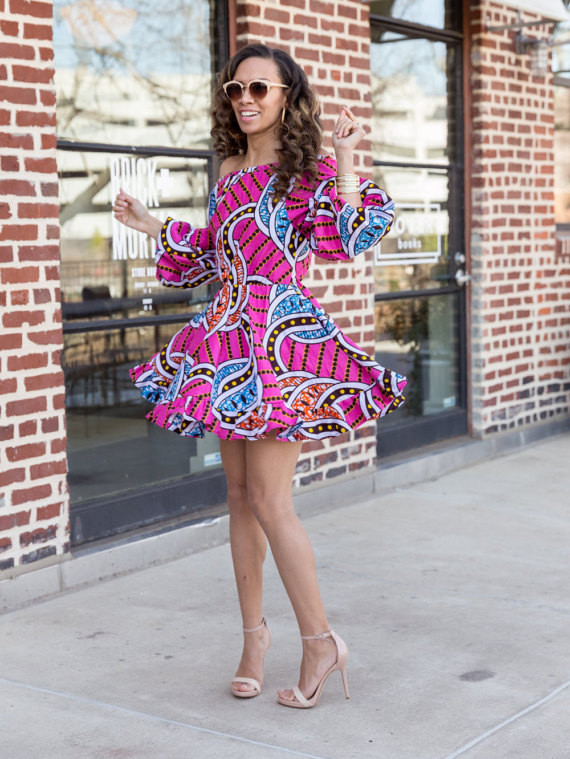 The dress is made of pink ankara print fabric and features a back zipper and pockets.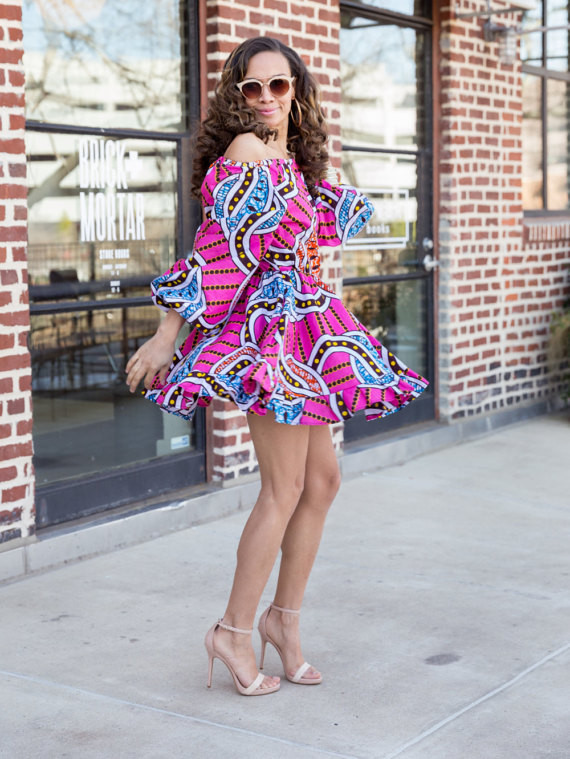 The dress comes in sizes XS – 2XL. It is currently on sale for $159 and available for purchase at the All Things Ankara Store here.