All Things Ankara Pop Up 2017 DMV took place on Sunday, April 30th at the Photogroup Inc. in Silver Spring, Maryland. The event was amazing and a huge success.
Many thanks to everyone who came out.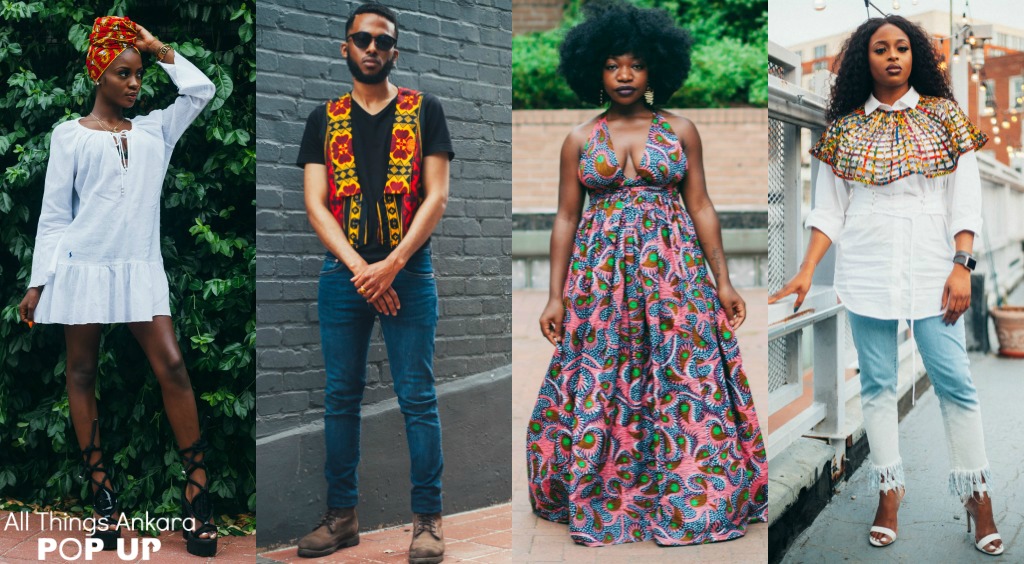 The street style was just as amazing! See ankara street style looks from the pop up. All photos were taken by Kodak Junkie.
ATA Pop Up special guest, Armanda Tounghui wore a white Ralph Lauren dress, a bright red headwrap and black platform heels.
IG: @glowprincesss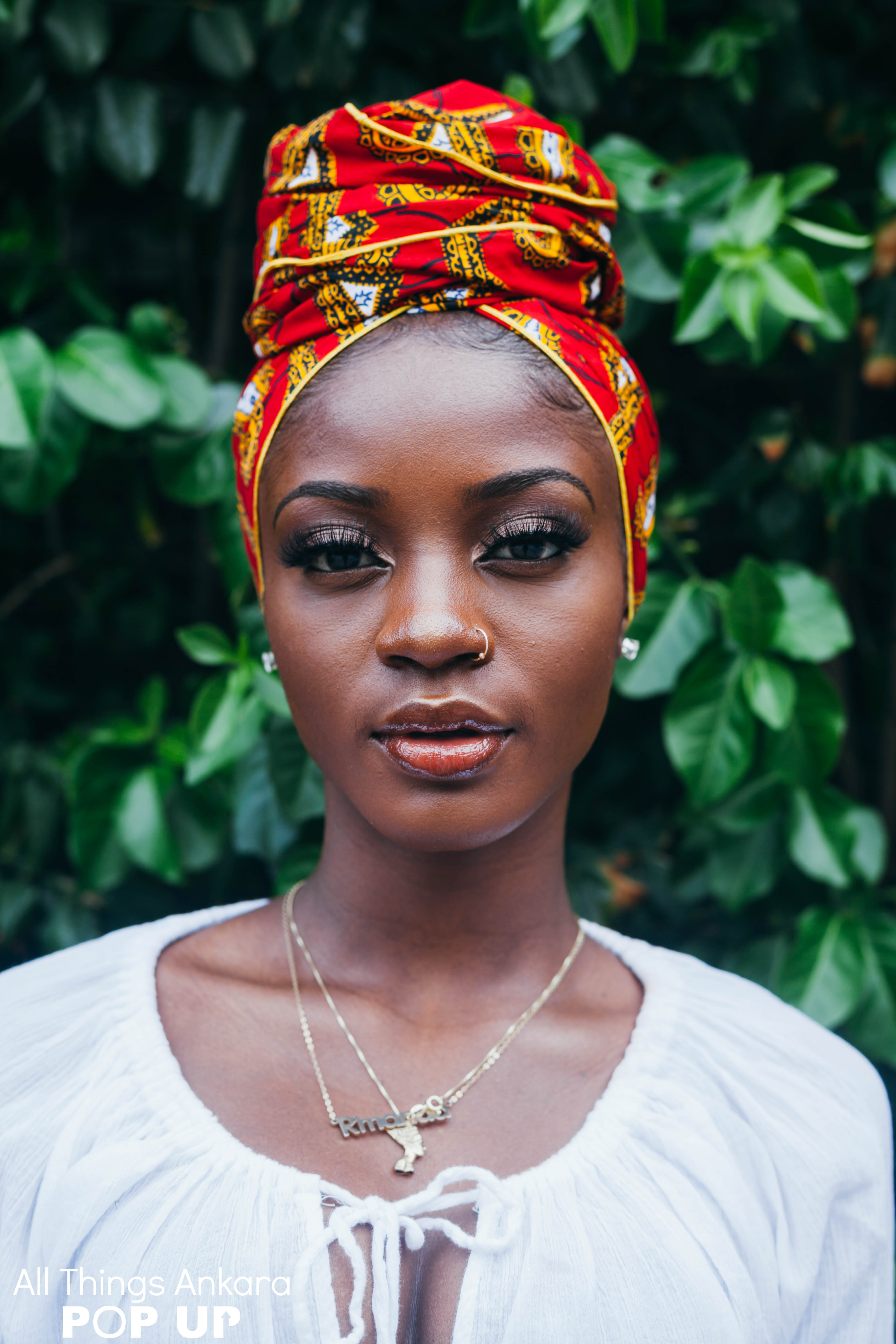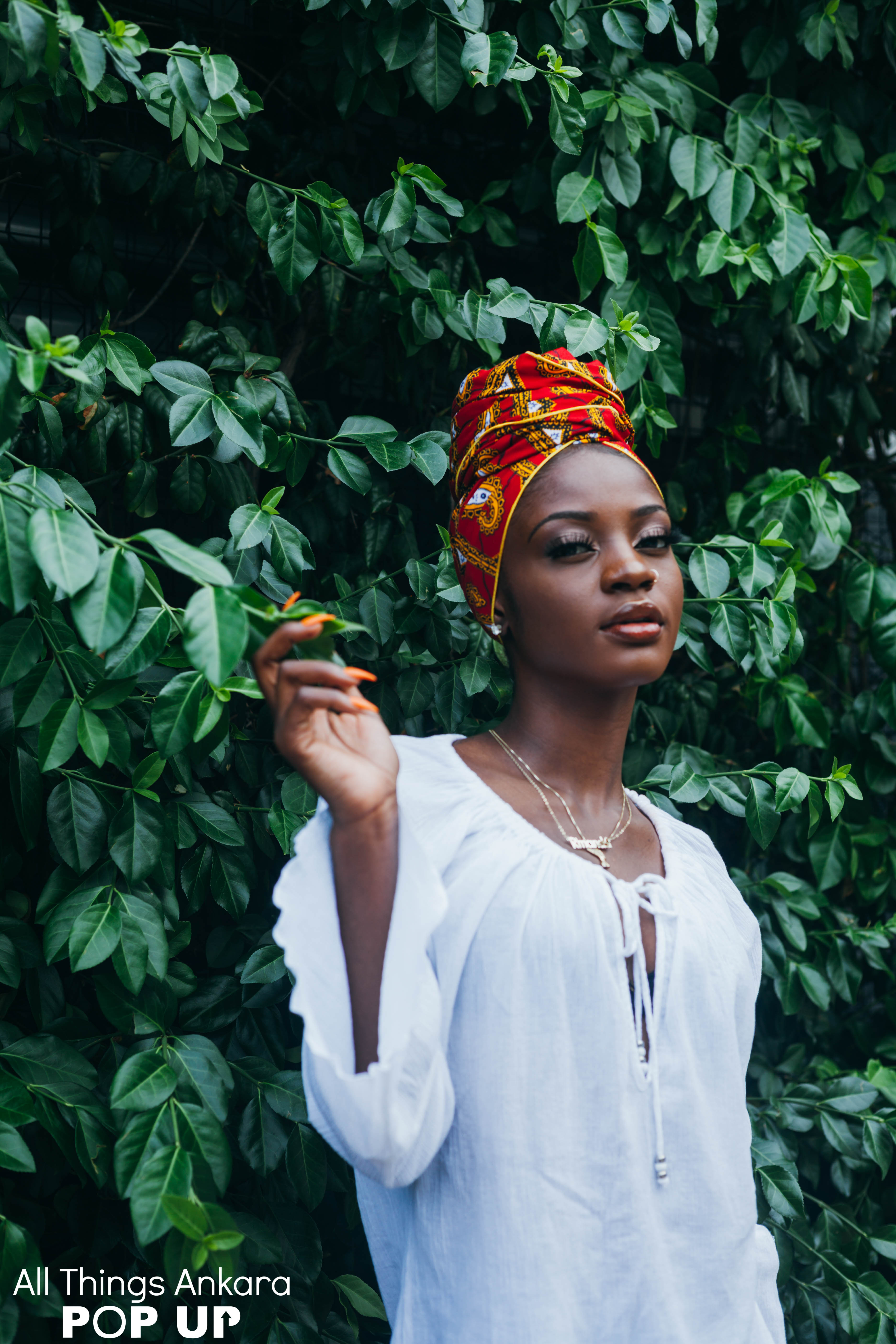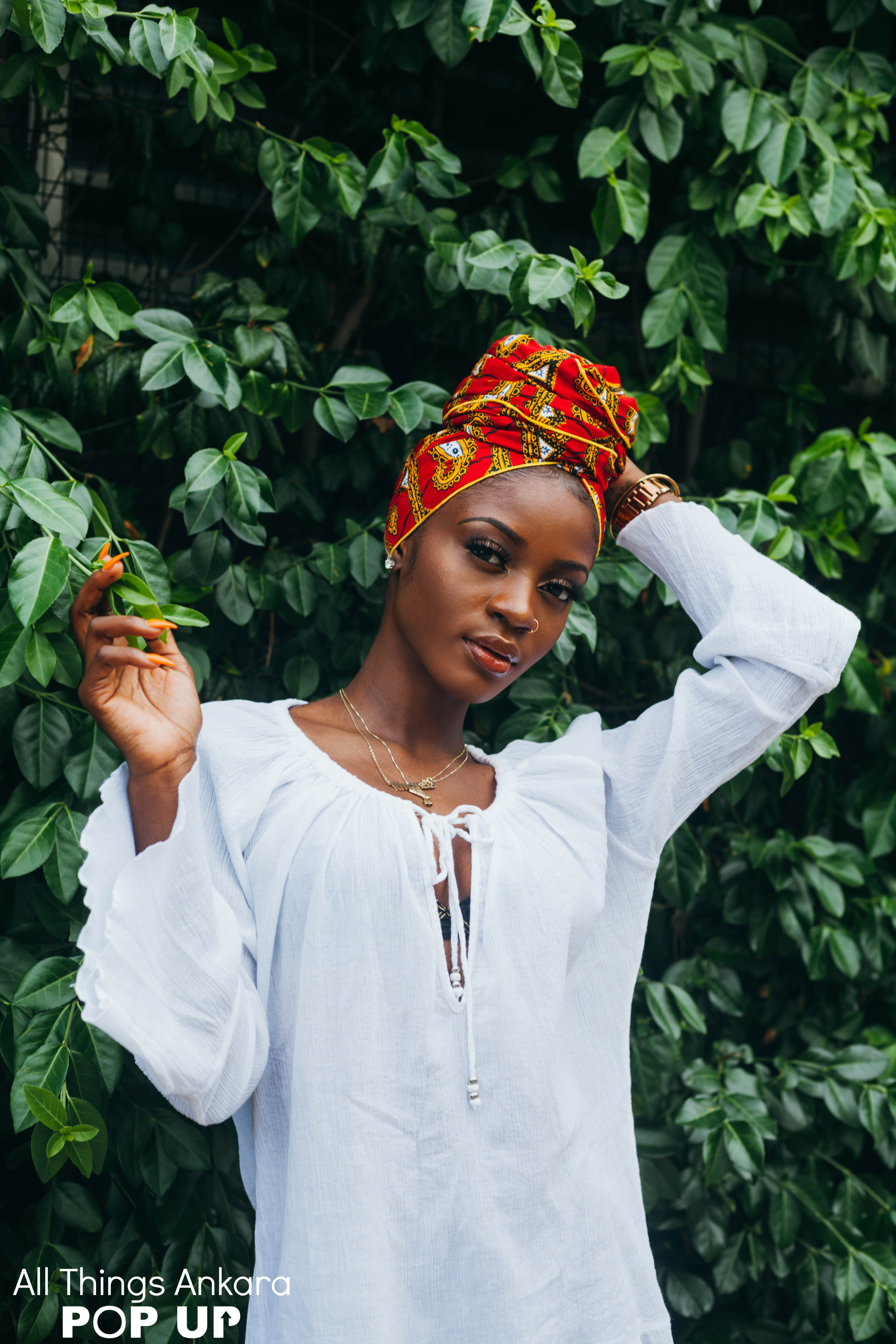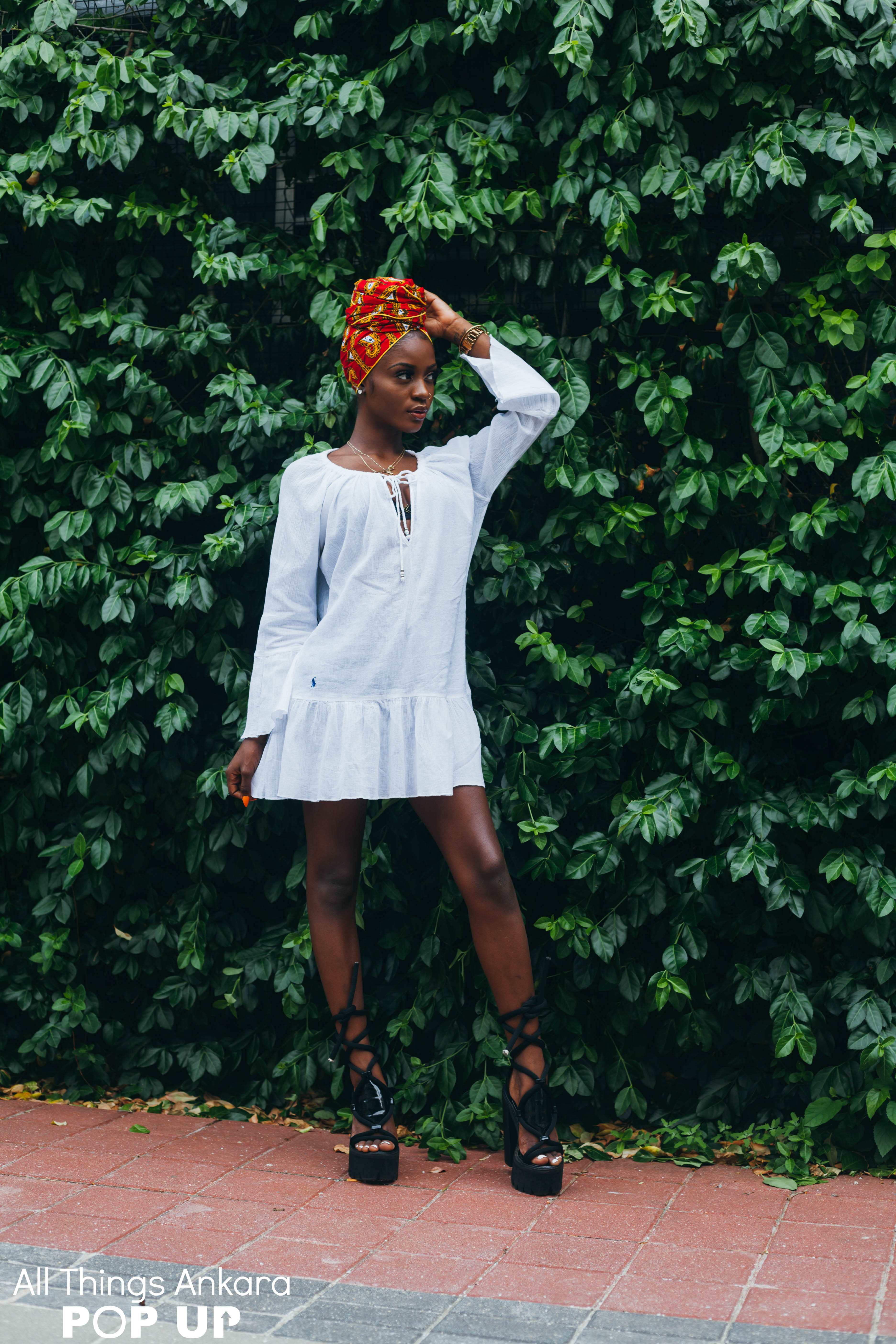 ATA Creative Director, Troy Massa, came through with a black tee, an ankara print vest, fitted jeans and brown boots.
IG: @troy.massa
Does the vest look familiar? Check out the Africa Gives Back Int'l 2016 campaign here. Fabric was purchased at All Things Ankara, shop our selection of fabrics here.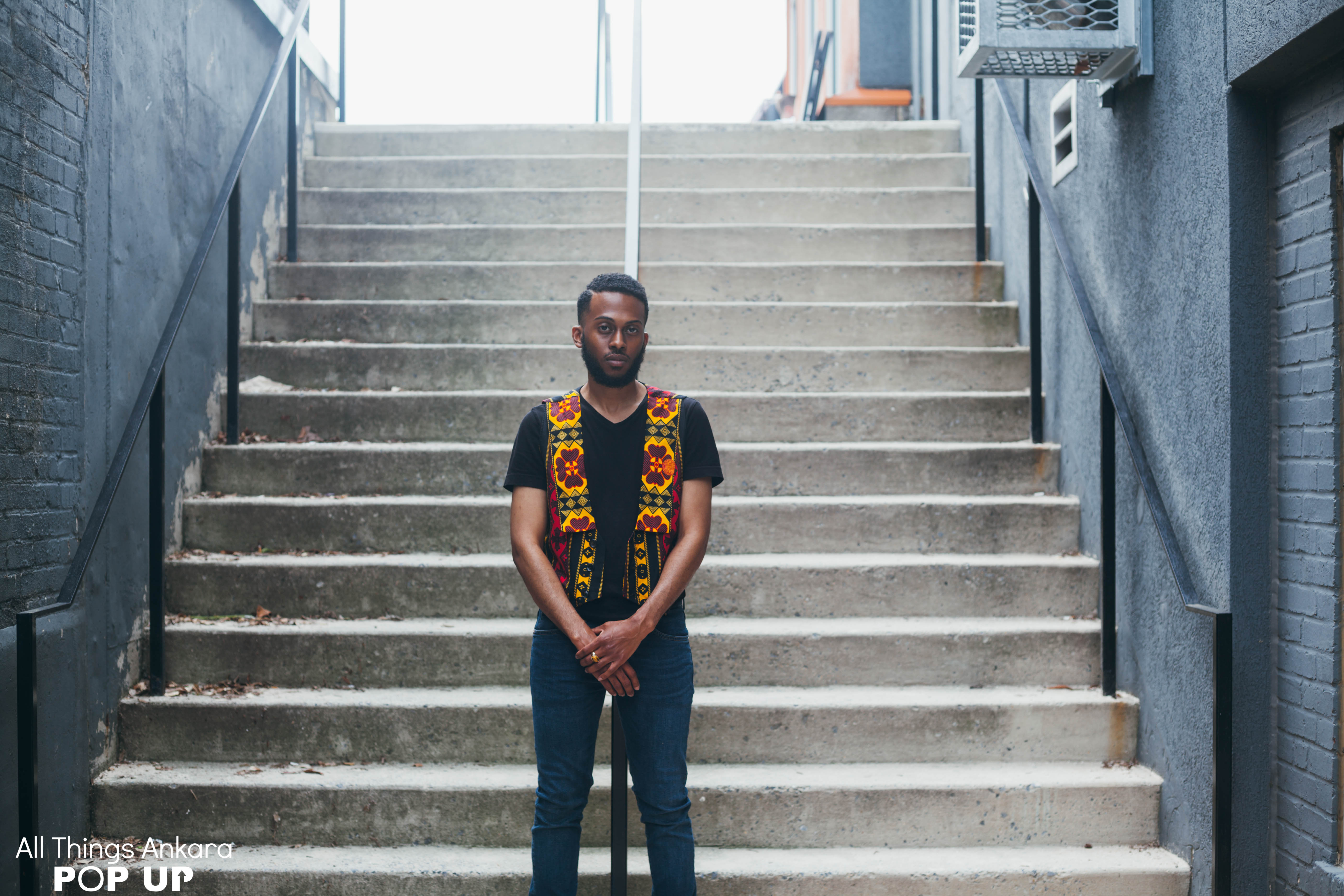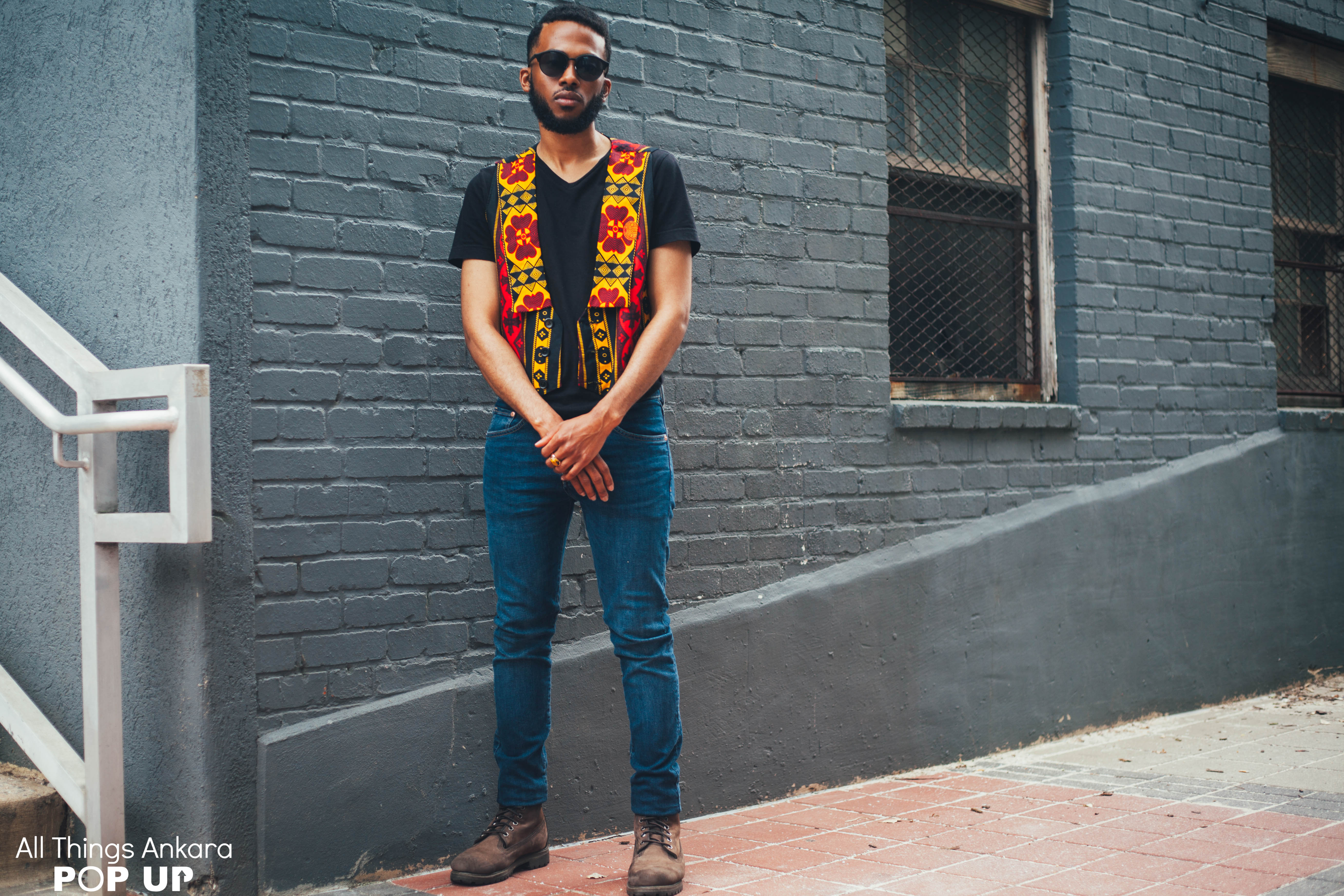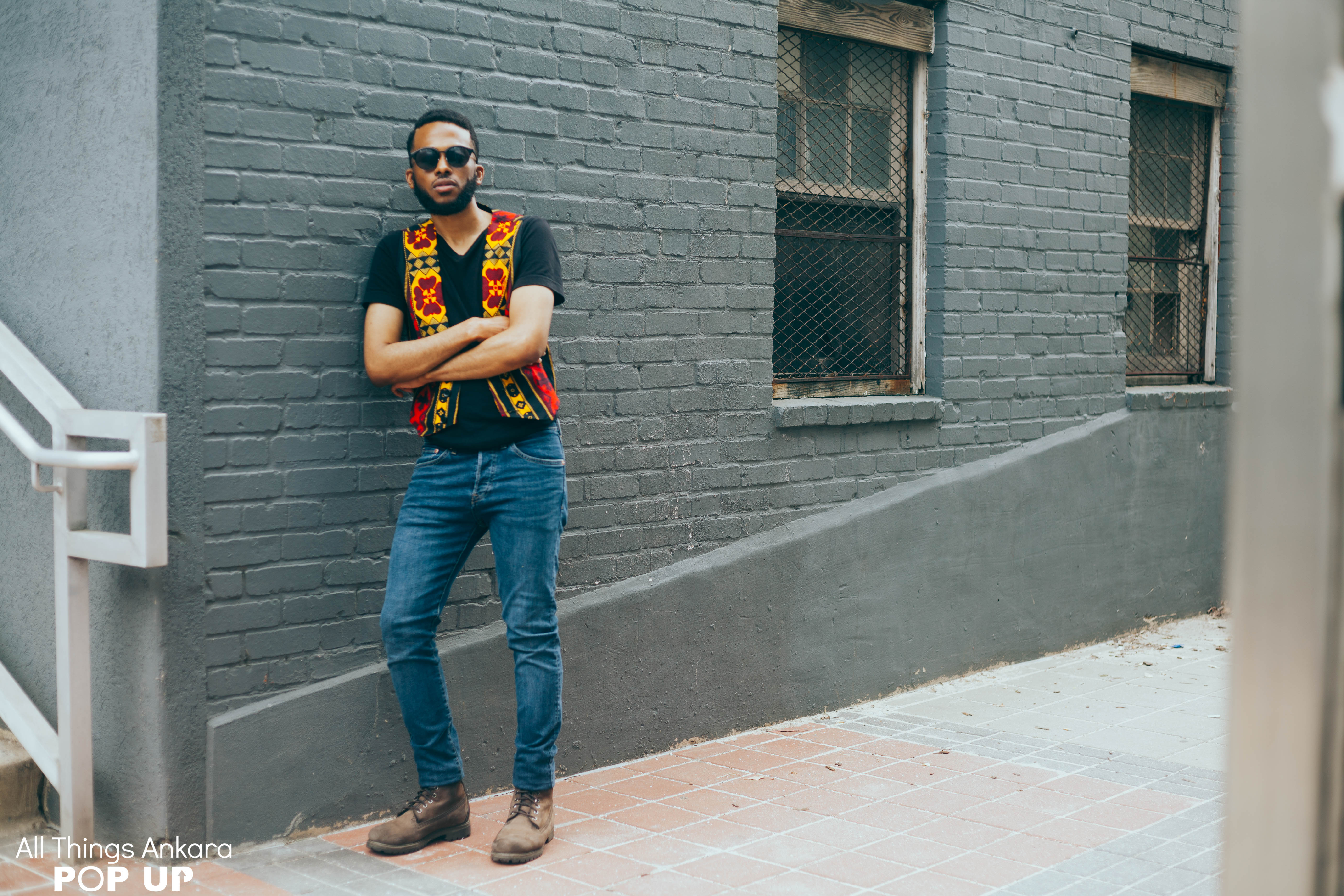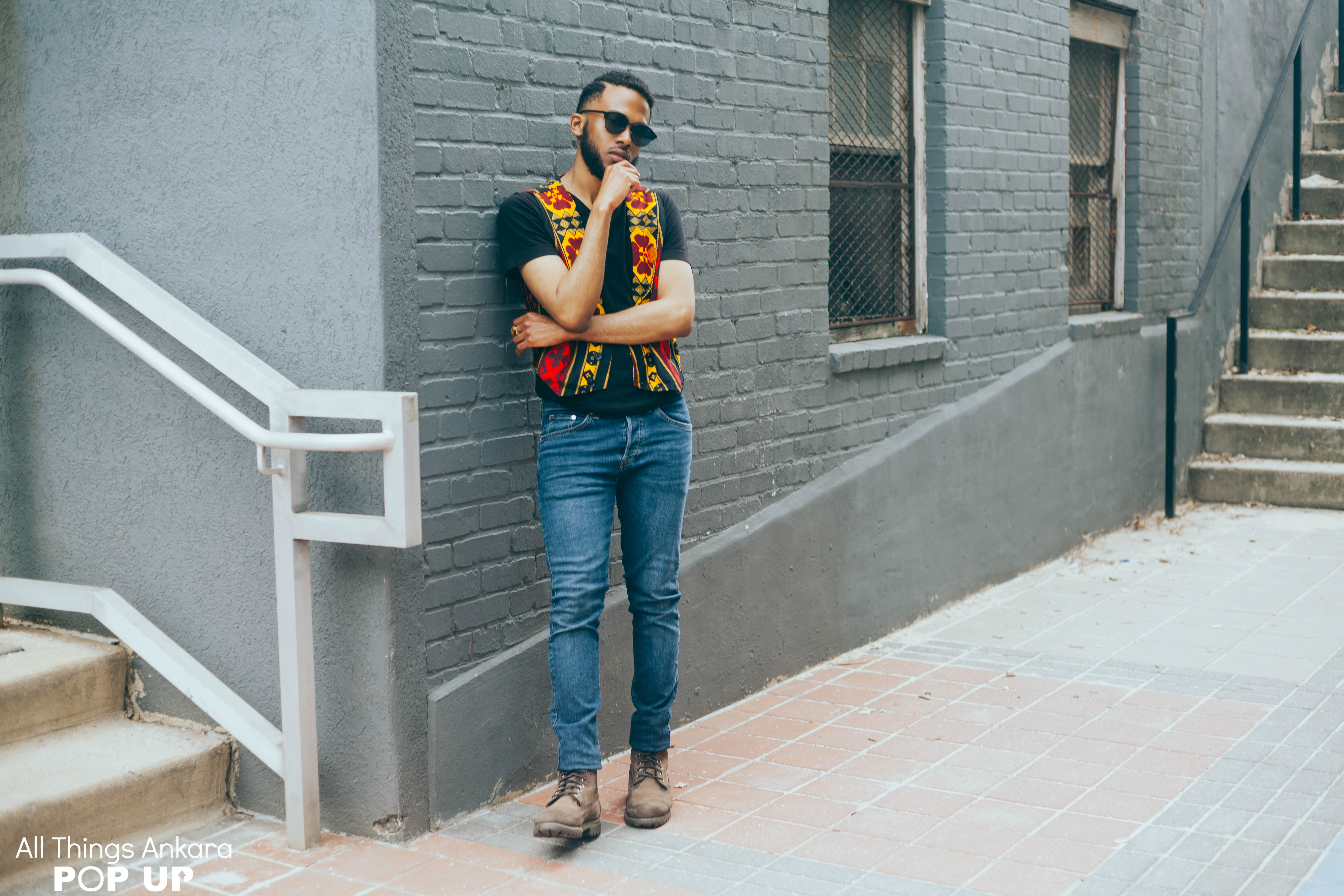 ATA Pop Up attendee, Agnes, opted for an eye catching halter top maxi dress. Agnes also fleeked my hair for the pop up.
Check out photos of my outfit for the ATA Pop Up here.
IG: @aggie_nes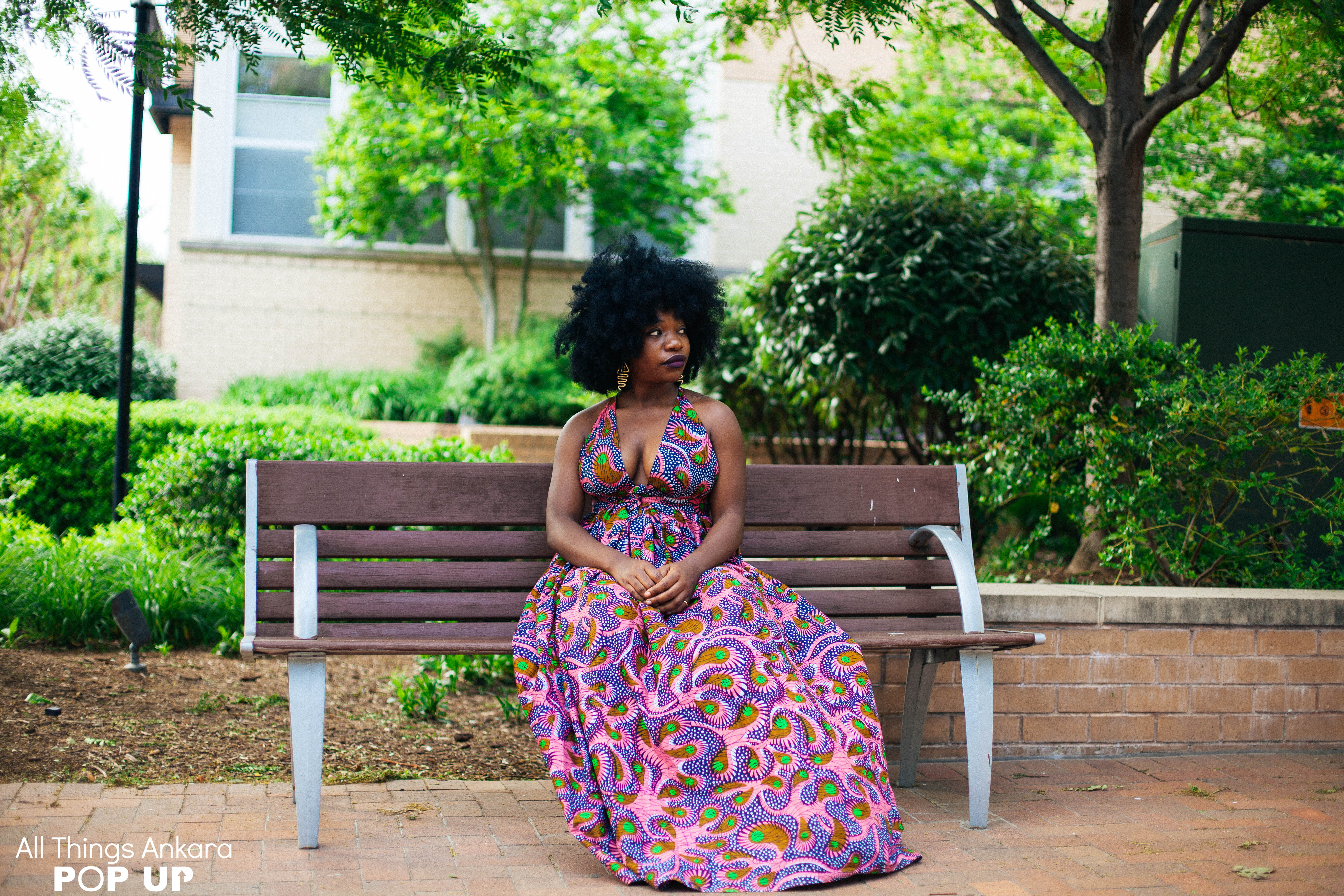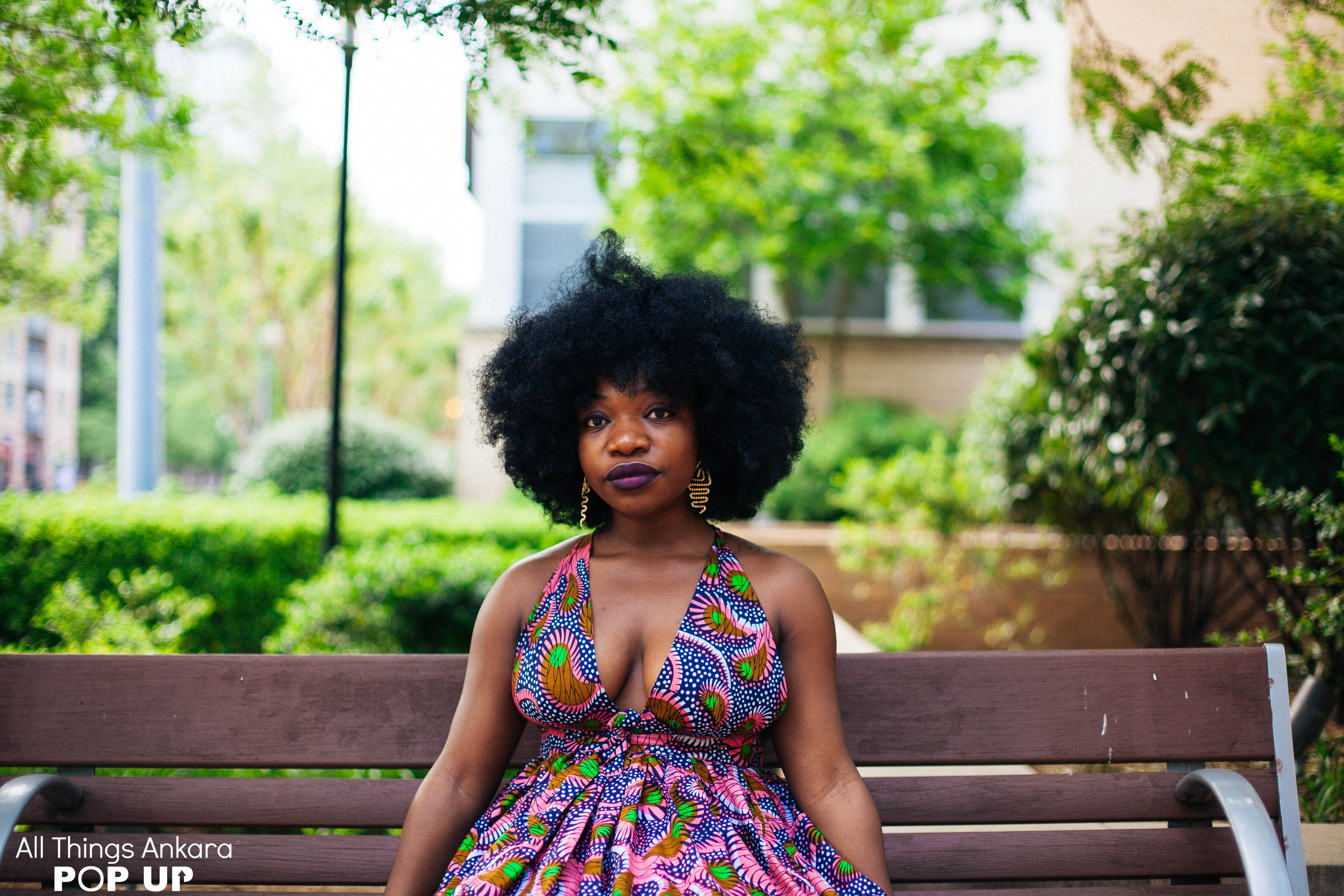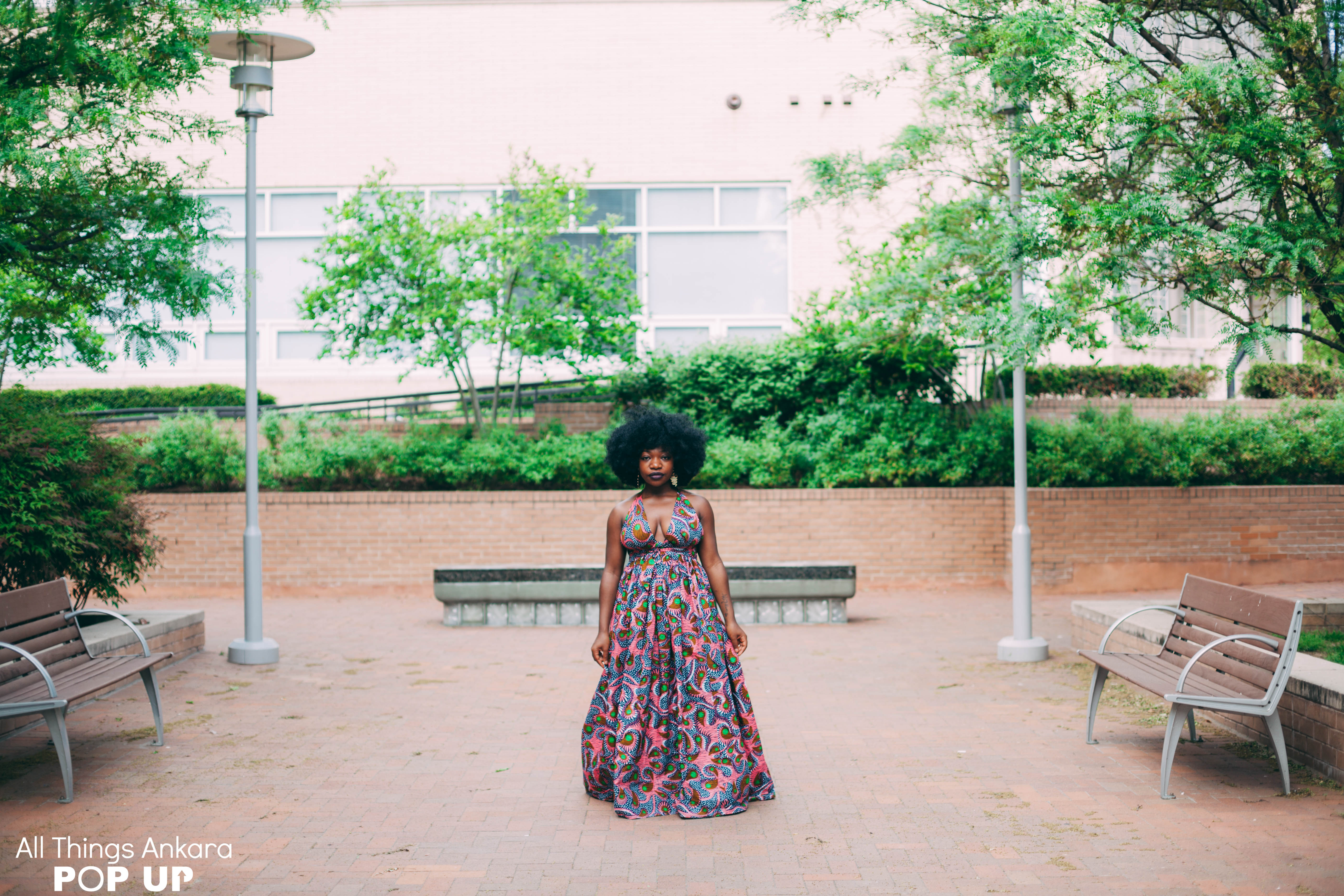 ATA Pop Up special guest, Ronke Raji went with a white button up top, a white laced belt, ombre fringed jeans, white sandal heels and a Ohemaa Ankara Print Lacked Cape (Medium) by TruFacebyGrace. Purchase at the All Things Ankara Marketplace here.
IG: @ronkeraji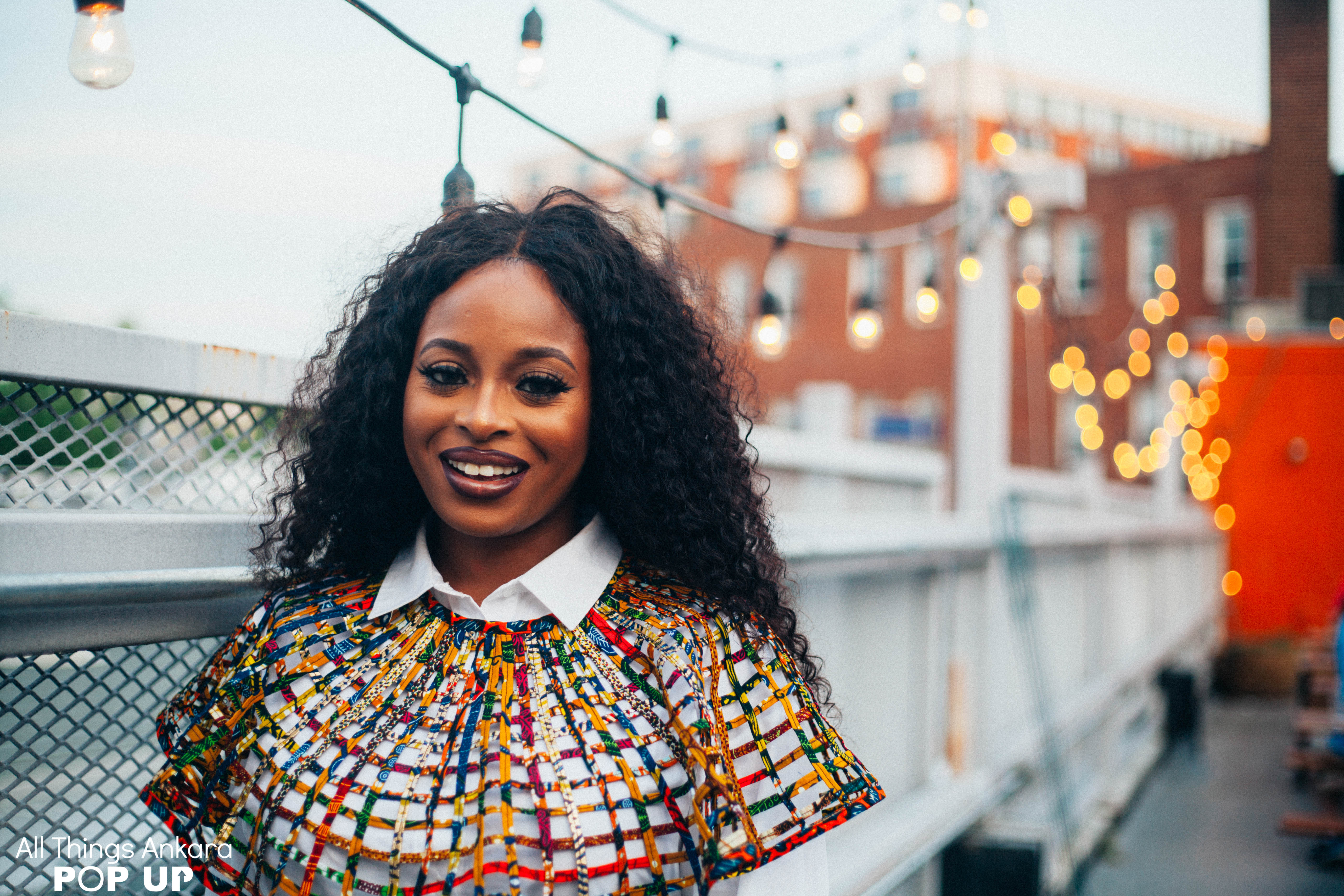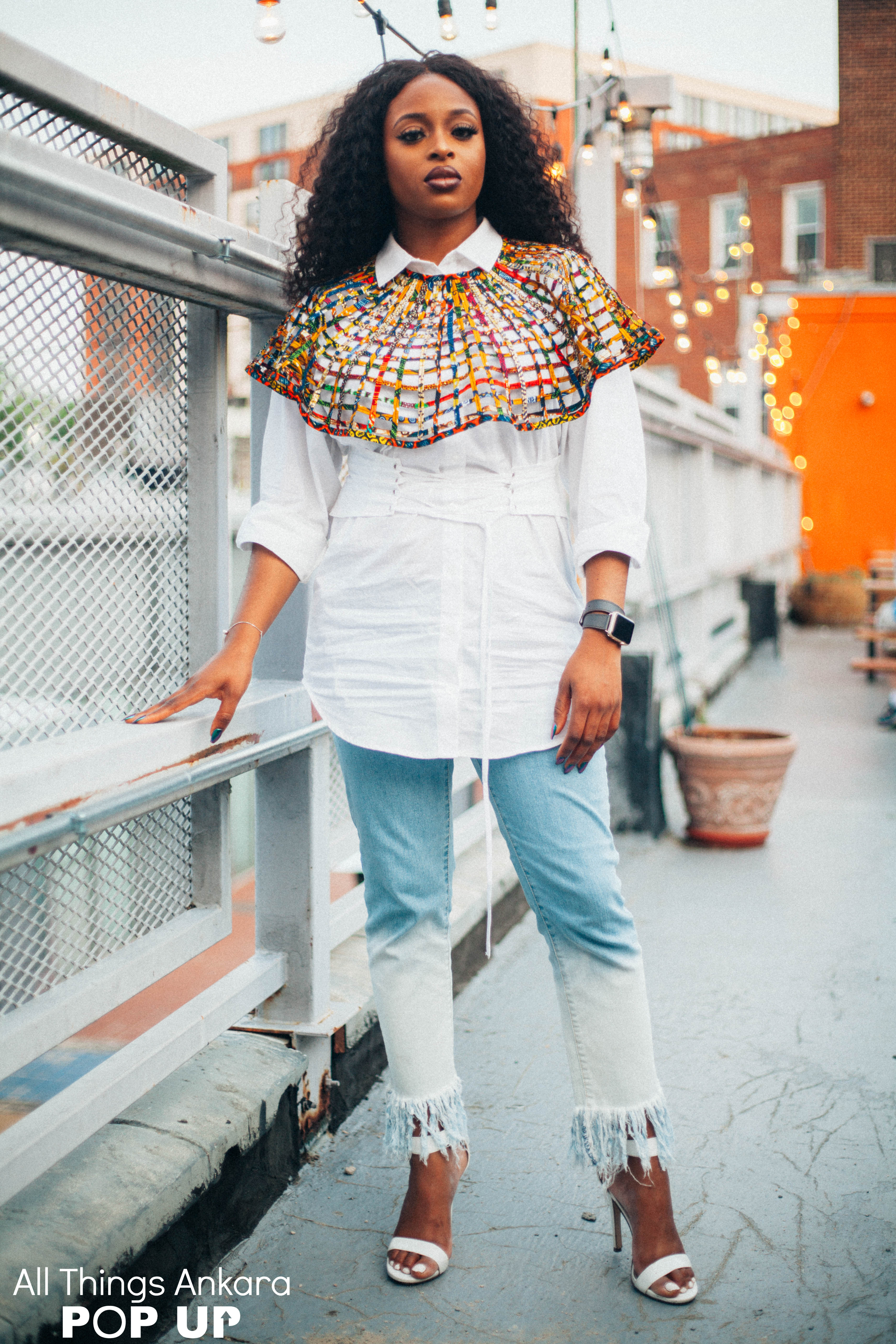 ATA Pop Up attendee Kim-Shawn Gary, stepped through in an eye catching red shirt, and yellow necklace to match her ankara print drop crotch pants.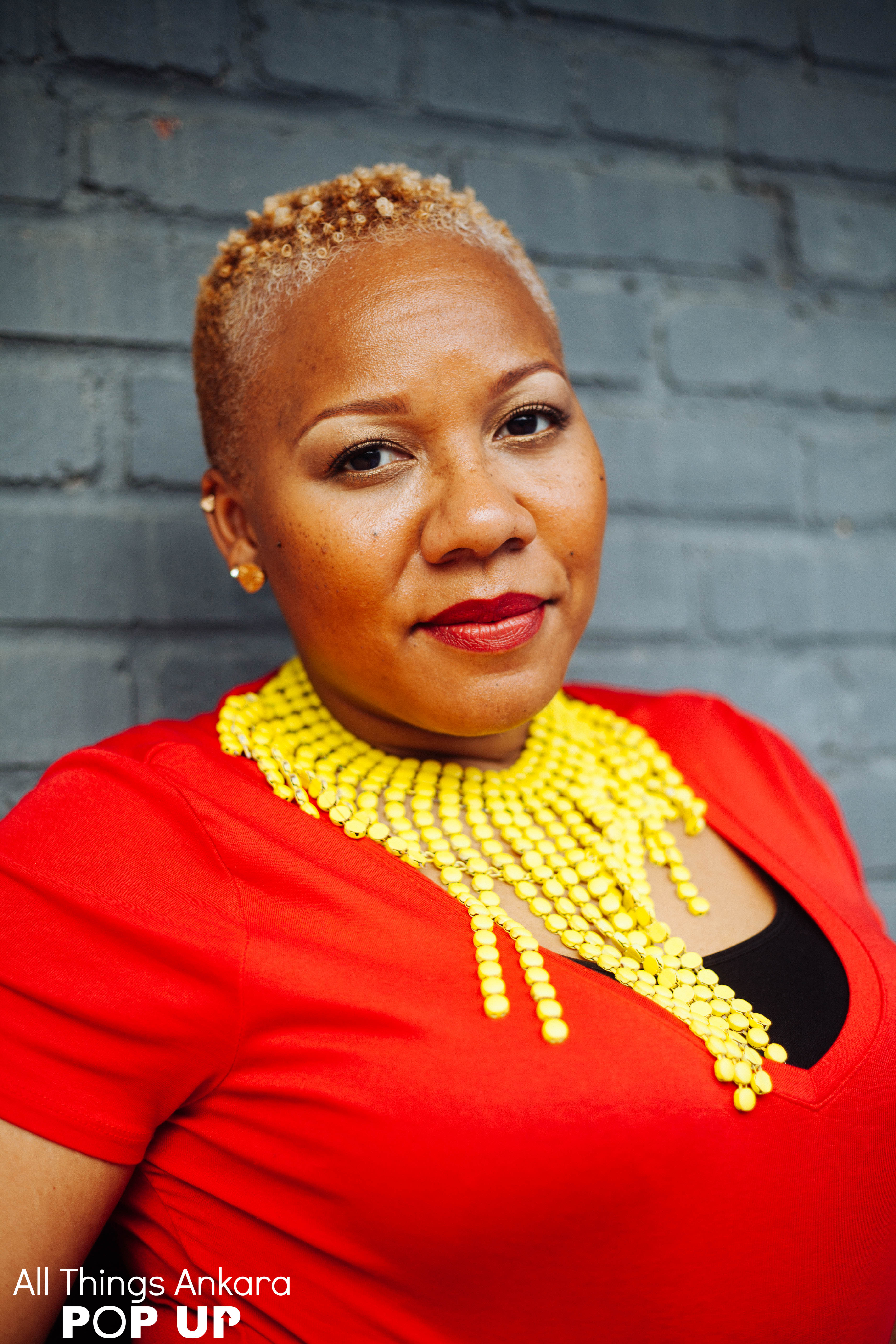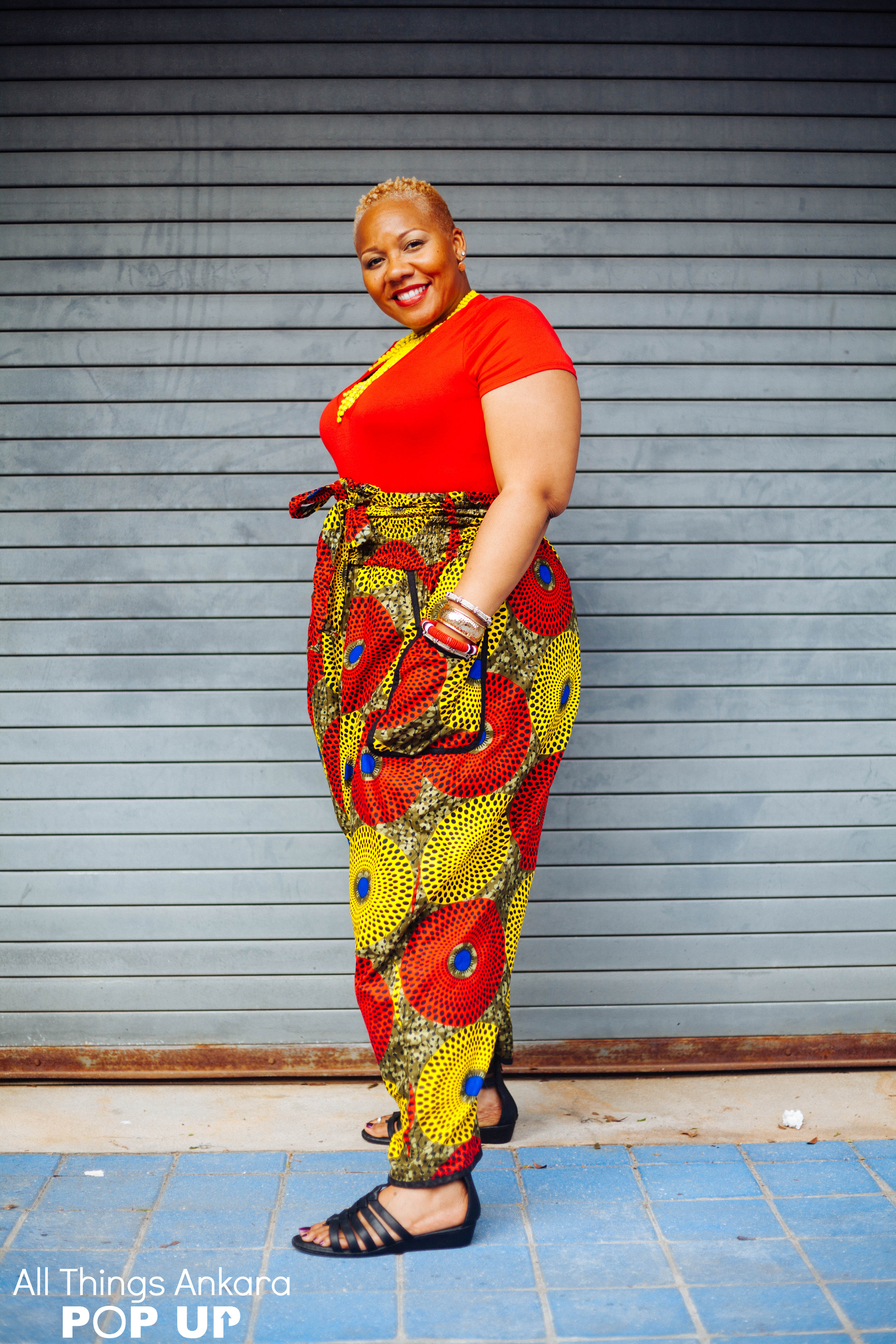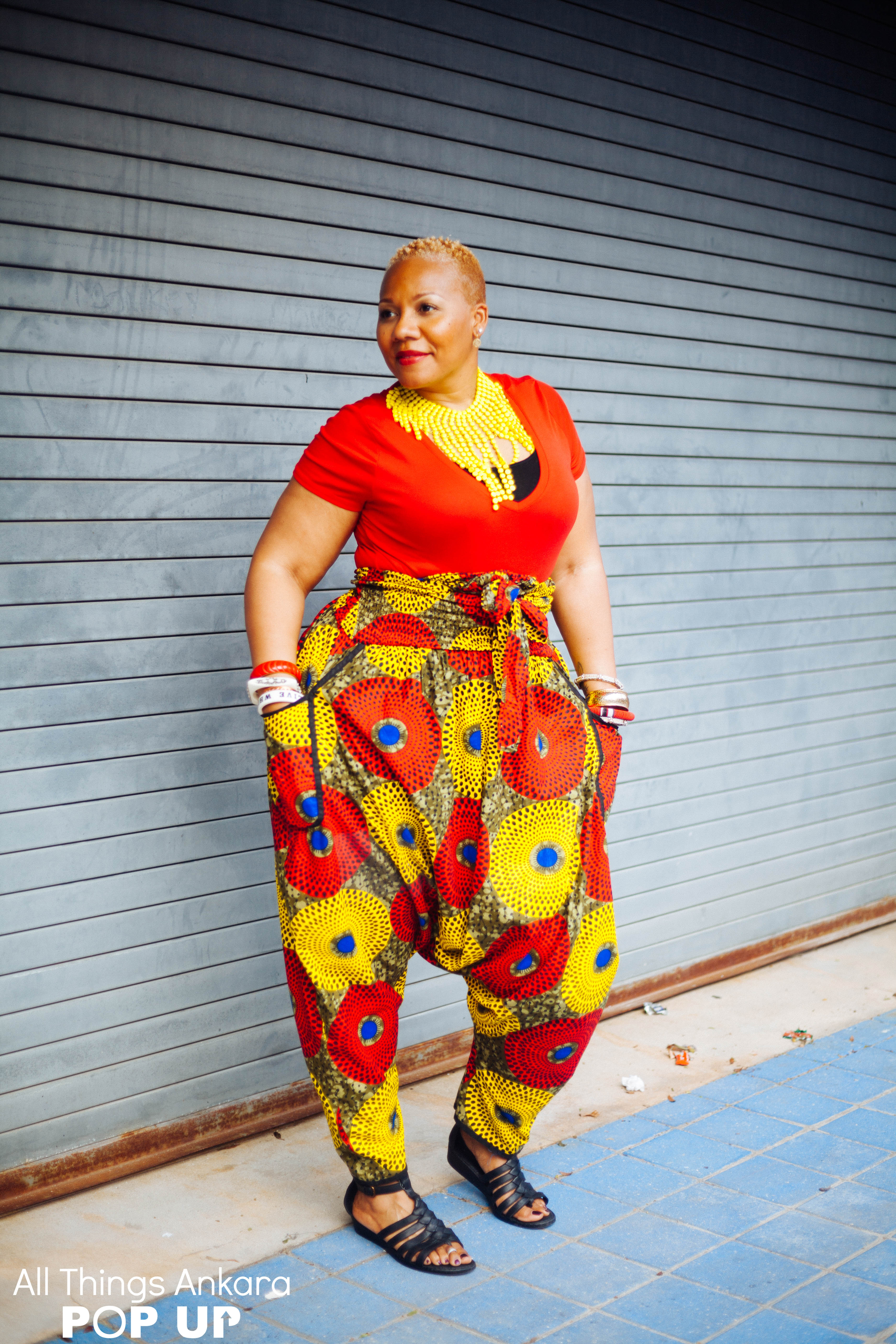 I went from an ankara print dress, gold accessories and a pair of blue laced up sandals.
She my outfit post on All Things Ankara here. Purchase the Daisy dress by LoyWithLove on the All Things Ankara Marketplace here.
IG: @nikkibilliejean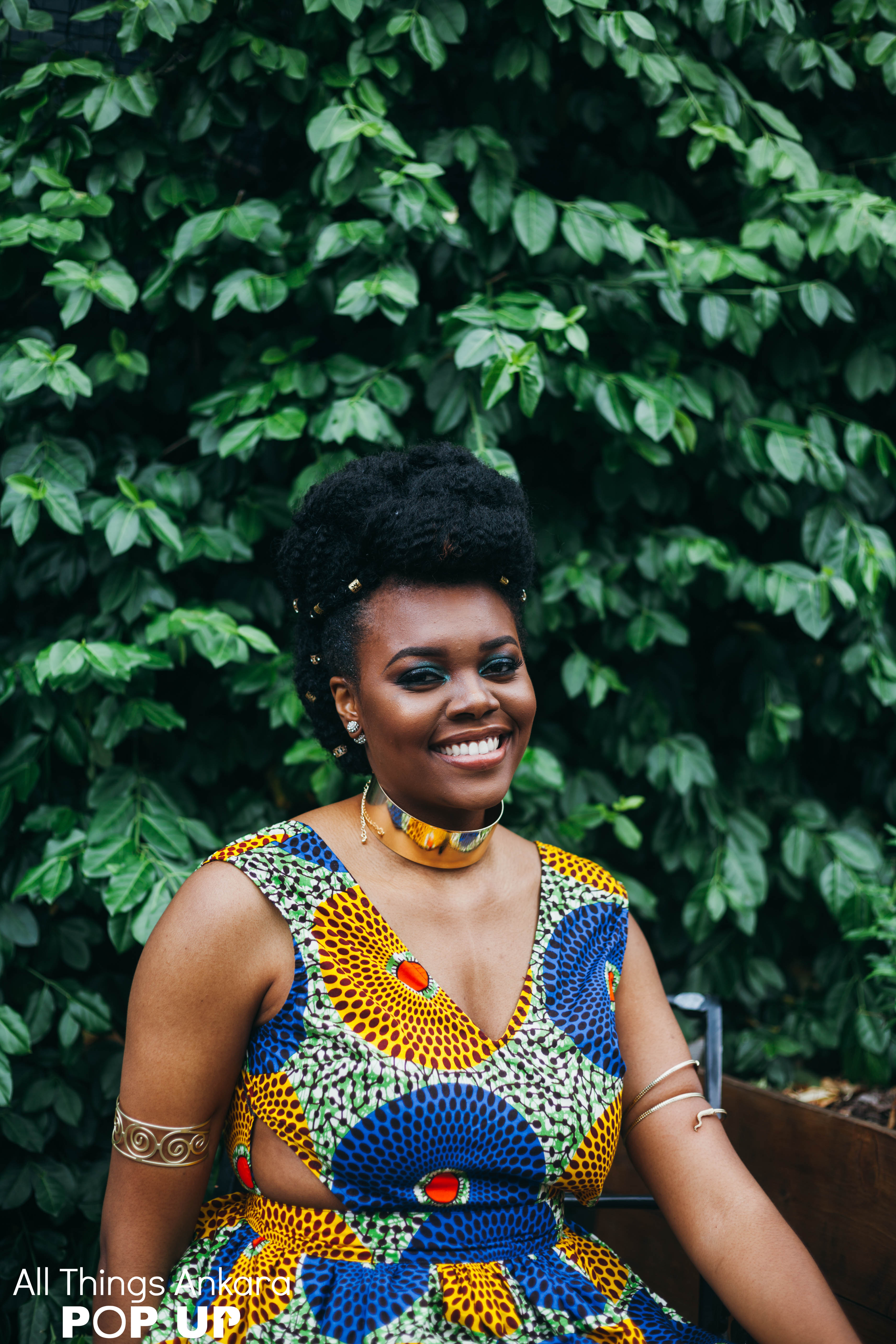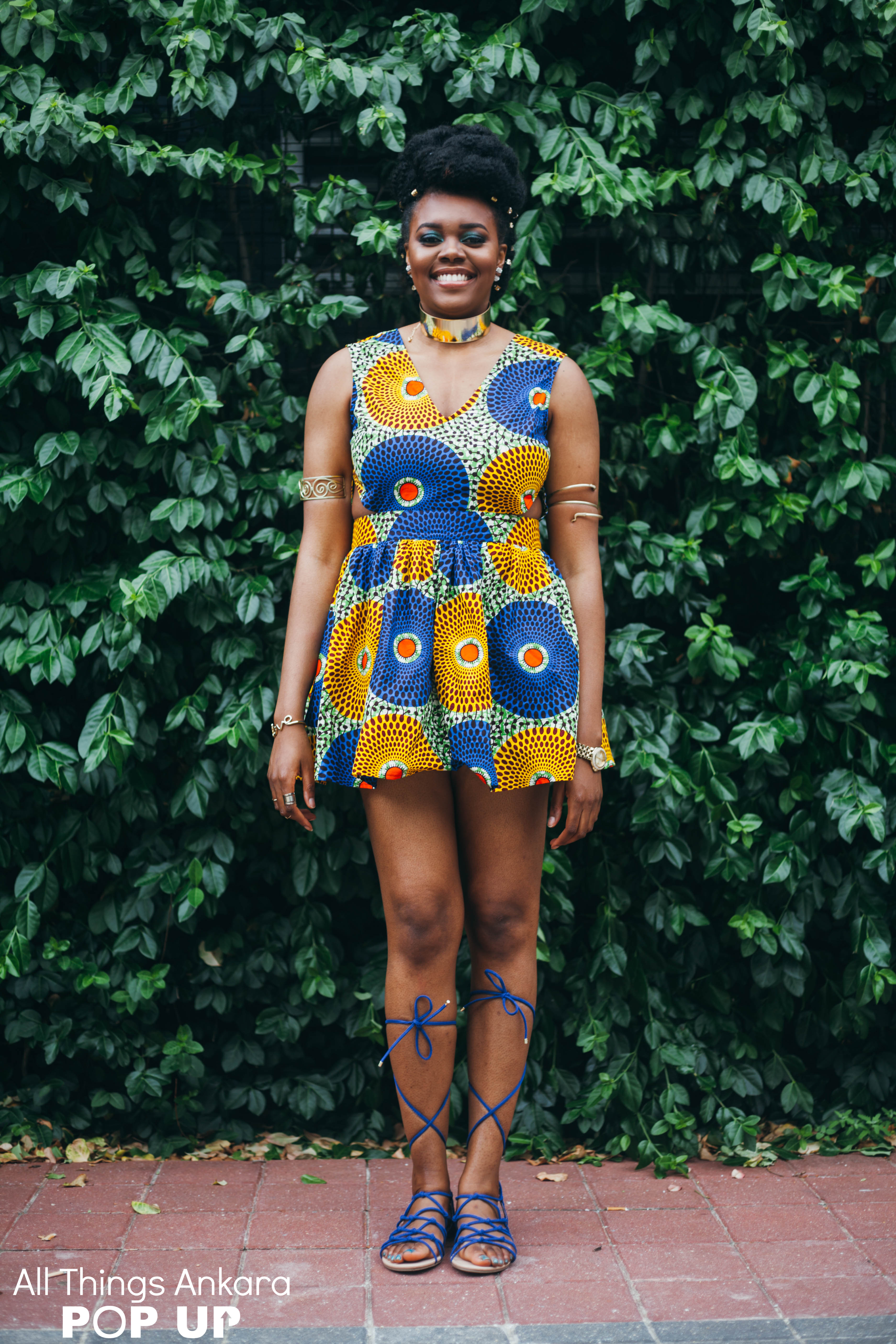 Which one was your favorite look?
More photos from the ATA Pop Up coming soon!
Post on allthingsankara.com/shop