Happy Friday Ankaranistas! Hope you guys are enjoying the summer sun! Prom season has officially ended and truly I enjoyed seeing all of the prom gowns this year.
With it being the last day of June, I decided to do a post on my favorite prom looks from this year. So with out further ado, here are the 10 best ankara print gowns of 2017. Enjoy!
Twitter: @kai_ruh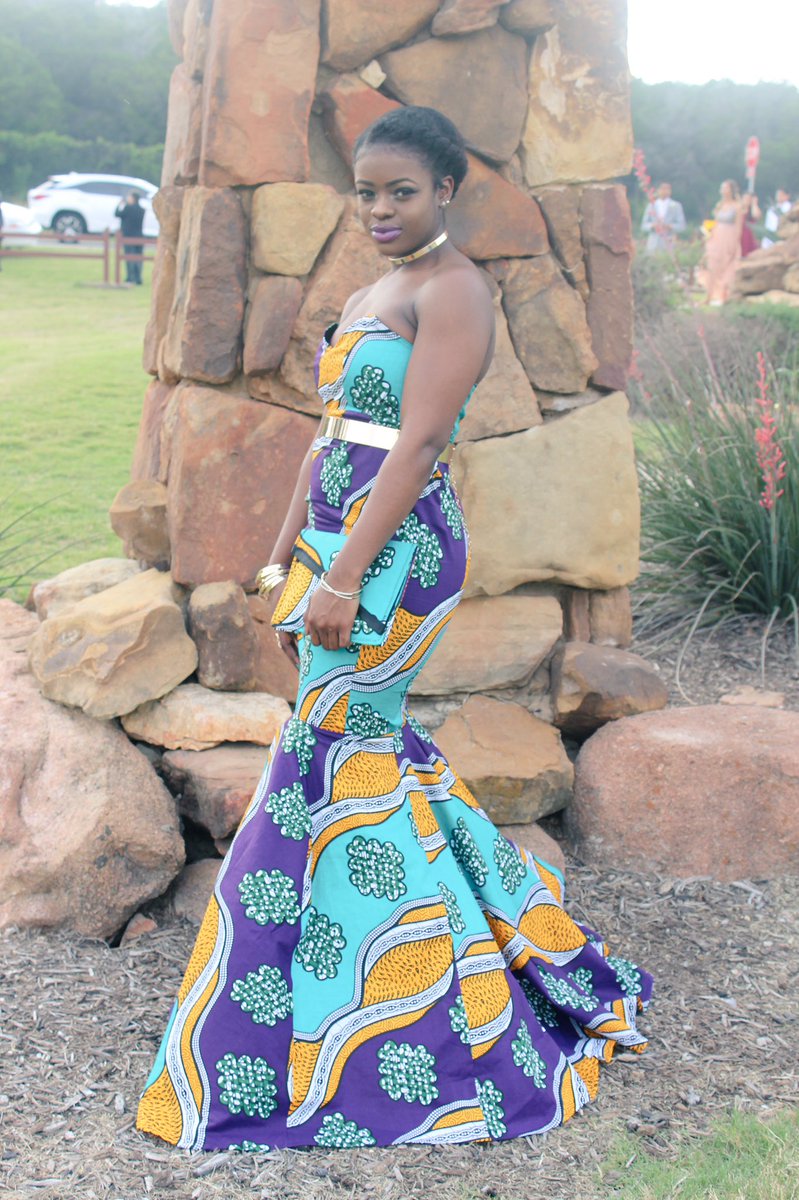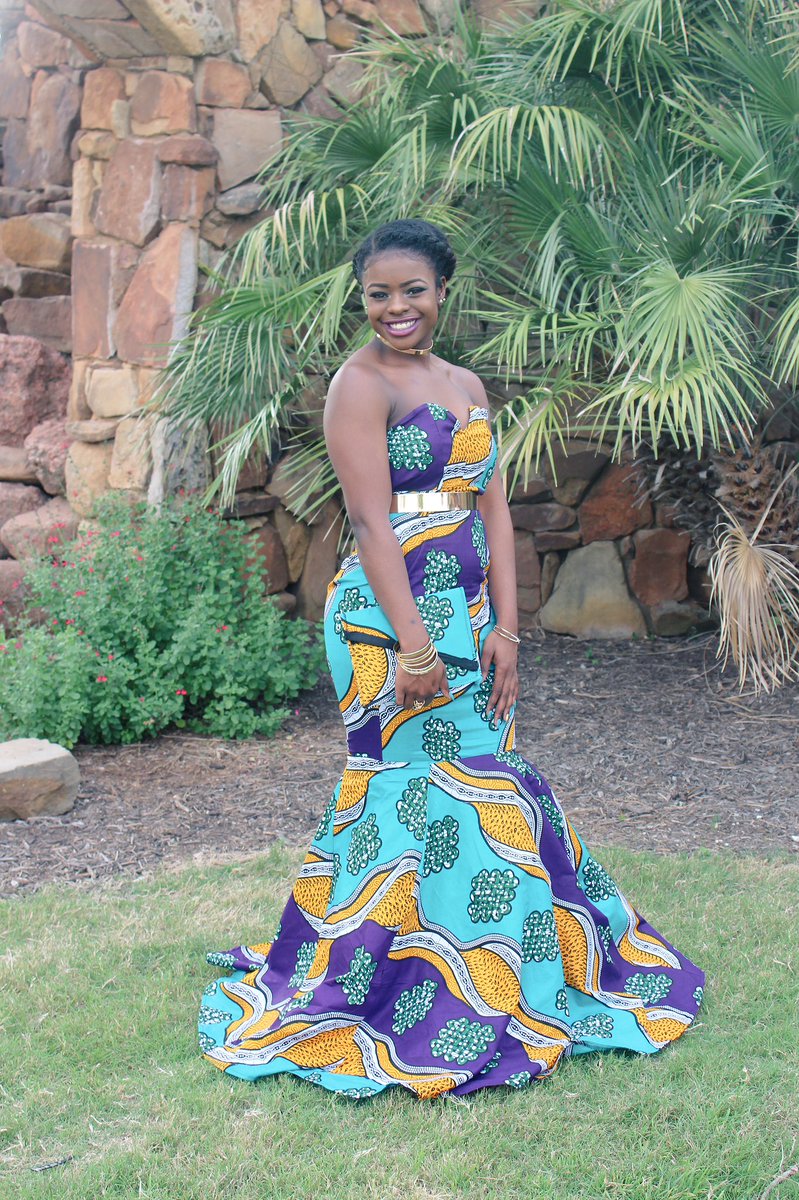 2. Unknown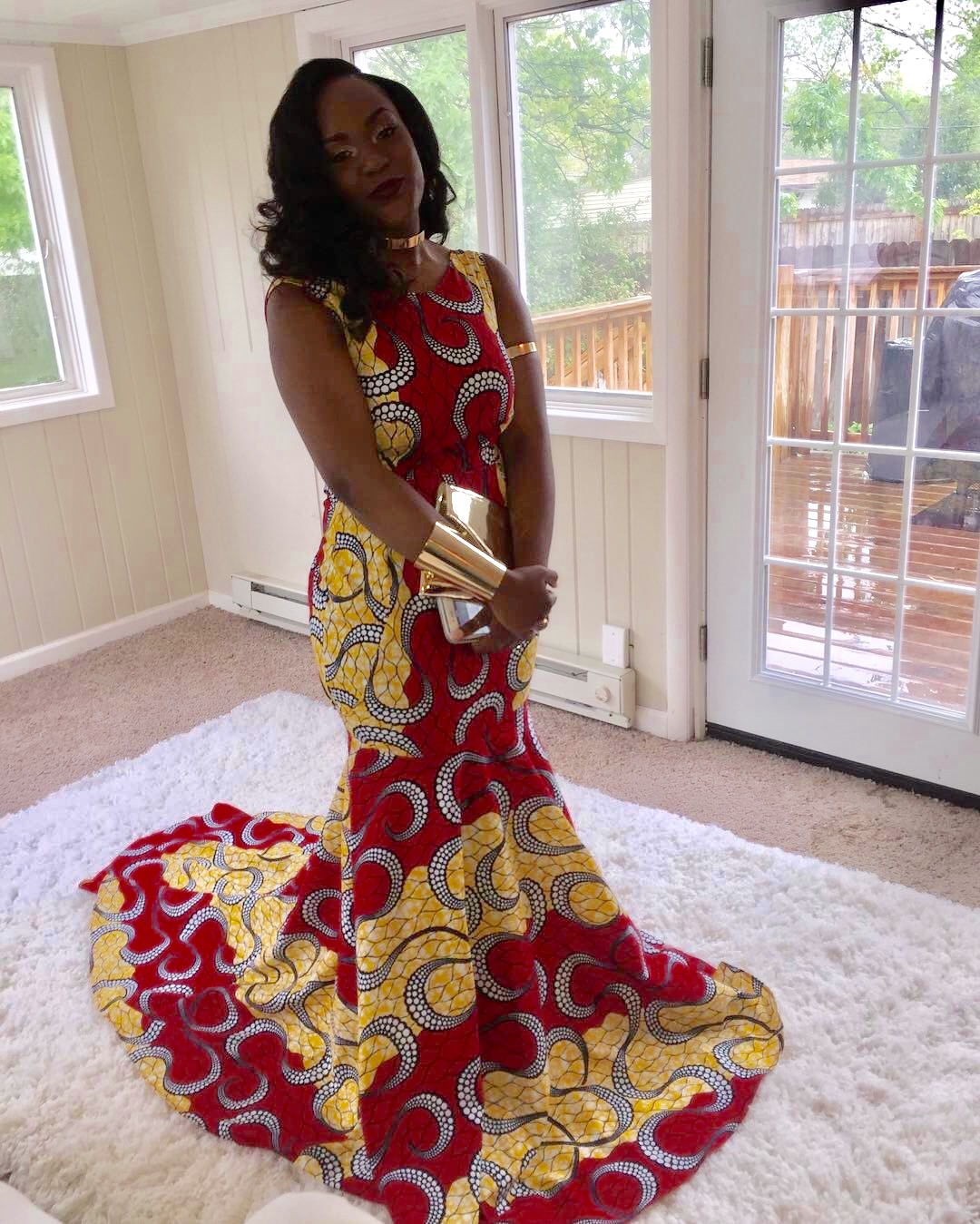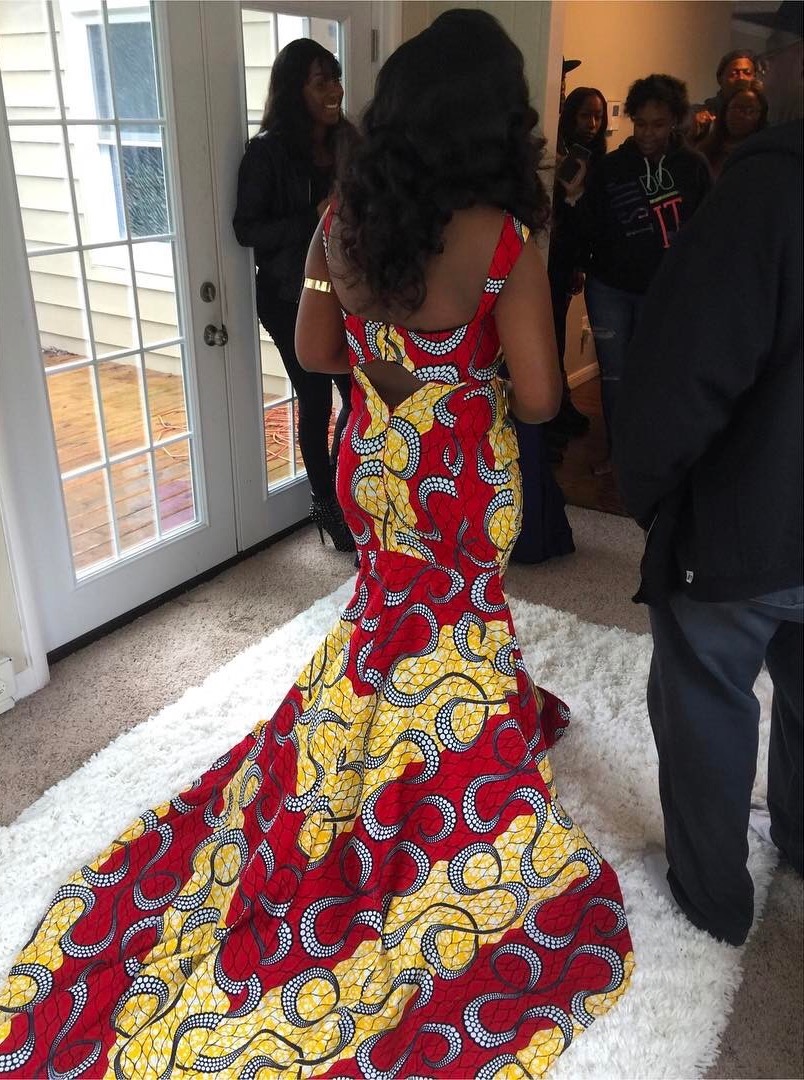 3. Instagram: @jadawayda.98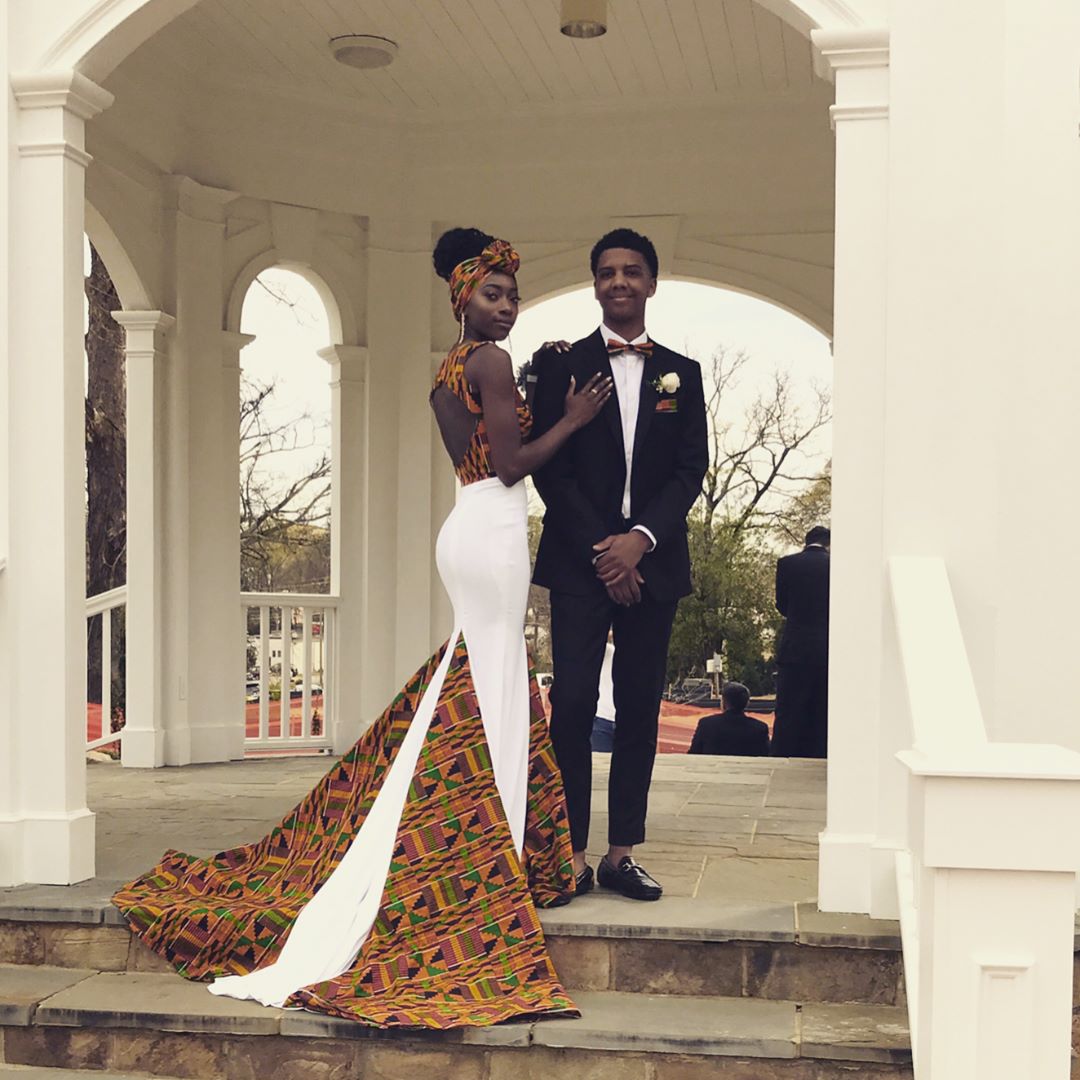 4. Instagram: @she.so.cute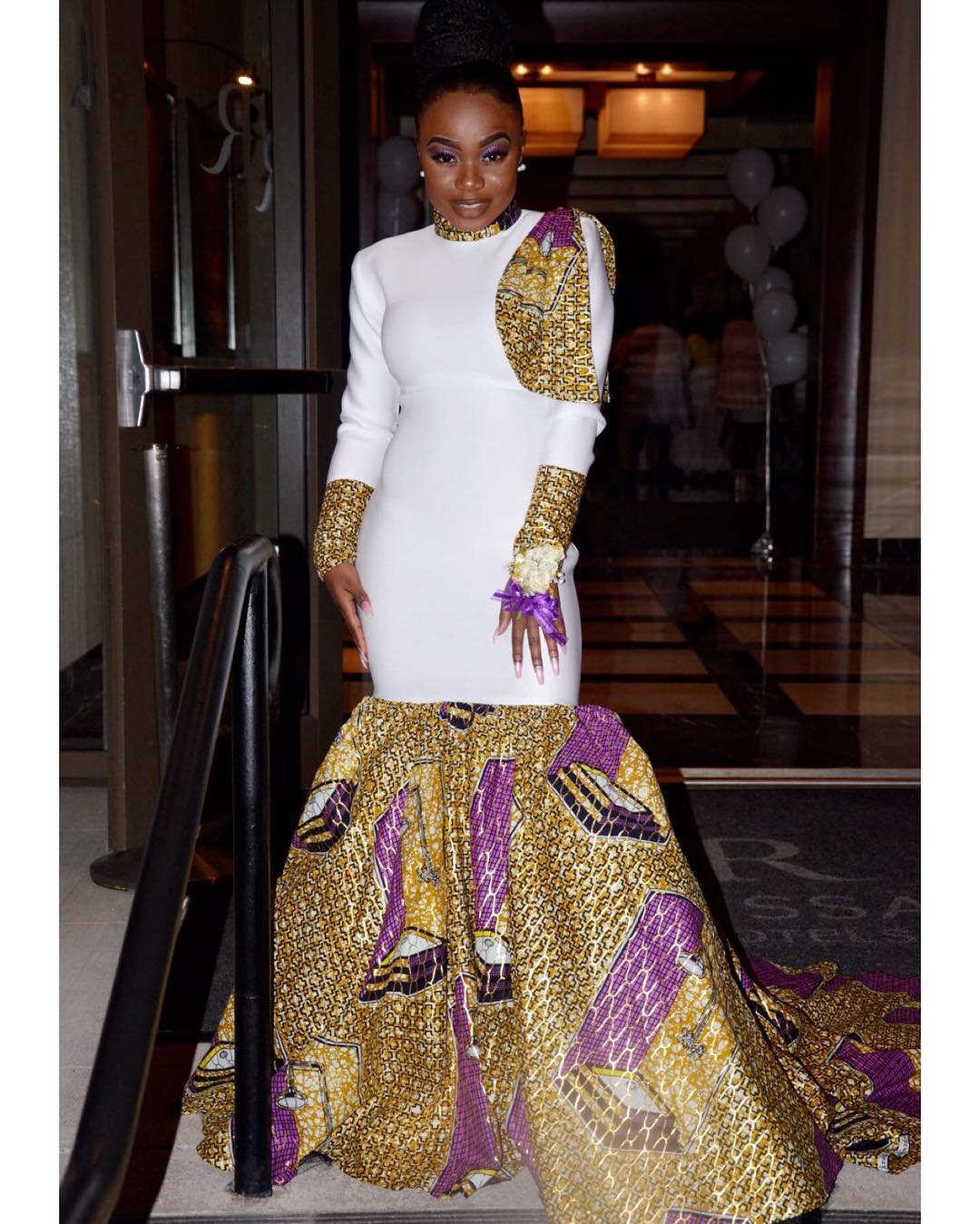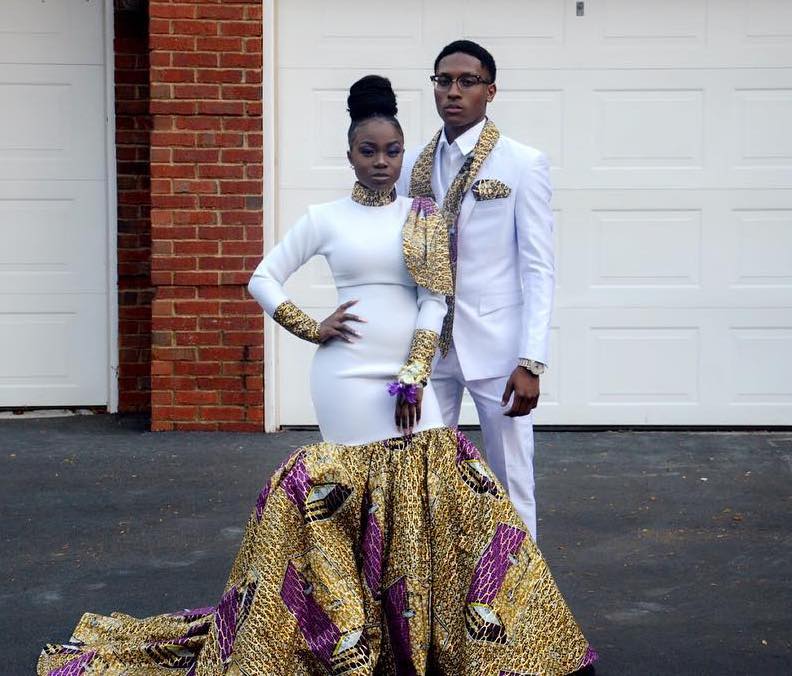 5. Unknown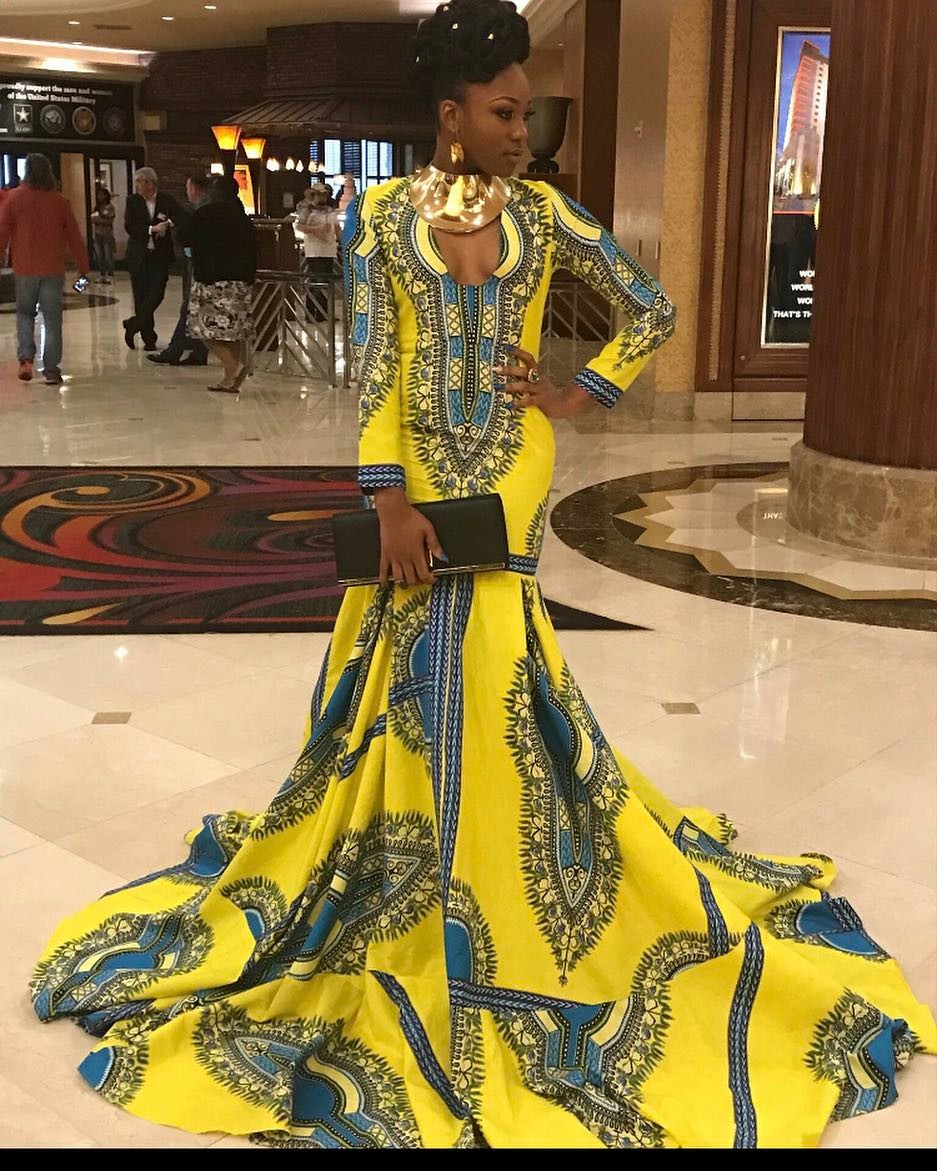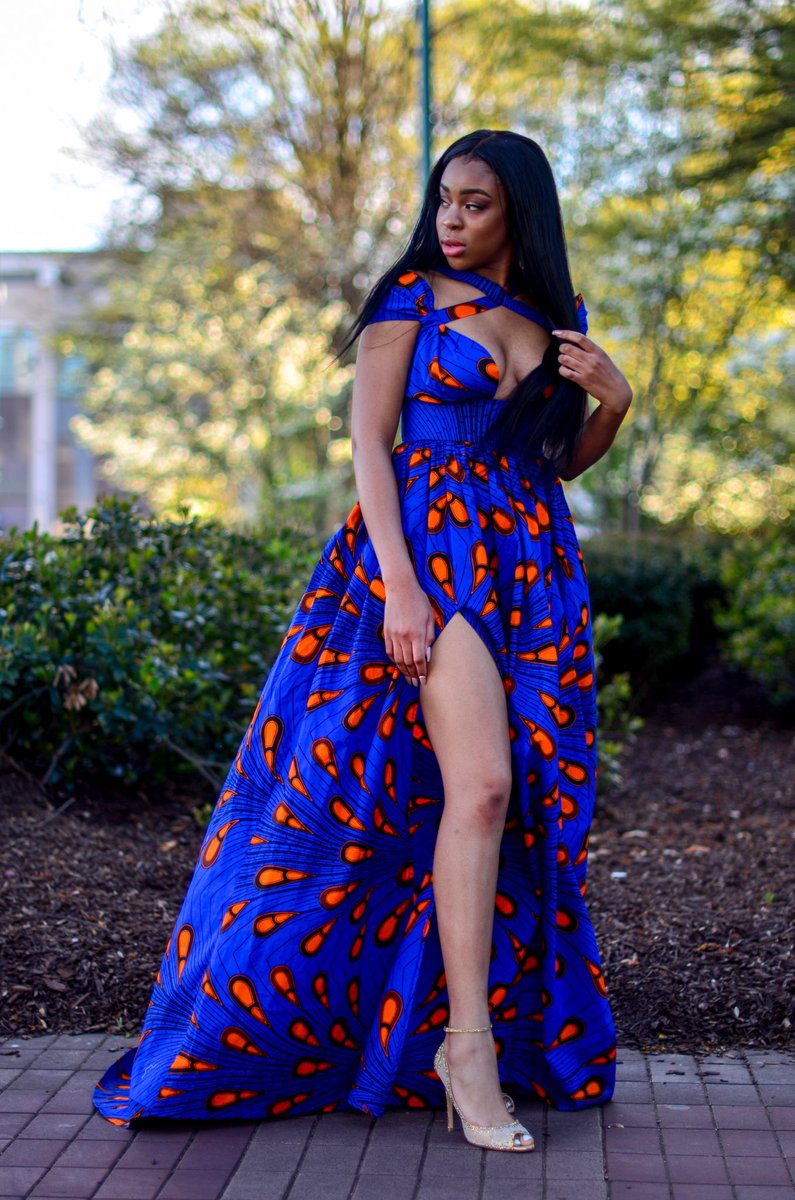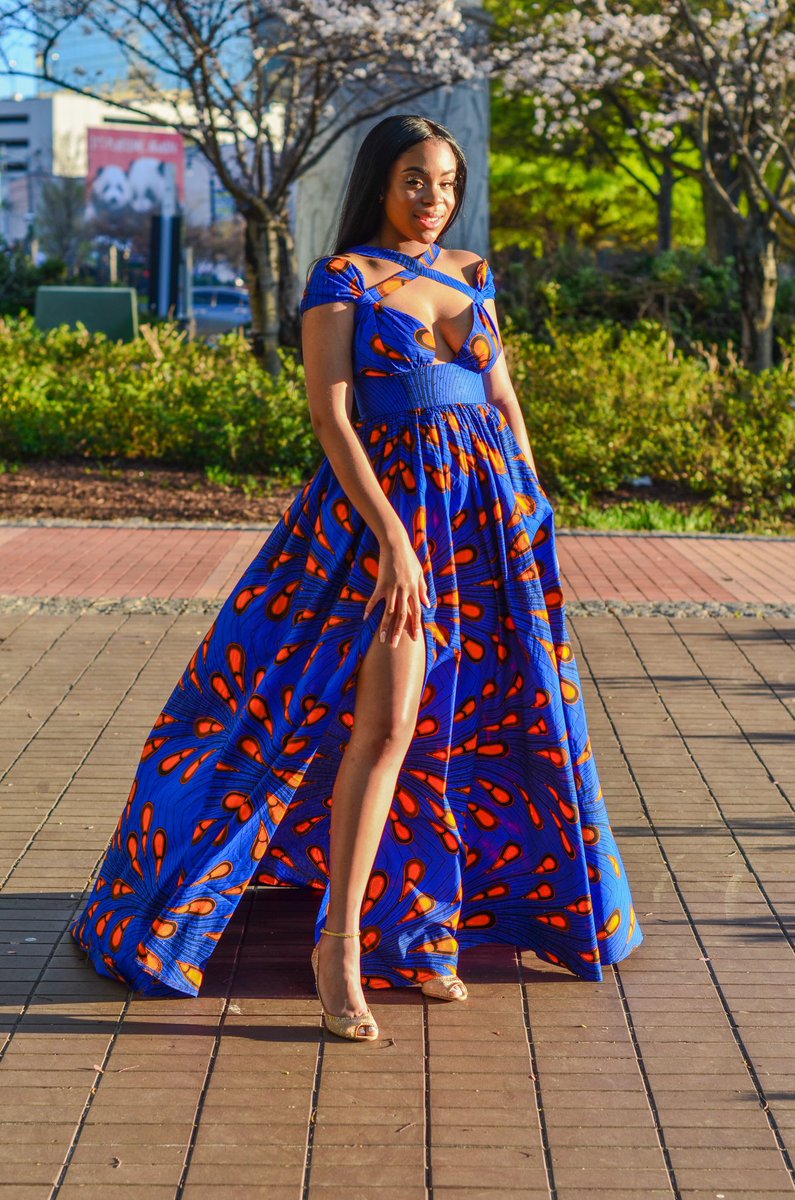 7. Twitter: @ayeee_gracie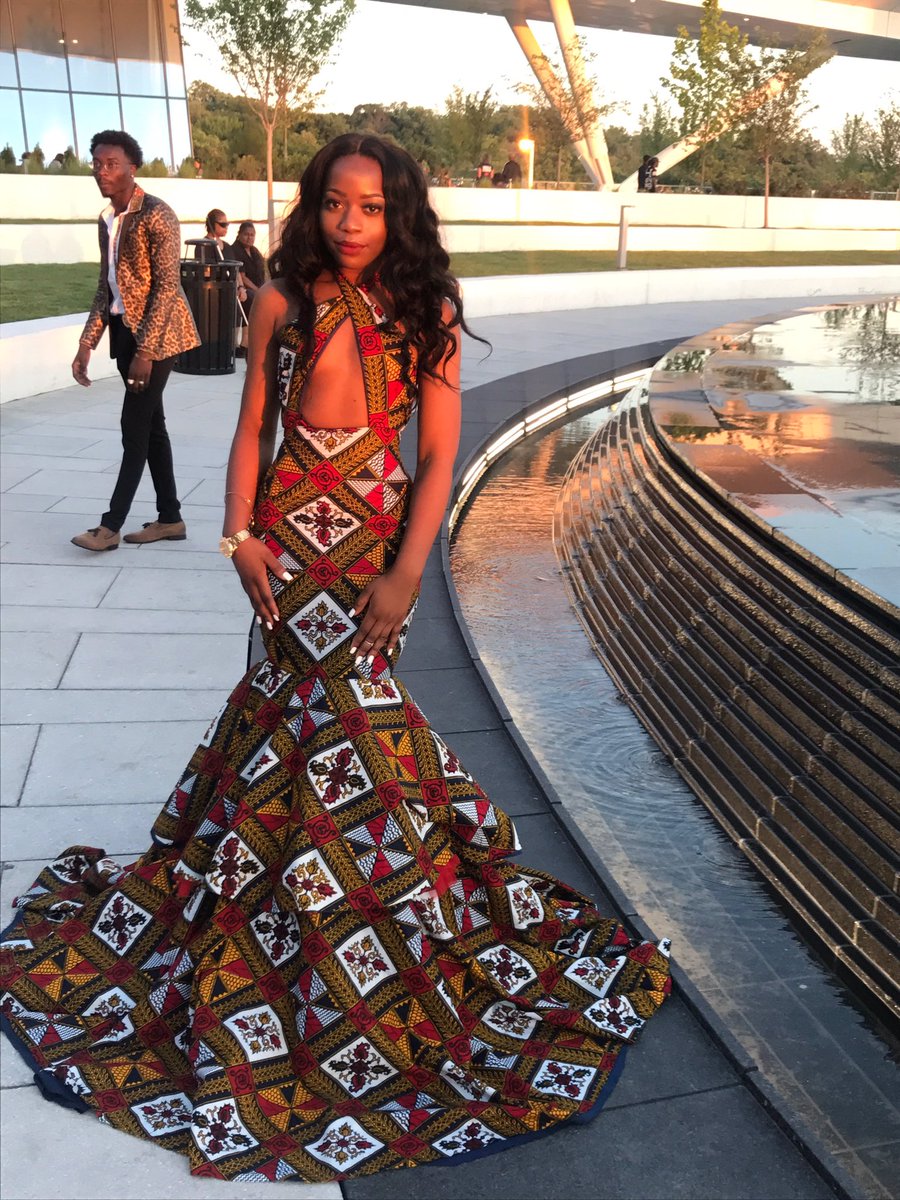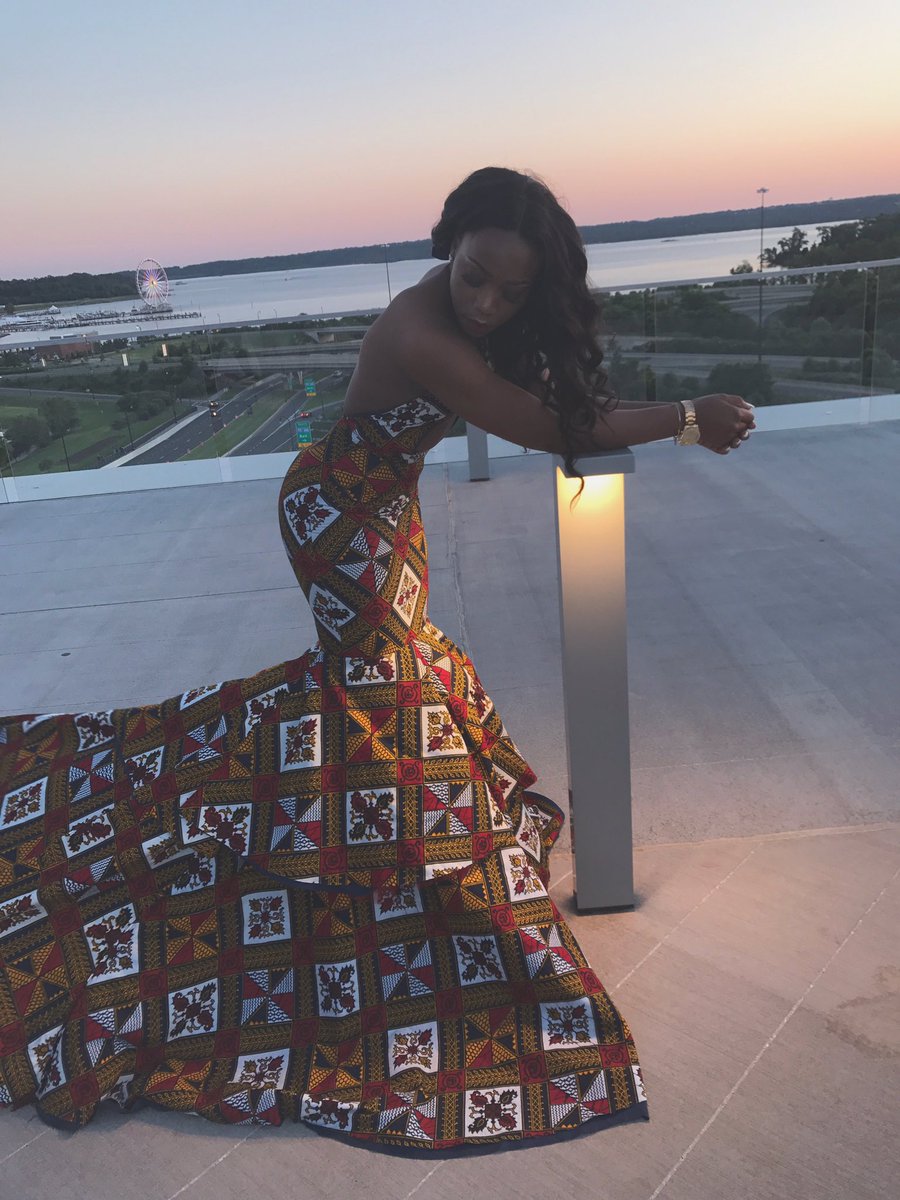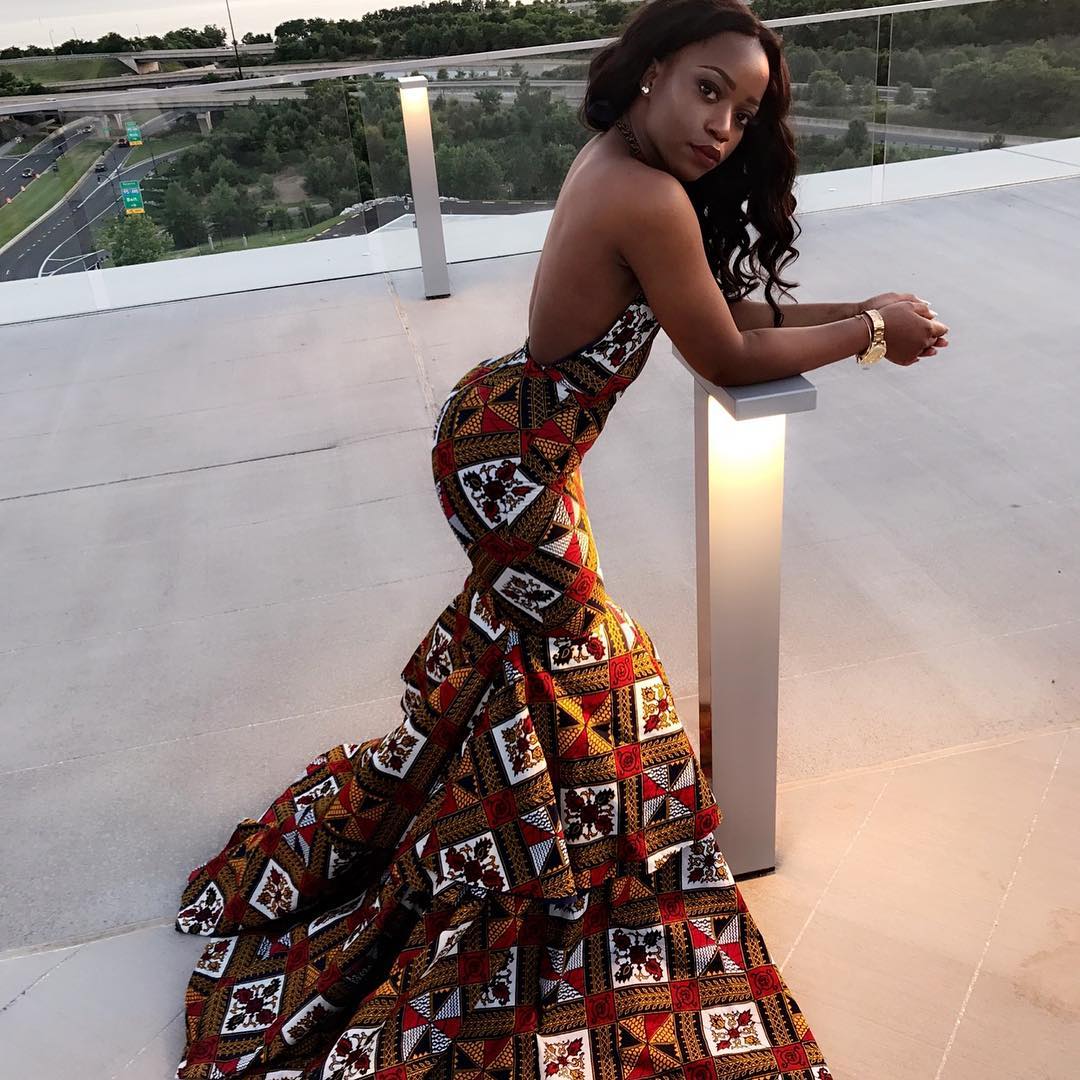 8. Hadiza – Instagram: @loveskippyy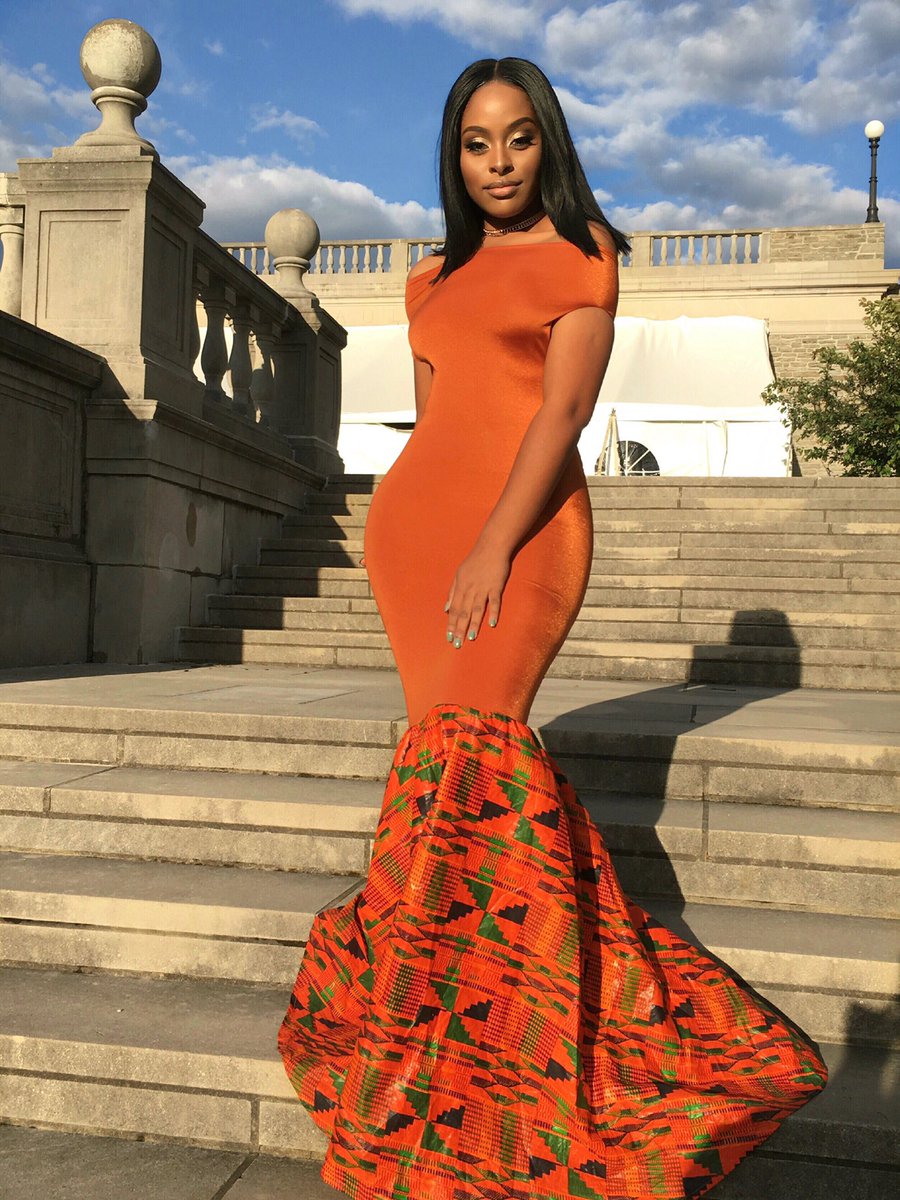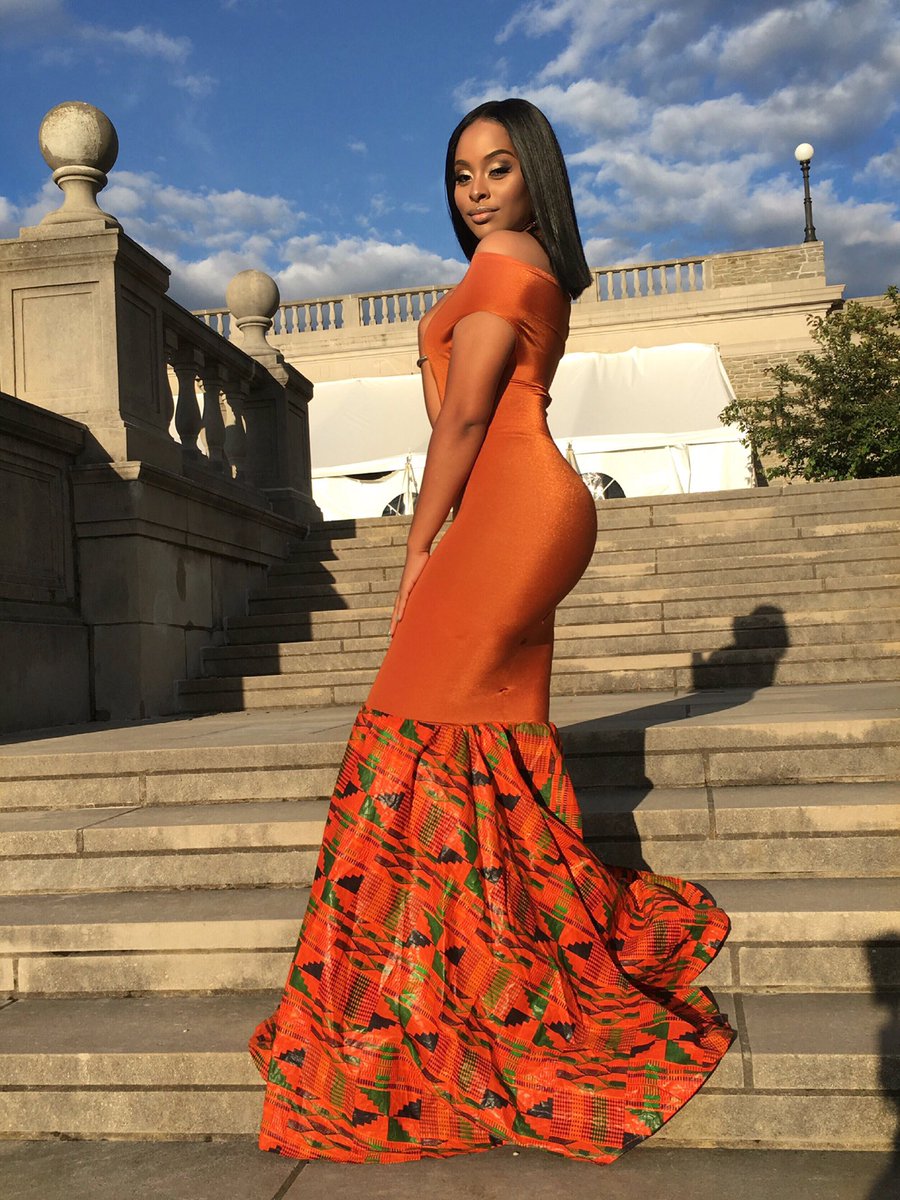 9. Instagram: @chocolayee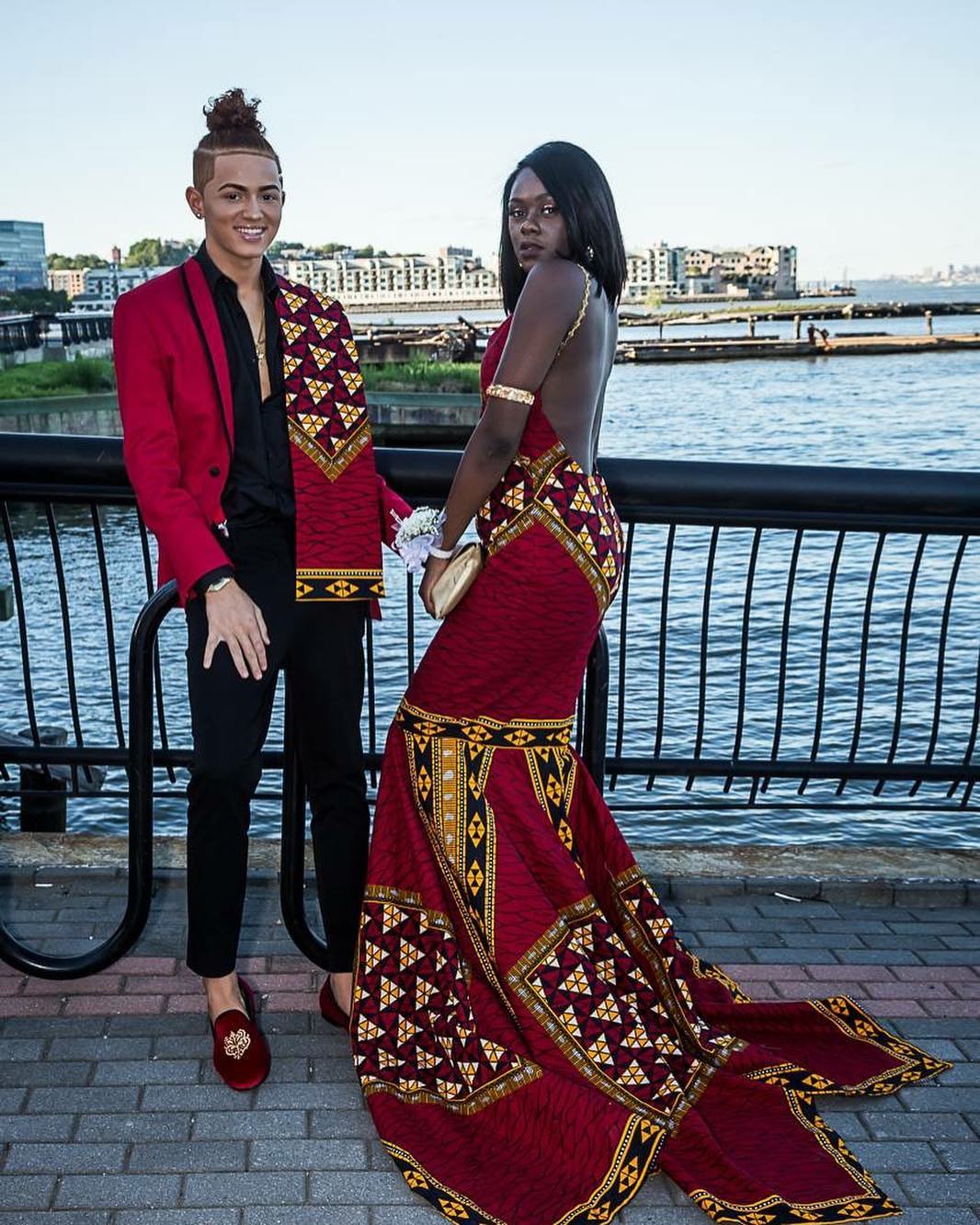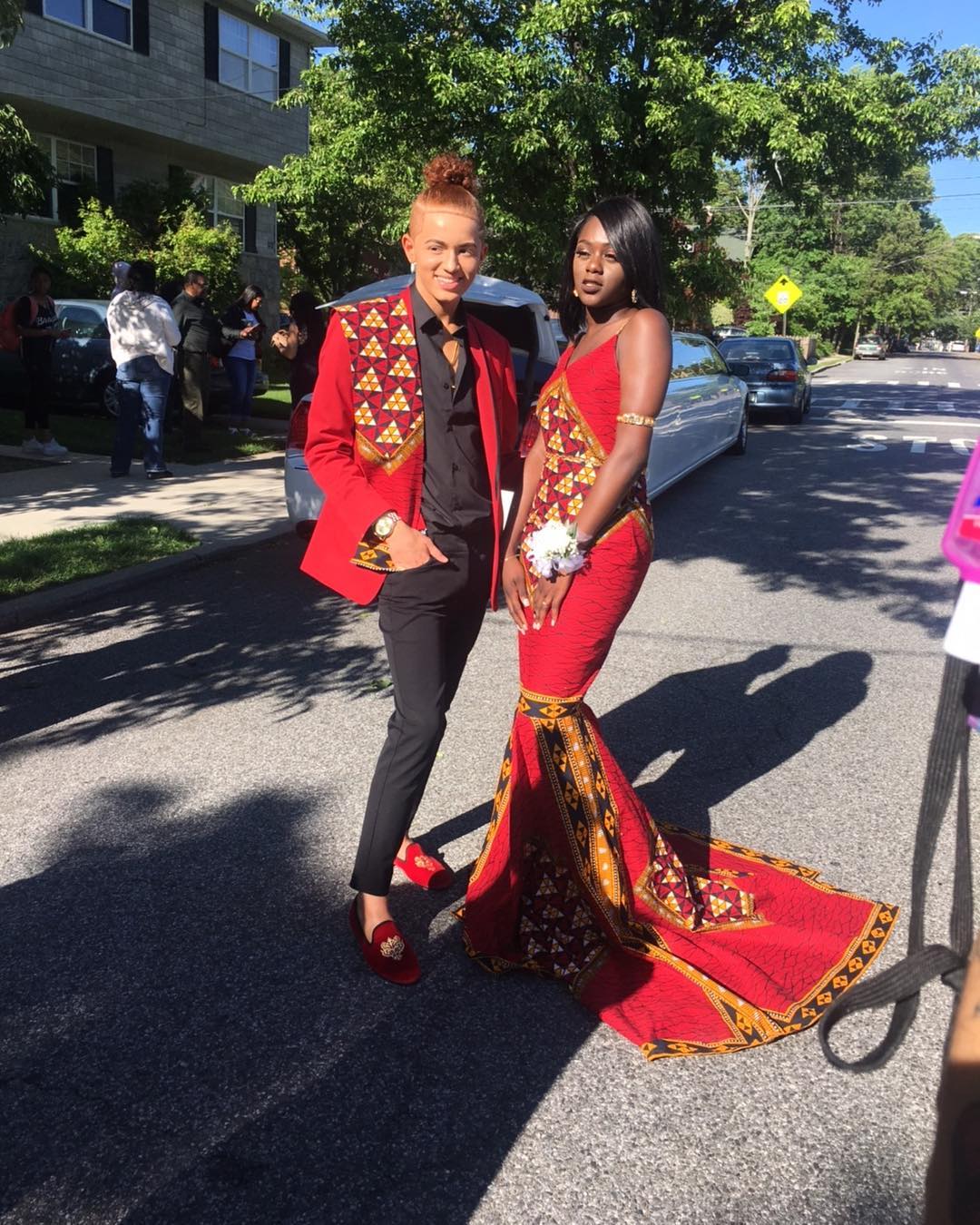 10. @she.haitain_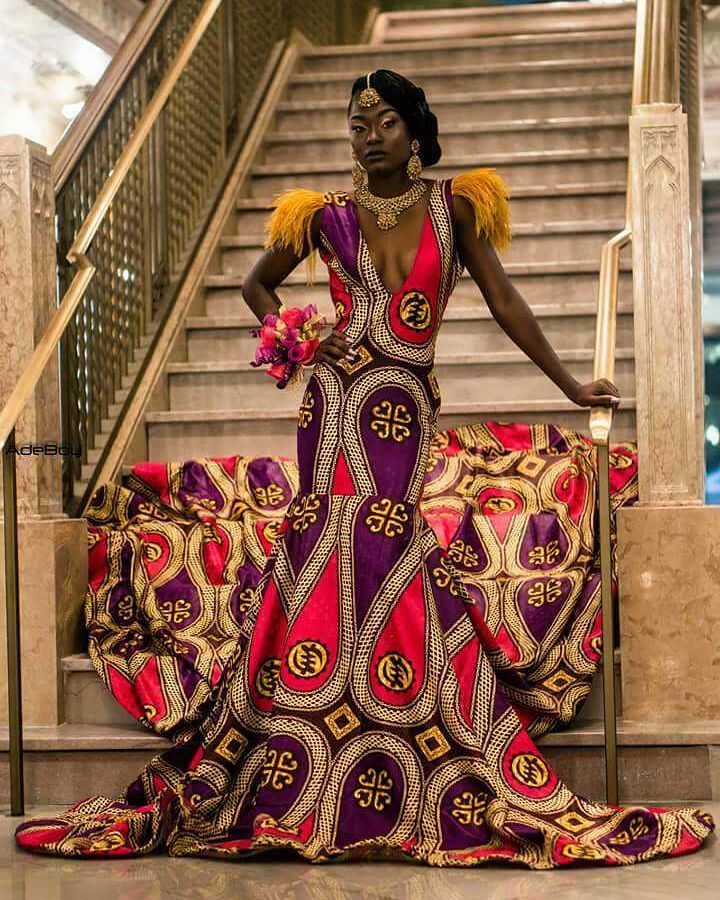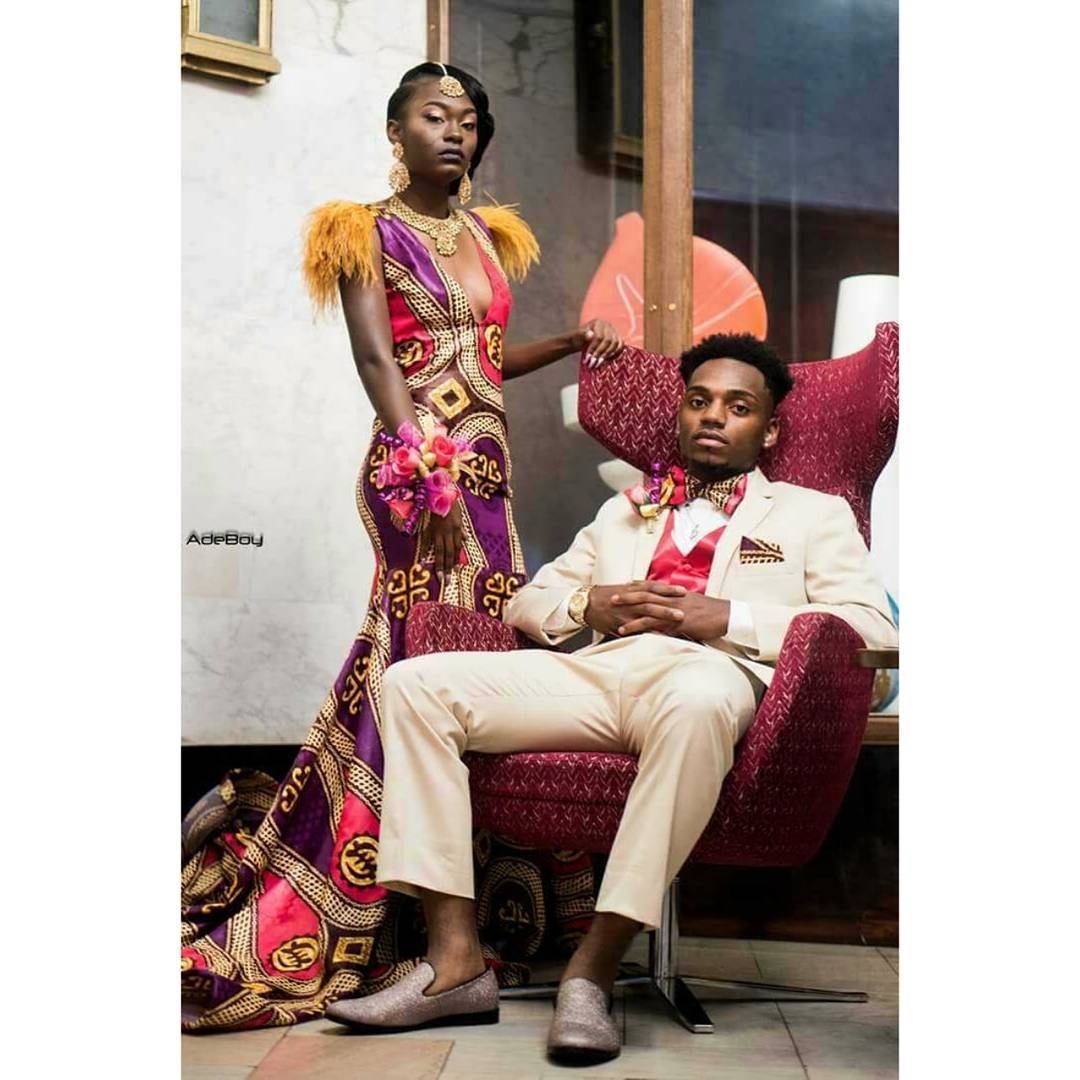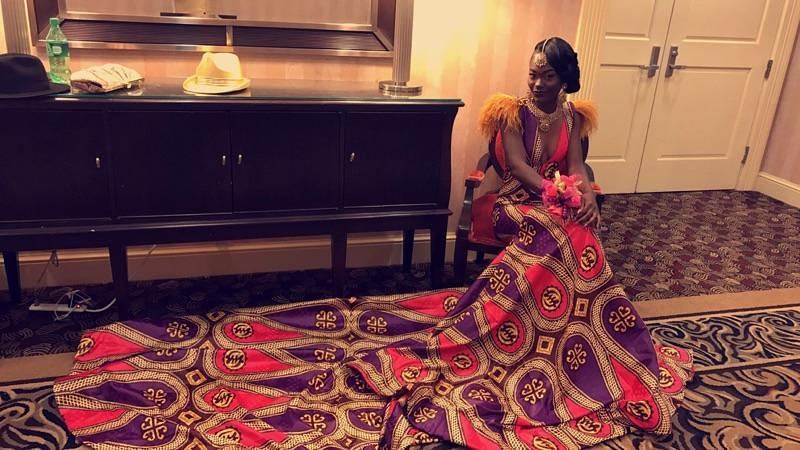 What look was your fave?
See past prom post on All Things Ankara here.