A leaked second music video for Wizkid's summer jam "Come Closer" has been released.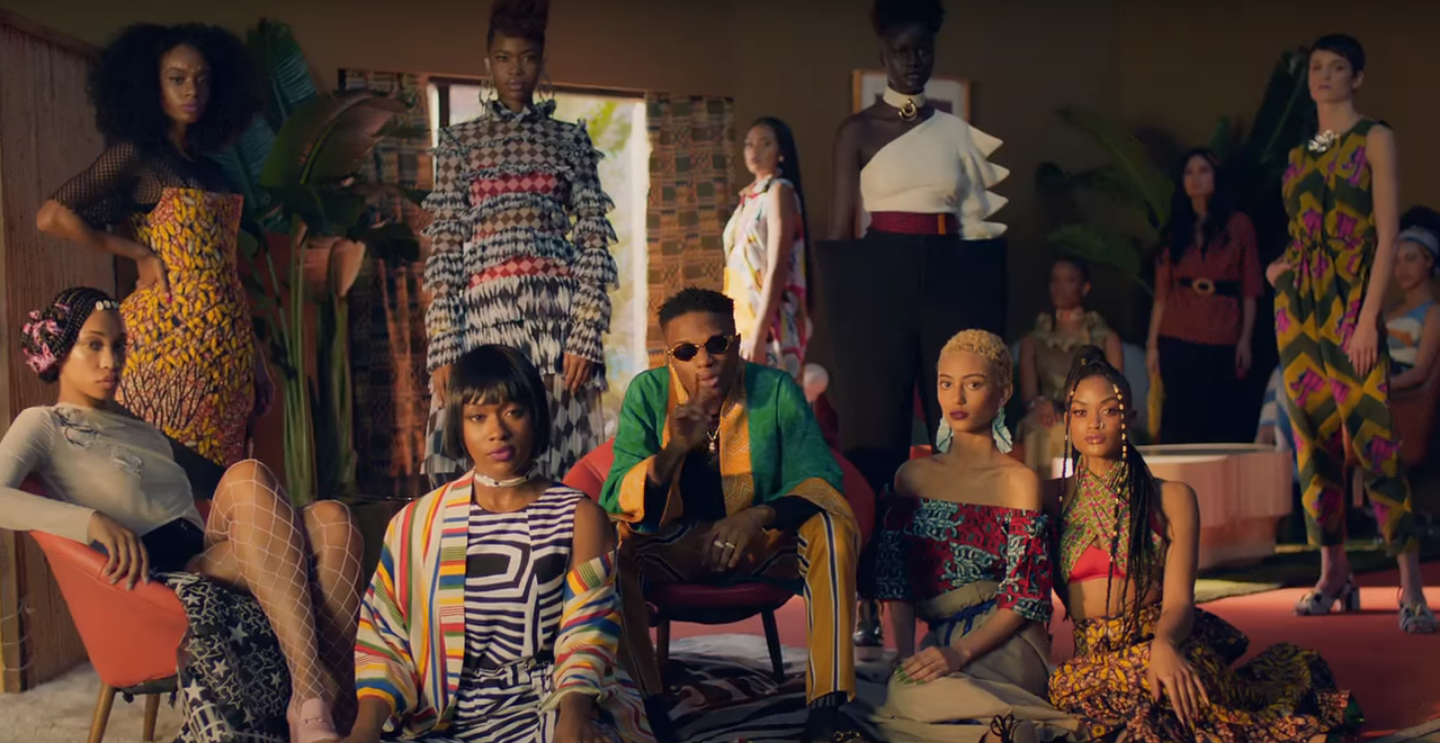 Model Sira Kante plays the leading lady in this music video.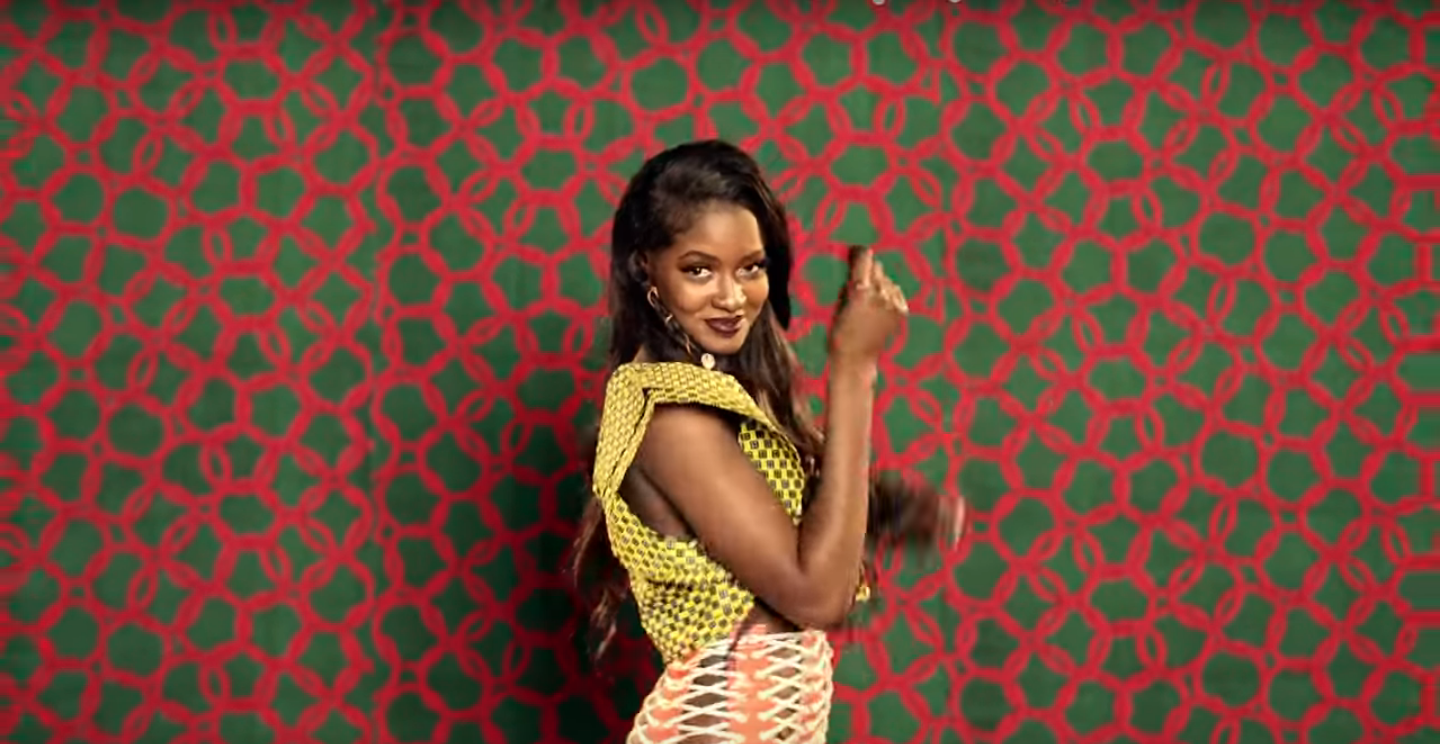 It's also nice to see Wizkid in ankara print attire.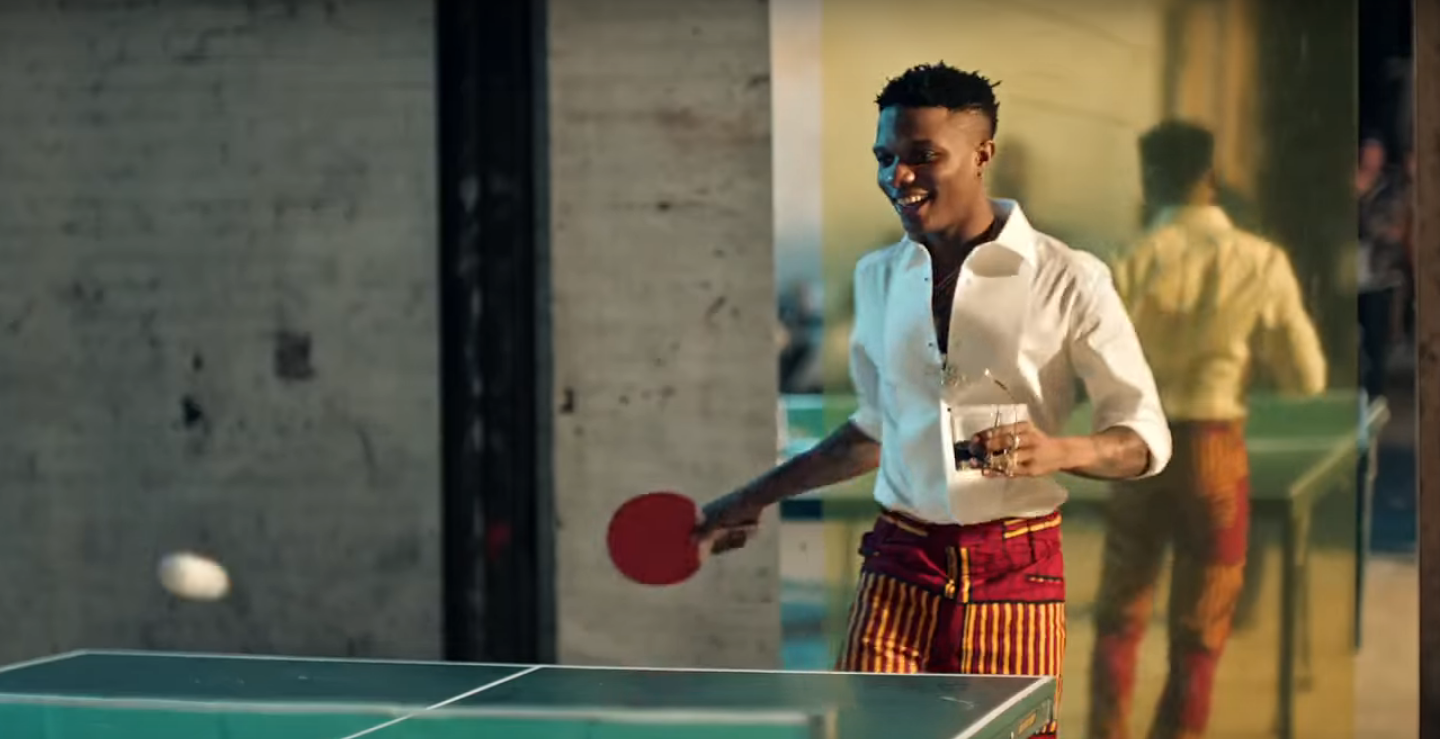 This was my favorite scene from the music video. I love the use of ankara prints for his outfit and the background. So dope!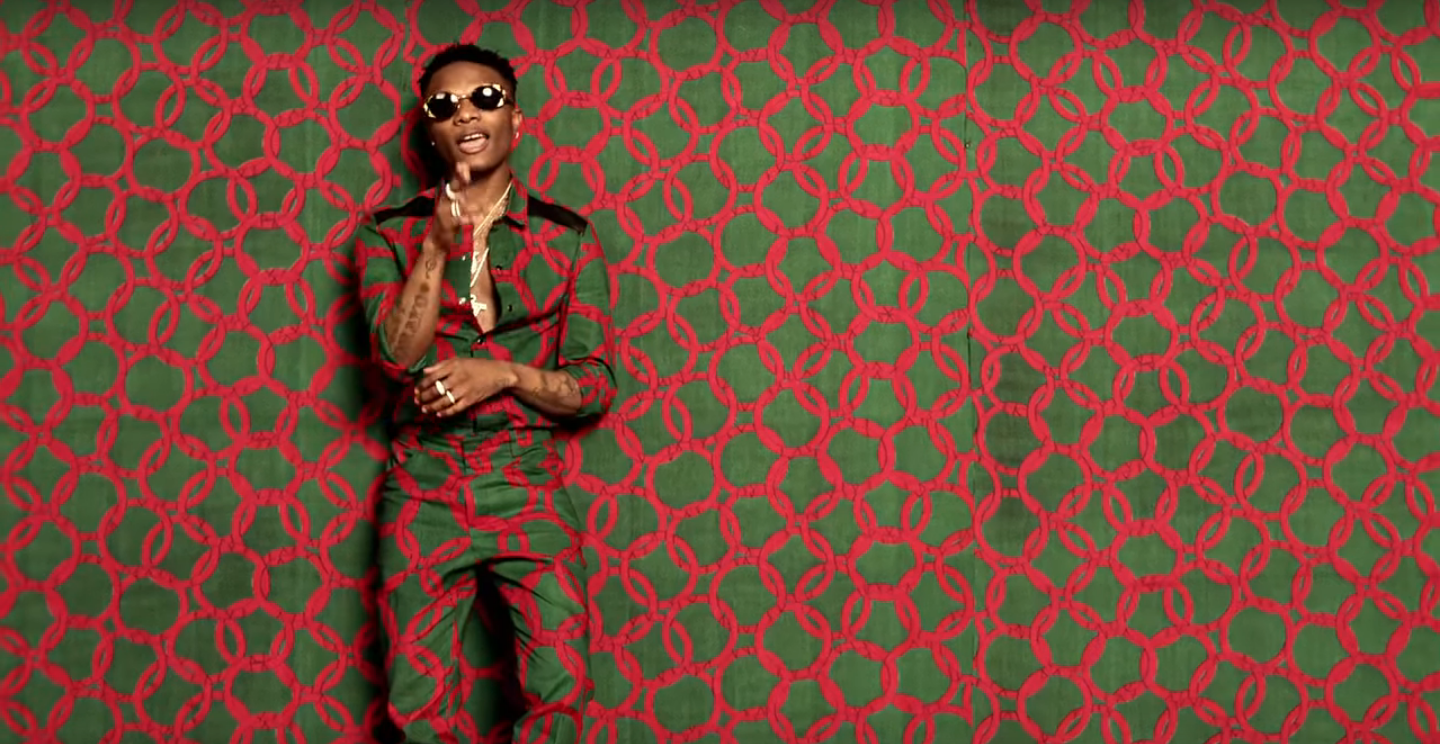 The first video was released back in April and featured a group of dancers and models with face paint in a sleek white space. This video has a more grand and rich concept. It features more African heritage, aesthetics, and ankara prints. There is more of a story line with a leading lady, people dancing, models slaying in couture garb and Wizkid in smooth ankara menswear.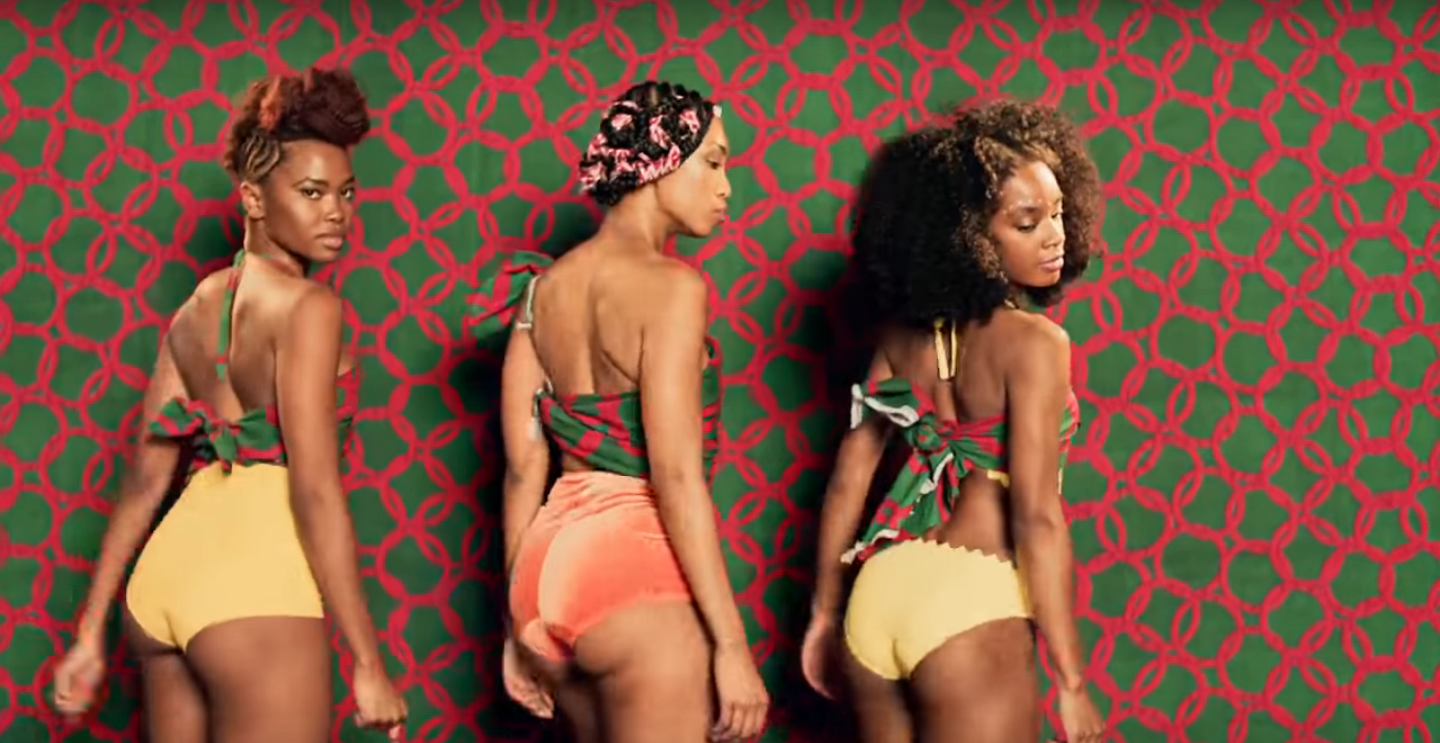 Squad goals!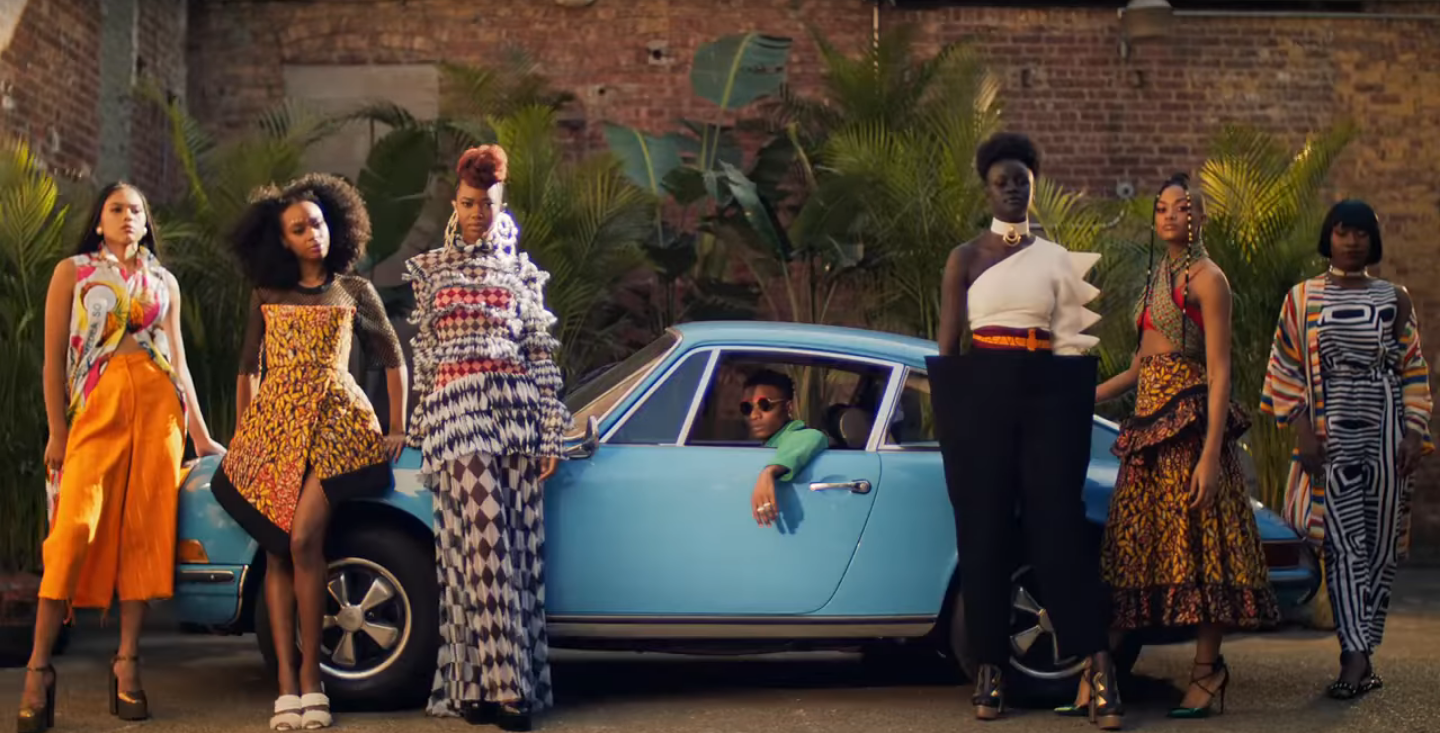 The music video is directed by Alan Ferguson. Get closer to your screen and watch the music video below: