On the season 2 premiere episode of 'Insecure', Issa Rae was spotted wearing the Watu Bra Top and Jogger Pants by LA RAW.
According to fashionista.com, Insecure's costume designer Ayanna James, sees the show as a platform to promote indie designers of color.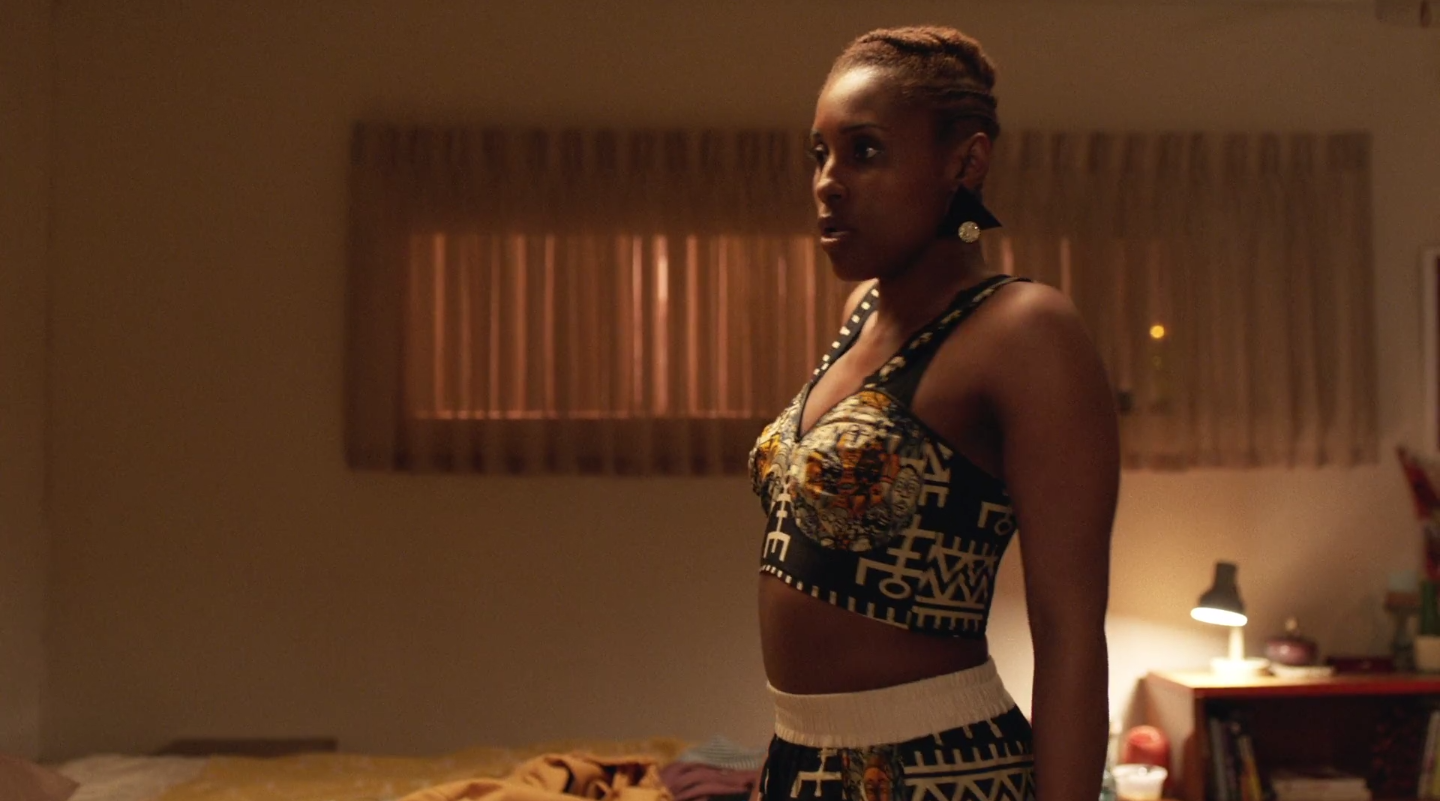 Ayanna says to Fashionista, "Specifically with season two, I really, really tried to get as much indie, and black and brown designers as possible. Issa and Melina were very much on board and champions of [that effort]."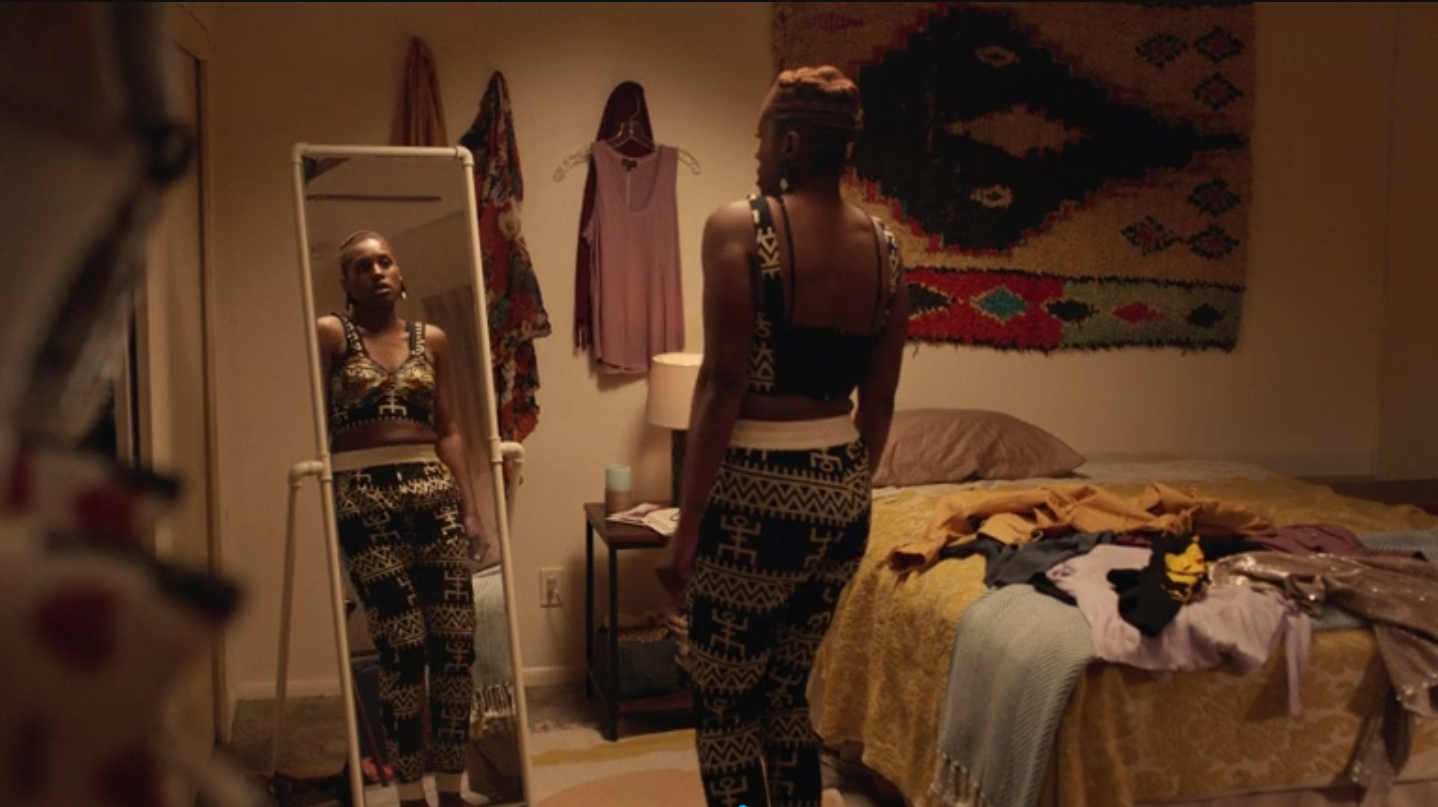 "Knowing that I could possibly help a brand sell out [of a style] or get to that next level really is so important to me because I understand the concept of "lift as you climb." And because Issa has done that for me and for a lot of people on "Insecure," it's kind of like another way of paying it forward."
The Watu Bra Top ($55) the Watu Jogger Pants ($50) are available for purchase on the All Things Ankara Marketplace  here and here.
'Insecure' airs Sundays on HBO 10:30p ET.