Today's Ankara Product of the Day is the Maddie Girls Skirt by Chen Burkett.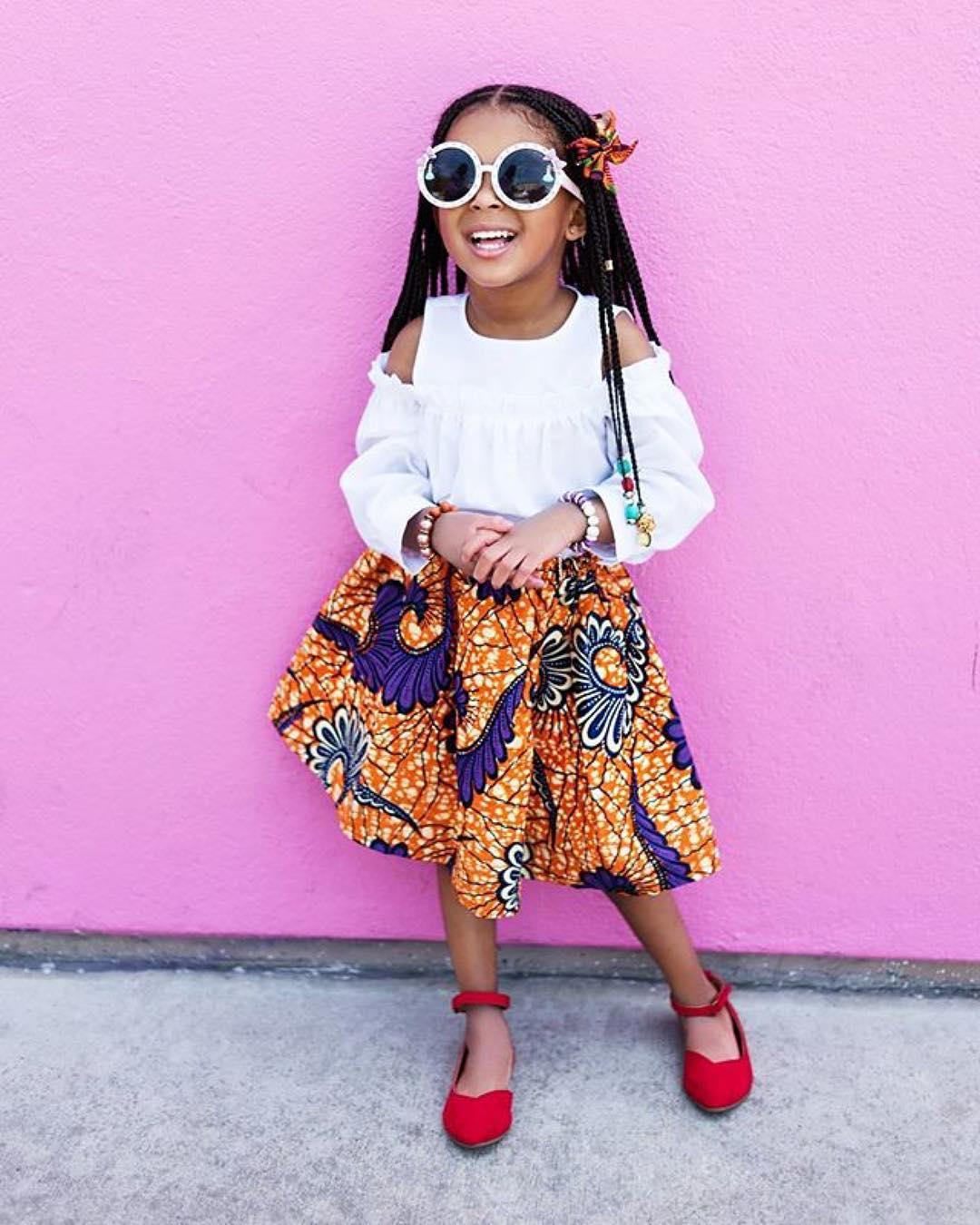 The Maddie Skirt is an easy pull-on skirt. Perfect for all her warm weather play dates. The skirt is available for kids 3-10 years old.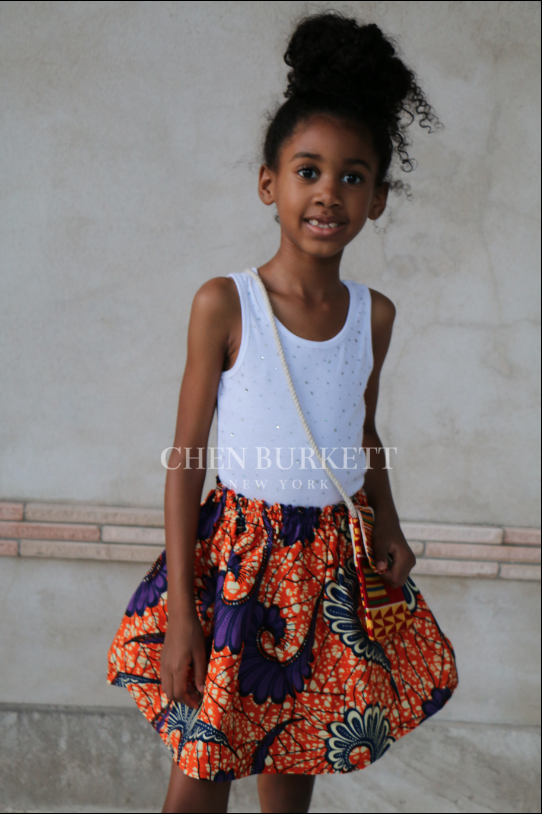 The Maddie Skirt is available for purchase for $40 at the All Things Ankara Marketplace here.