Effyzzie Music Group musician Yemi Alade aka Mama Africa has released the visuals for her hit single "Charliee".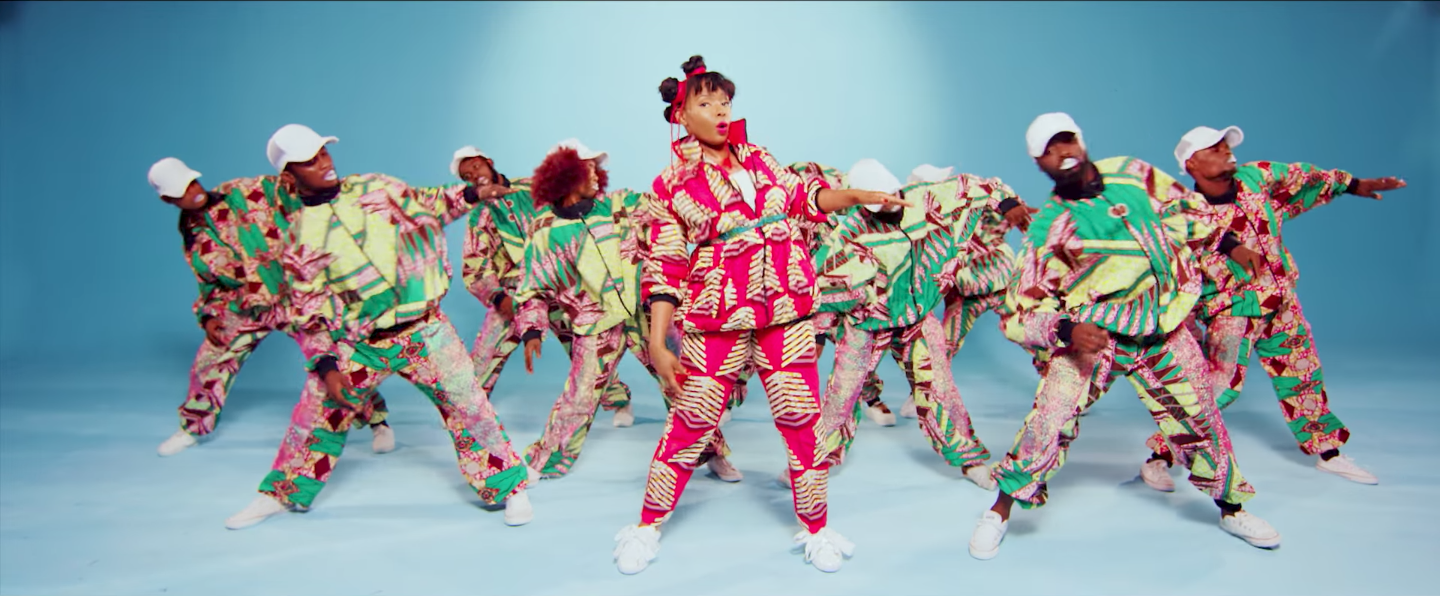 "Charliee" serves as a perfect blend of  Nigerian and Ghanaian music.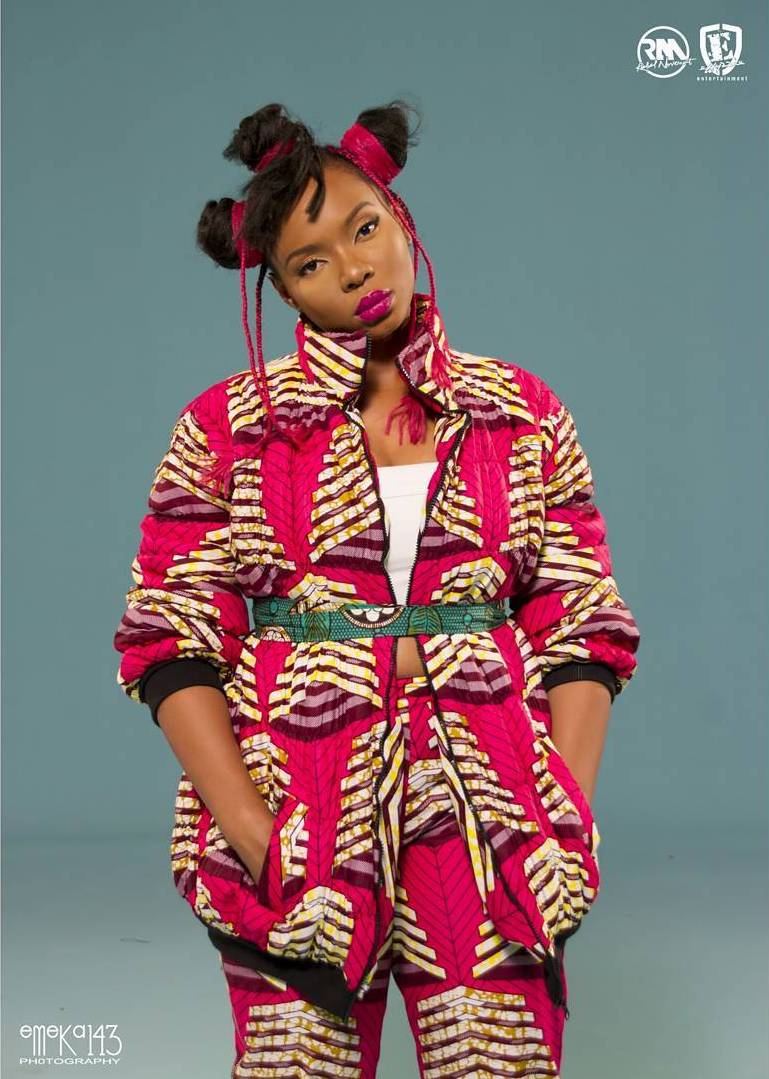 It is also the lead single of her "Mama Afrique" EP which is a continuation of her acclaimed sophomore album, "Mama Africa – The Diary of an African Woman".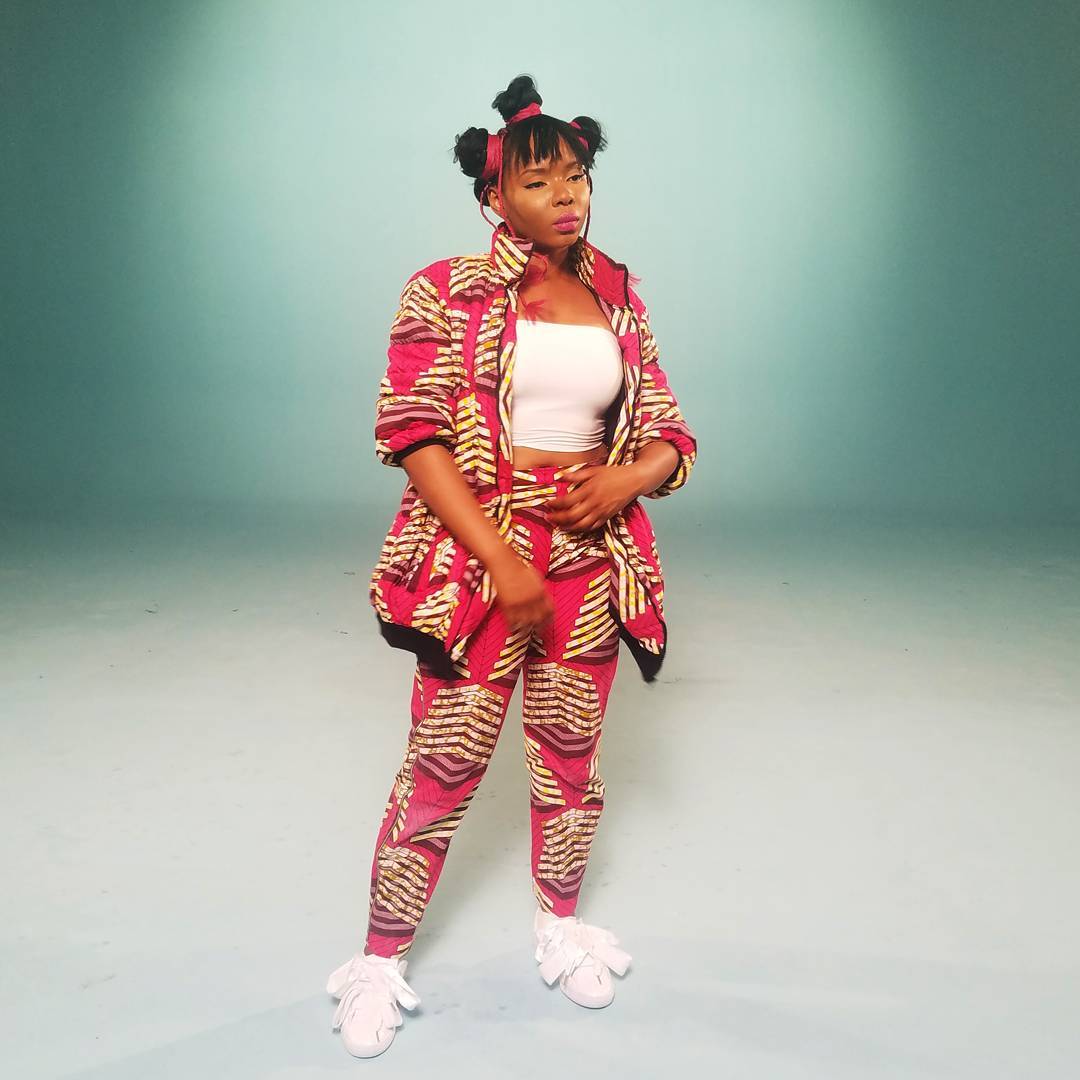 The colorful, high-energy video shows Yemi playing dress up as various women and the creepy, non-committed Nigerian men they profess their love to.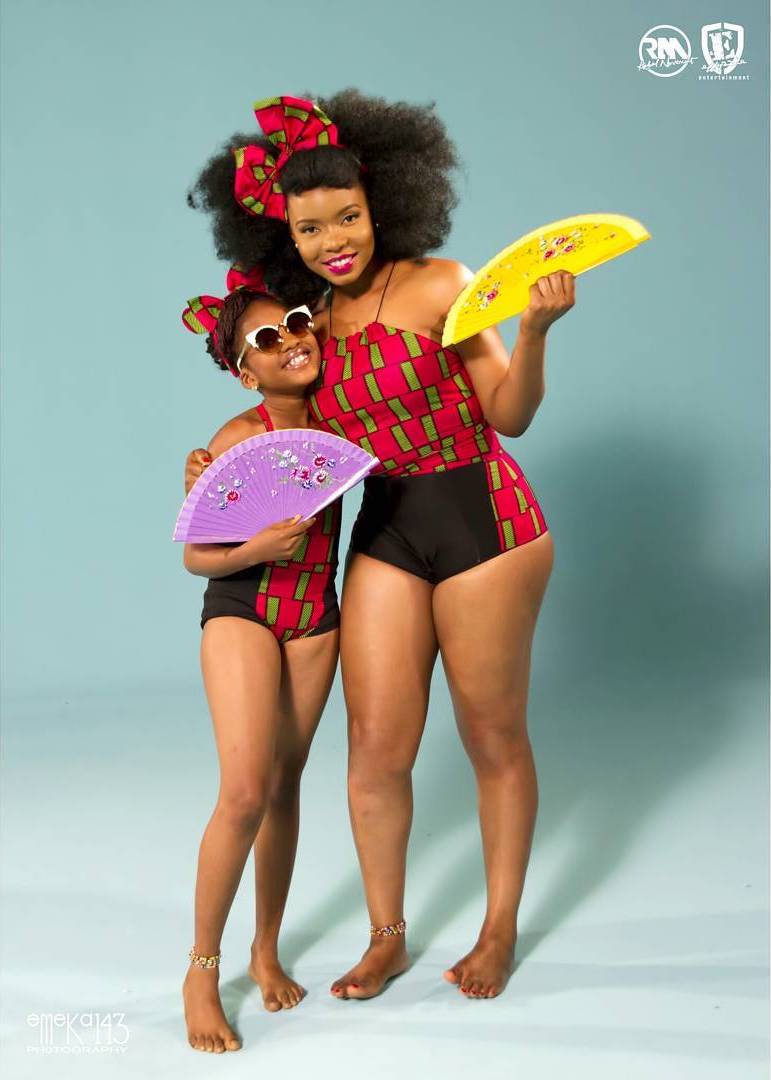 The music video was shot and directed by Paul Gambit.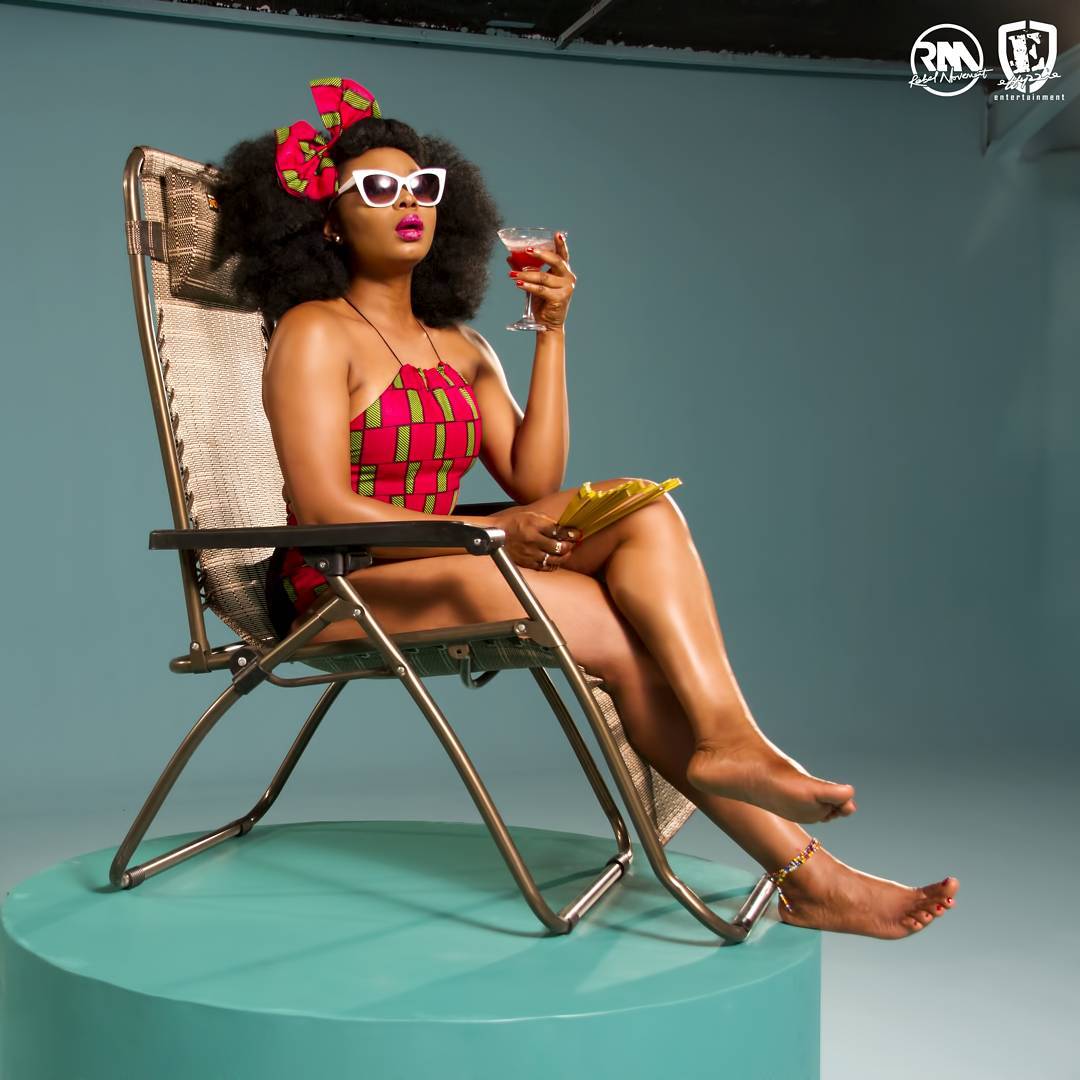 Watch the music video below.