Hi Ankaranistas! Happy Sunday! Ever wonder what a hair style with ankara print fabric would look like?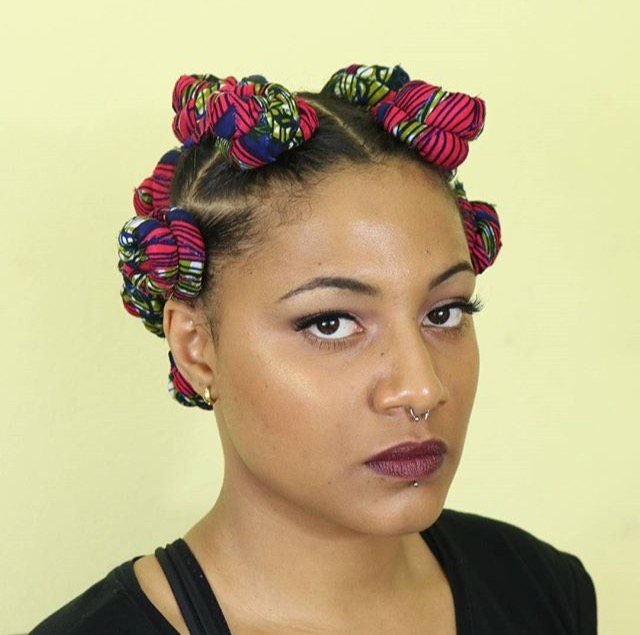 Laetitia Ky is a 21-year-old fashion designer from Abidjan, Cote d'Ivoire.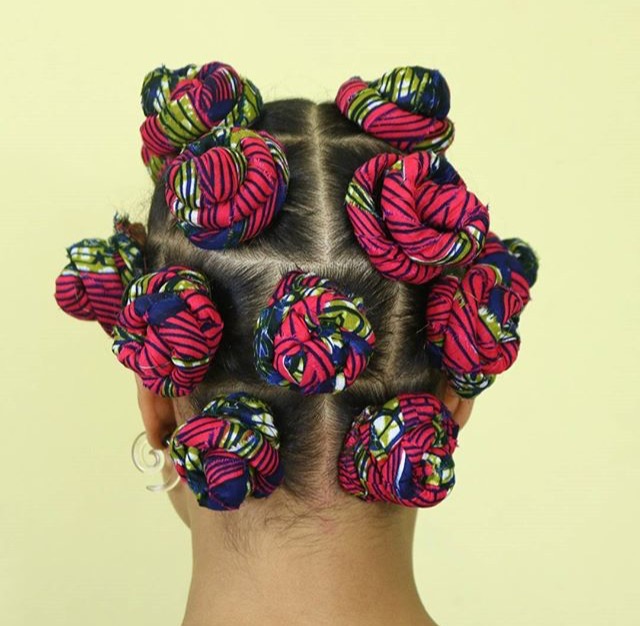 In an interview with Buzzfeed, Ky said she has always loved hairdressing, but was inspired by the "beauty and complexity" of a photo series showing the hairstyles of African women from different tribes.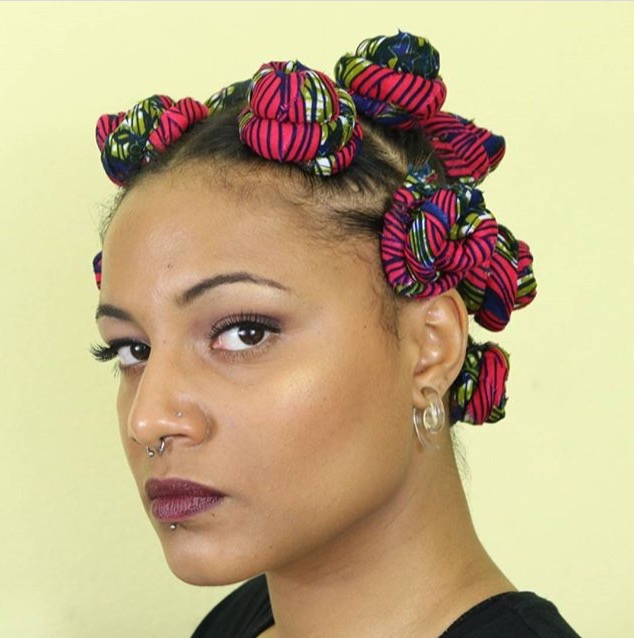 She uses a number of different tools to make her designs a reality, including pins, wool and fabric.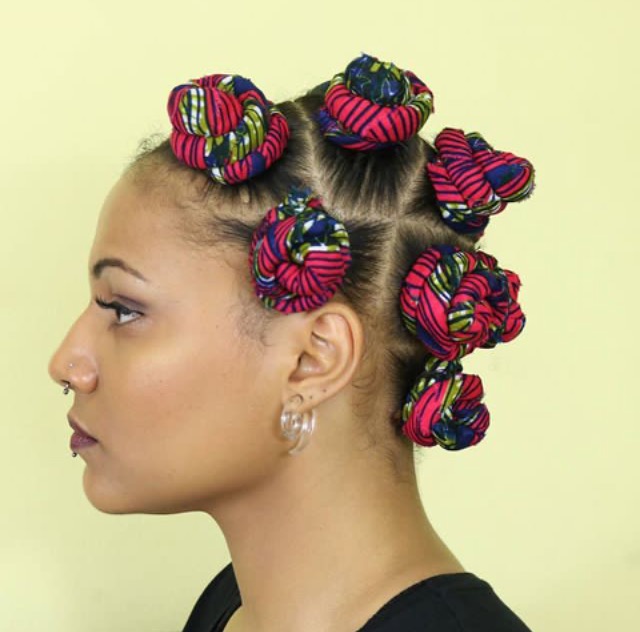 Watch the tutorial on this hairstyle below: