Today's Ankara Product of the Day is the Yendi Skirt by Chen Burkett.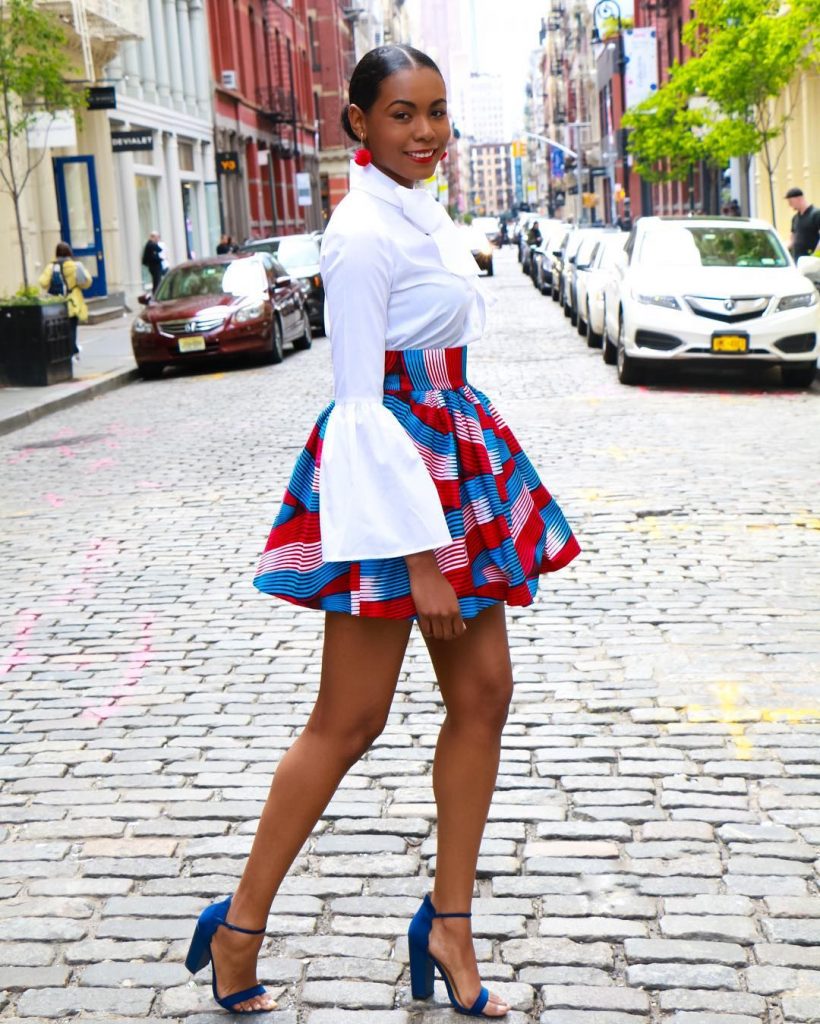 This waist-whittling maxi skirt is patterned in gorgeous African print cotton. The skirt is gathered by the waist and pocketed with a bit of chic. It is relaxed fitted and approximately 21 inches long.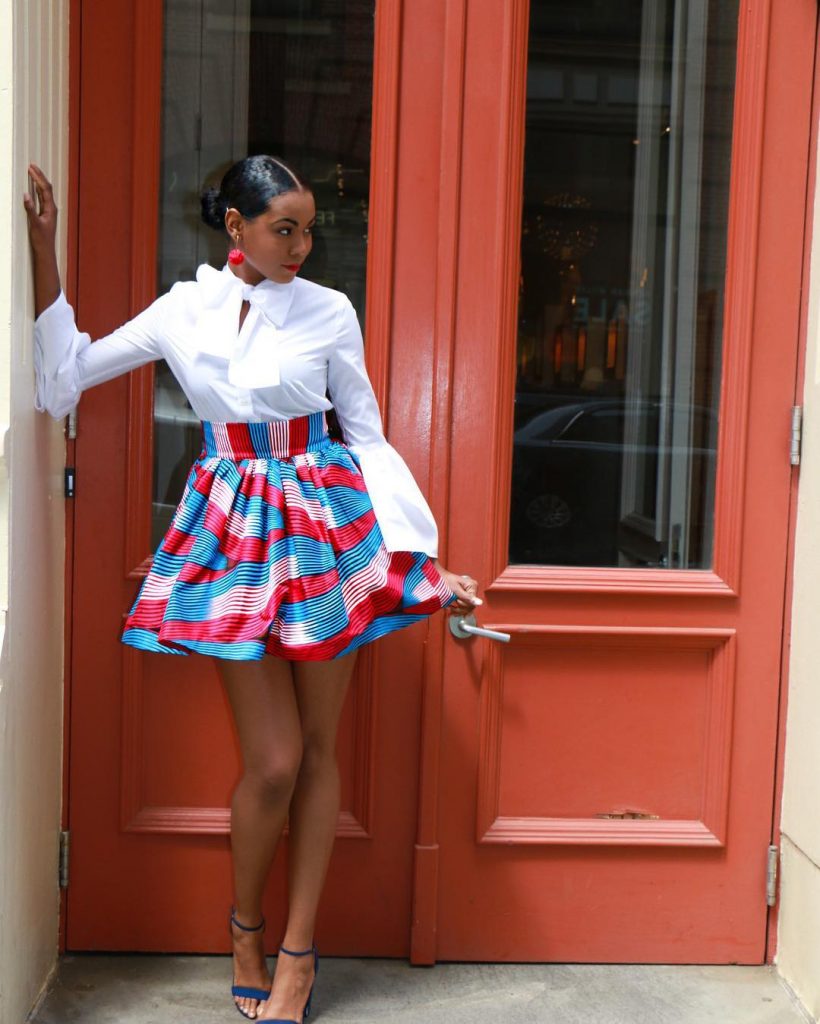 The skirt is available for $135-139 at the All Things Ankara Marketplace. Purchase online here.