For the Vlisco & Co event in Lagos, Vlisco collaborated with men's wear brand Tokyo James. At the event, Tokyo James presented his new collection 'The New Africa' made with exclusive Vlisco innovation fabrics.
Right at the heart of the Tokyo James brand ethos, is the concept of 'simplicity with an edge' – because what is life without the balance between the normal and the extraordinary? Tokyo James took inspiration from the heart of Africa and the delicate balance that exists between the African man and his environment. How can man co-exist with nature on a day to day bases? Men are a force that impact their environment, but nature too continuously adapts and fights back. This dance that has been going on since the beginning of time, is represented in the collection called 'The new Africa'.
In the collection, Tokyo James worked with classic Vlisco design 'Dices' and two of our latest and exclusive innovation fabrics – which will be available in the first quarter of 2018.
See the photos and video below: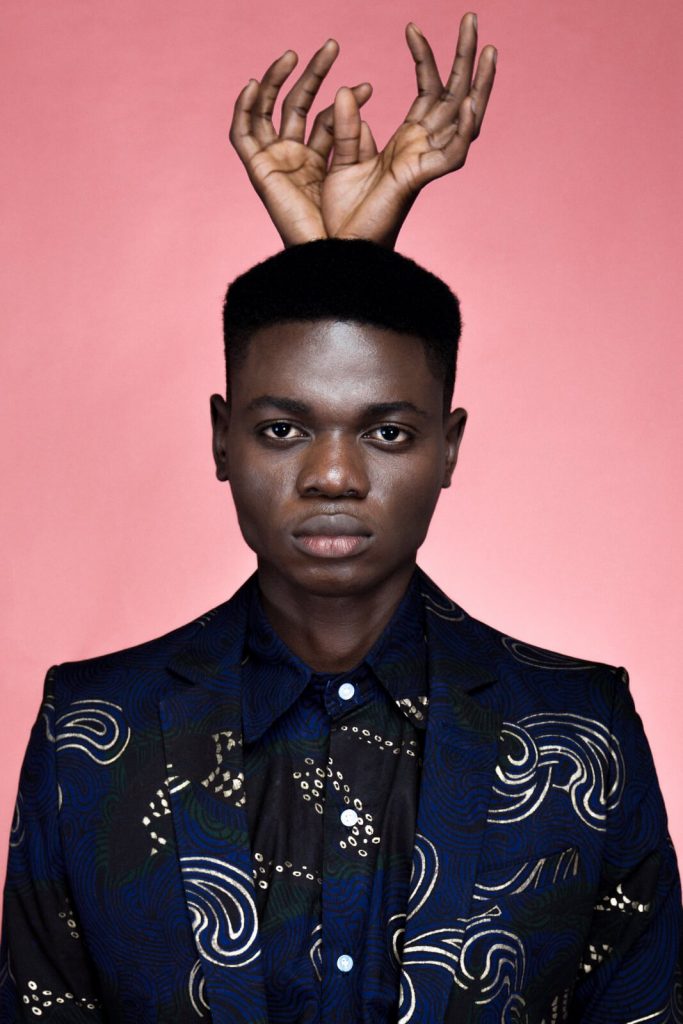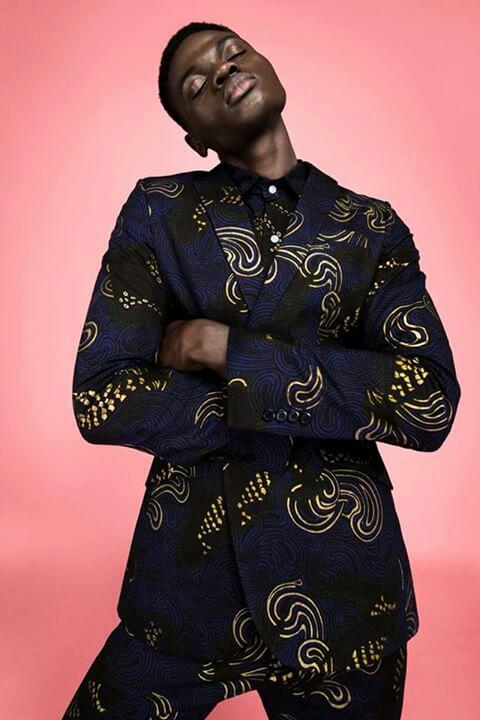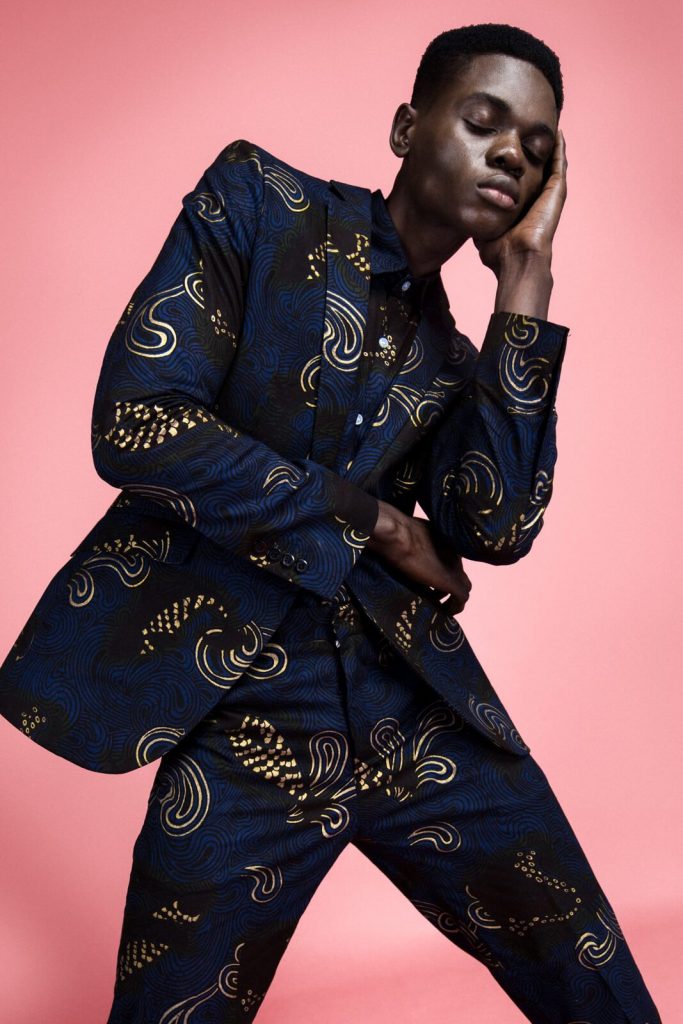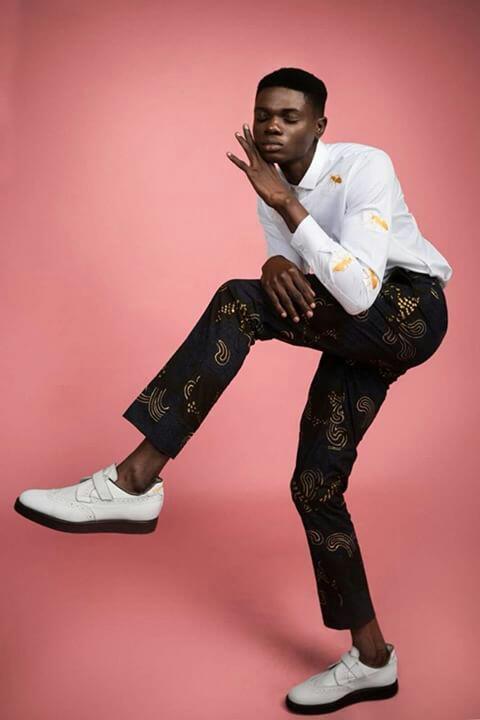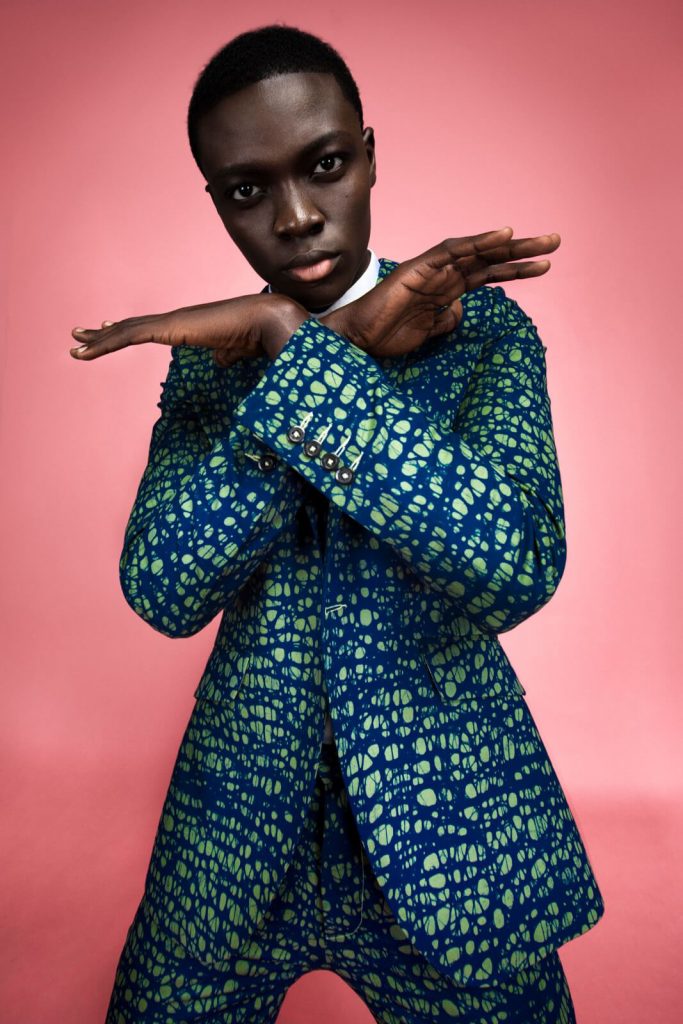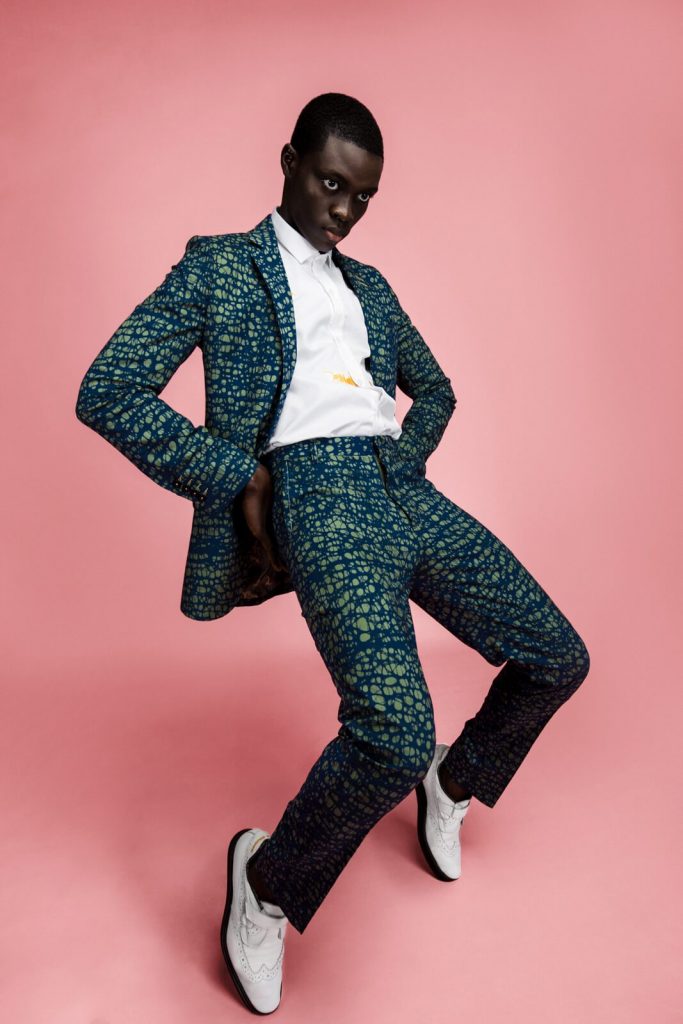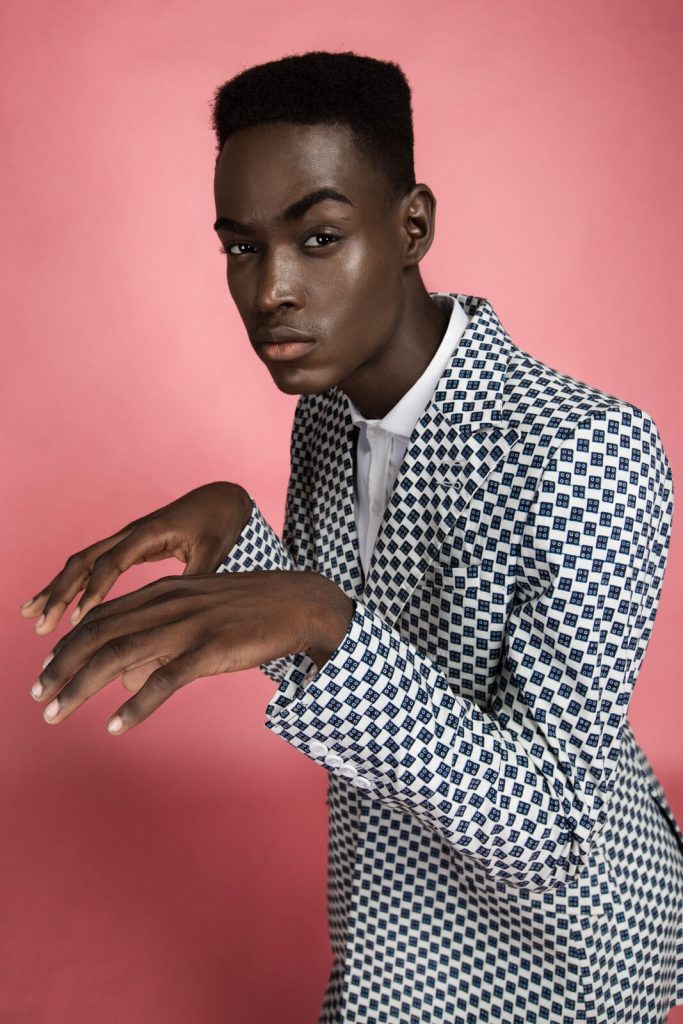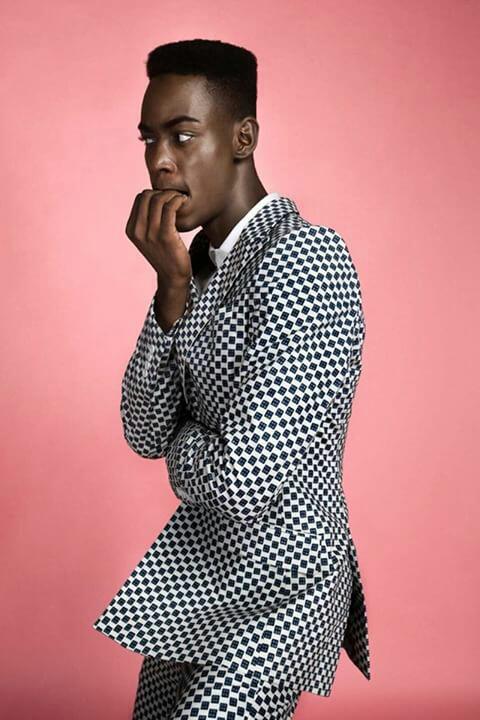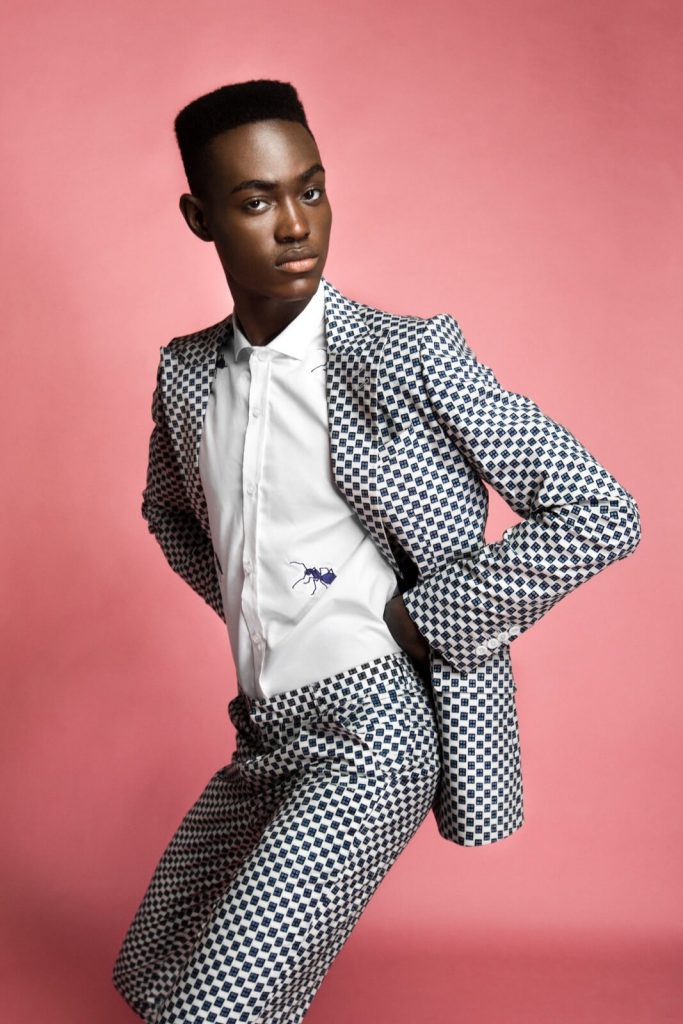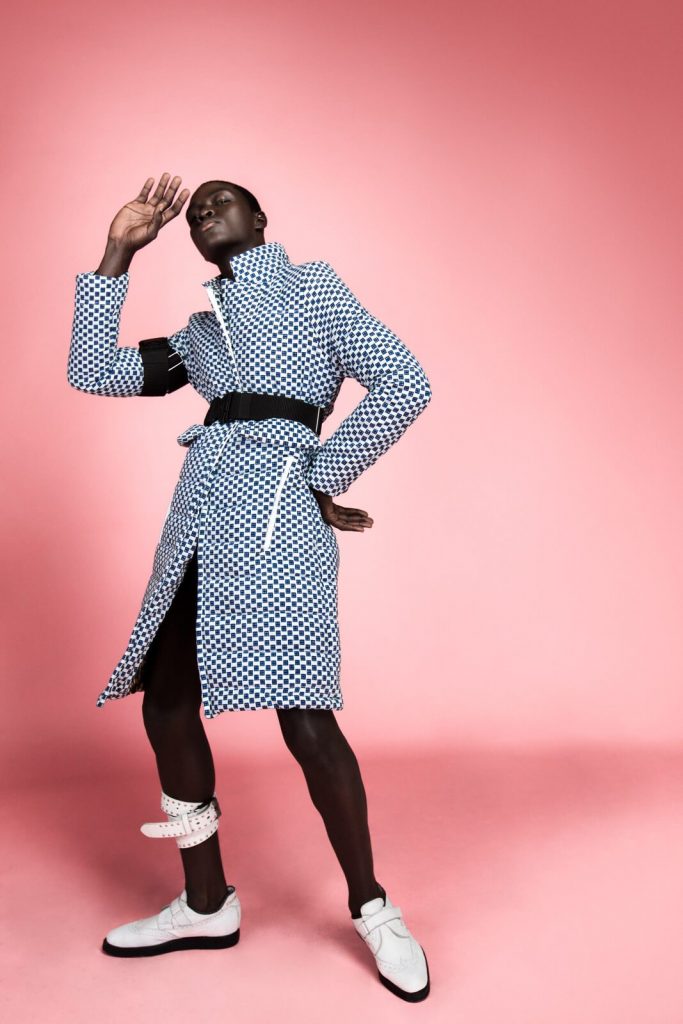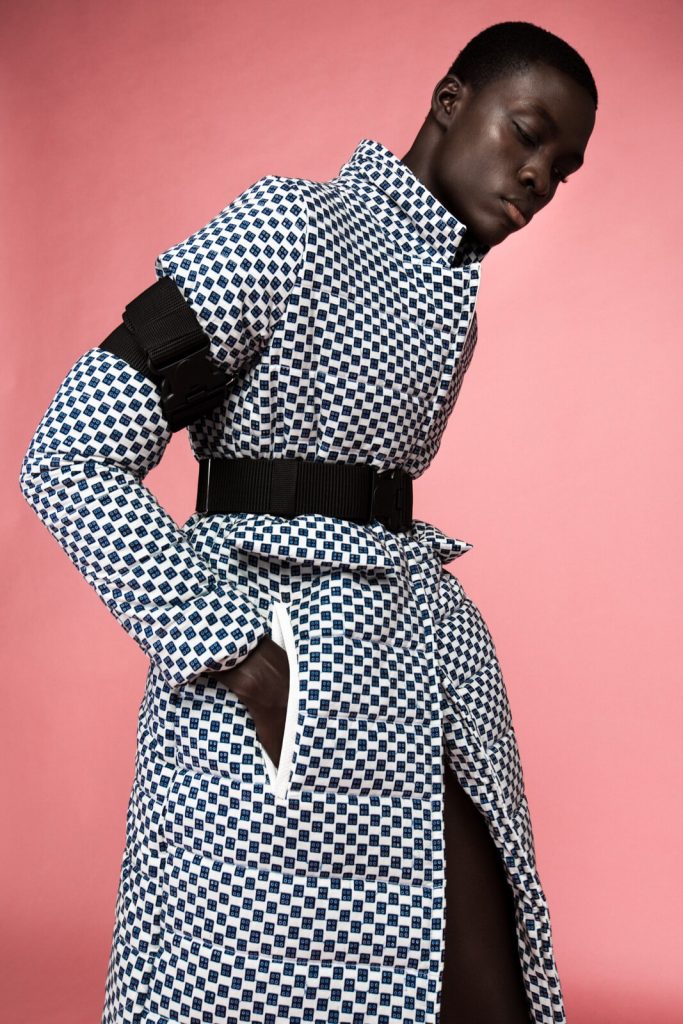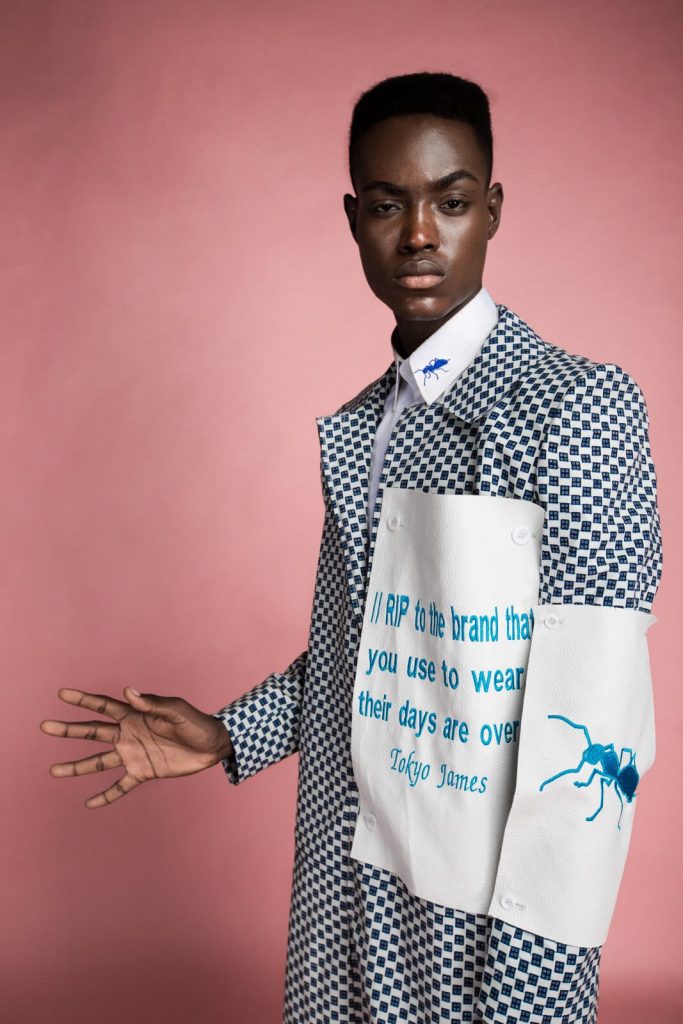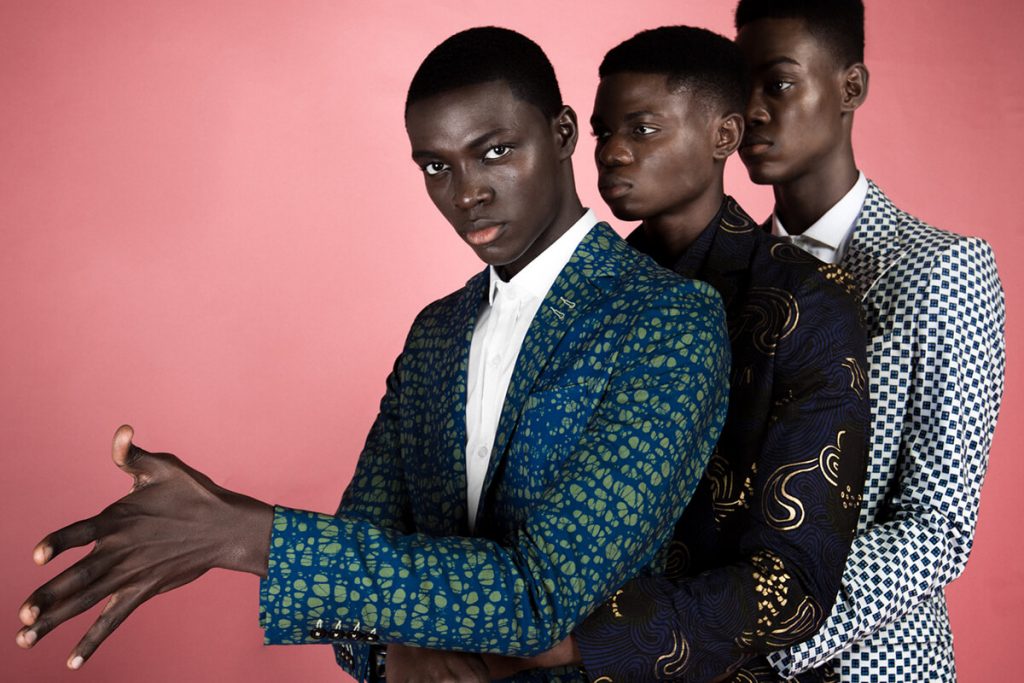 https://www.youtube.com/watch?v=g2RzE5-KNUc
See more at vlisco.com