Did you know that Insecure star Issa Rae wore an ankara headwrap for Insecure's Season 2 promo photo?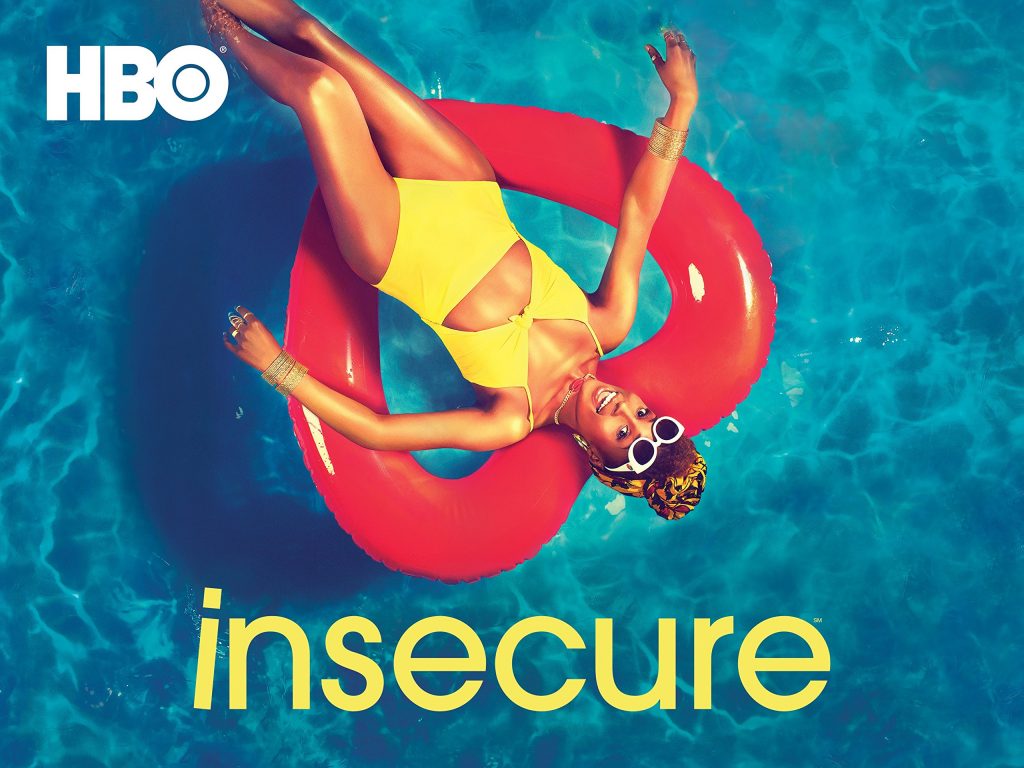 For the Season 2 promo photo, Issa is wearing the Bella Headwrap by The Wrap Life. Her hair/headwrap was styled by celebrity hair stylist Felicia Leatherwood.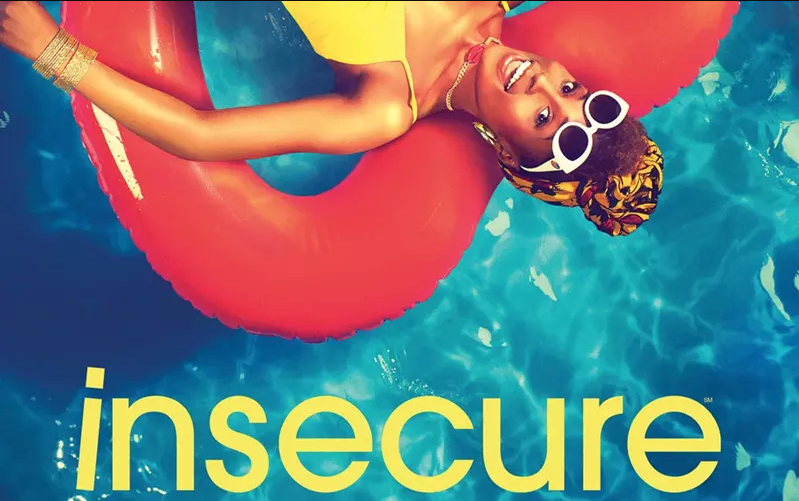 Check out the 3 rimes Issa Rae wore "Hella Ankara" on 'Insecure' Season 2 here.
Who is ready for season 3 of Insecure?