On Saturday, August 26th, 2017, Offset (1/3 of Migos) performed at the Hard Rick Live Las Vegas in the Obama Anorak by Supreme.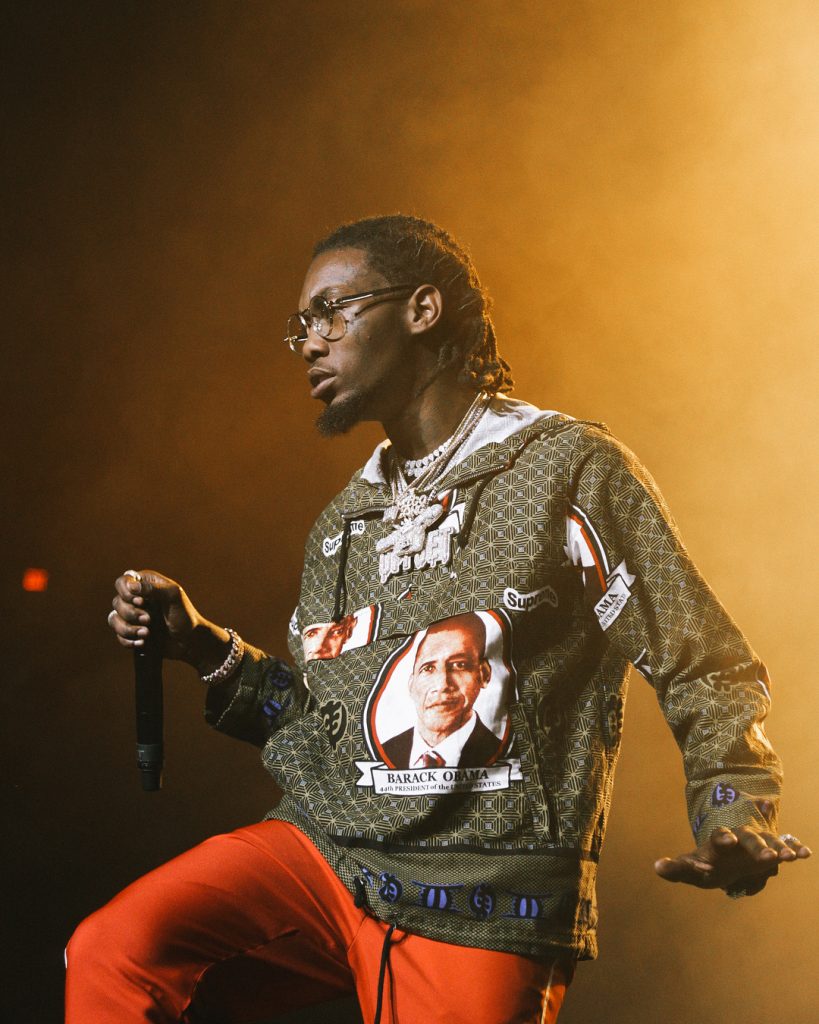 Offset posted the photo on Instagram with the caption "O B A M A S A V E U S A G A I N".
The pullover anorak is from Supreme's Spring Summer 2017 collection and also features a shirt and pants with the same Obama print.
Actress Victoria Rowell wore a dress made with a same print, to the Emmy Awards in 2009. See that post on All Things Ankara here.
What do you think of Offsets look?
Front view.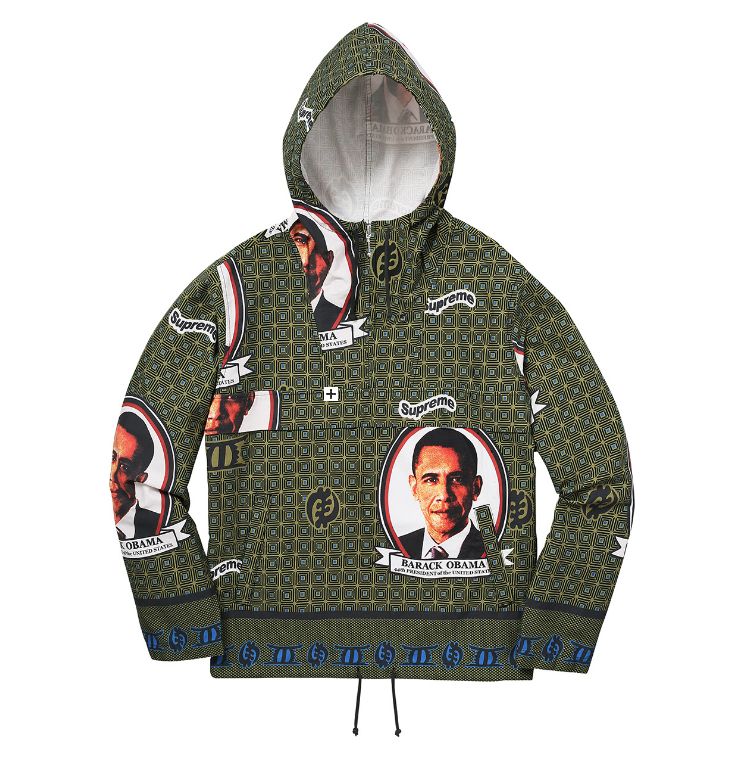 Back view.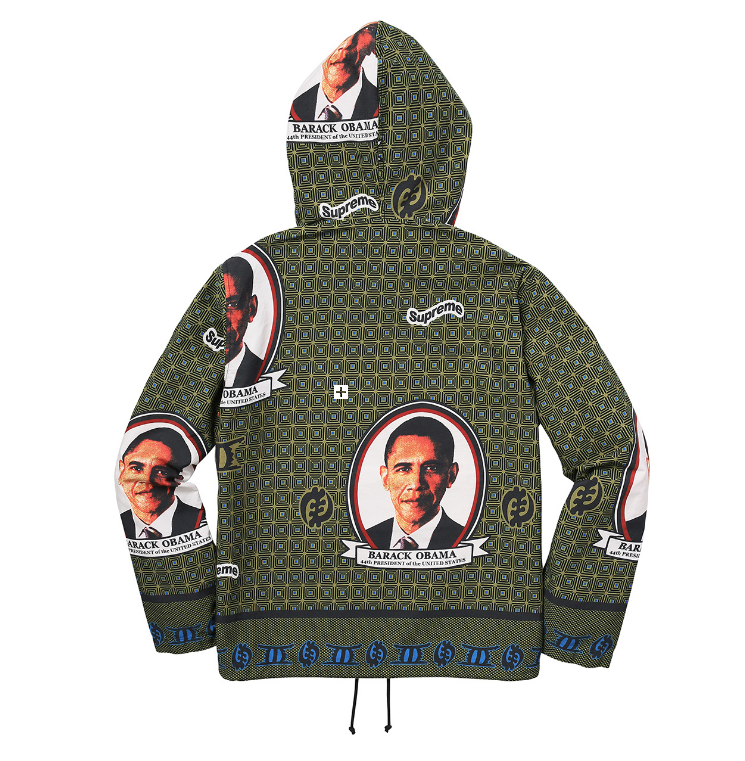 Let us know your thoughts below.