Today's Ankara Product of the Day is the African Print Watch by Stitch & Steel.
It may be unpredictable where you're going, but we can guarantee you'll be there on time!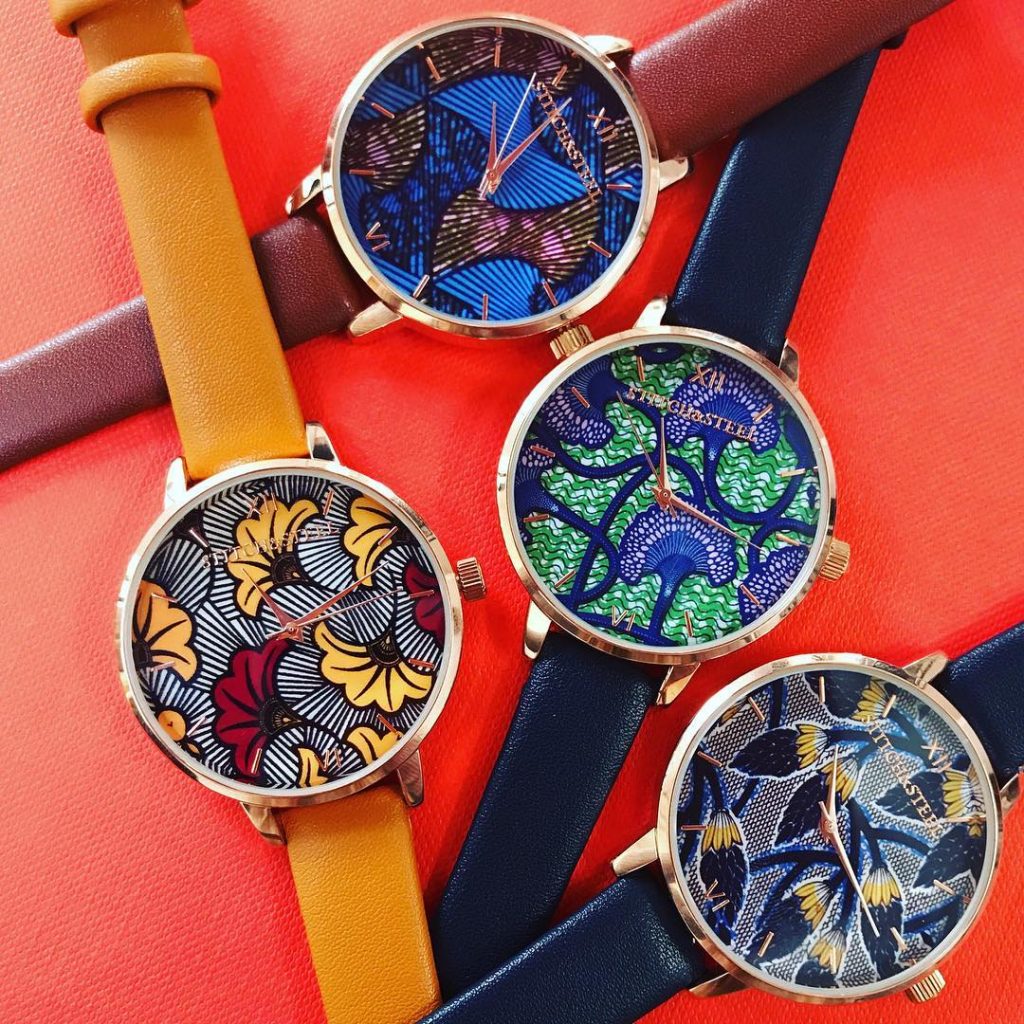 Adorned in Stitch & Steel accurate timeless watch, you never have to worry about knowing when the clock strikes. This beautiful timepiece is specially created for the funky and stylist lady.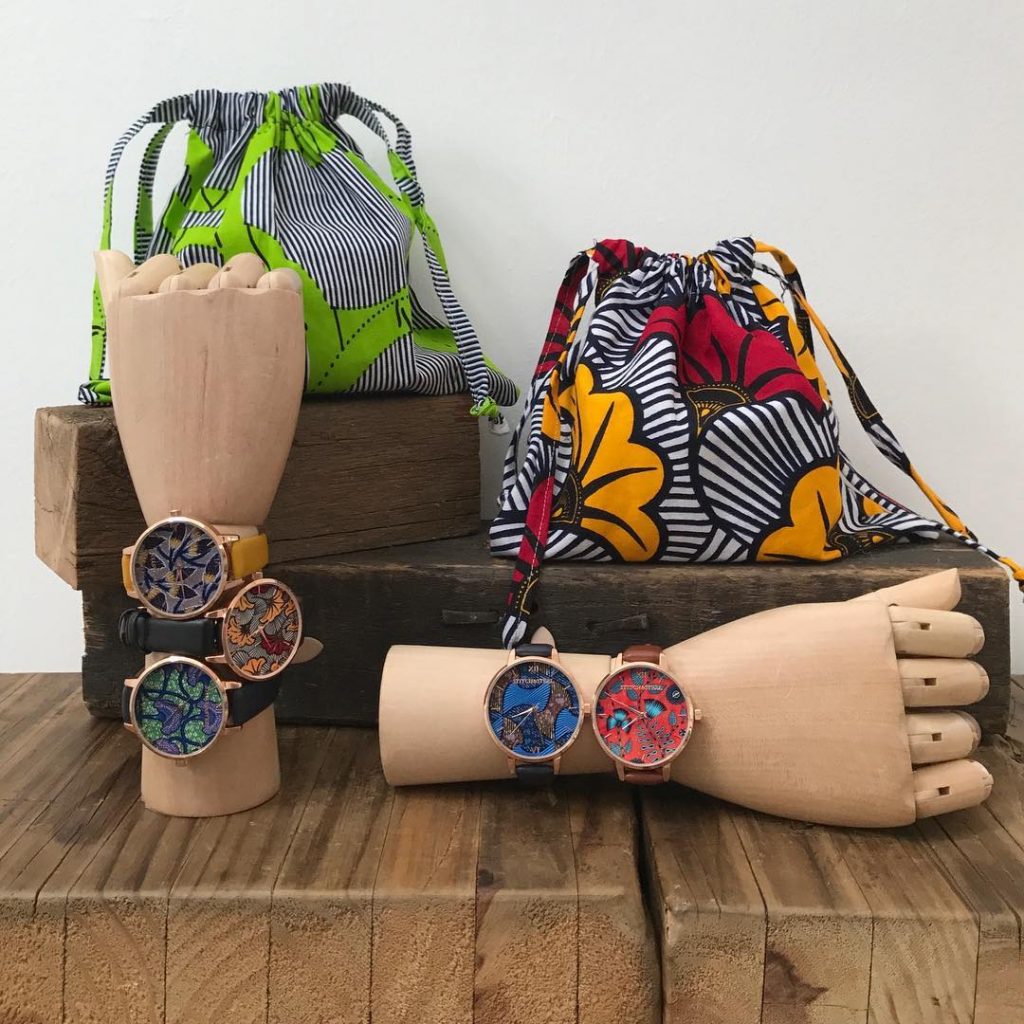 Each watch comes with a manufacturers warranty enclosed in the box. Watches are available for purchase at the All Things Ankara Marketplace here.